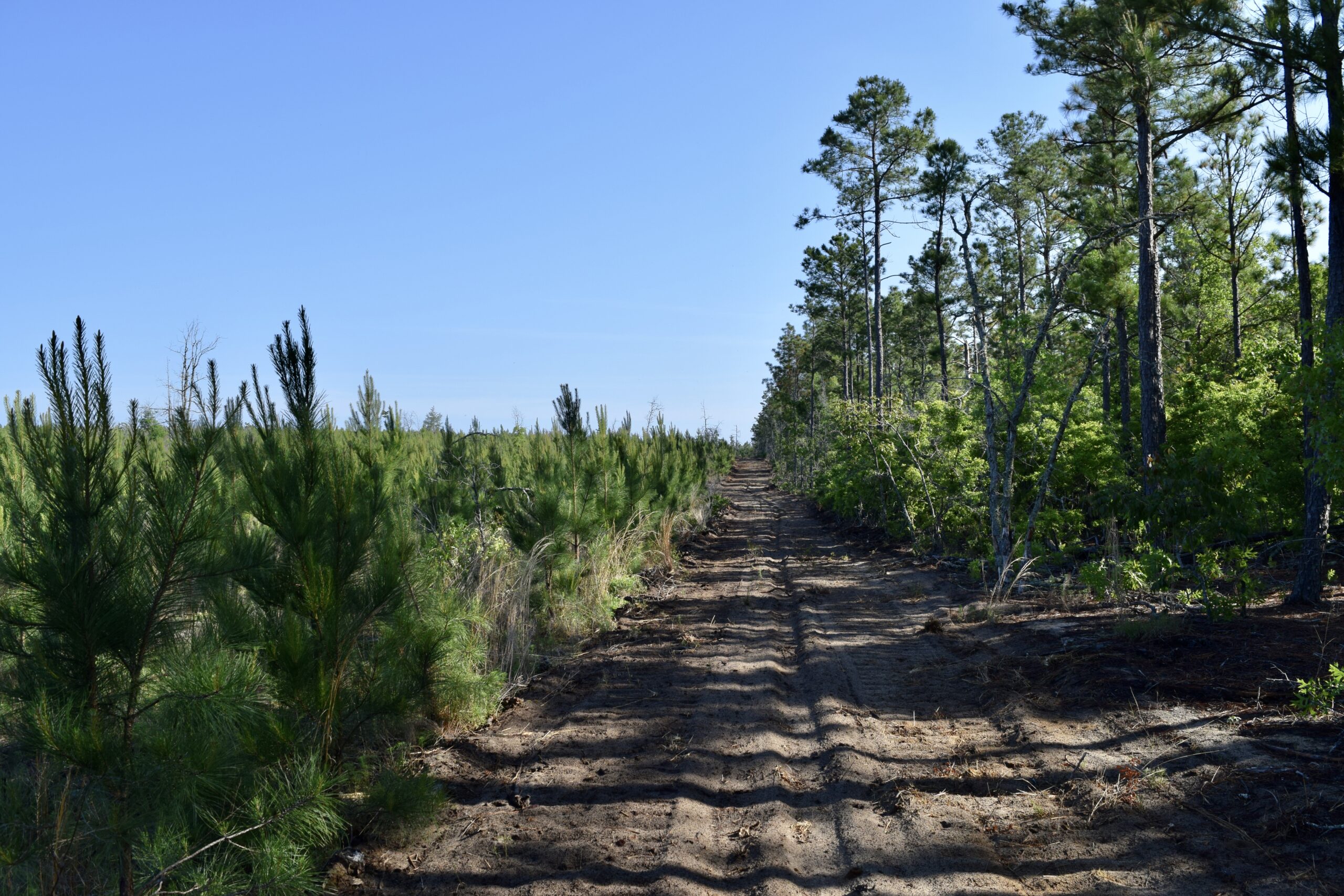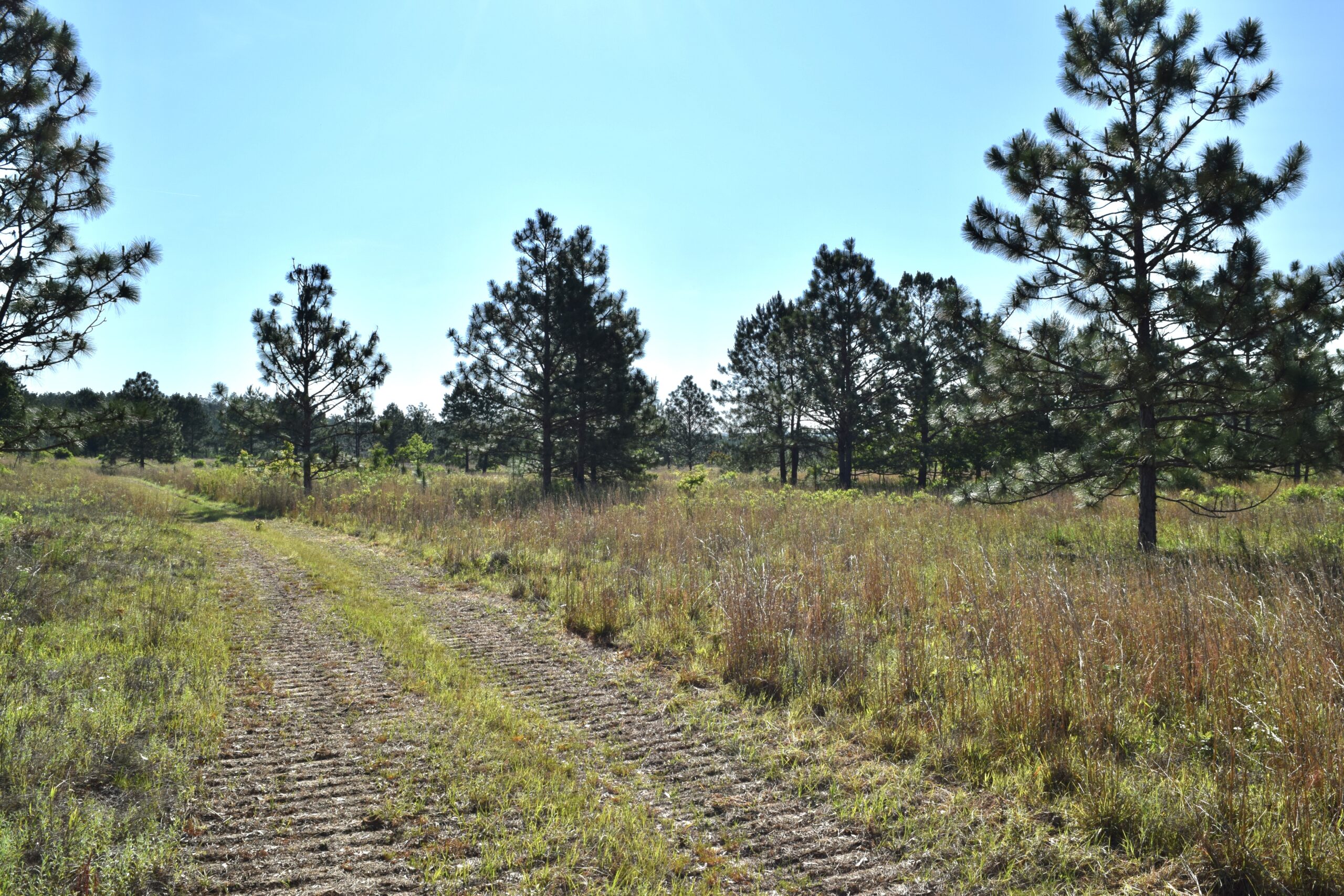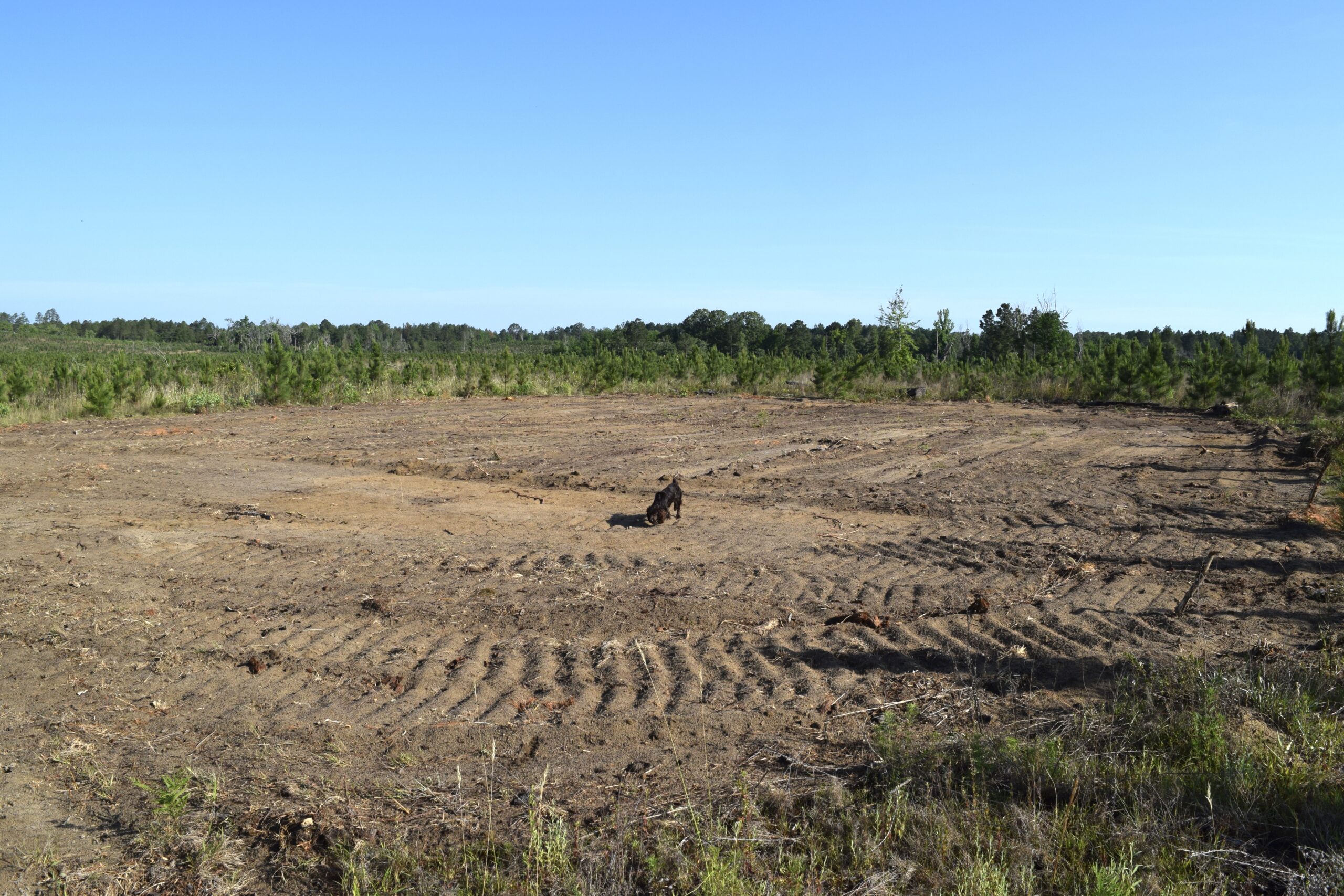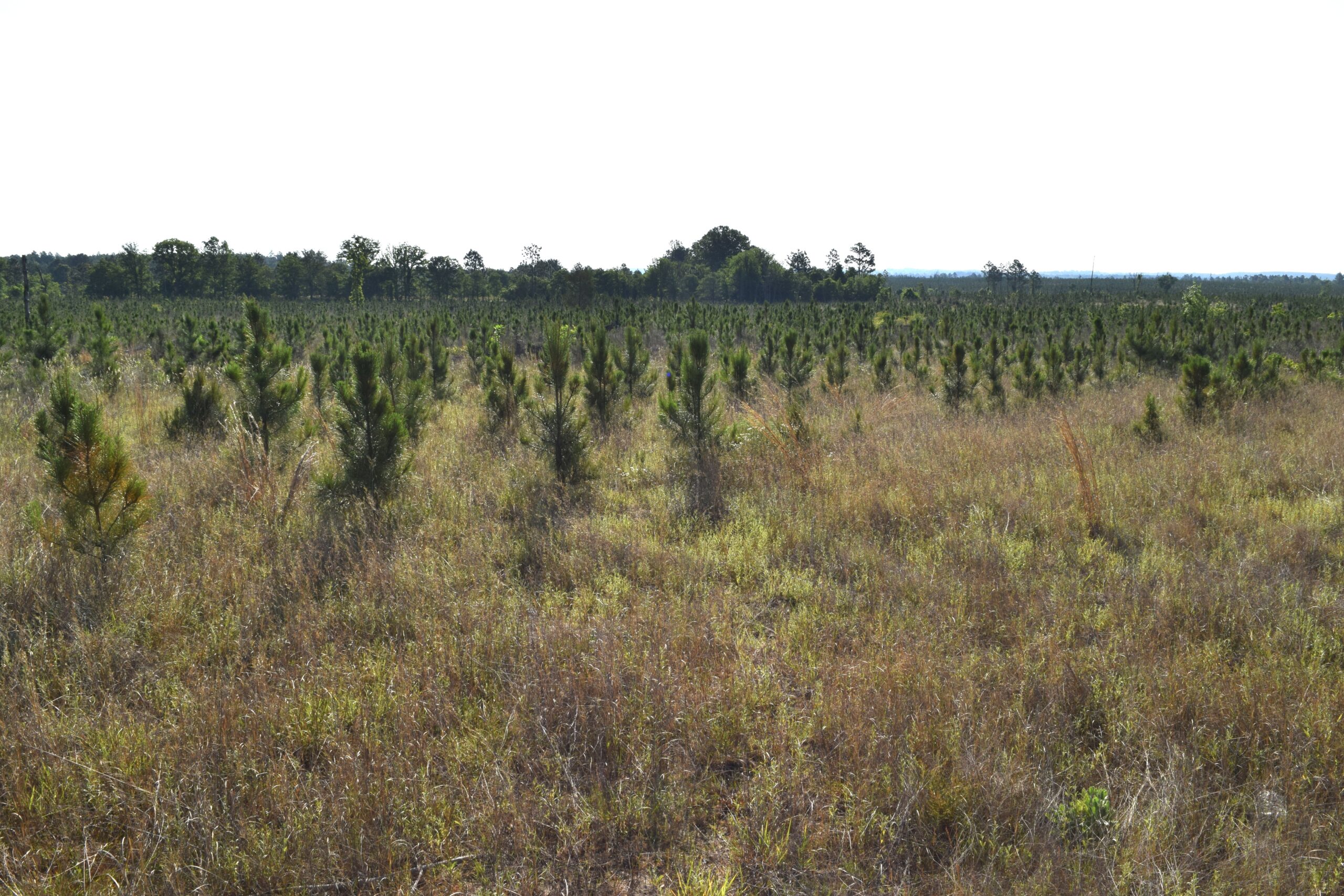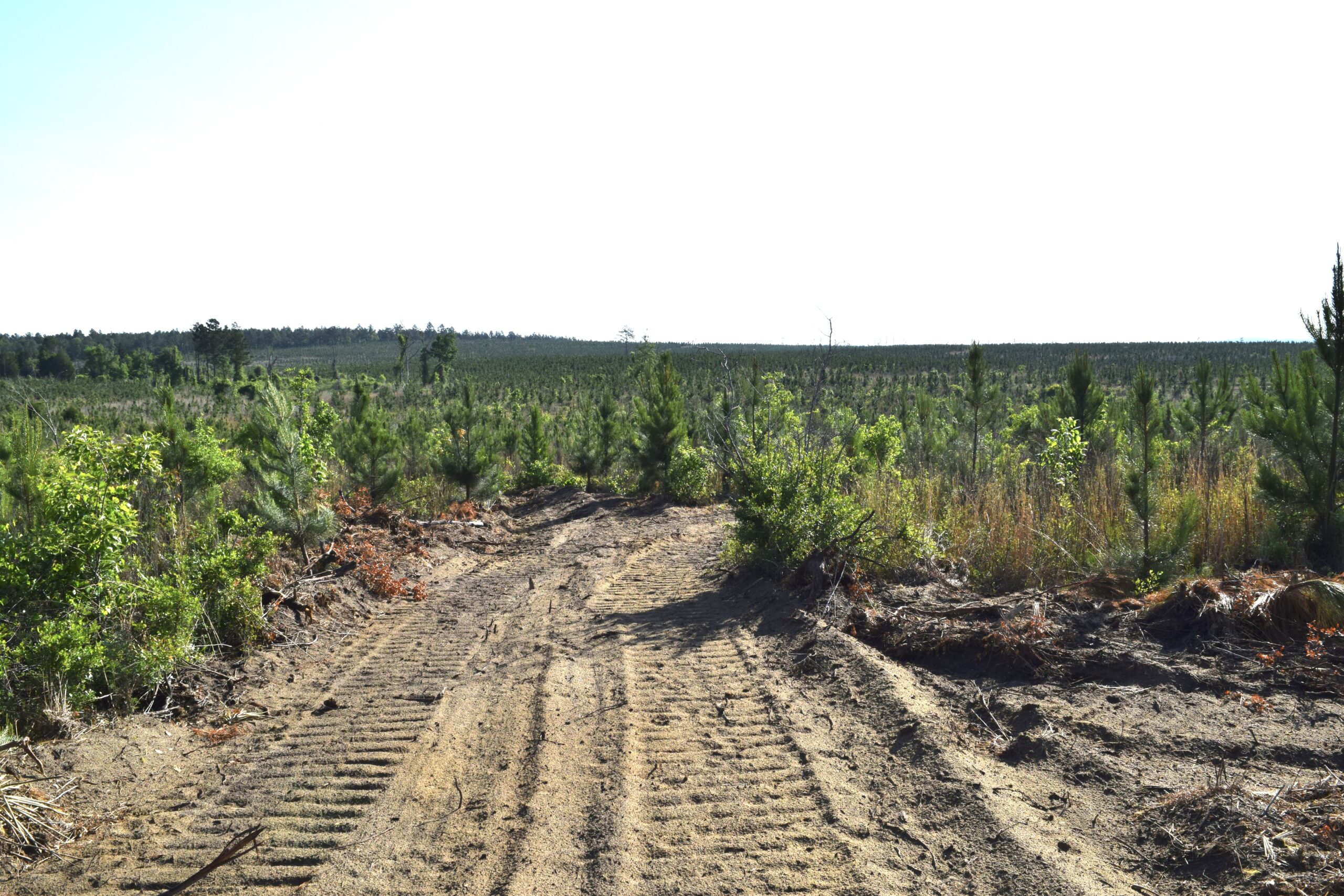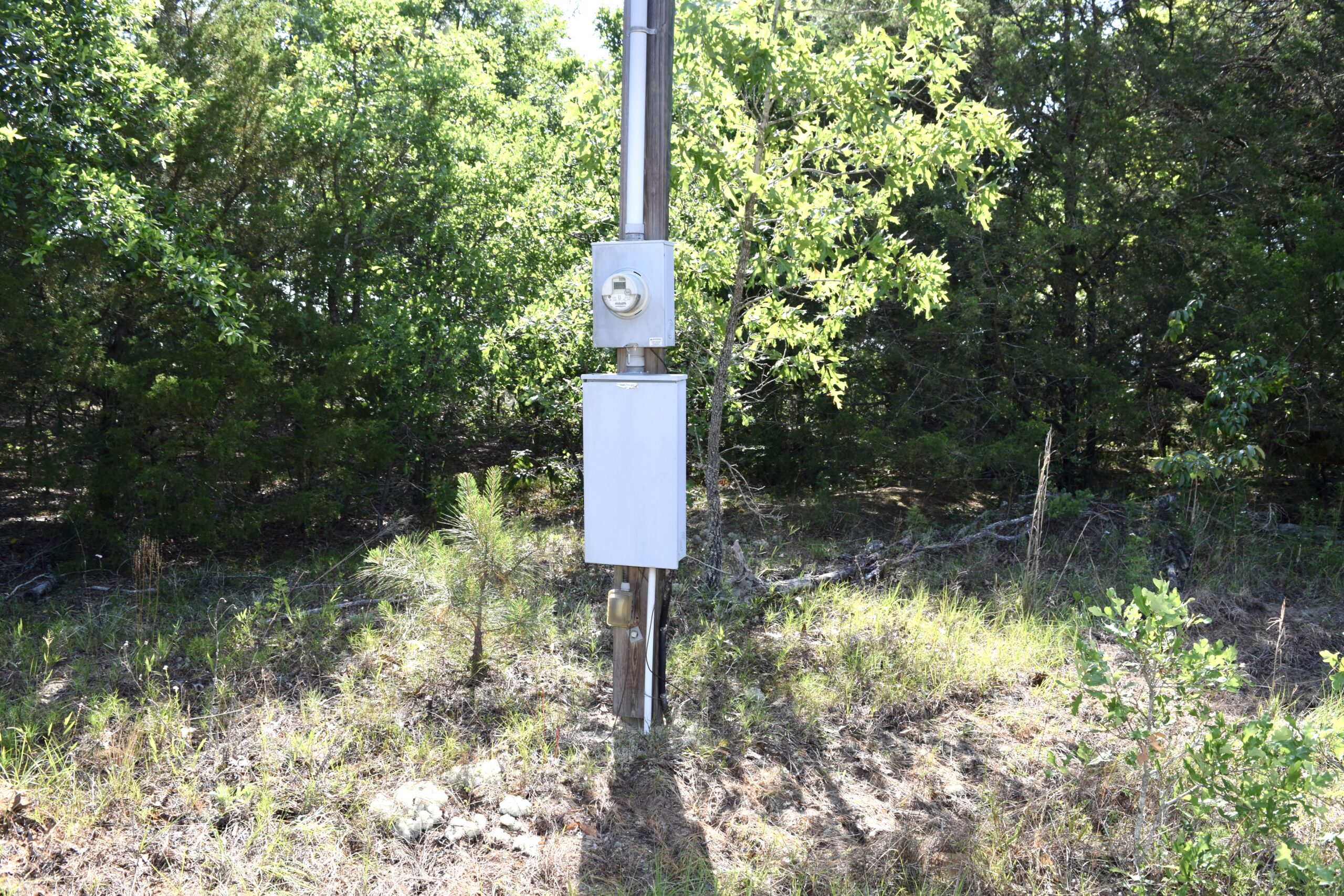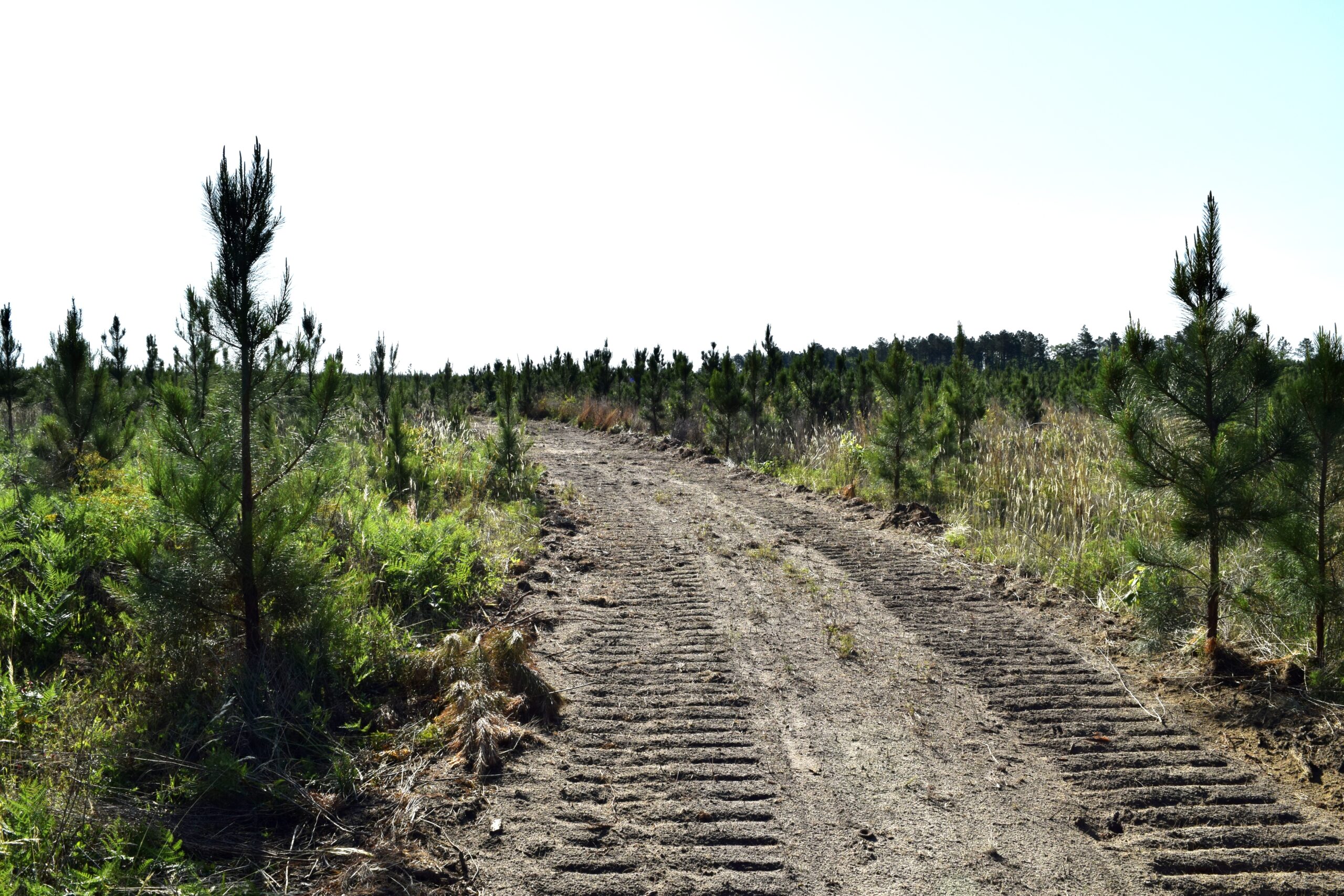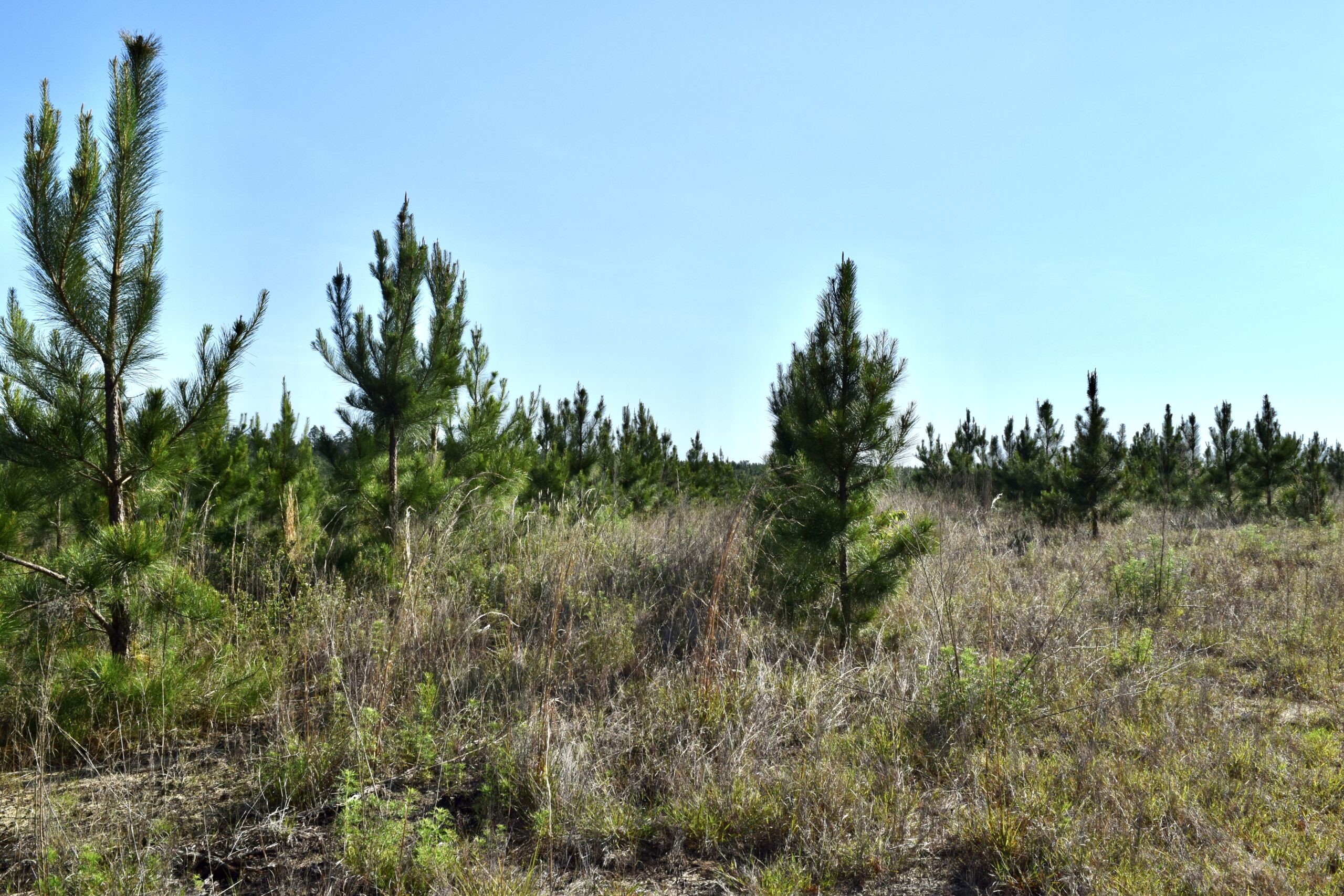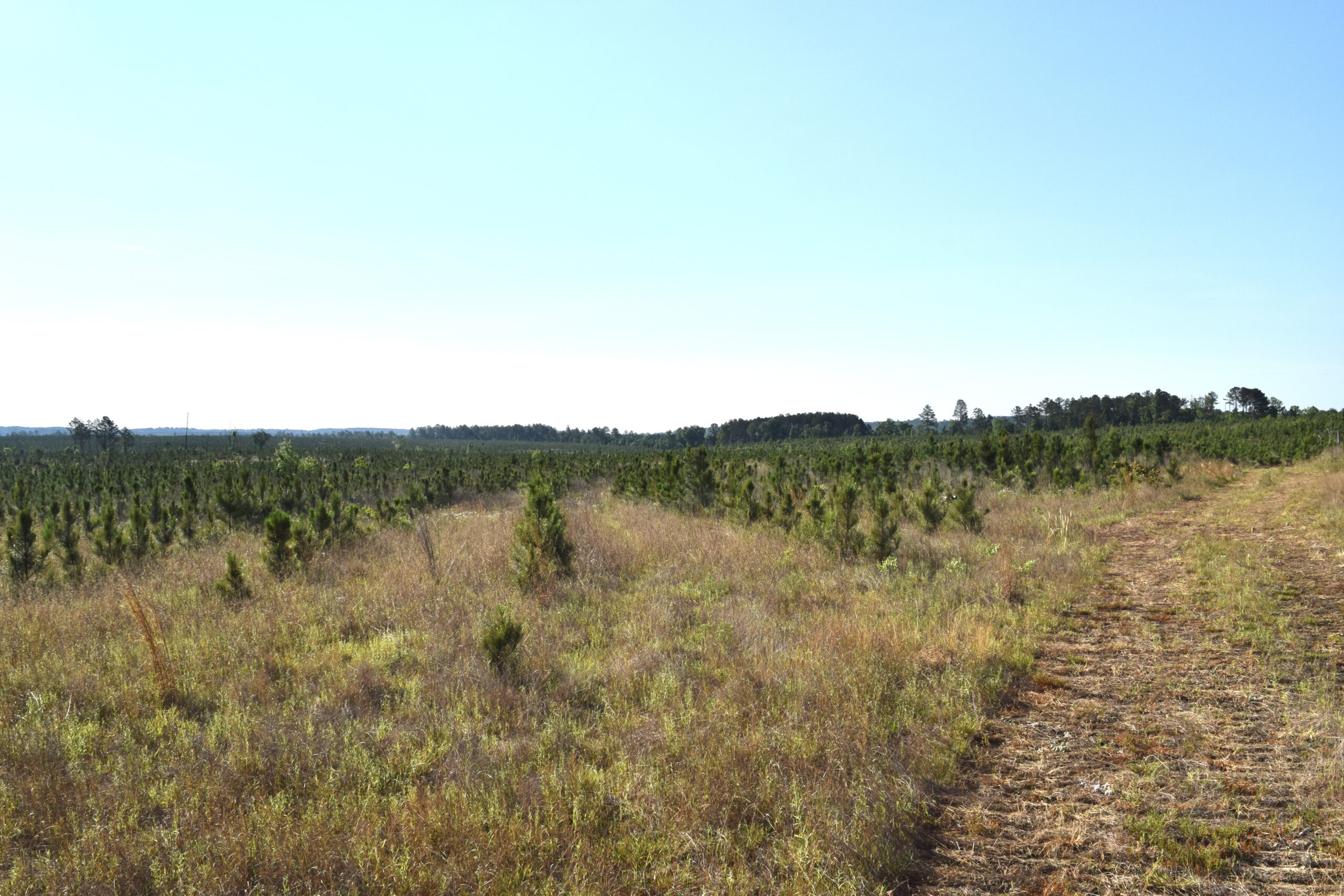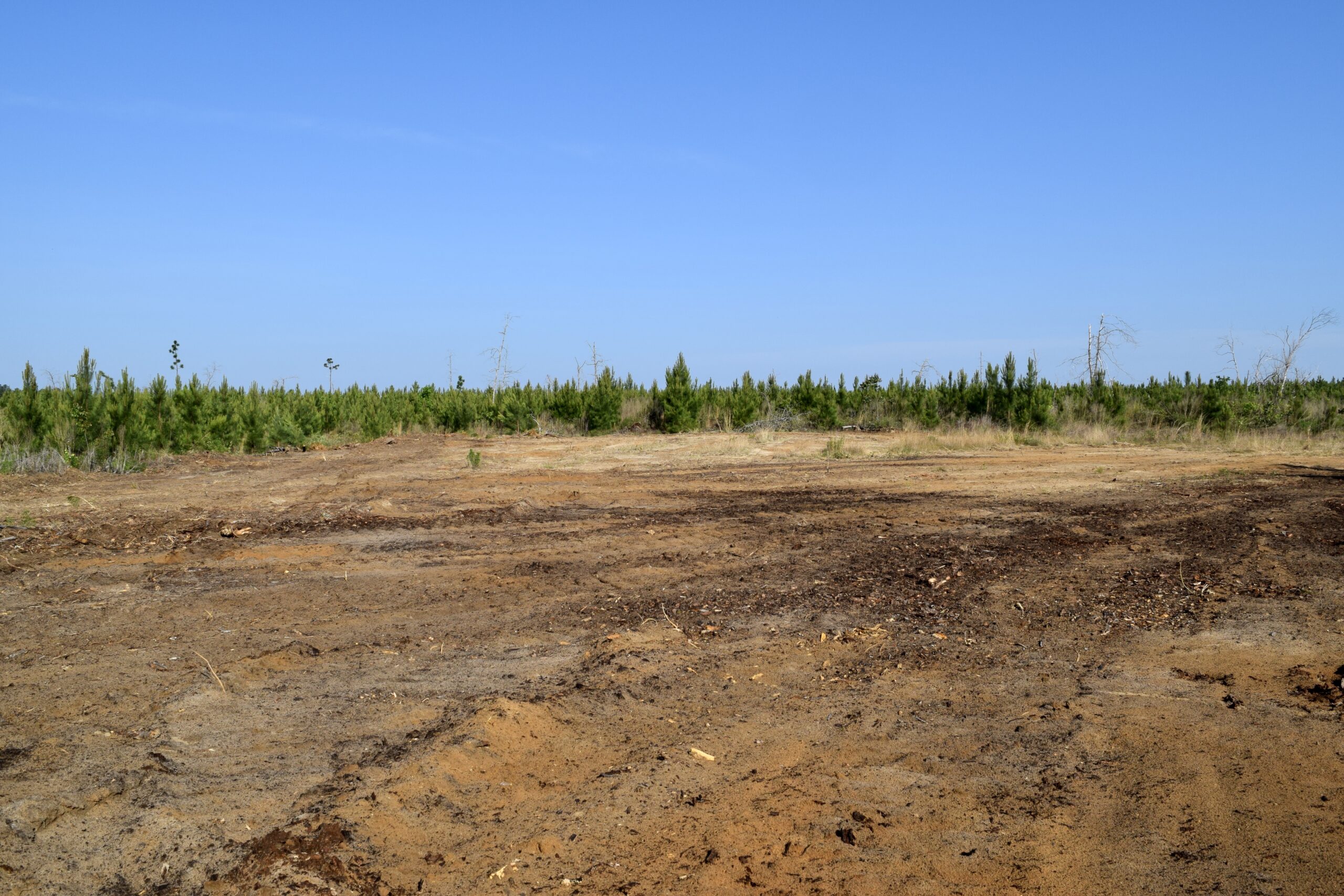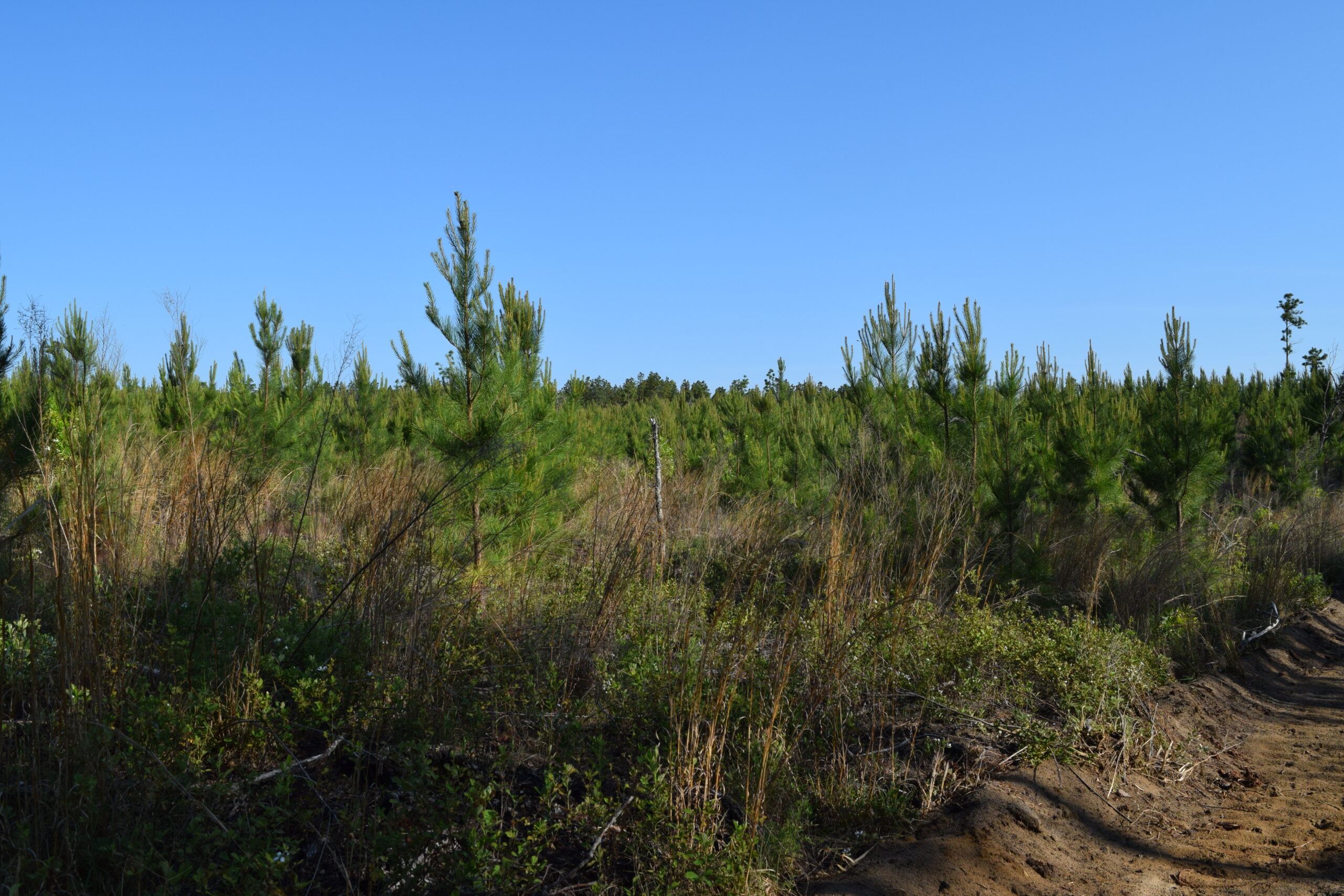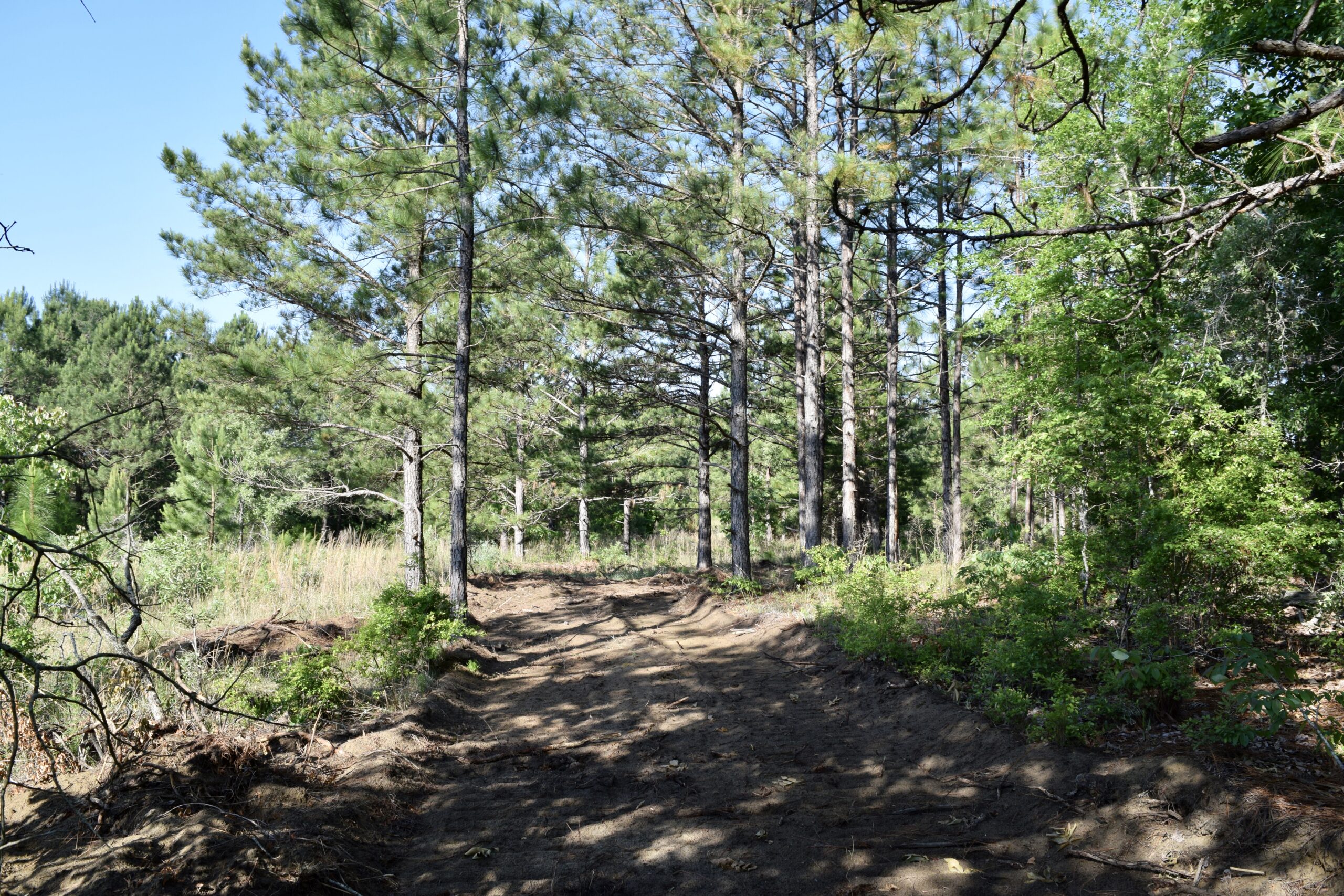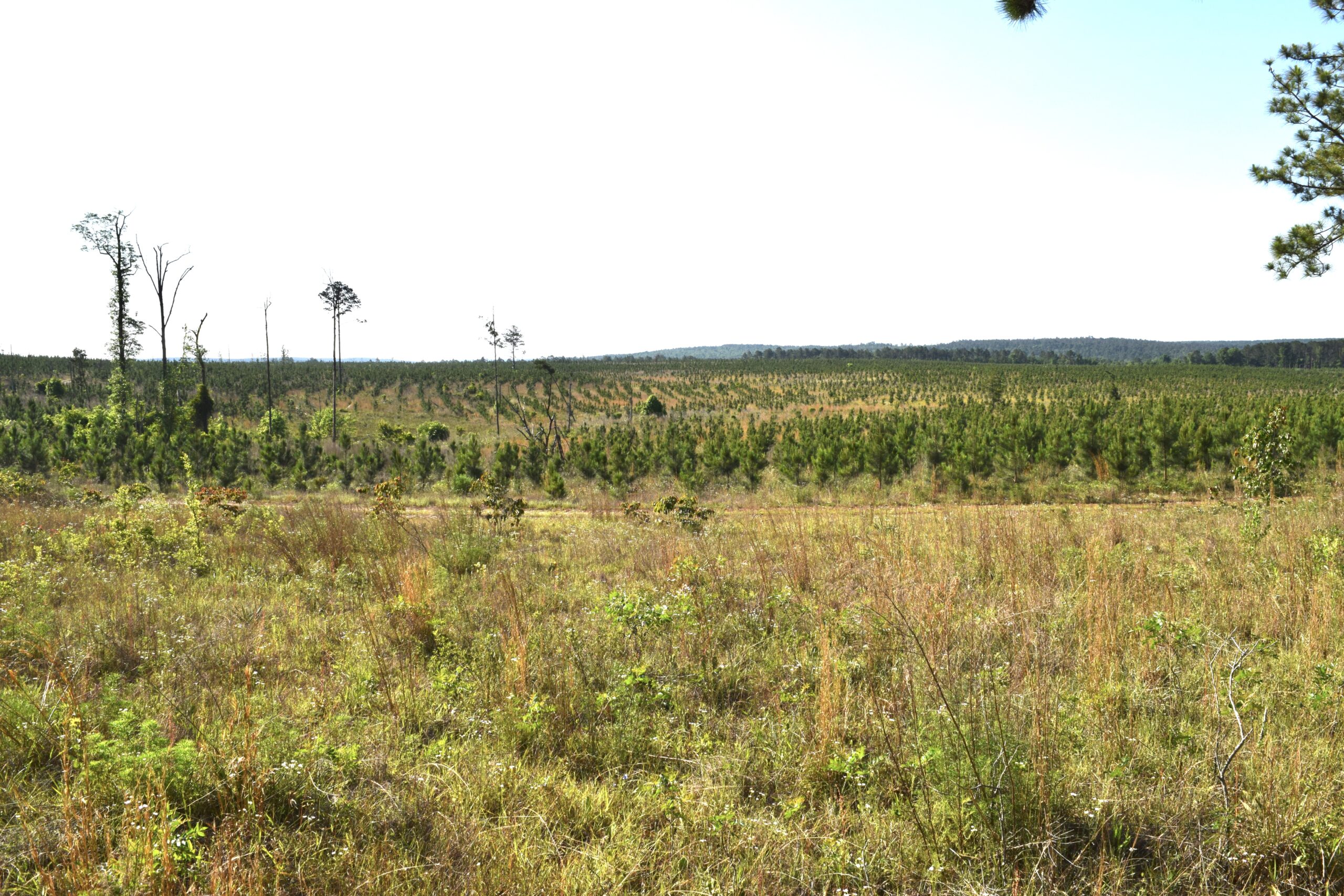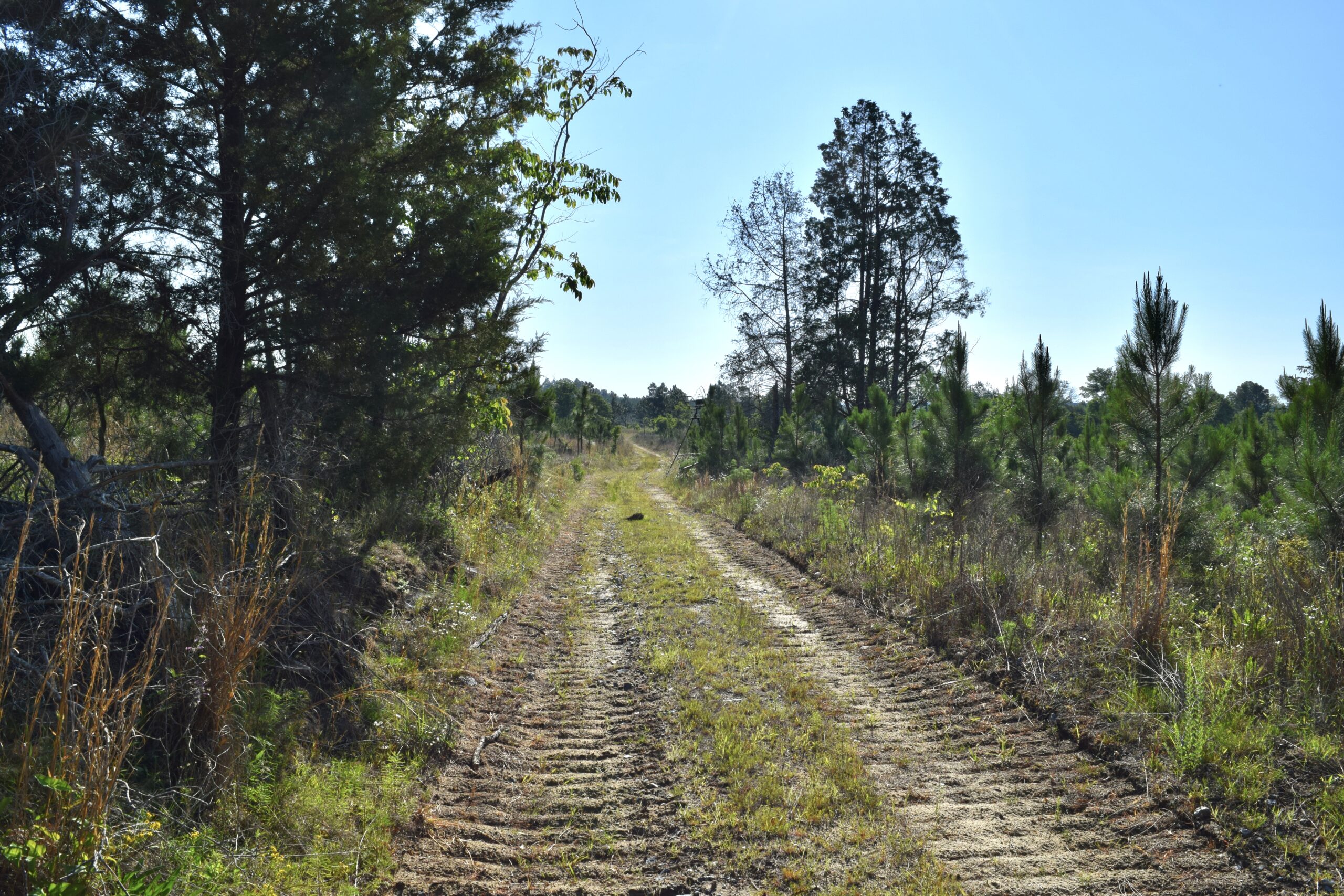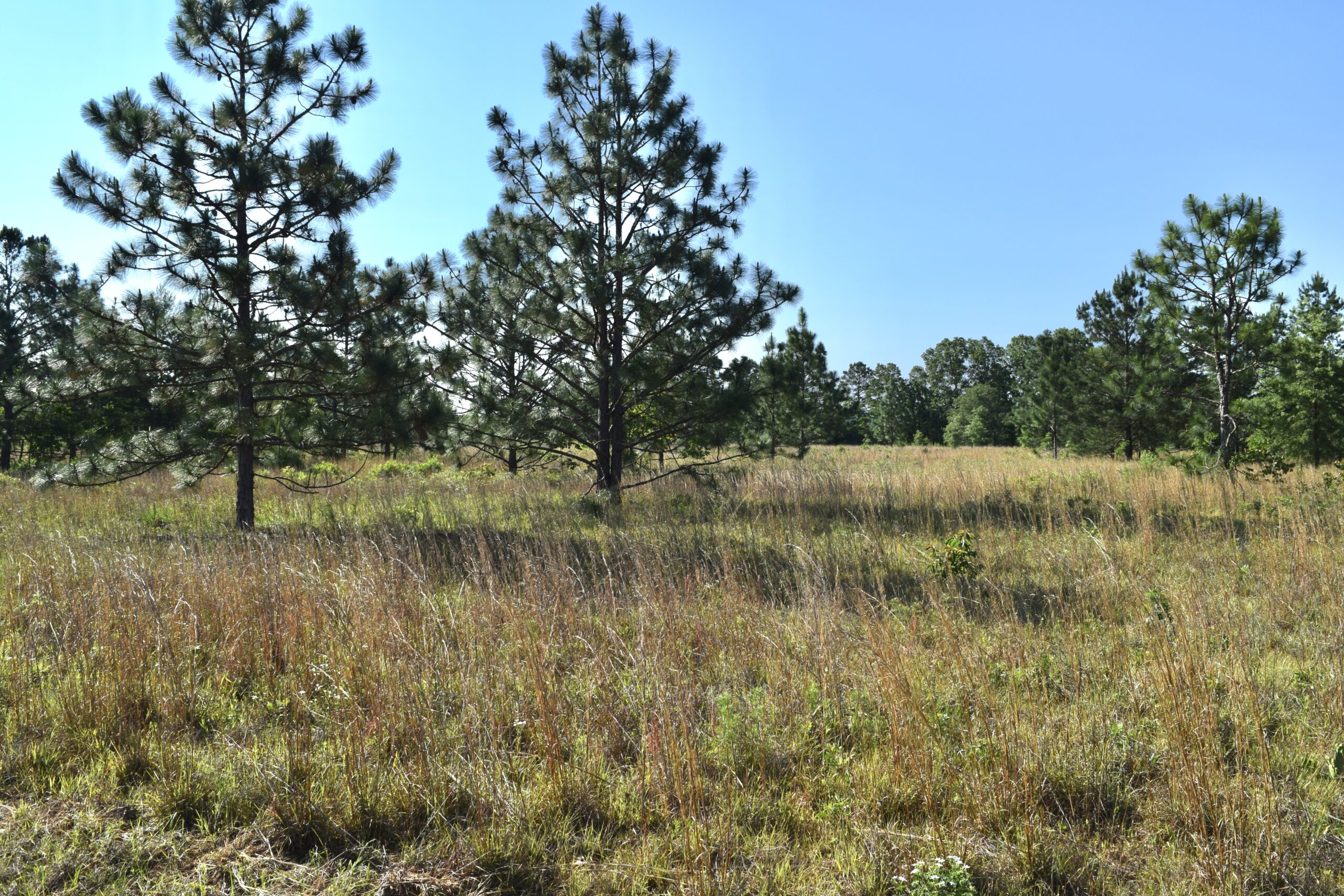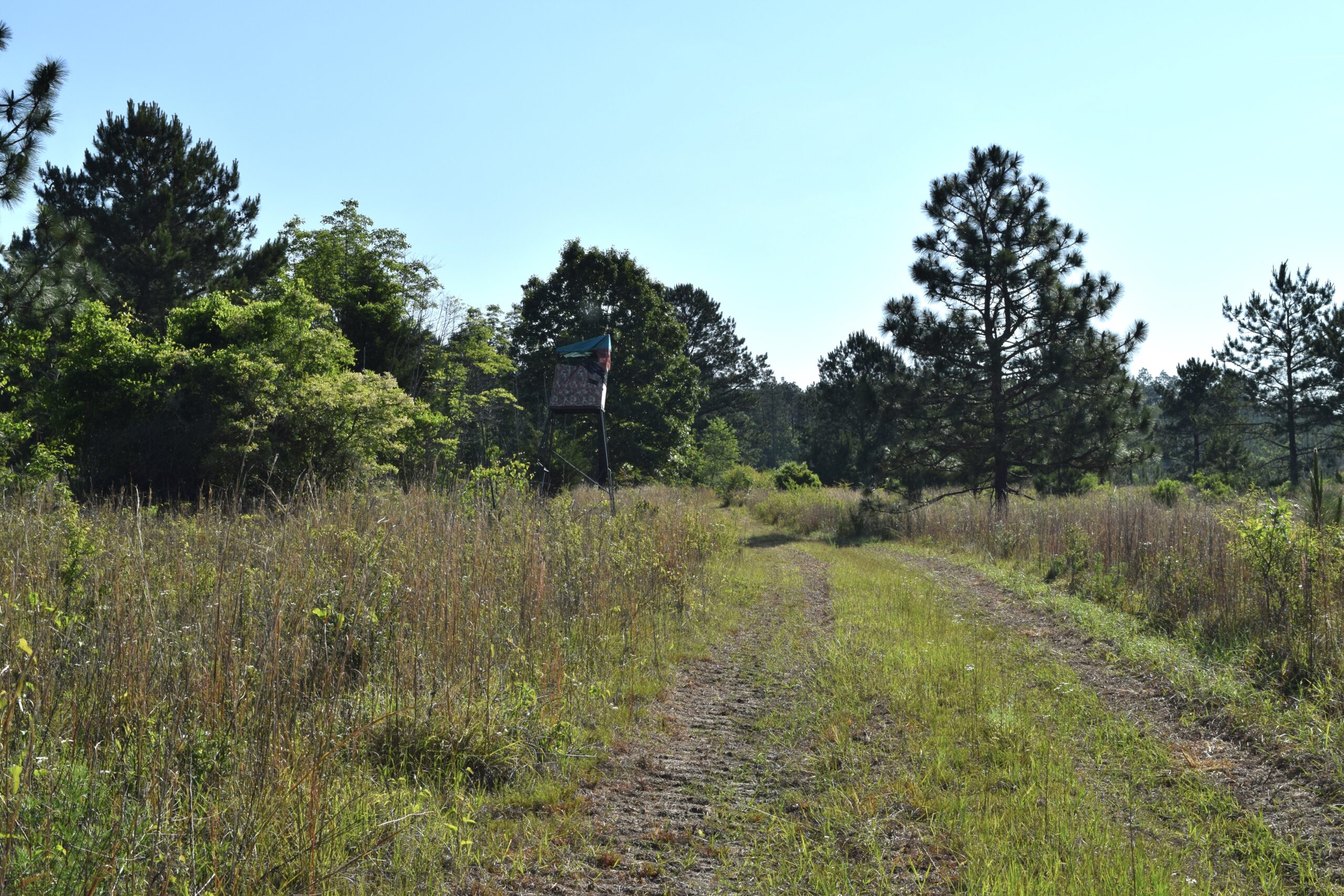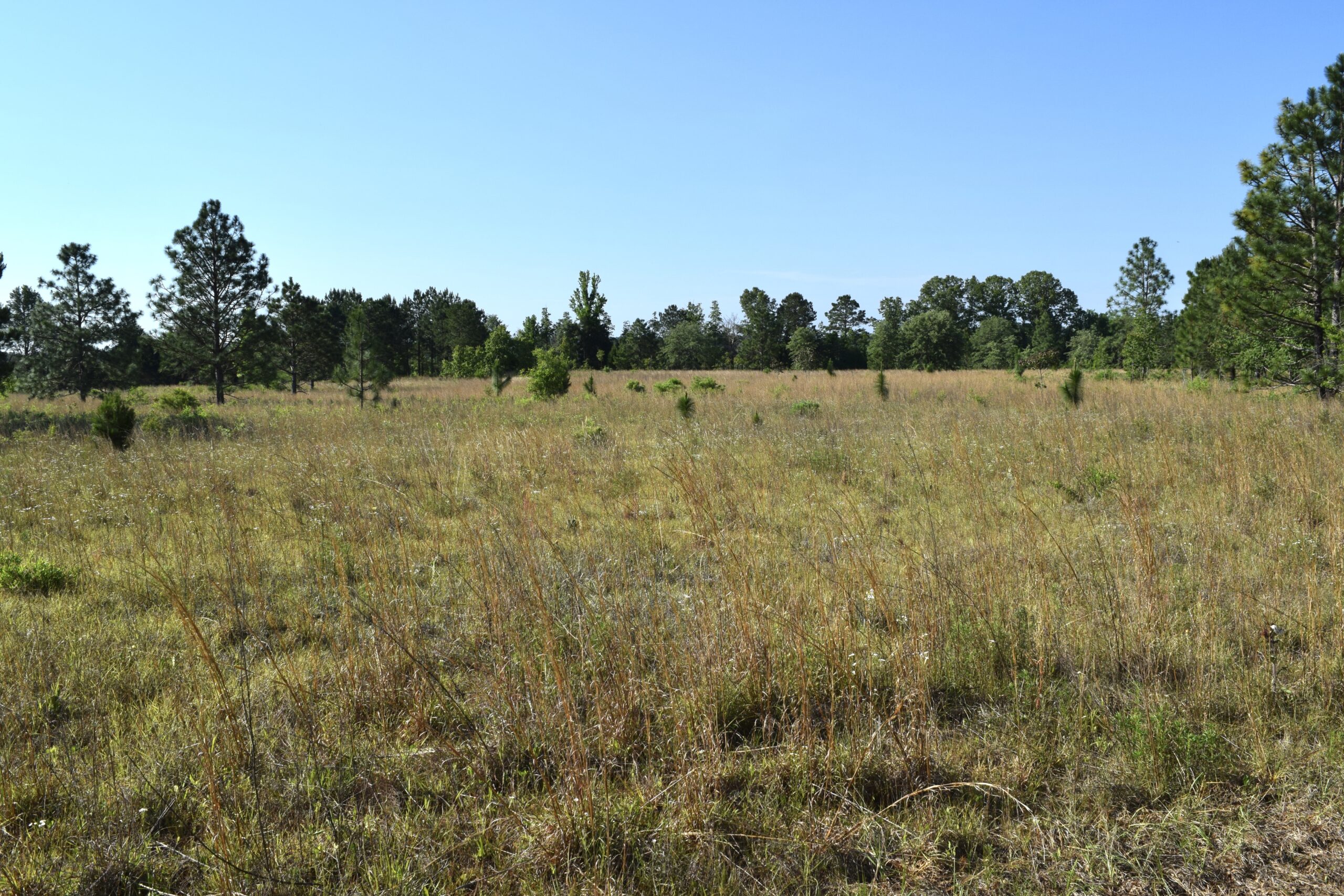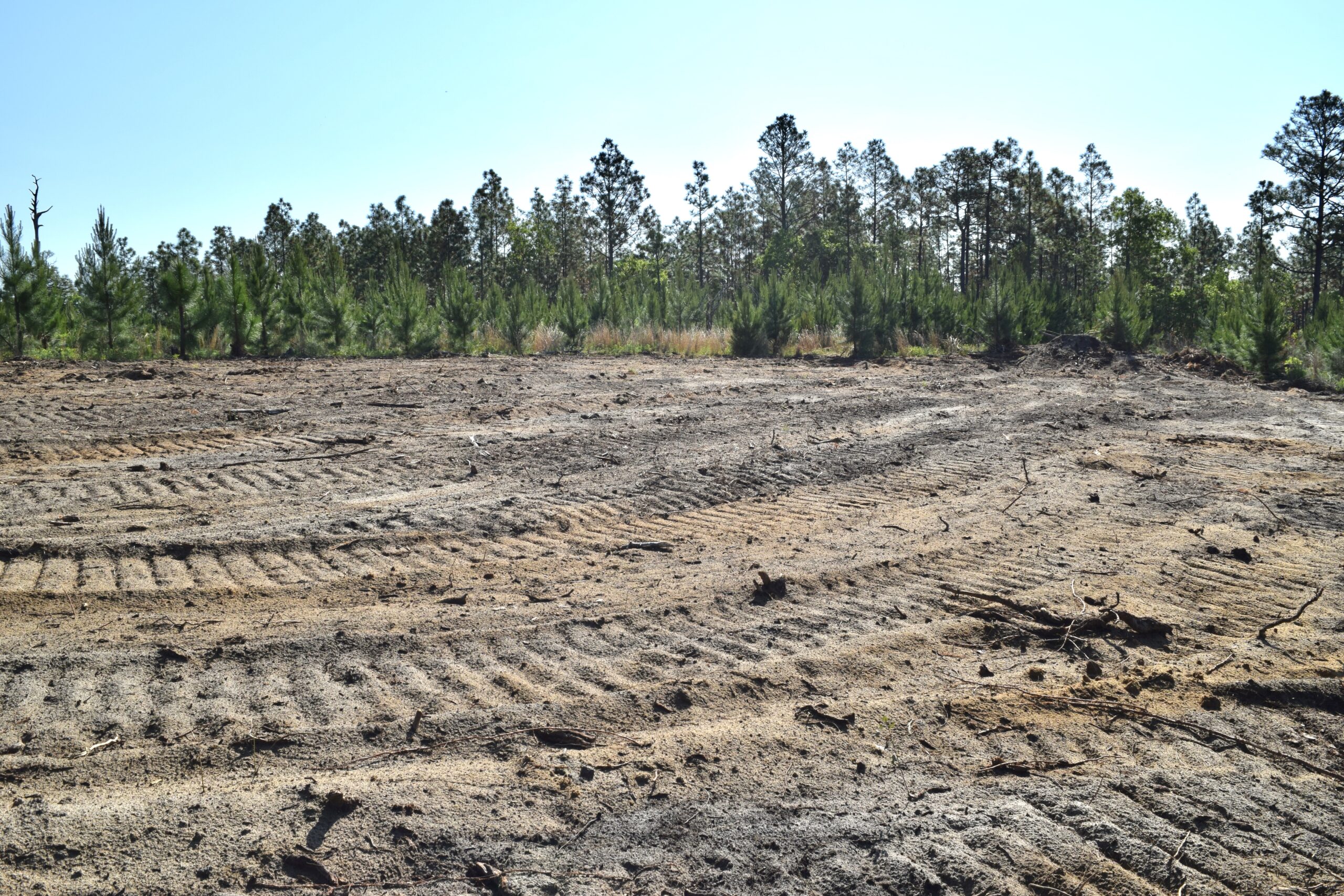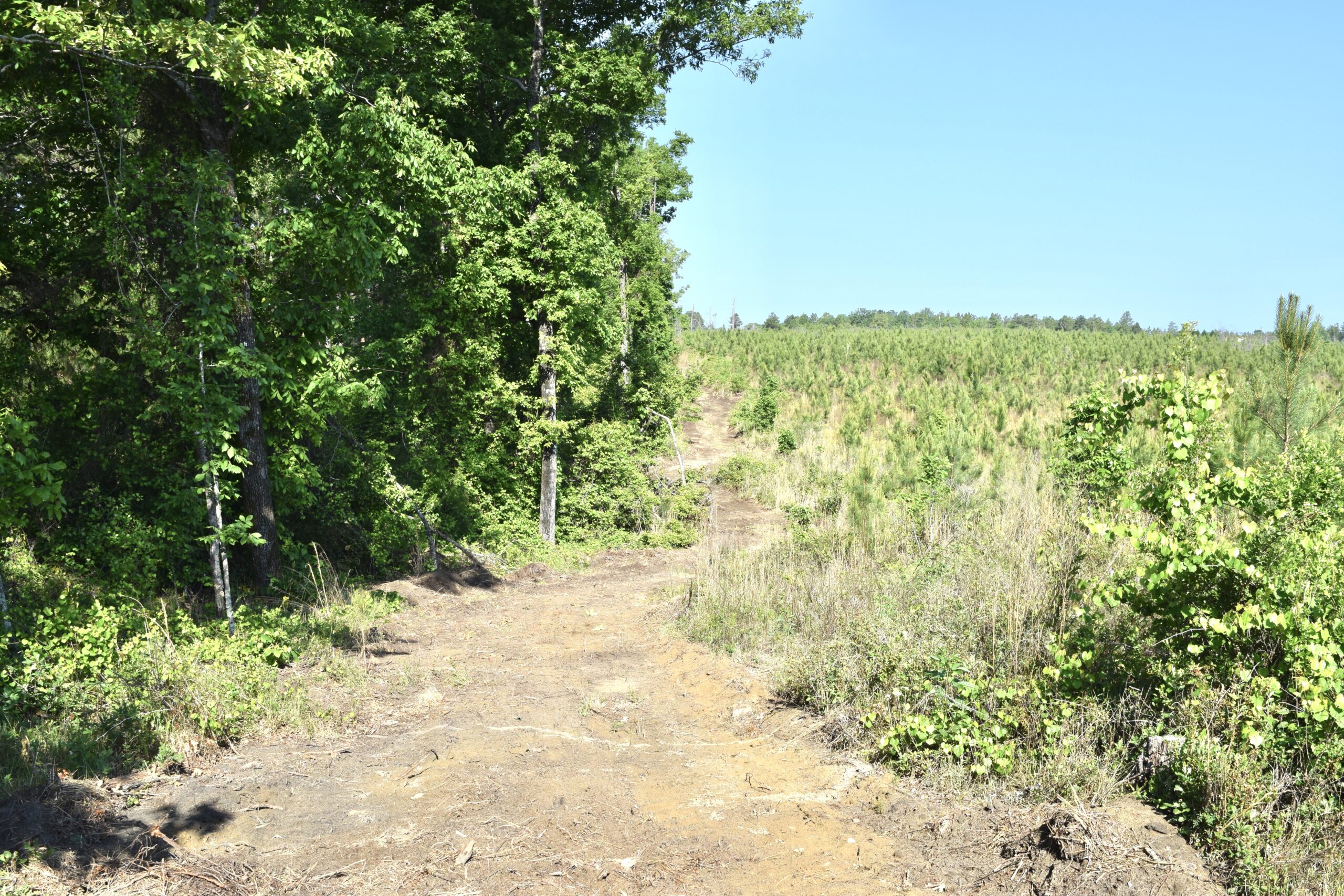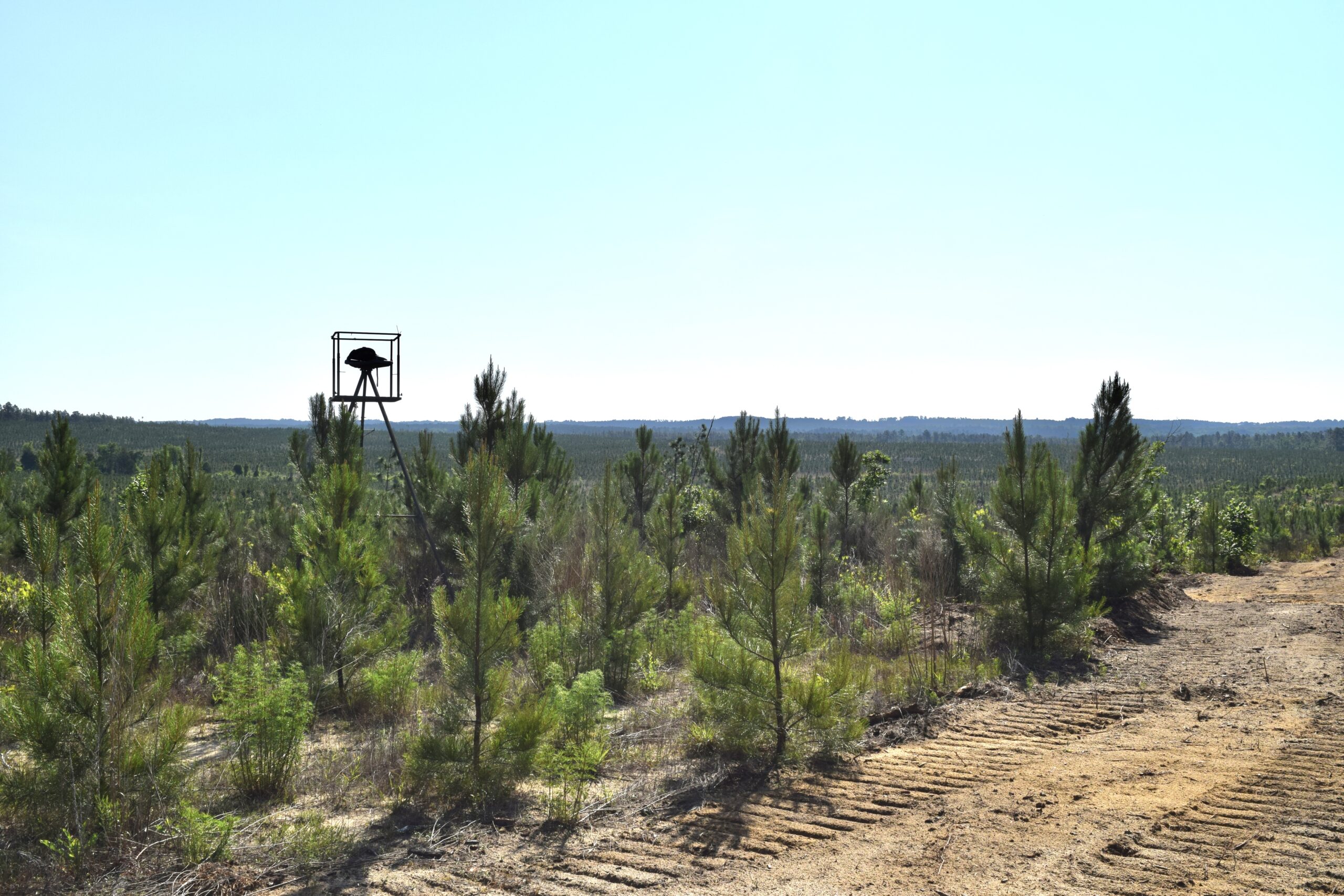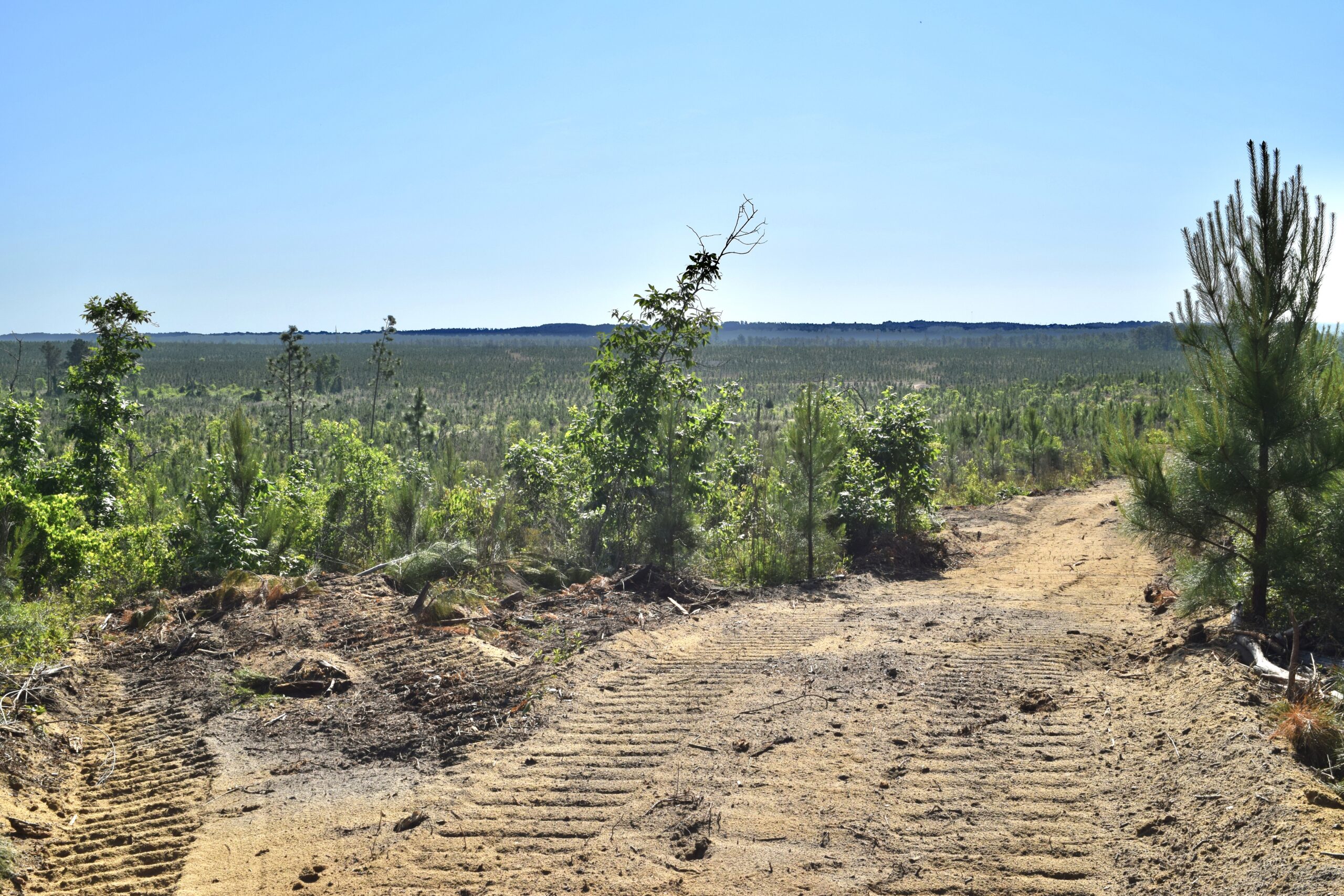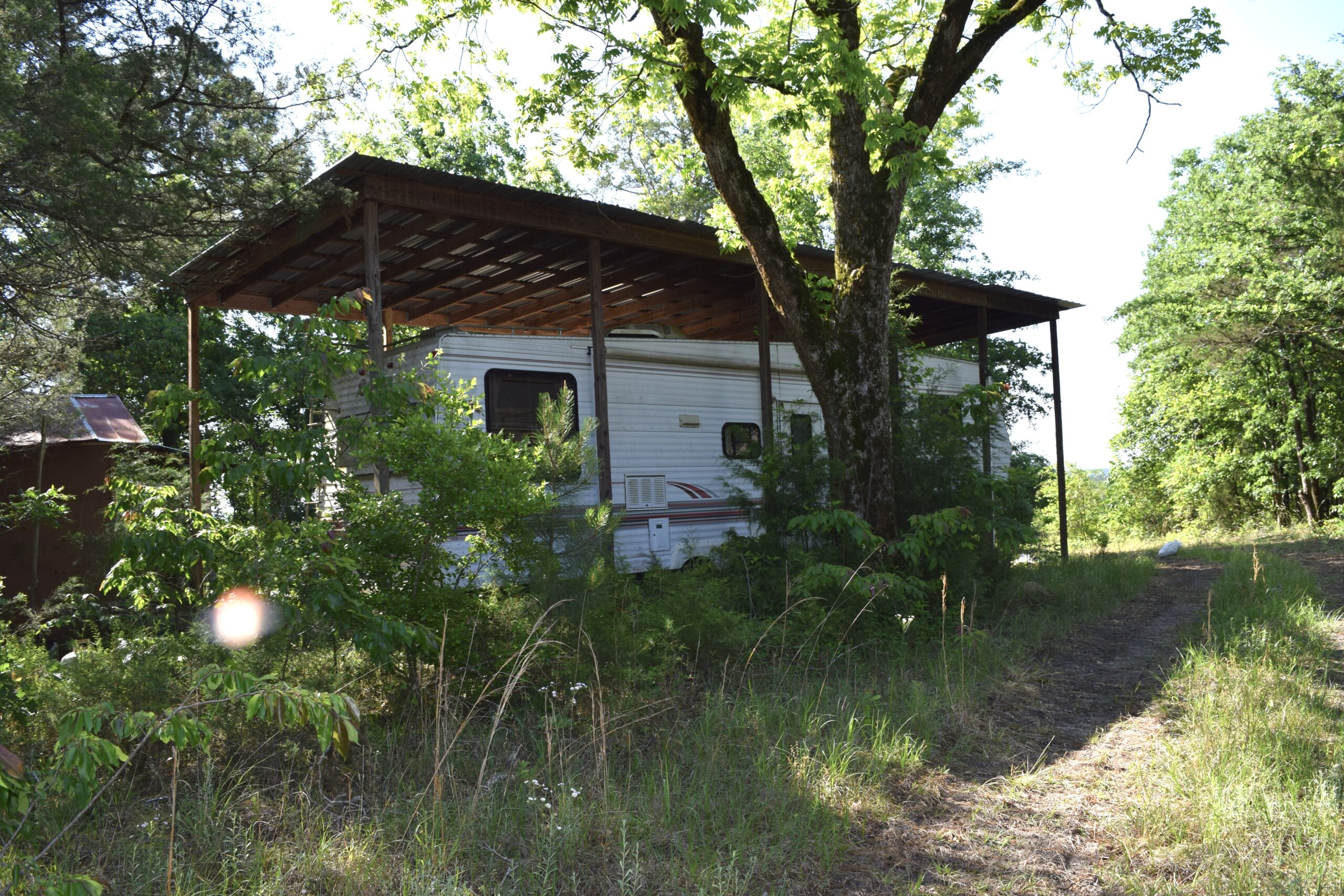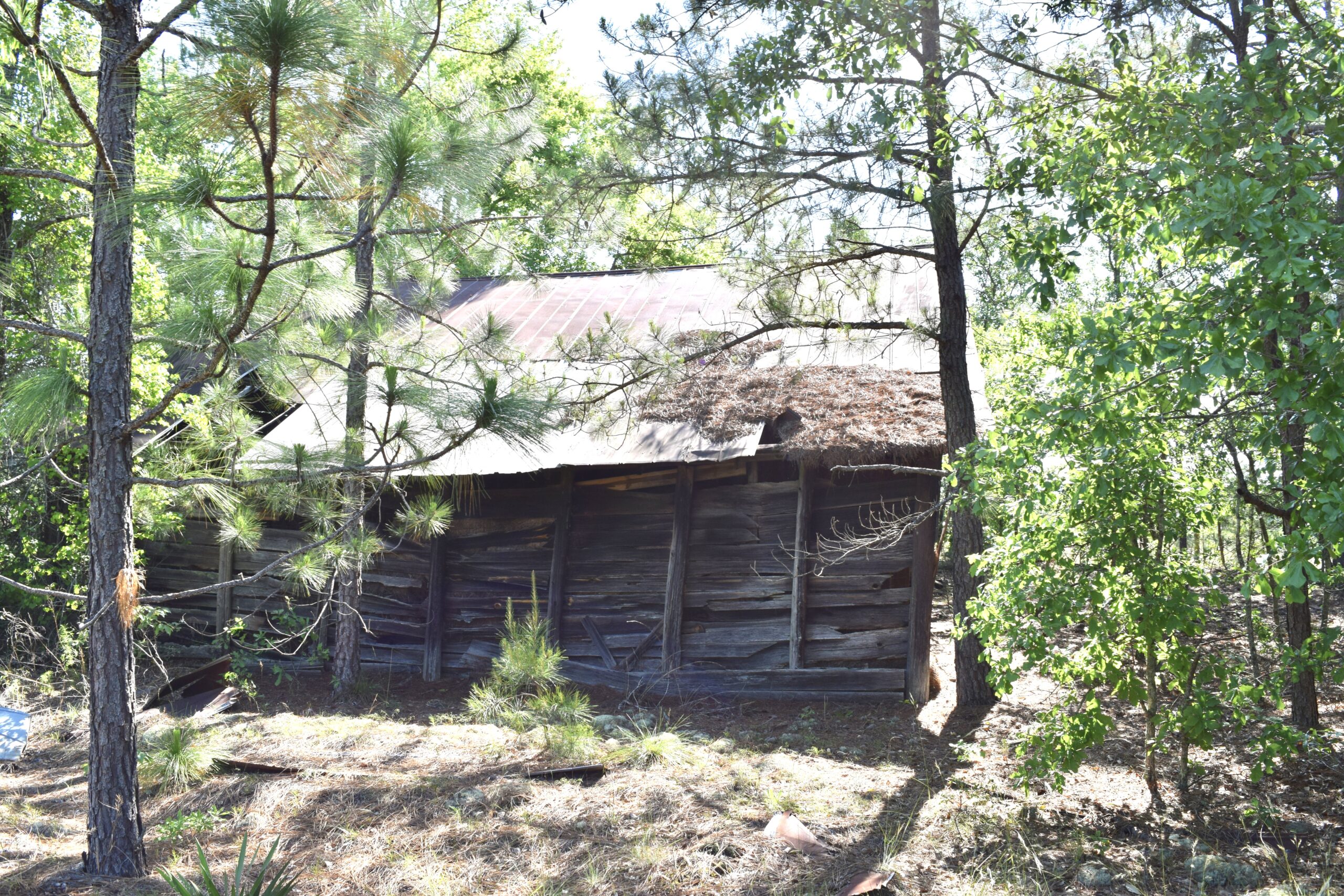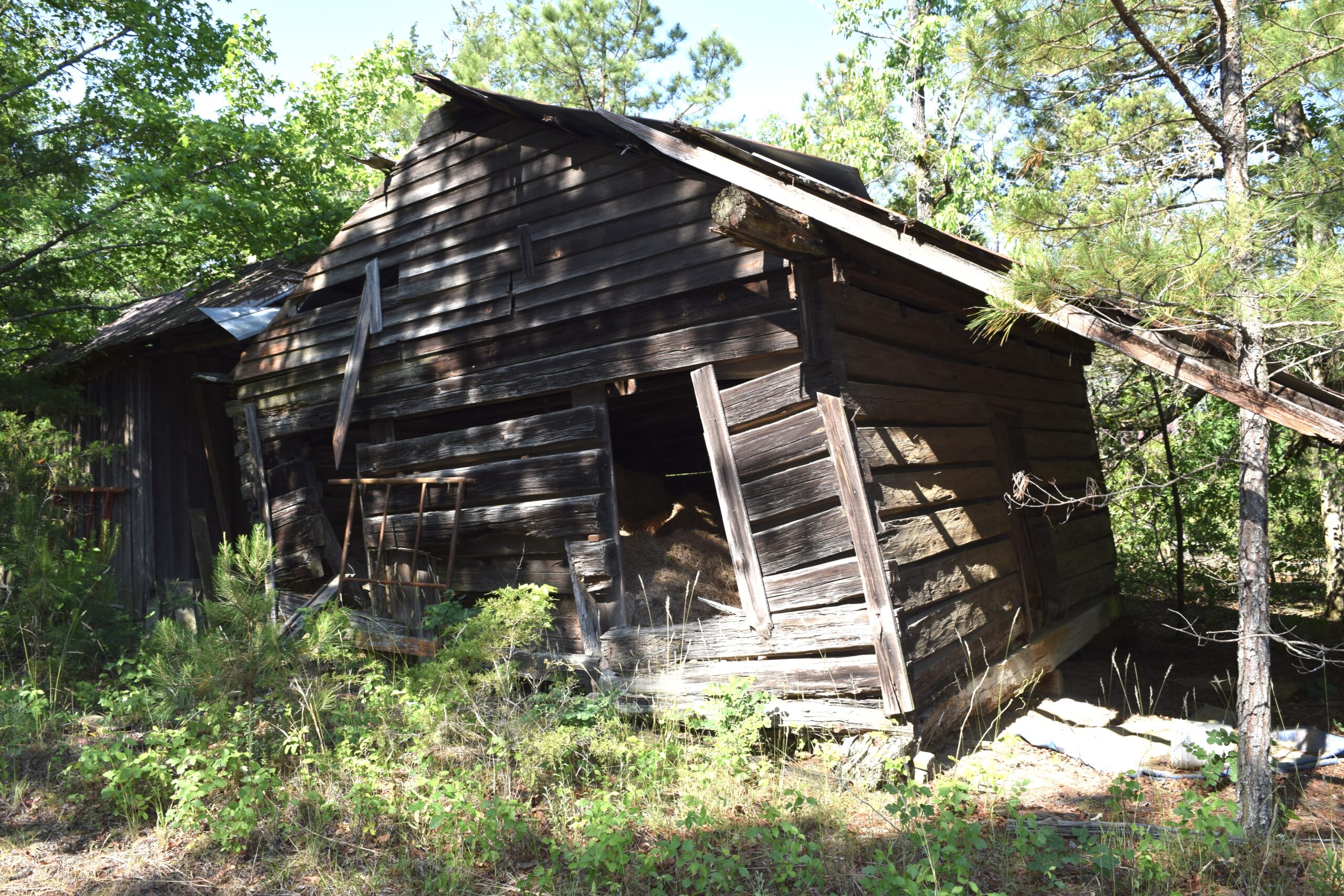 Description
After decades, The Dunn Family has decided to part with their property. Located in Taylor County, Georgia, one of Georgia's sought after big deer counties. The majority of the property consists of premerch planted loblolly pines with the exception of a few small hardwood pockets and fallow areas. A good investment a new family can watch grow and make memories on. Located just off well known Whitewater Creek which influences the wildlife this property has to offer. Although the map does not reflect, there is a vast road system and food plots are in place. It offers paved road frontage and long dirt road frontage. Power is in place, which is a great expense in todays times. Call for a showing today. 478-258-4255 Josh Pfeiffer camper is not included in sale.
Location
County:
Taylor County Georgia
Similar Properties
Uniquely situated at River's edge with multi-age class planted pines, year 'round creek, food plots, pretty hardwoods plus oxbow lake, etc…. Blue chip place for 150′ and better Whitetail deer, good turkey hunting, dove field location and great duck hunting. 1800 sq. ft. cabin is wonderfully located overlooking expanse of river waters and ultimately private.
Located in the most sought after big deer county in the state says enough. Worth County is in the Flint River corridor and has grown a reputation for putting monster bucks on the ground season after season. This income producing farm is situated in the heart of the farming belt. 250+- acres of dry farm […]