Southern Rivers Properties, formerly known as Southeastern Hunting Services, was established in 1985 and provided hunting management for land in much of Georgia, the South Carolina low country and the Florida panhandle. We later incorporated and have transitionally evolved into a comprehensive real estate brokerage company.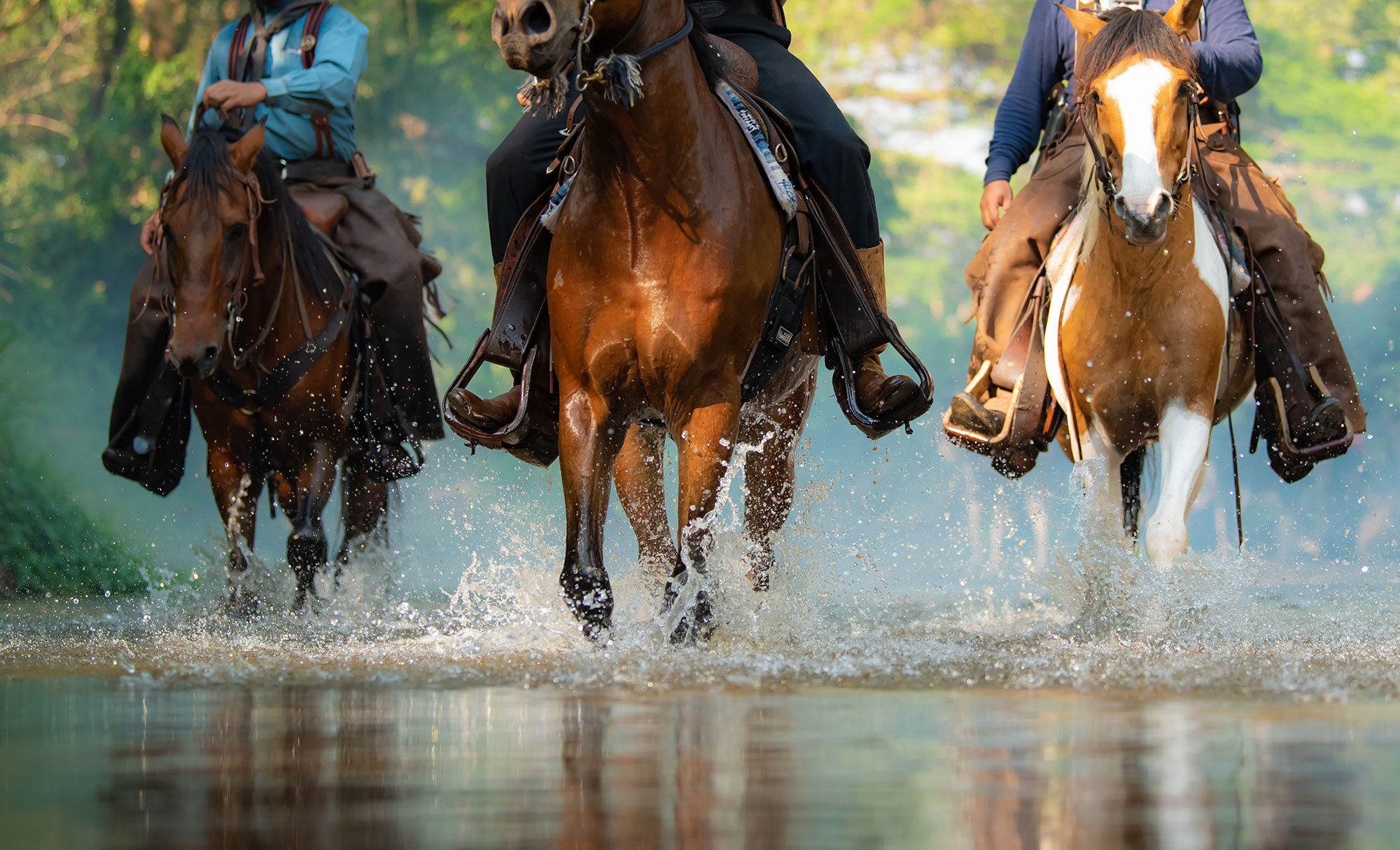 Please note that we are very interested in land for the outdoor enthusiast. Hunting tracts are a necessary inclusion in our inventory but by no means do we limit our scope to hunting land. We have sold land in approximately 60 counties in Georgia alone and those land parcels consist of working farms, country homes, investment grade timberlands, rural country estates, private hunting retreats and exclusive Southern hunting Plantations.
We may have been first to specialize in land for sale along the Flint River corridor and have sold thousands of acres in the Flint River counties of Lee, Dougherty, Sumter, Worth, Crawford, Dooly, Macon, Mitchell, Peach, Taylor, Talbot and Upson.
A long established relationship with professional land brokers throughout Georgia, Alabama, Florida and South Carolina provides our clients with a most comprehensive system of finding land for sale that is most suitable for them. We have been involved in multiple properties for sale that have been high fenced for big game, with state of the art wildlife management. Several buyers of Georgia Quail hunting Plantations have been assisted by our firm. We have helped untold numbers of buyers discover pride of land ownership, and by God's grace that number will continue to grow.
SOUTHERN RIVERS PROPERTIES
RECENTLY SOLD