Description
Uniquely situated at River's edge with multi-age class planted pines, year 'round creek, food plots, pretty hardwoods plus oxbow lake, etc…. Blue chip place for 150′ and better Whitetail deer, good turkey hunting, dove field location and great duck hunting. 1800 sq. ft. cabin is wonderfully located overlooking expanse of river waters and ultimately private.
Location
County:
Sumter County, GA
Property ID

5303

Price

$ 2,400,000

Property Type

Farm & Timber

Property status

Sold

Land area

1,132 Acres
Contact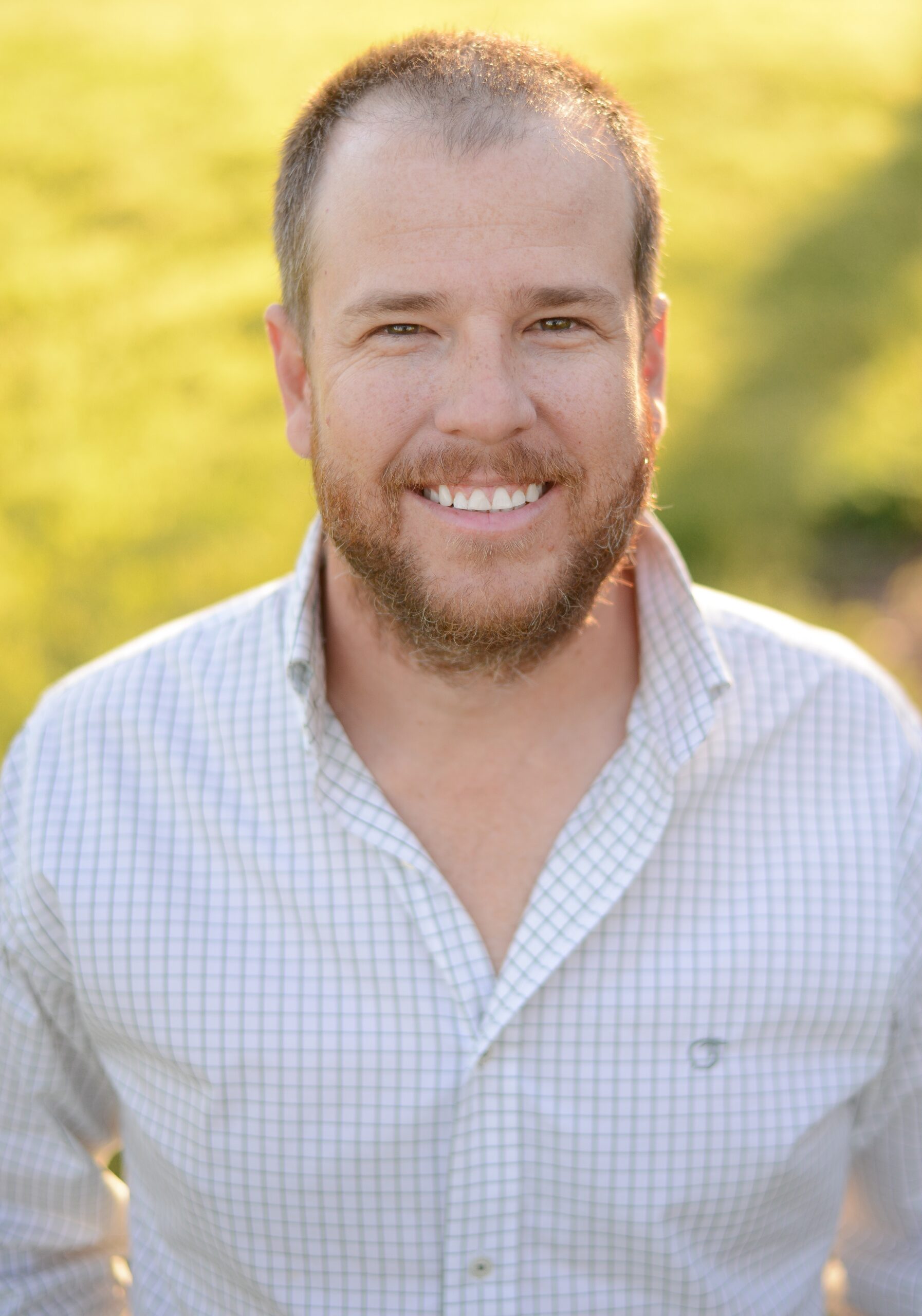 Similar Properties
Taylor County, Georgia land for sale is getting tougher to come by. Having the mix of great hunting with potential income production makes this property a rare find. Most of the property is planted in a Longleaf stand. A few areas where the brush has grown thick provides bedding, food, fawning, and nesting areas for […]
Hogcrawl Creek is an approximate one mile west boundary with graded Lester Rd. being an east boundary. This parcel is gorgeous, full of timber, has income production and is full of Deer and Turkey.