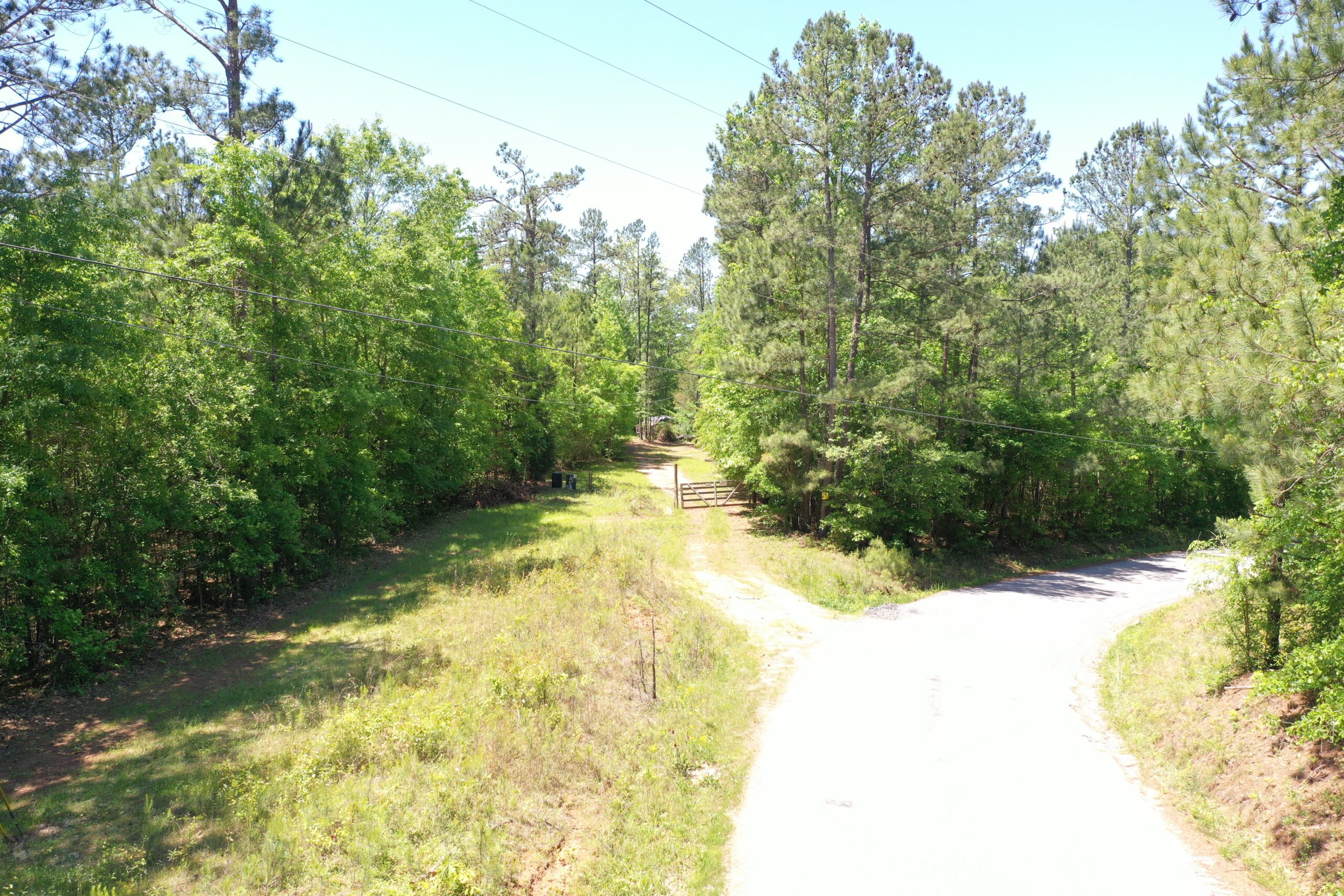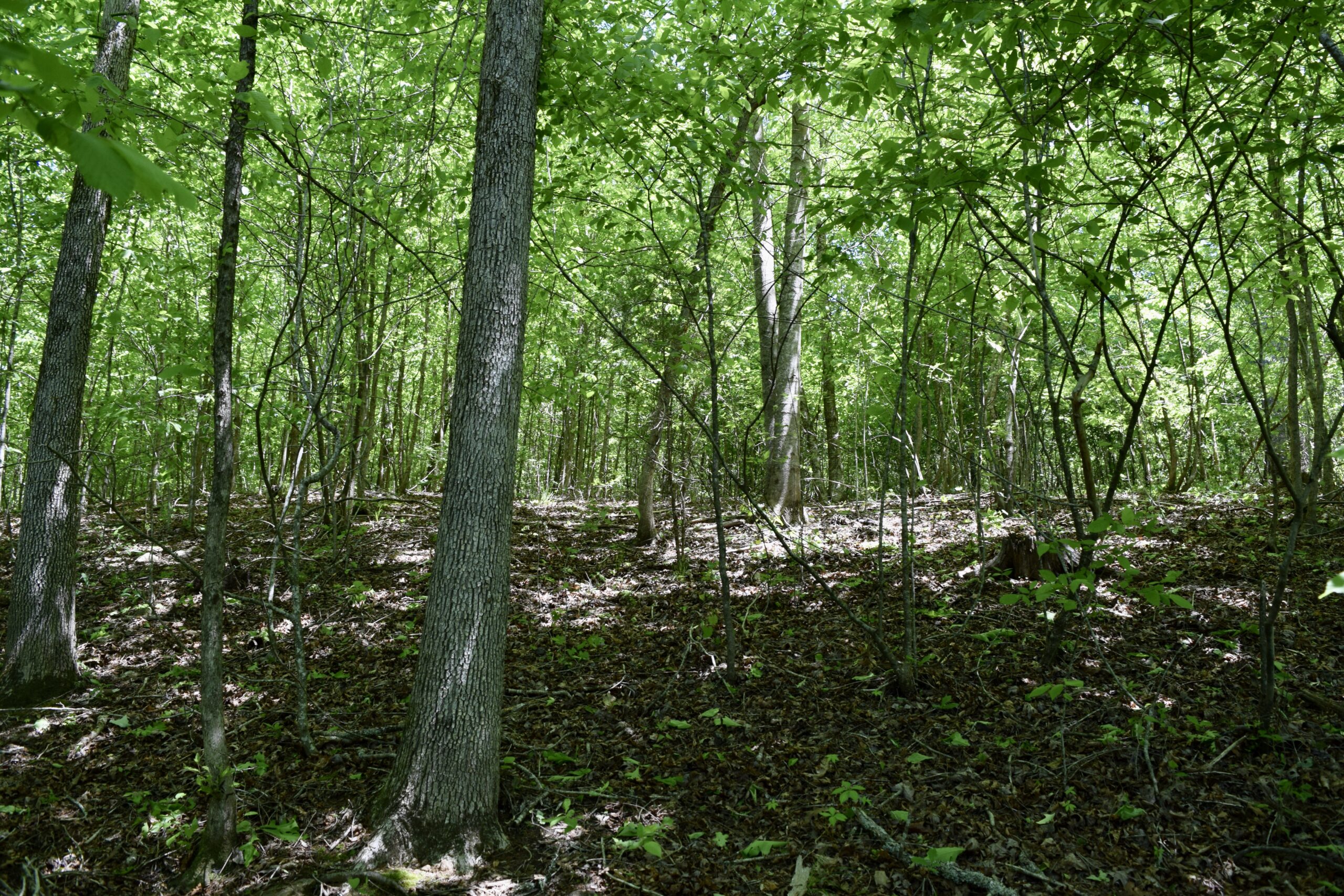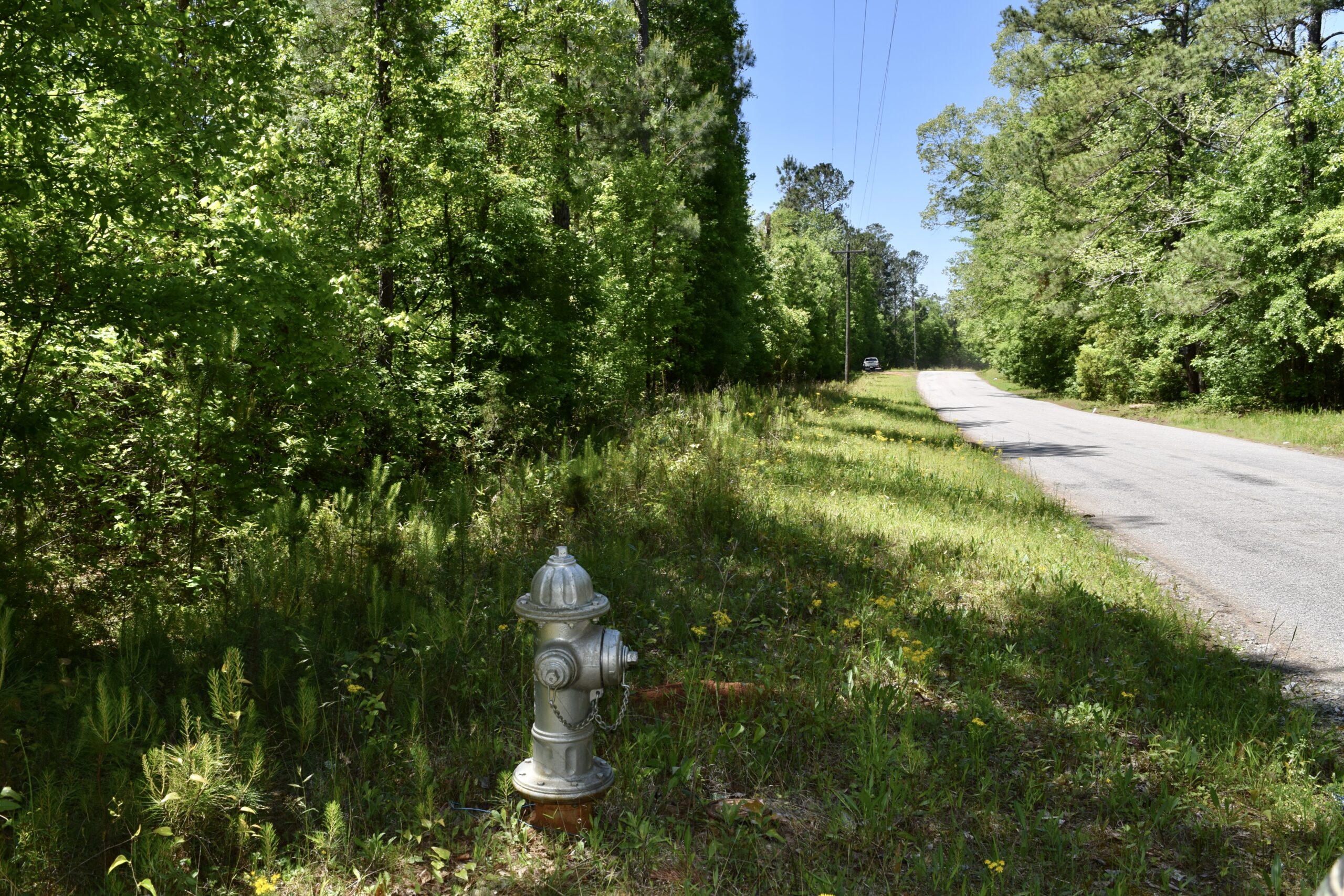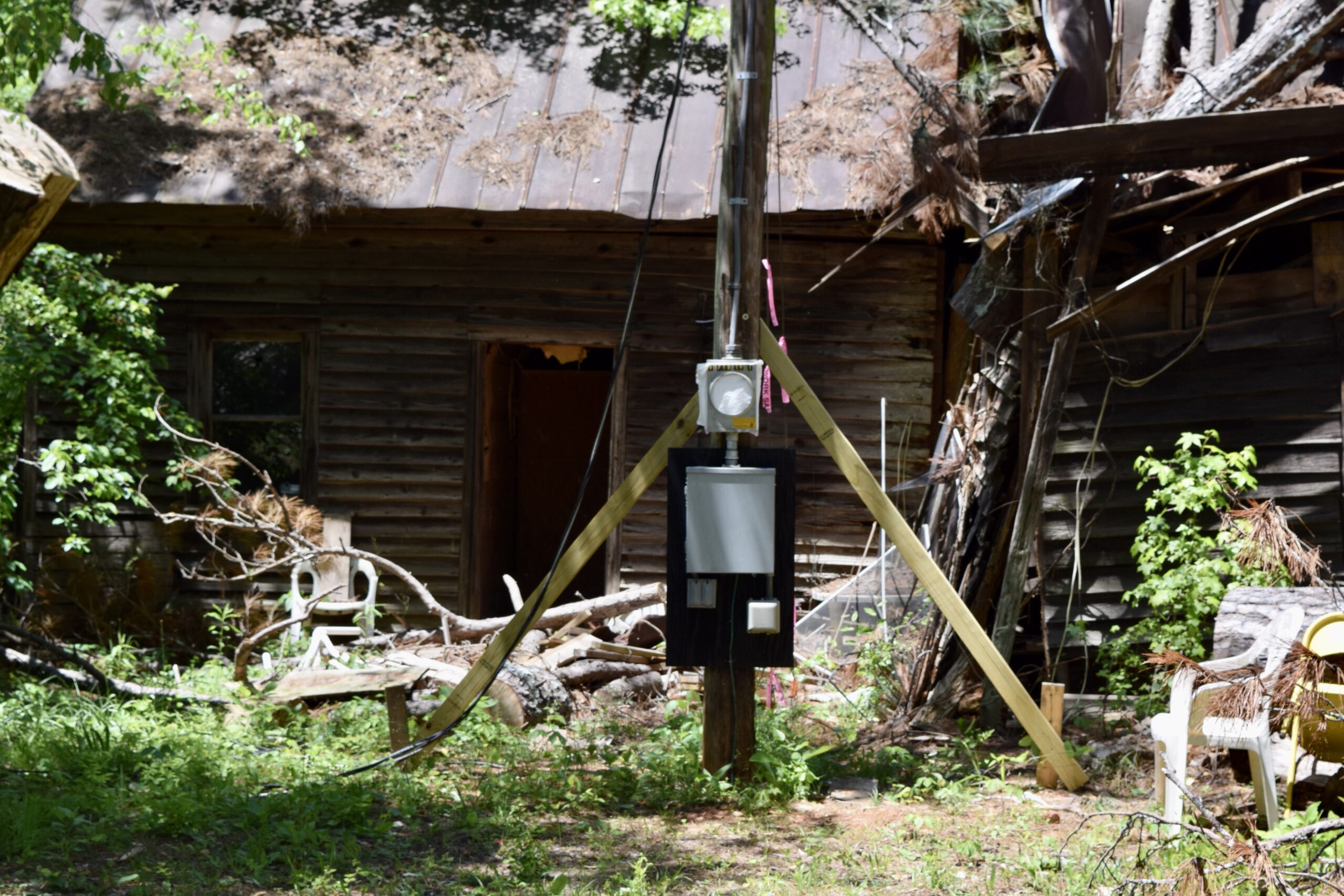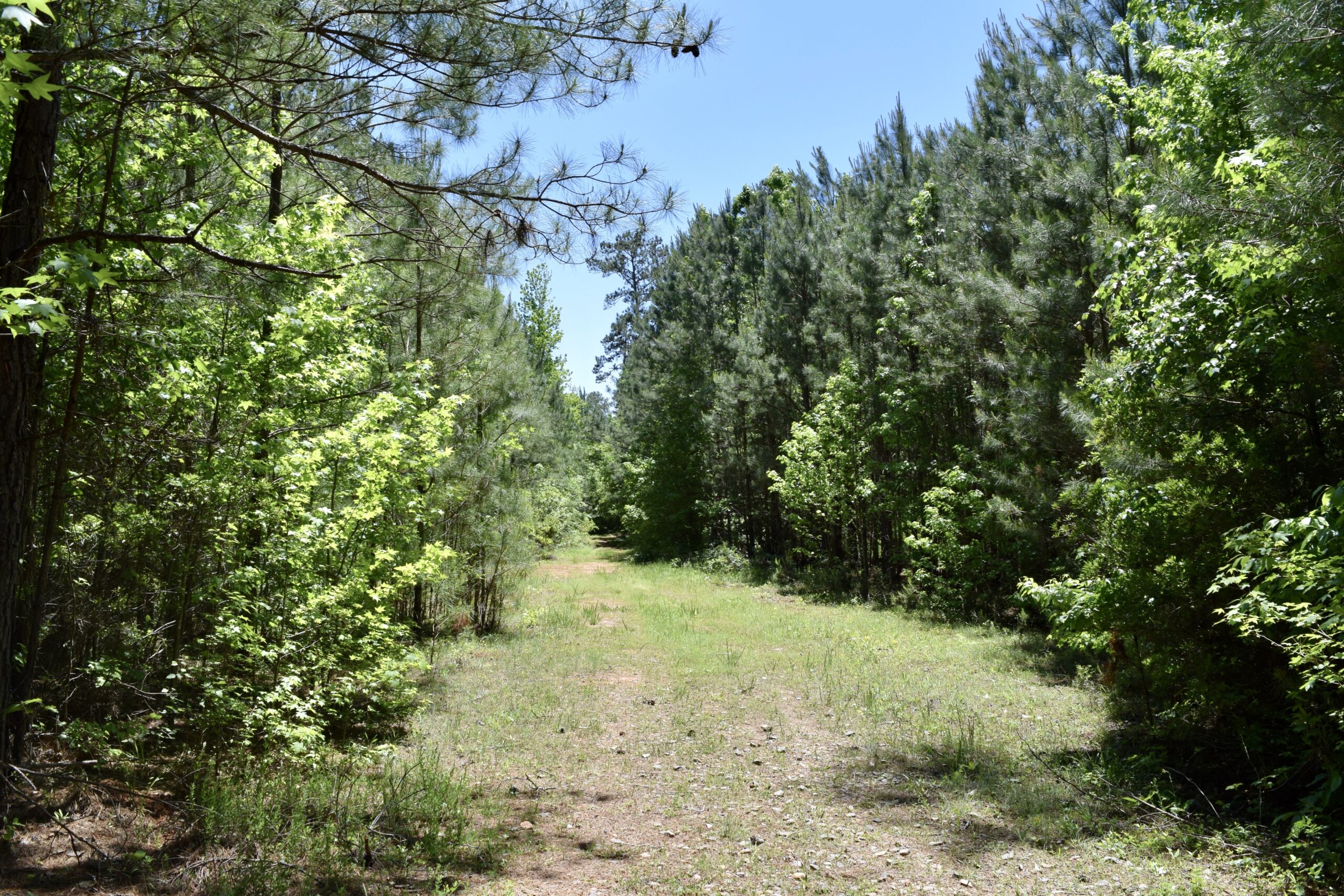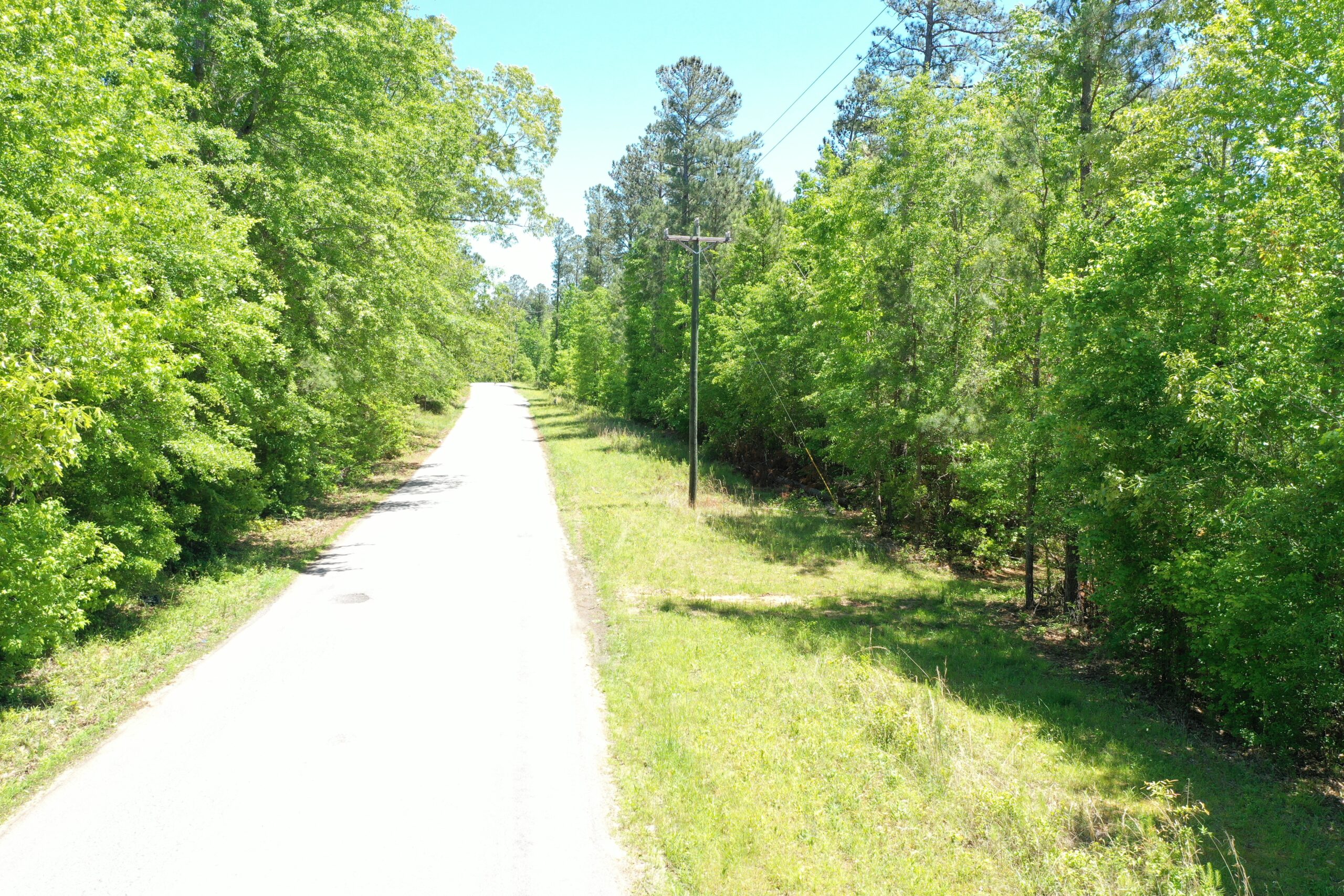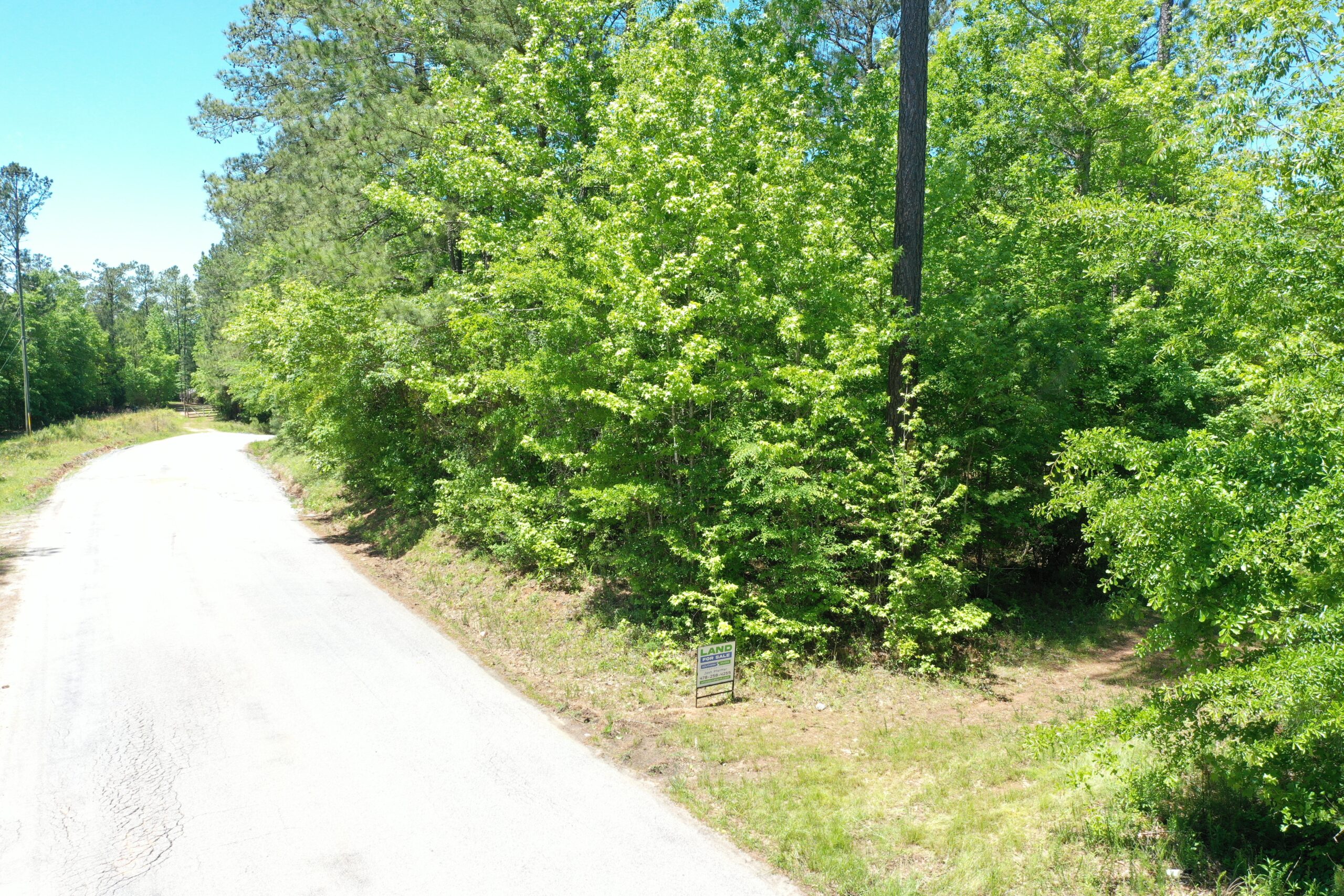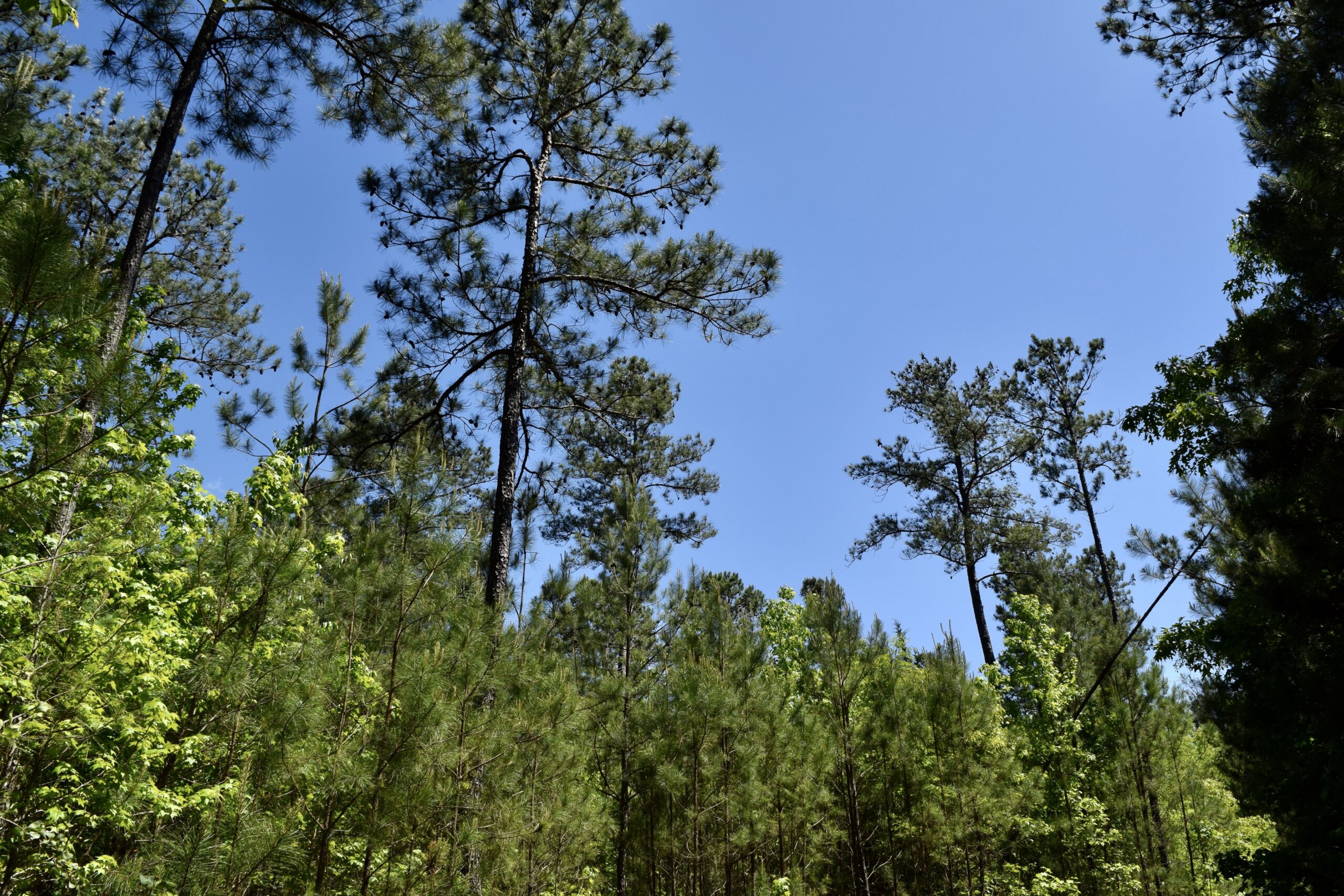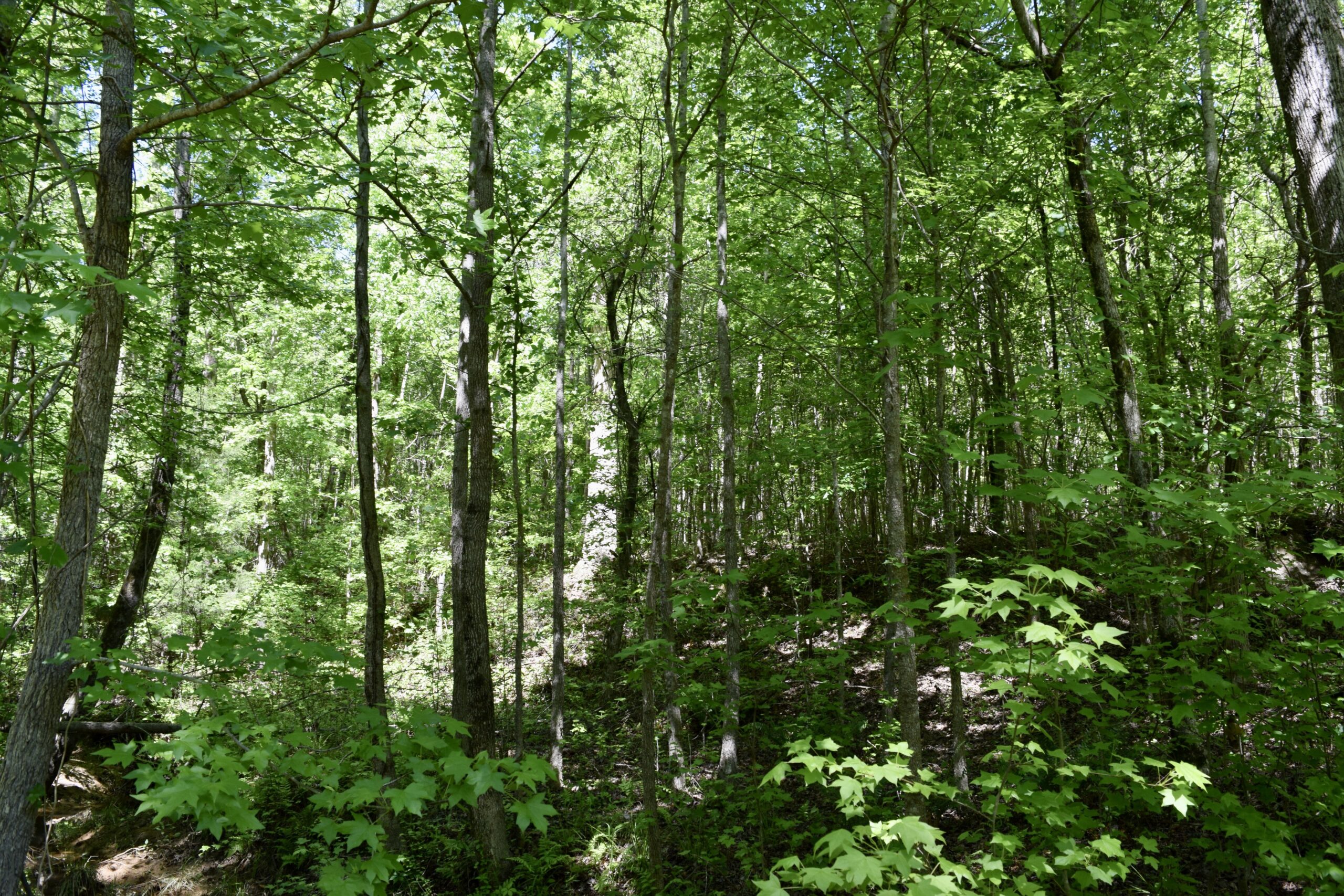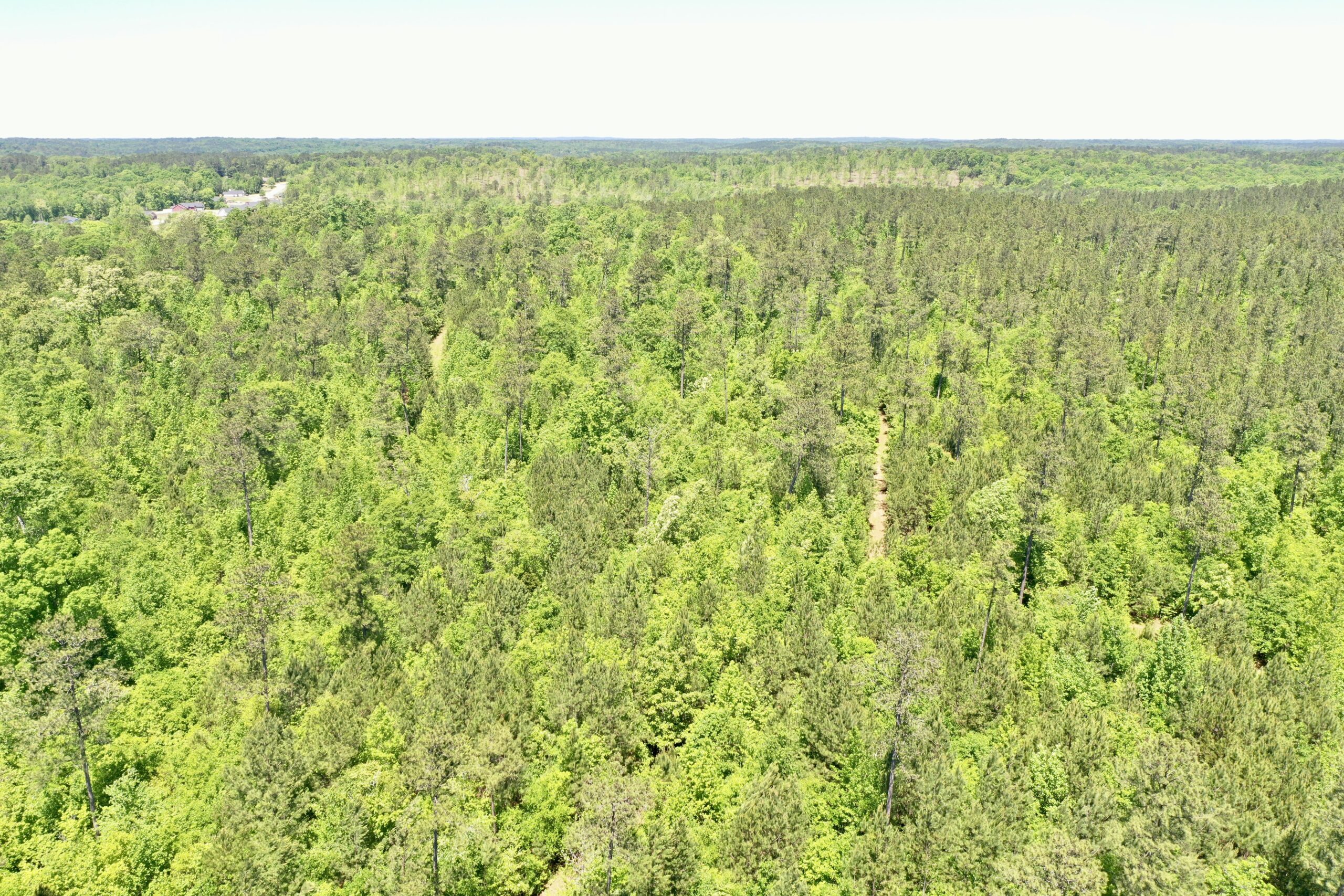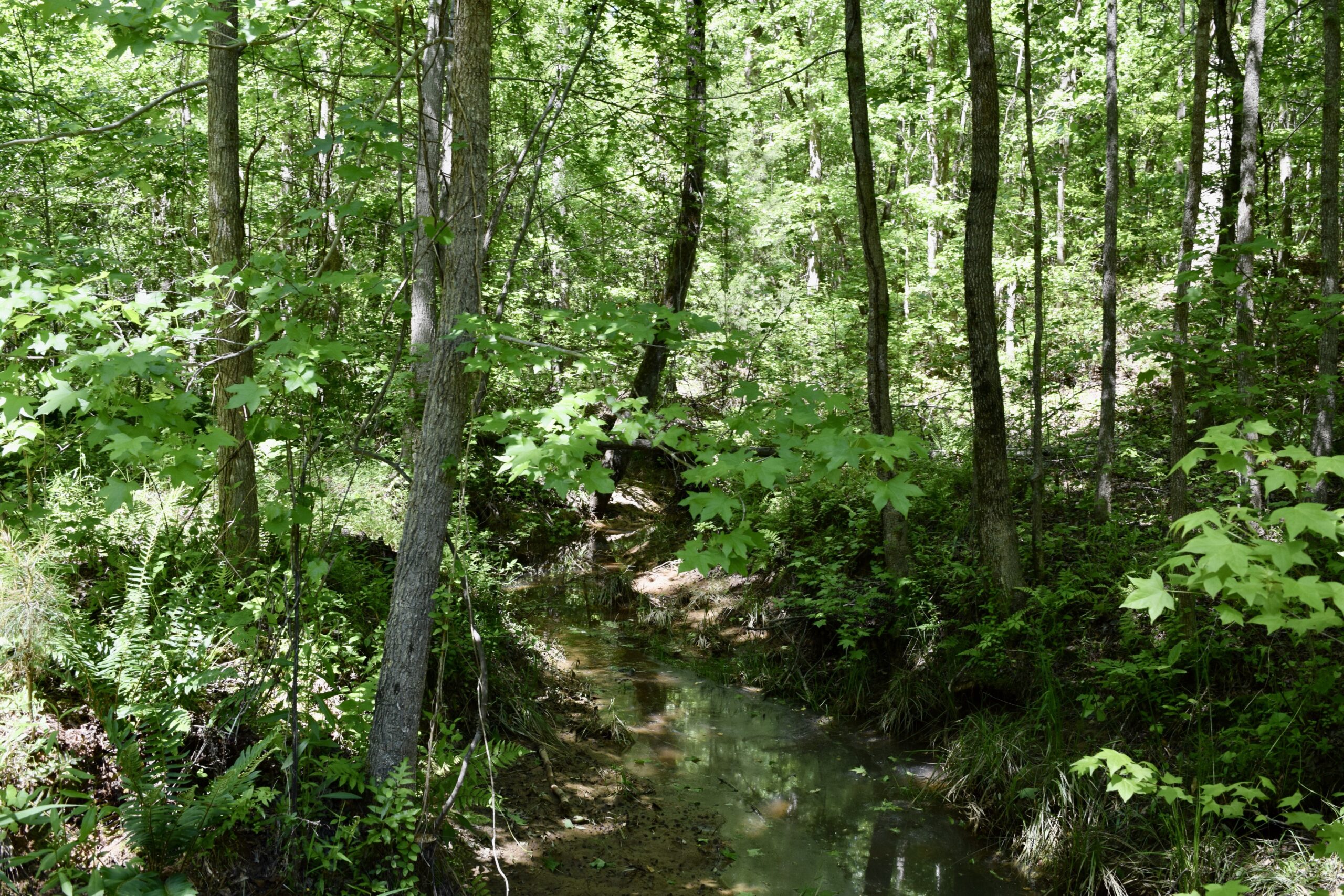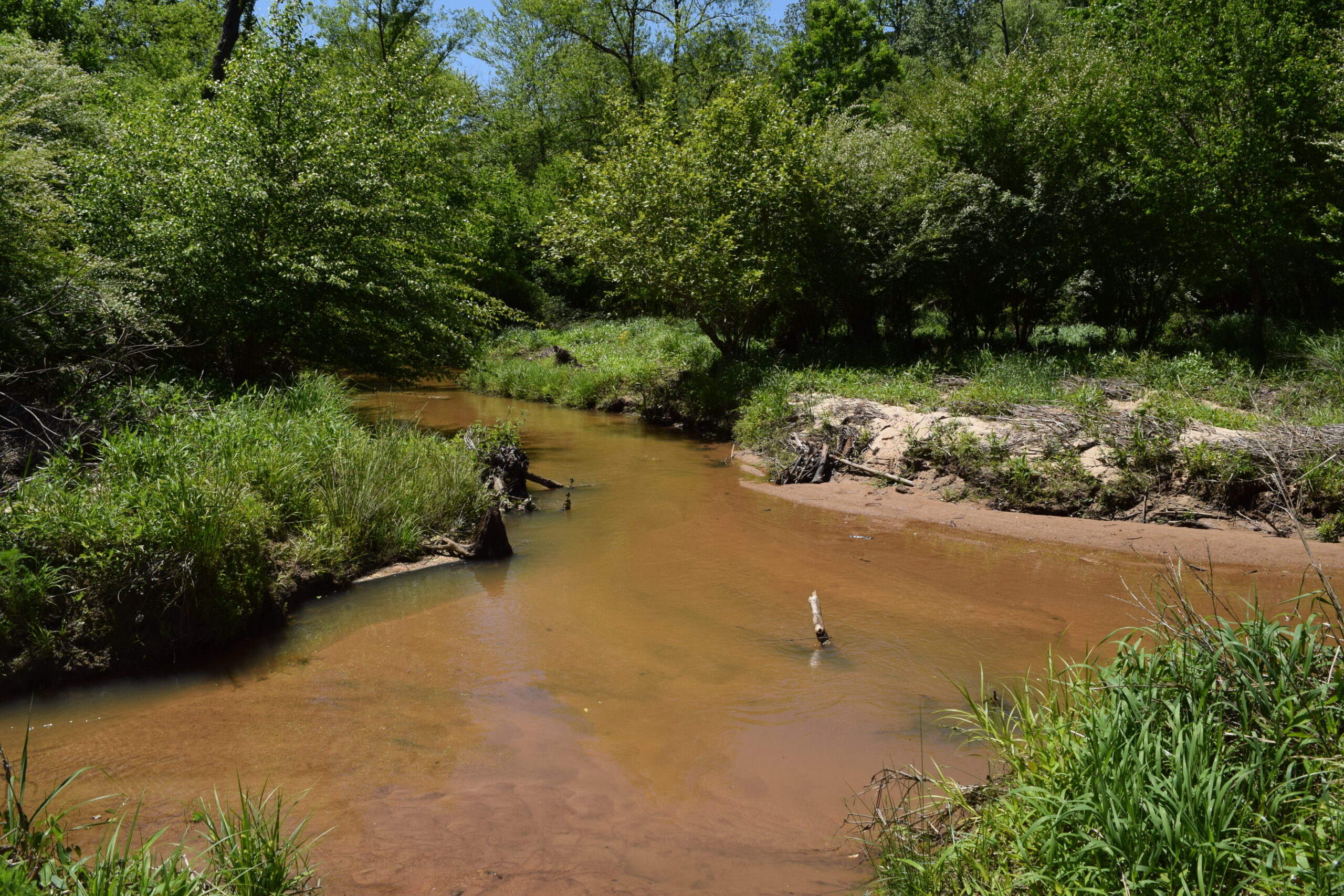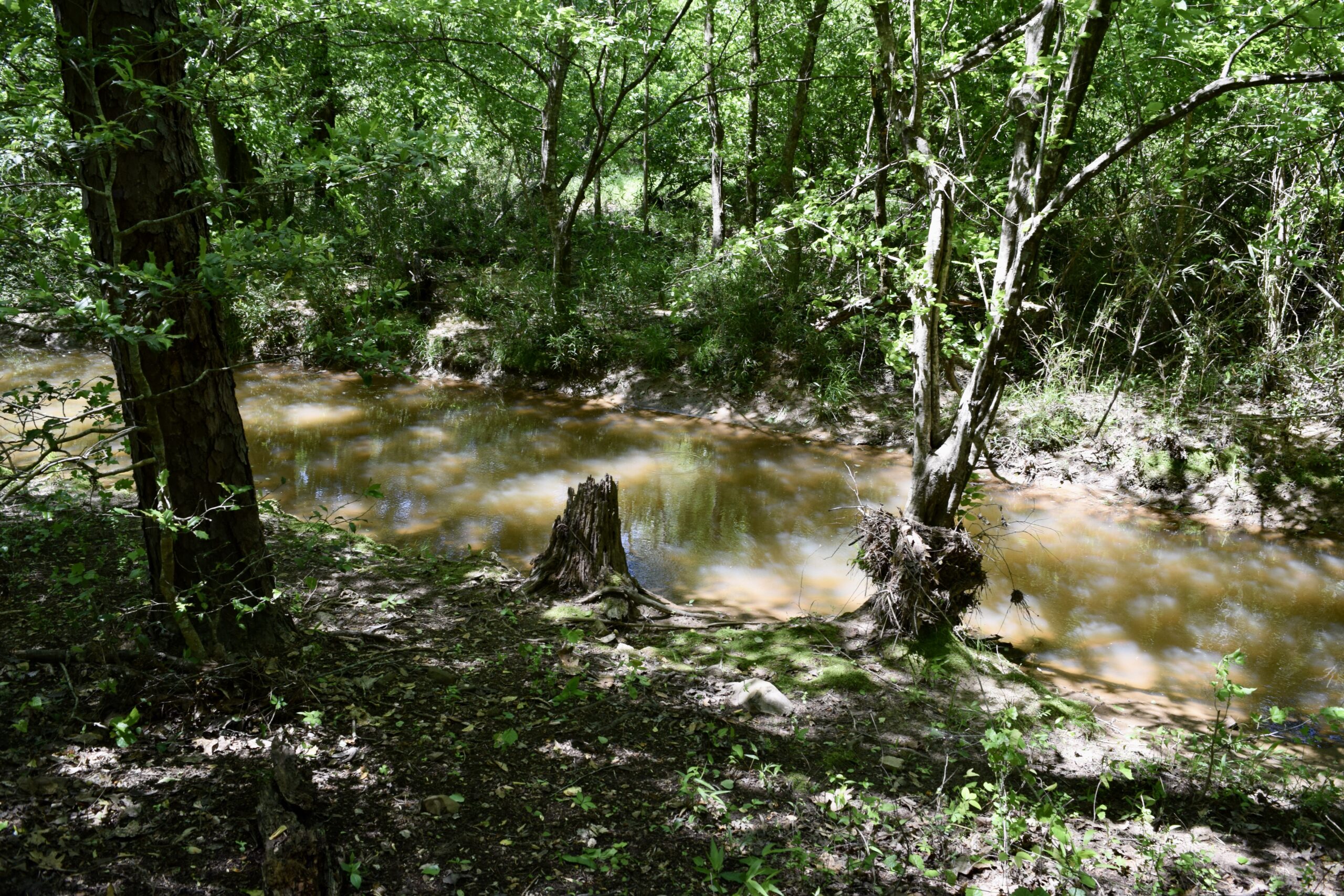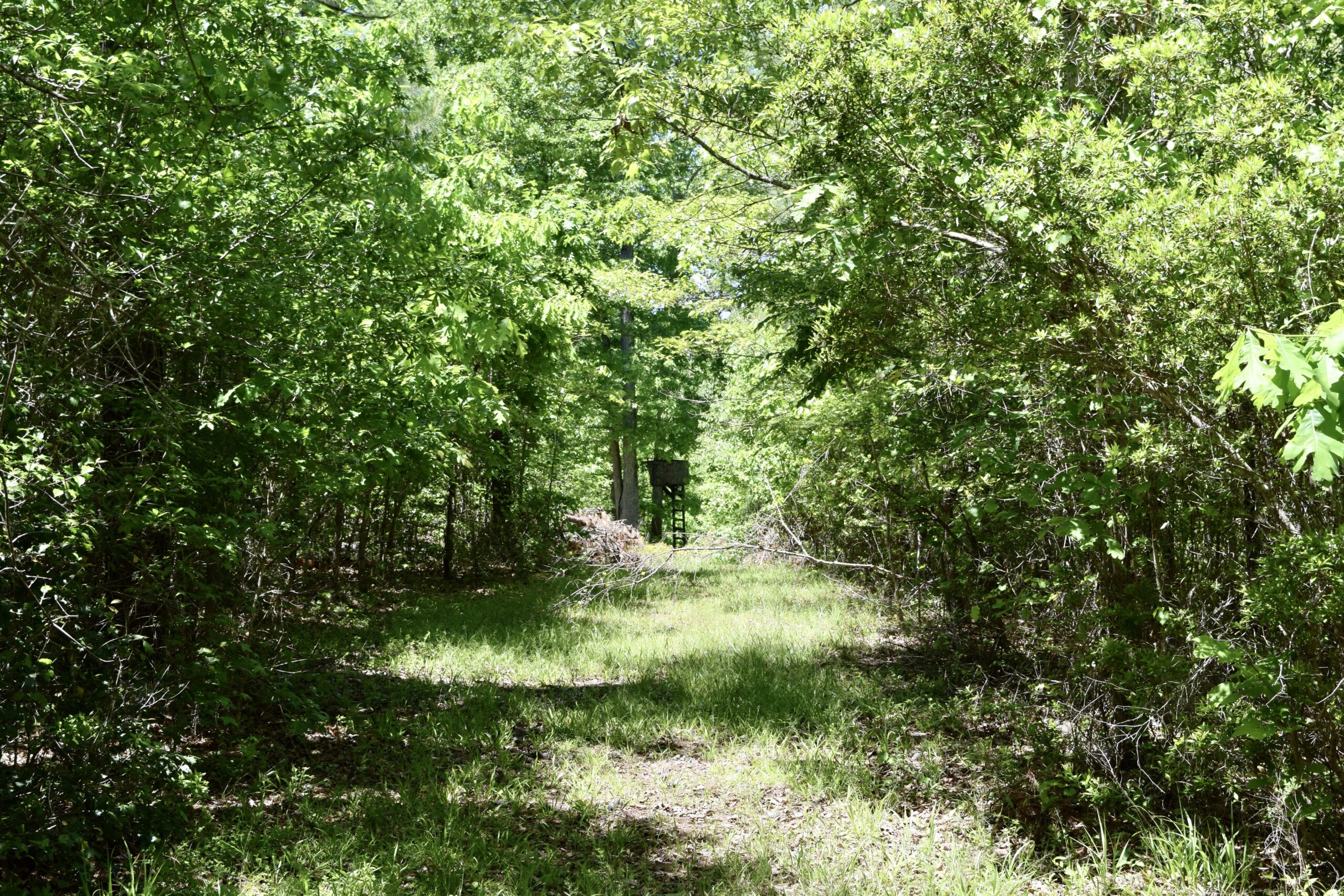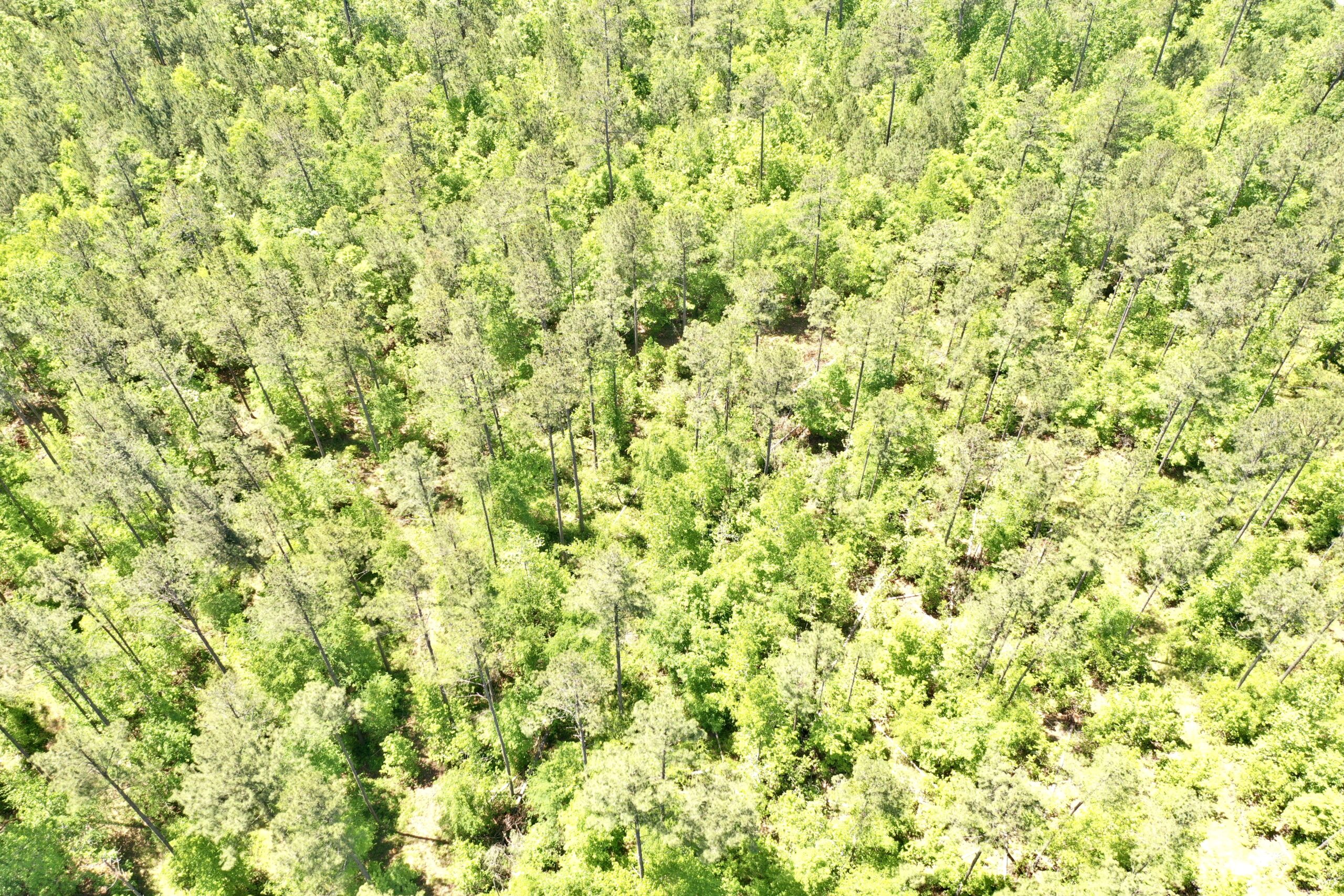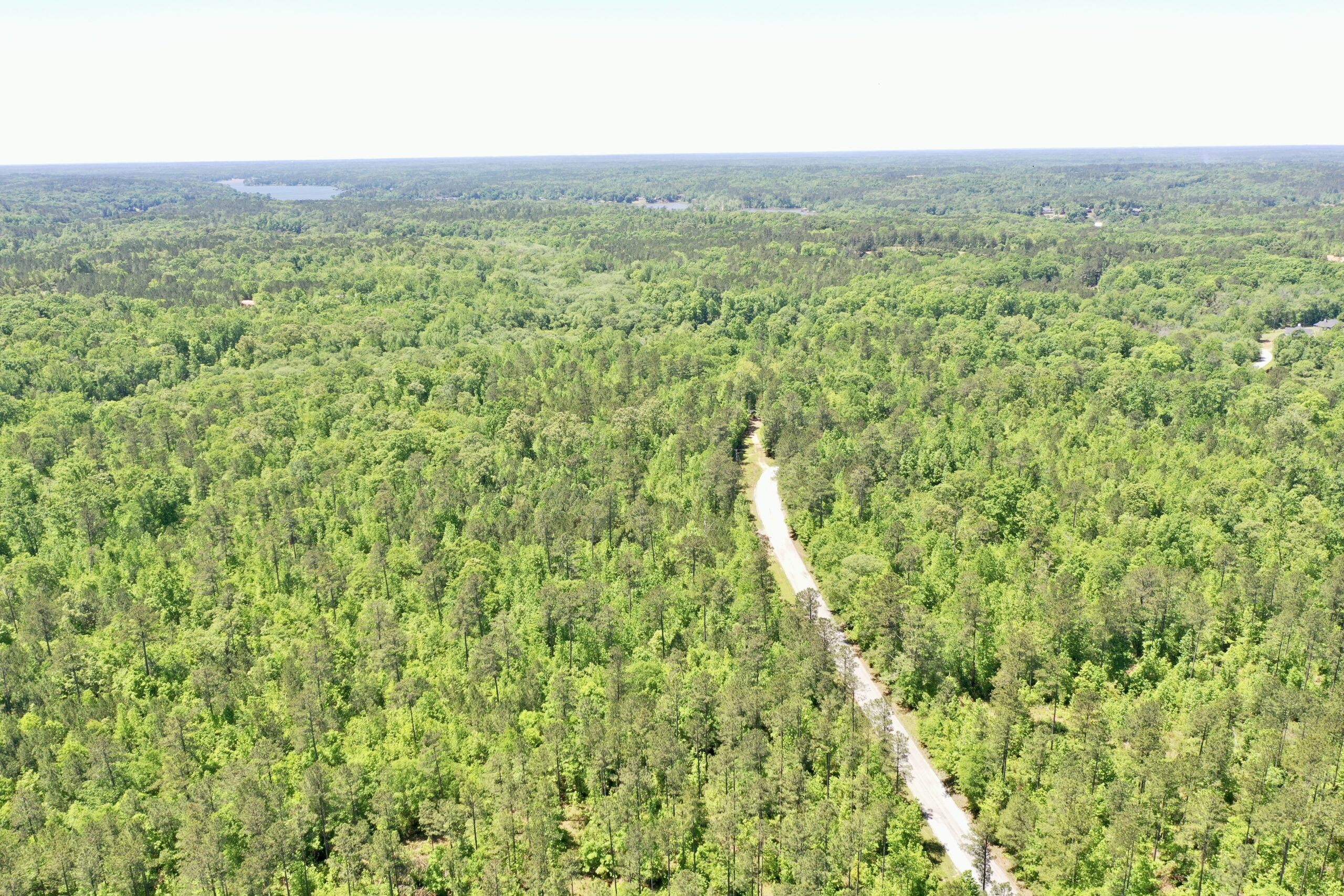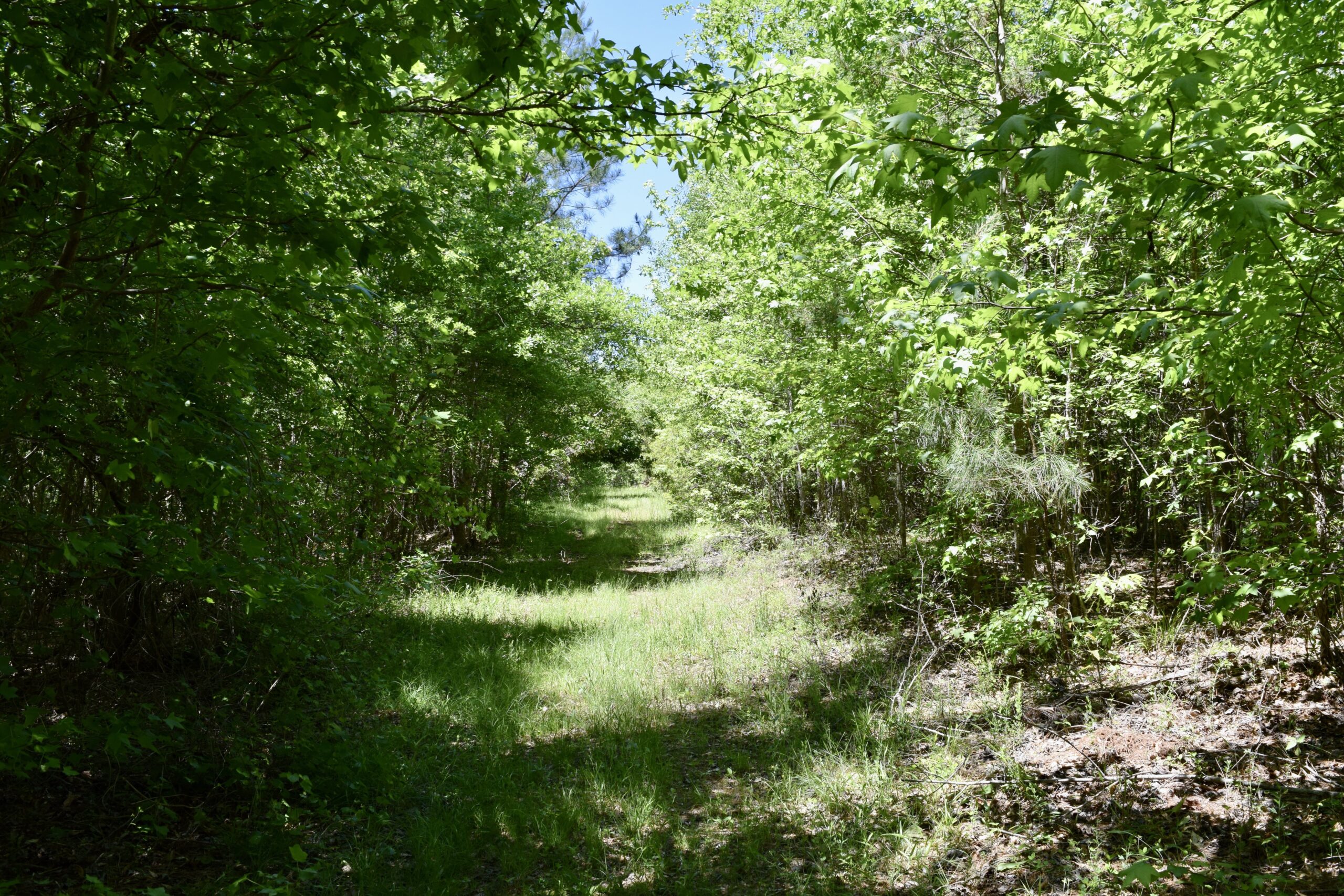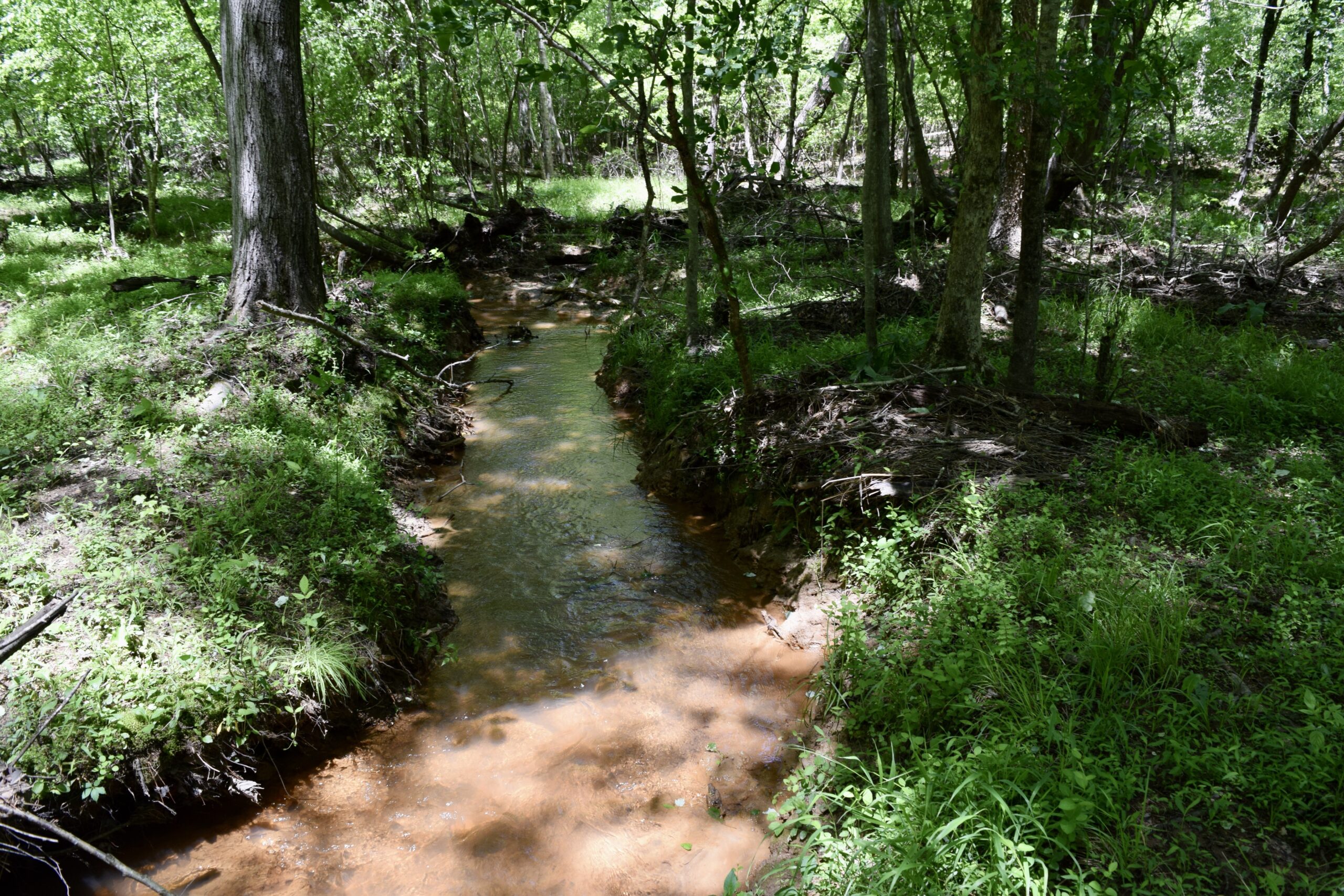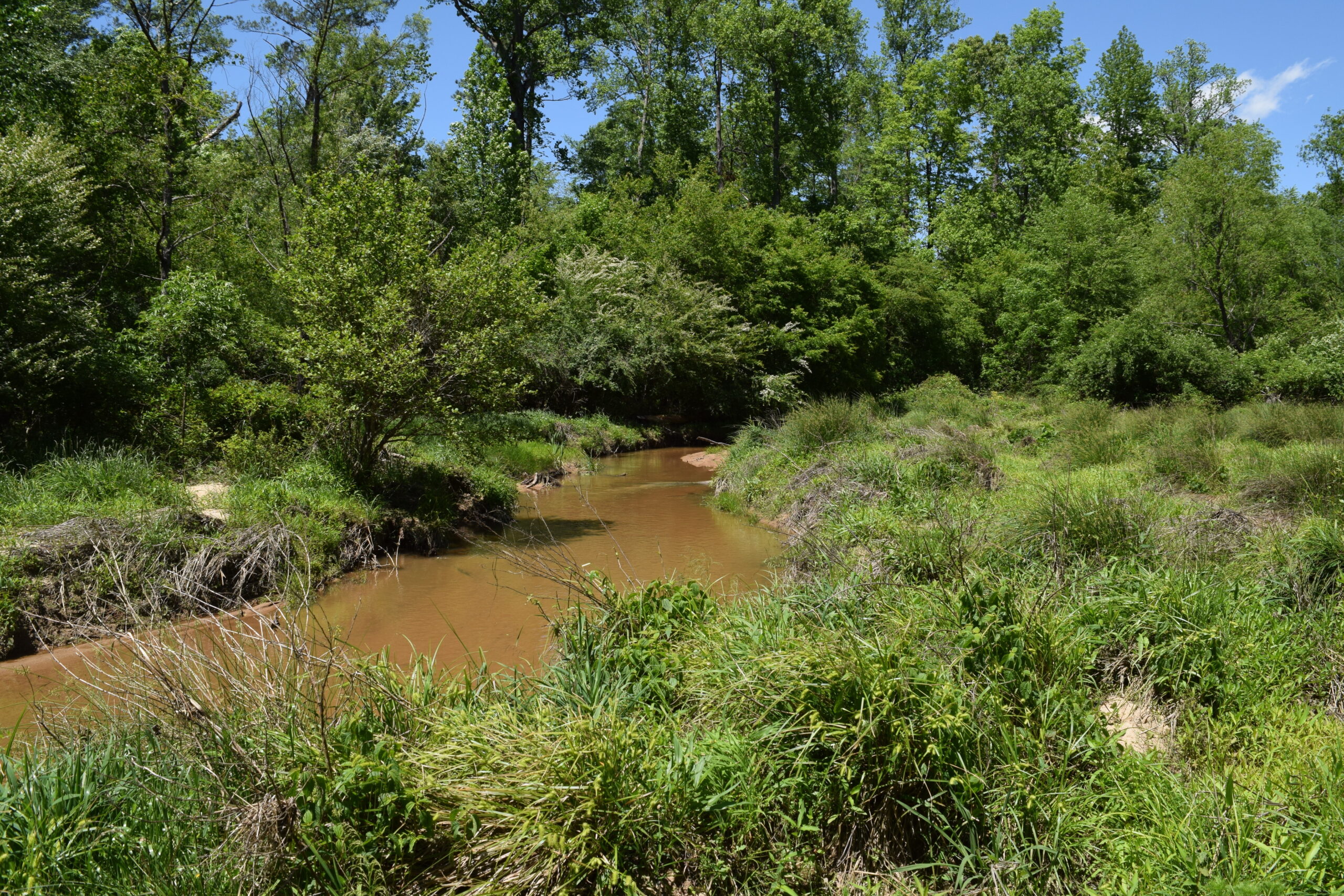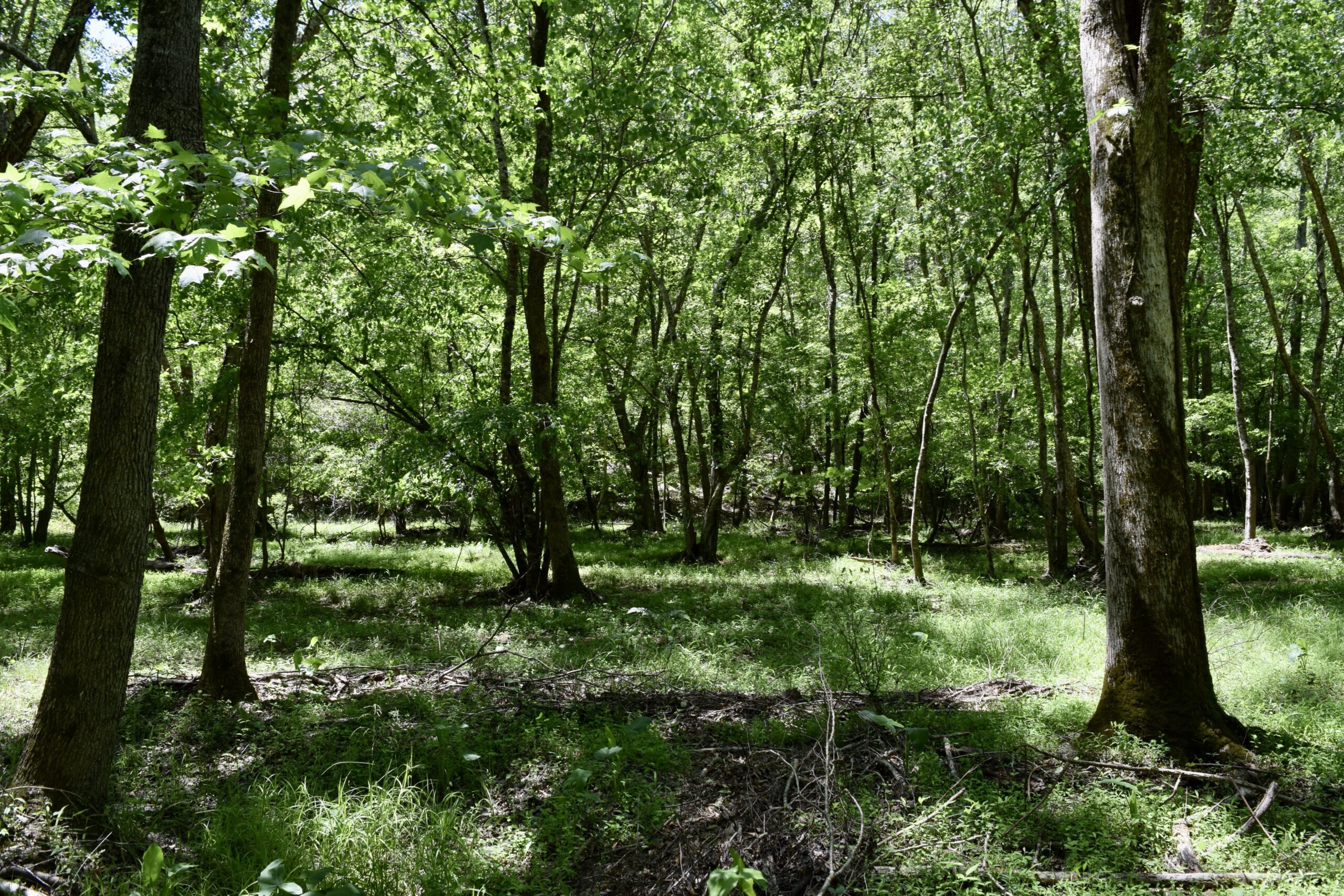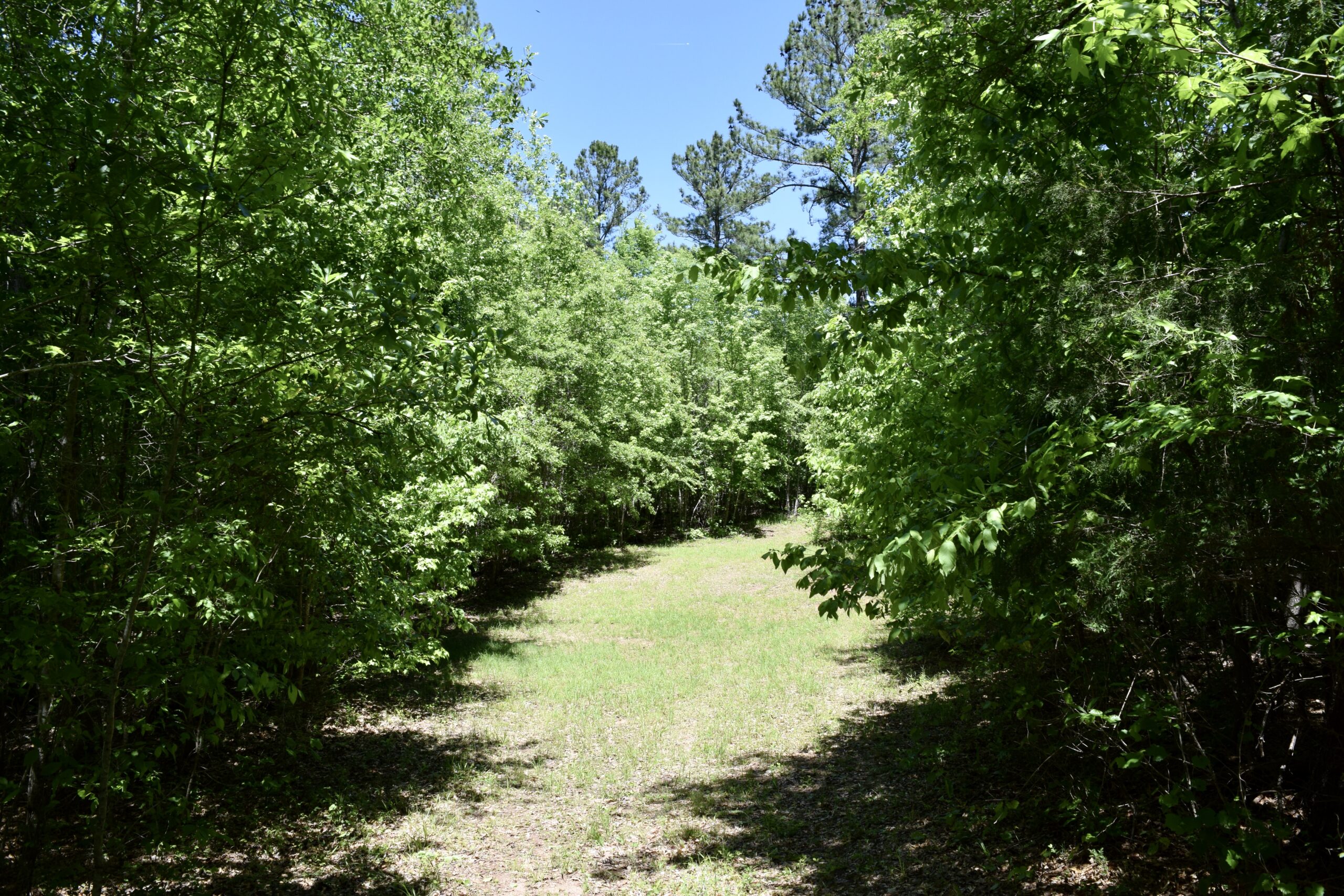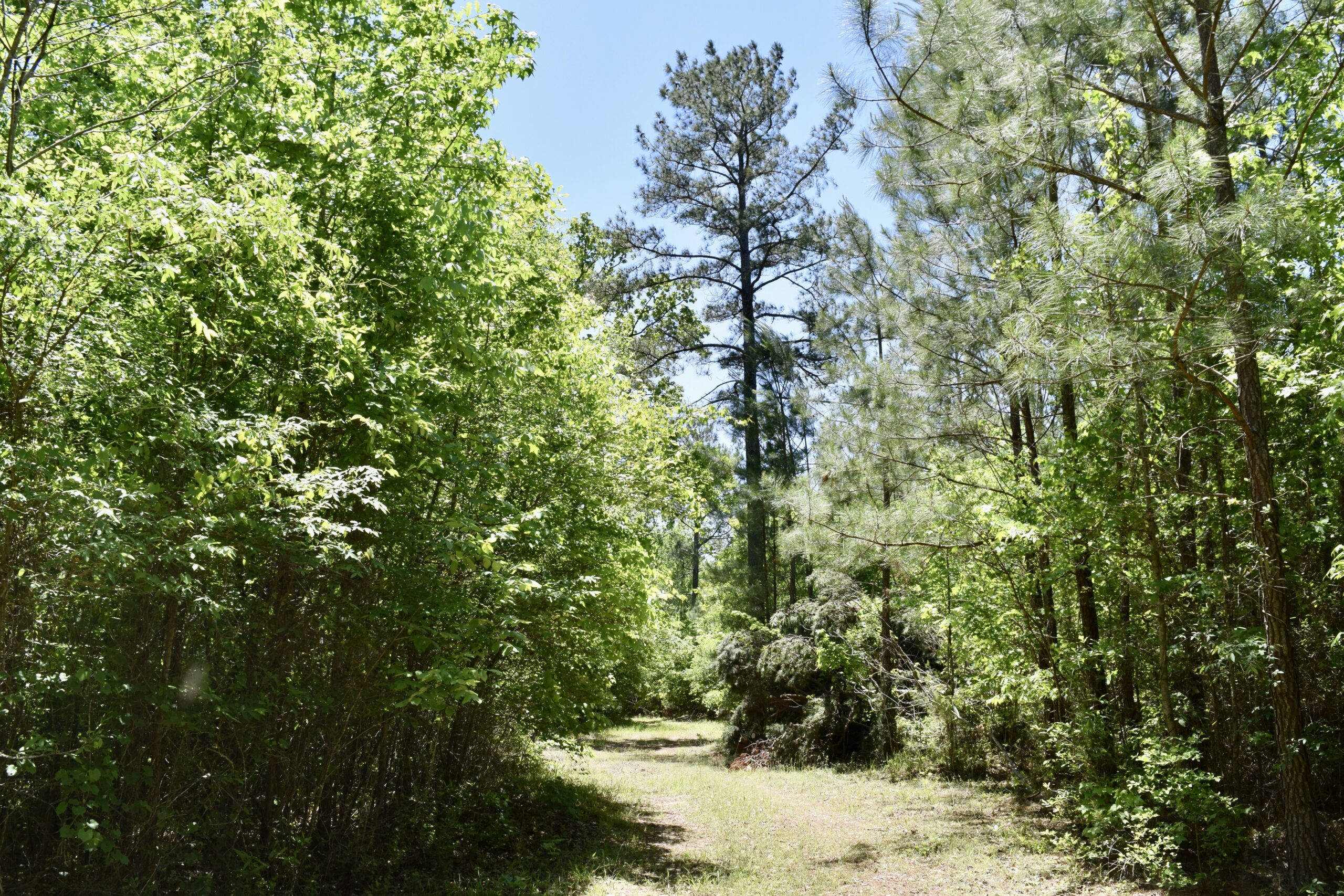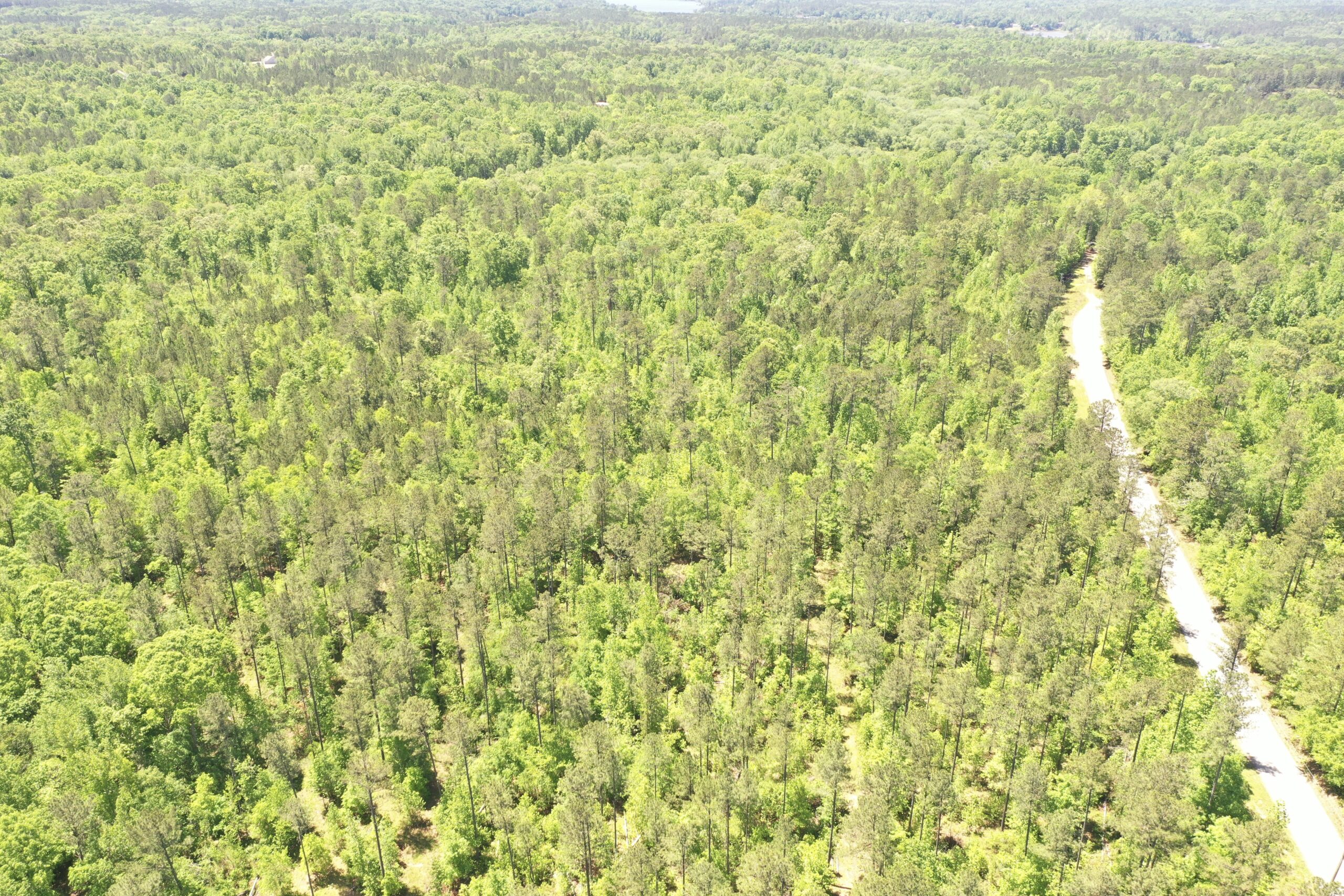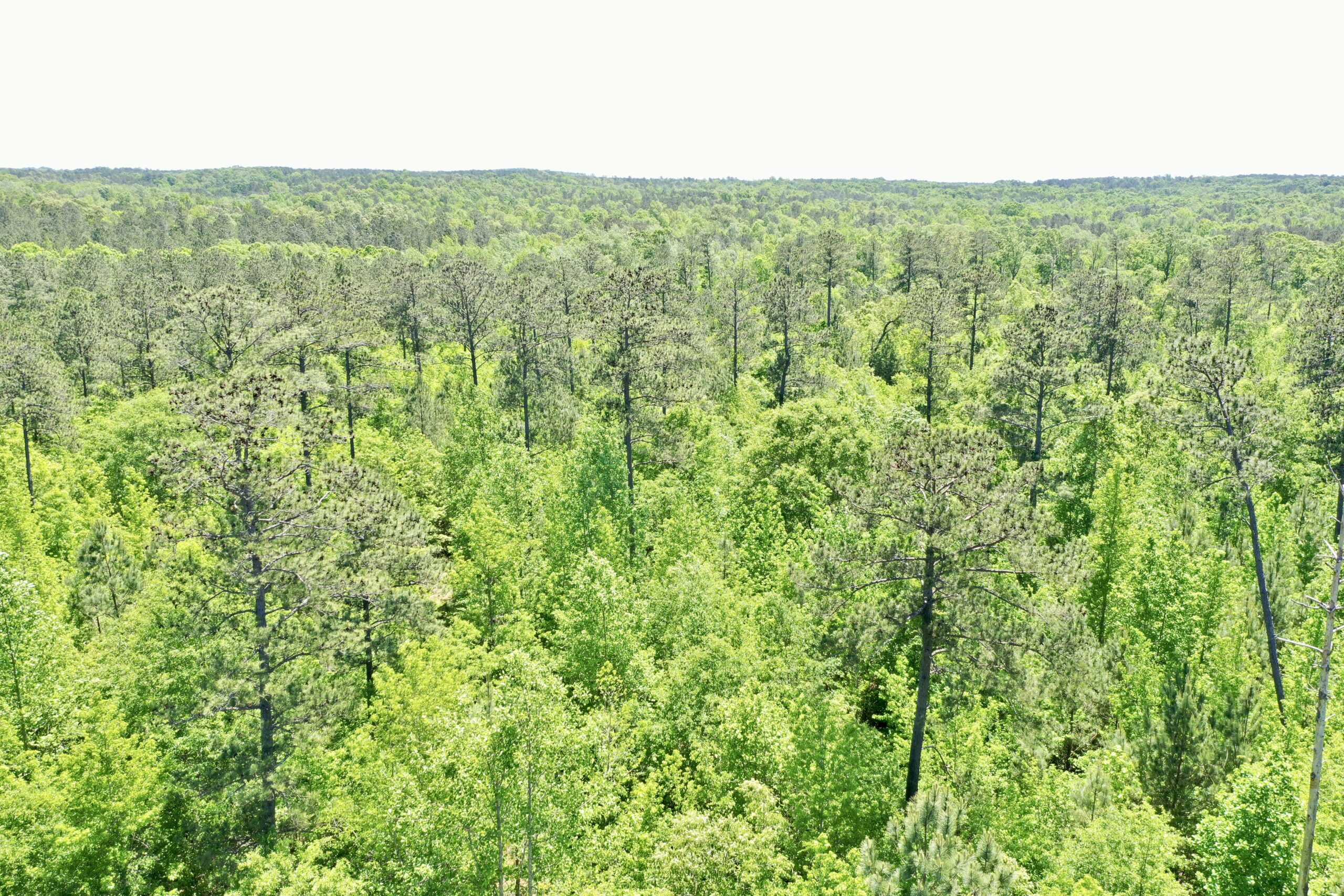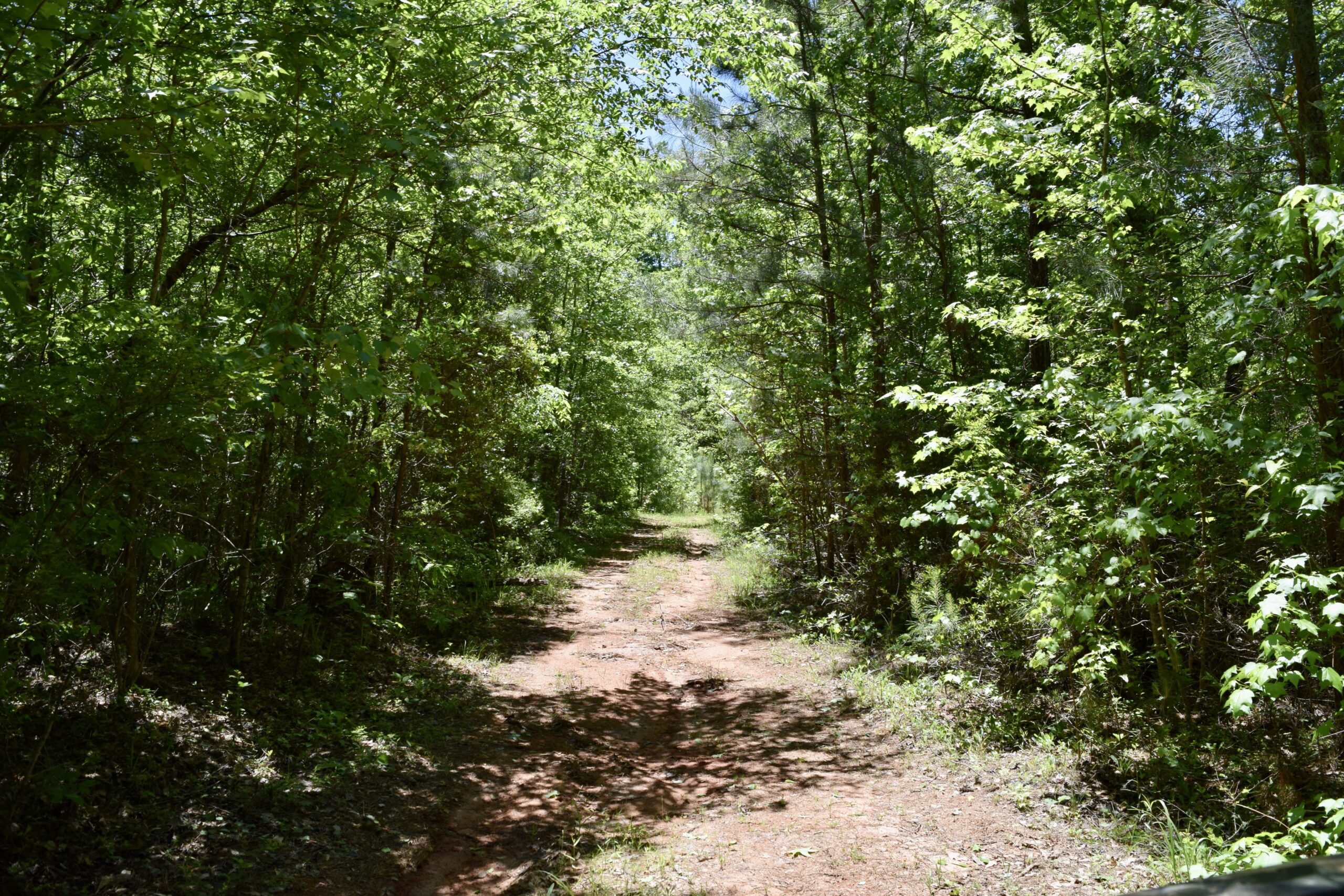 Description
Located in Jasper County Georgia and just seconds to Jackson Lake. This property features double paved road frontage by division. Each side has creek frontage, mast producing white oaks, neighborhood cut mature planted pines with a thicker under story. County water is in place. In a fast growing area the location and topography suggests higher and better use would provide multiple homesites. Check with local zoning for restrictions. Call broker Josh Pfeiffer at 478-258-4255. Land for sale in Jasper County Georgia. Survey is being completed. Asking price will be $6,000 x surveyed acres.

Location
County:
Jasper County, Georgia
Similar Properties
Gum Creek Oaks is a hunters dream. Loaded with white oaks, red oaks and accompanied by long overdue to be thinned mature planted pines. The turkey and deer population is above normal. Gum Creek flows through the southern portion of this property giving influence to the wildlife. There are 2 good size food plots in […]
This unique property is an upland mix of hardwoods and pines in a neighborhood cut. Creek frontage on Bay Creek. Deer Hunting is said to be excellent with many mature bucks and extensive management all around. 2 food plots and a good road system. The property has farm land influence around it. Paved road frontage.