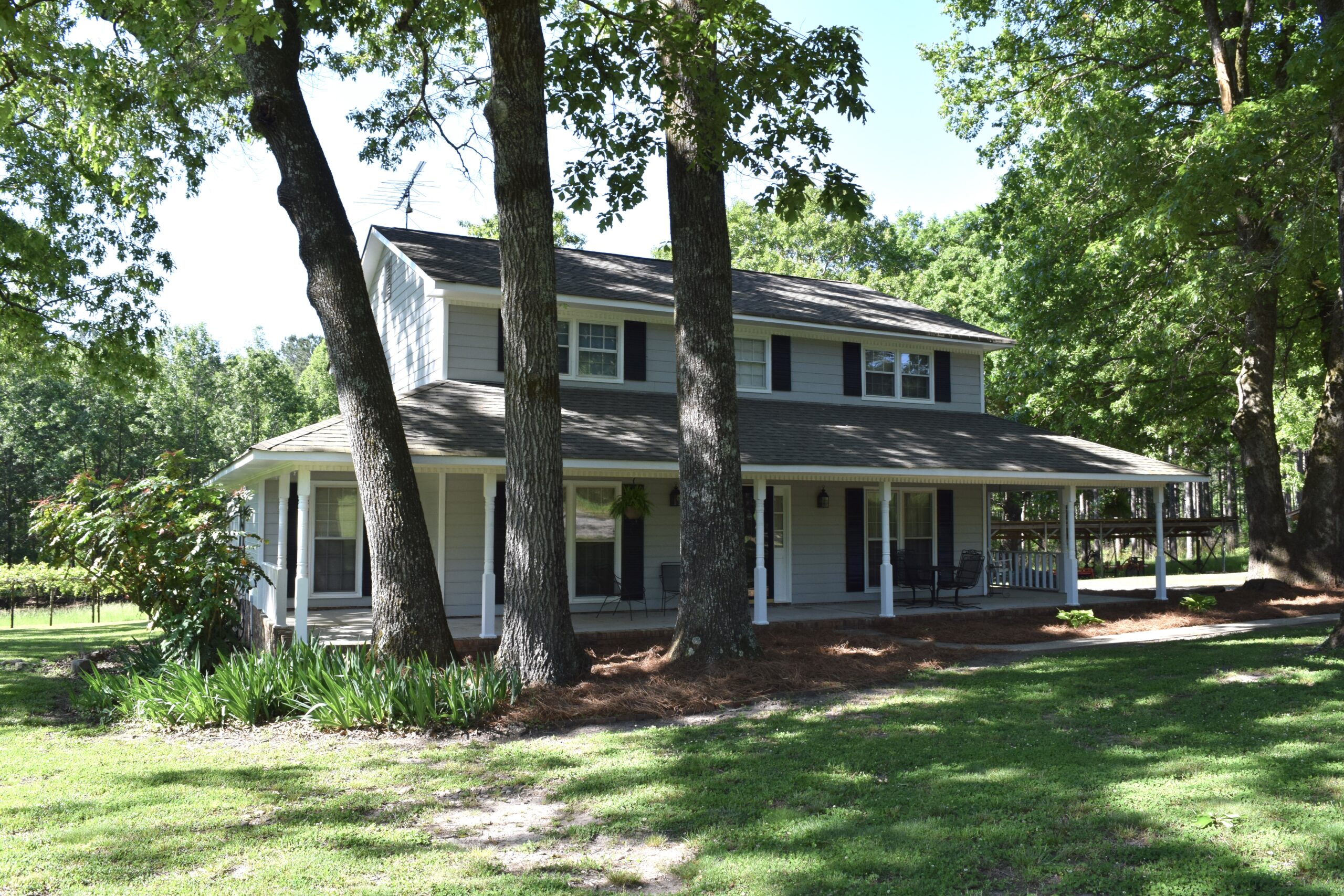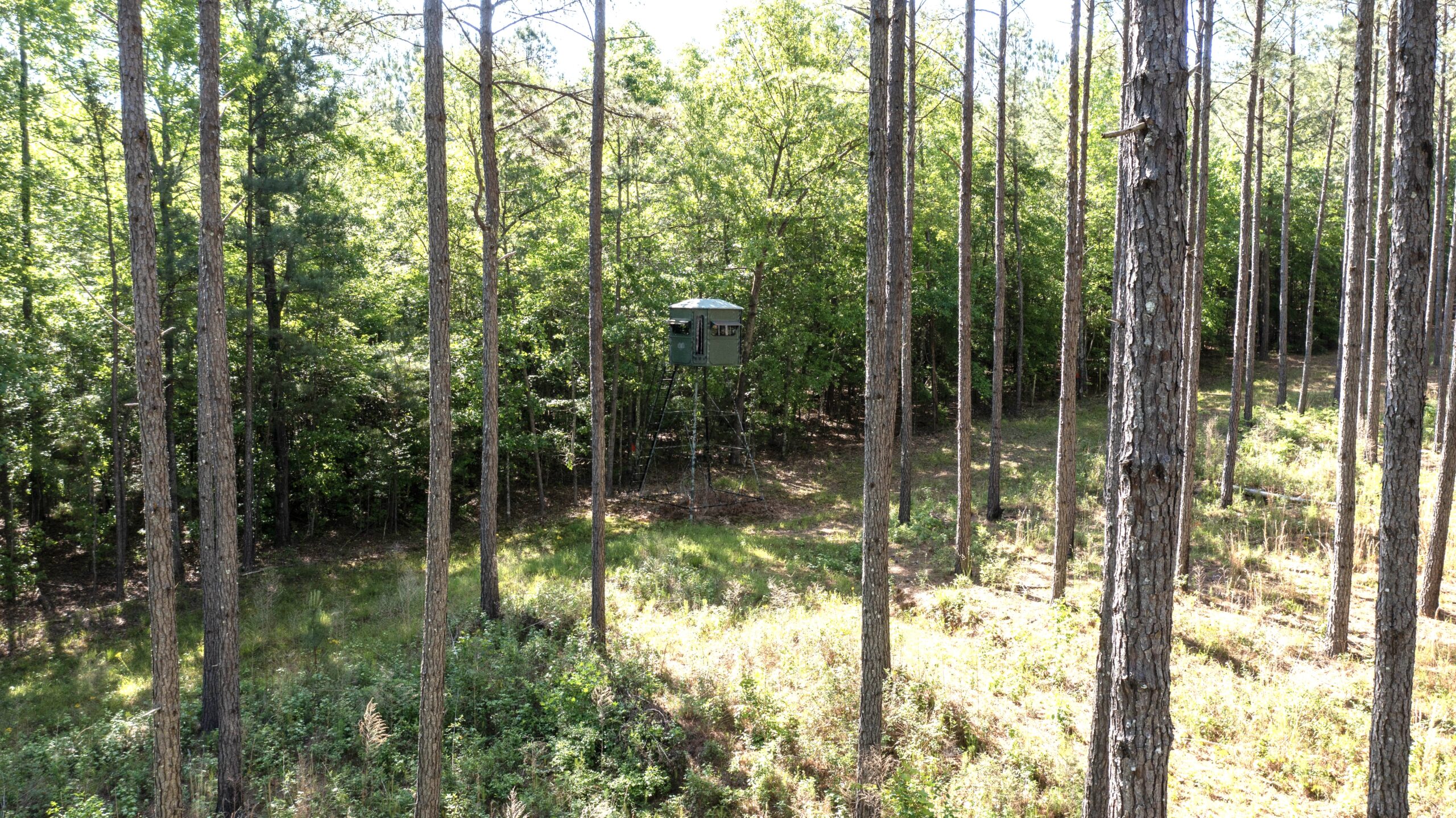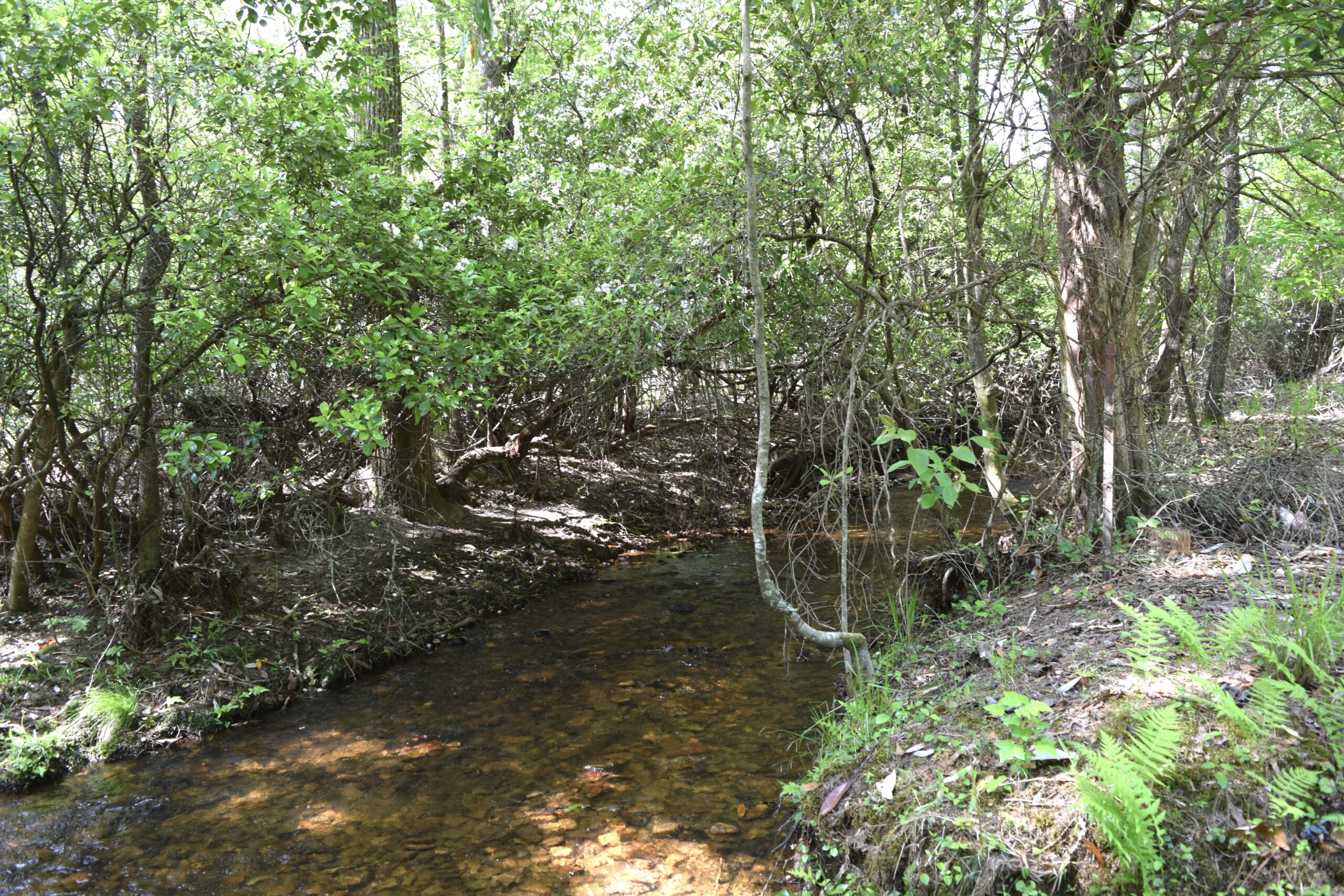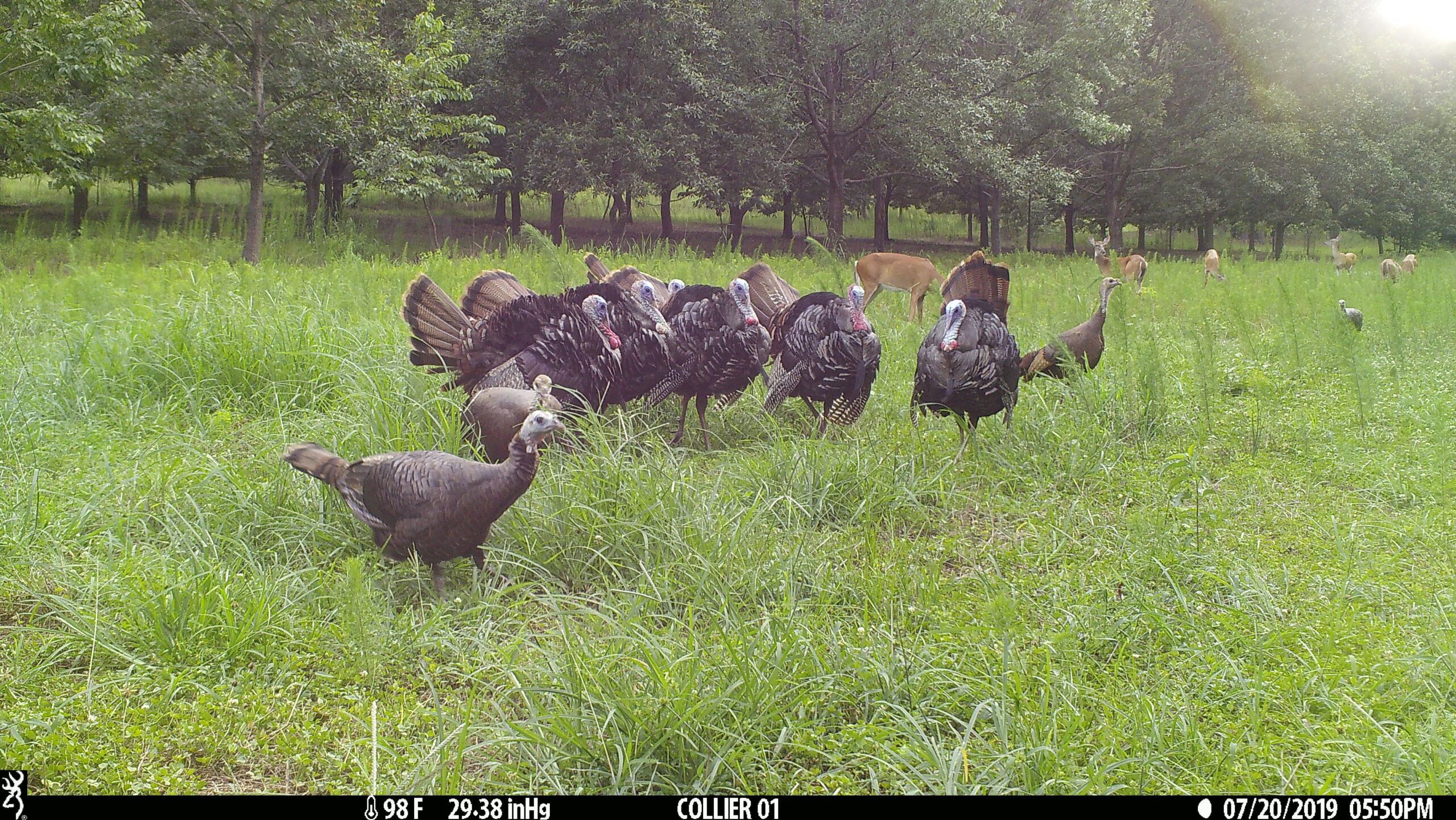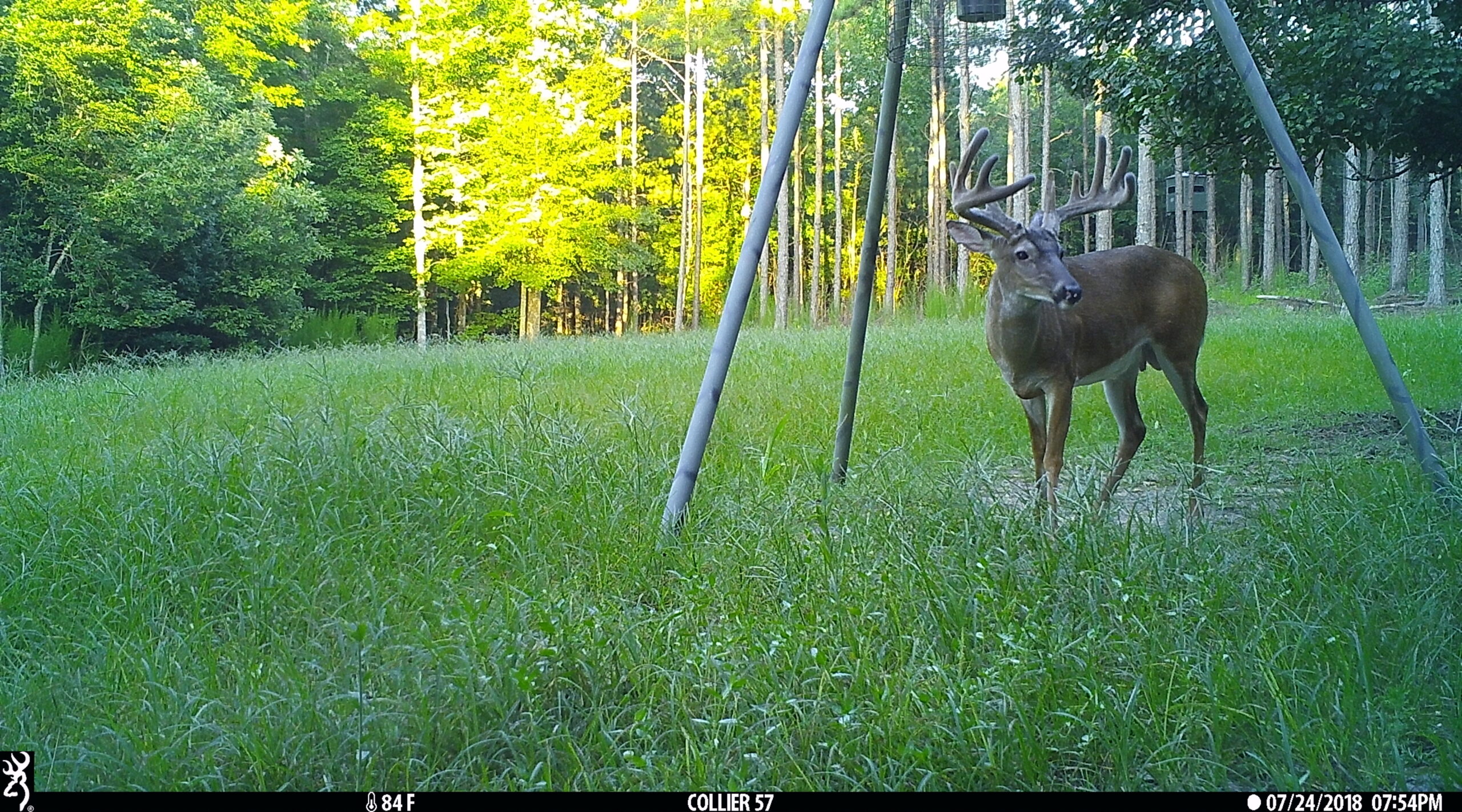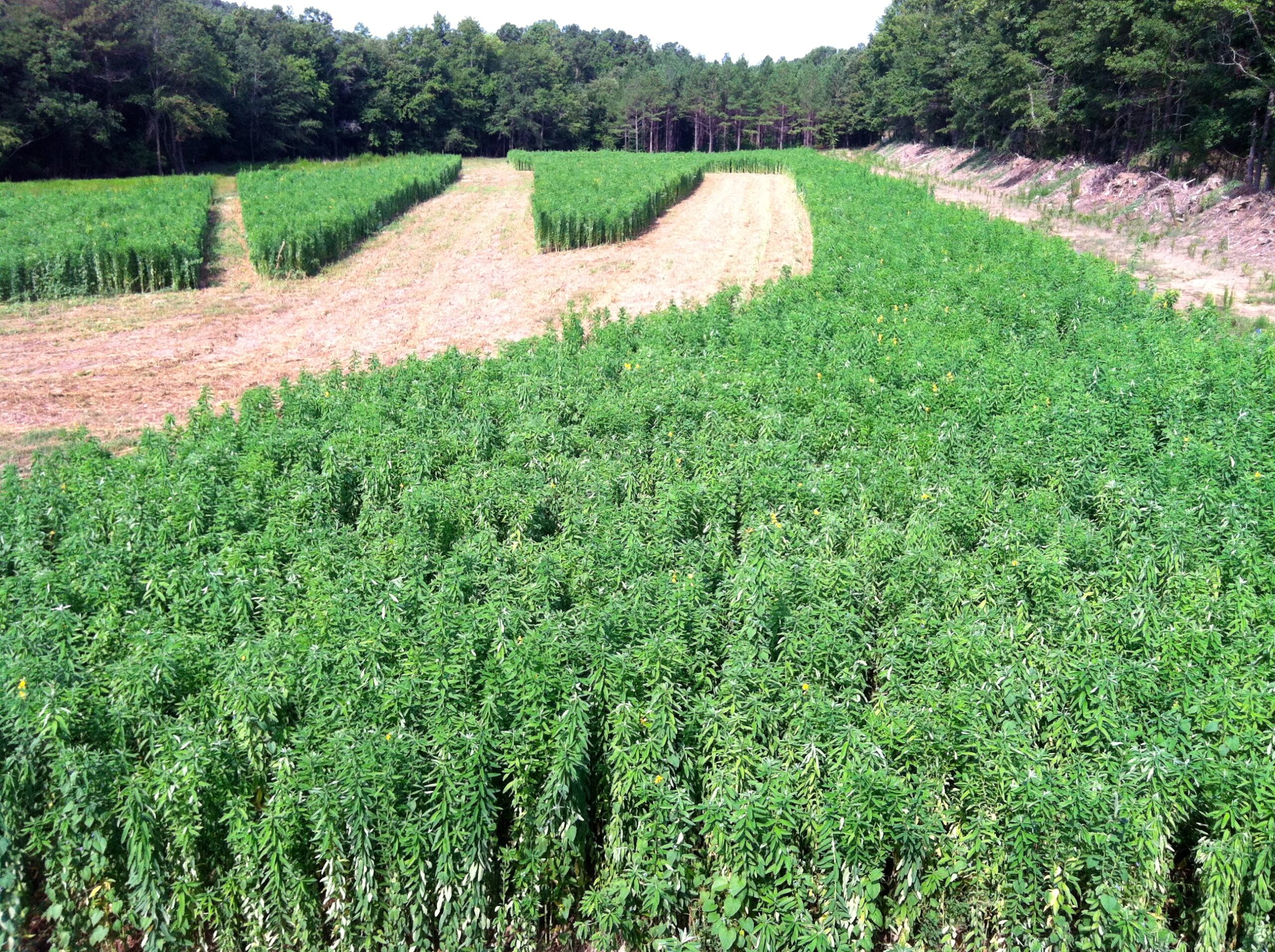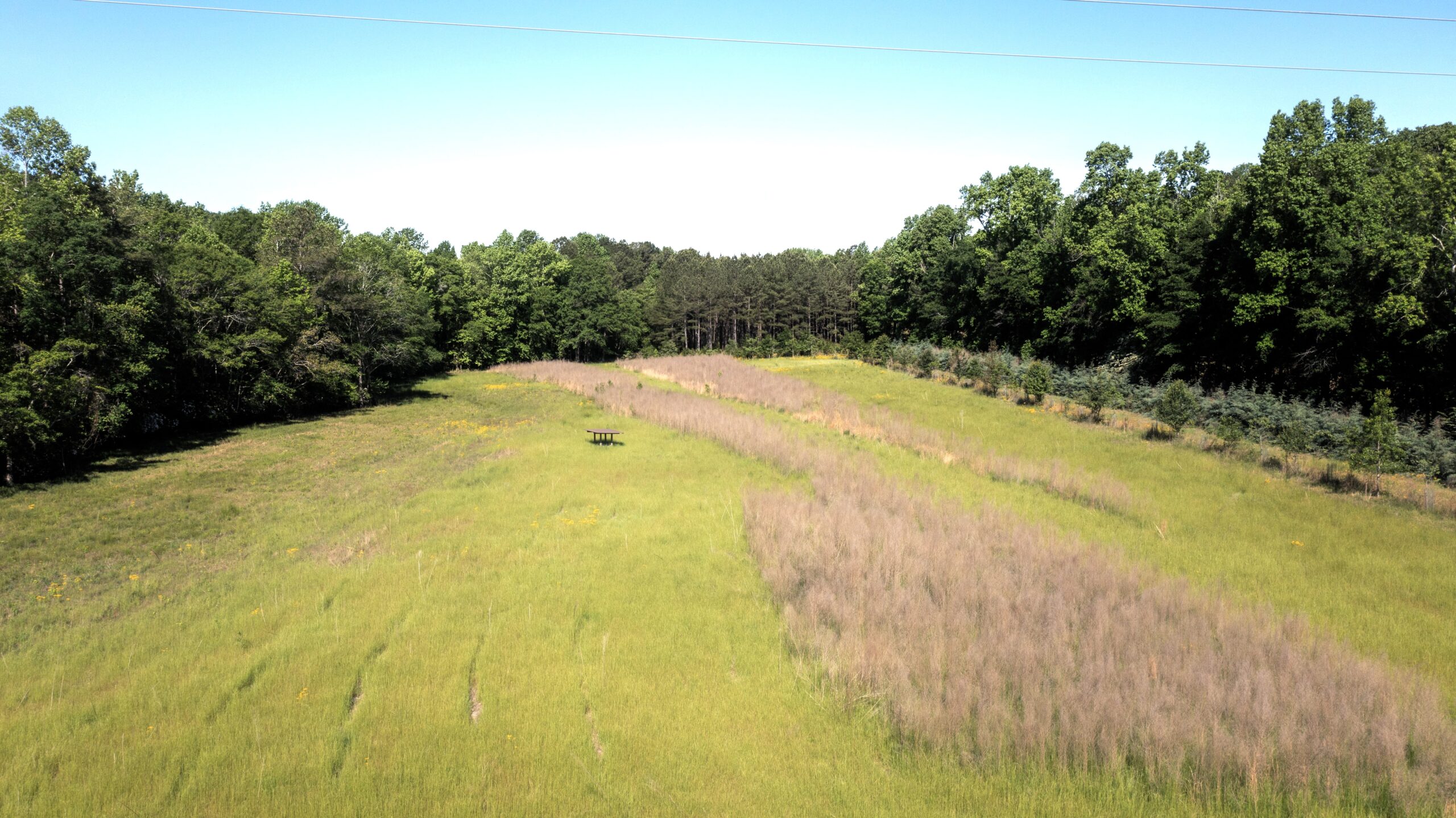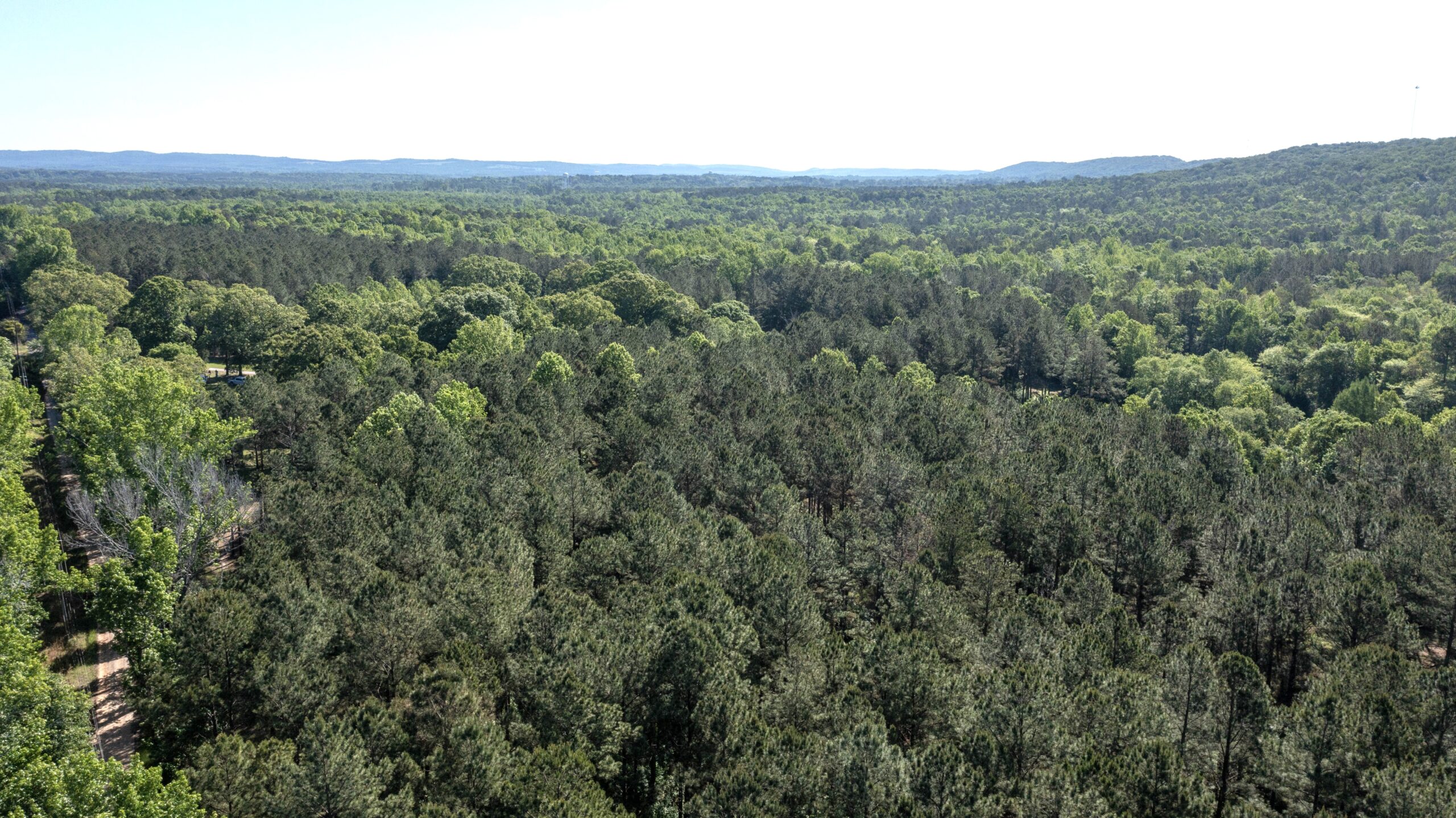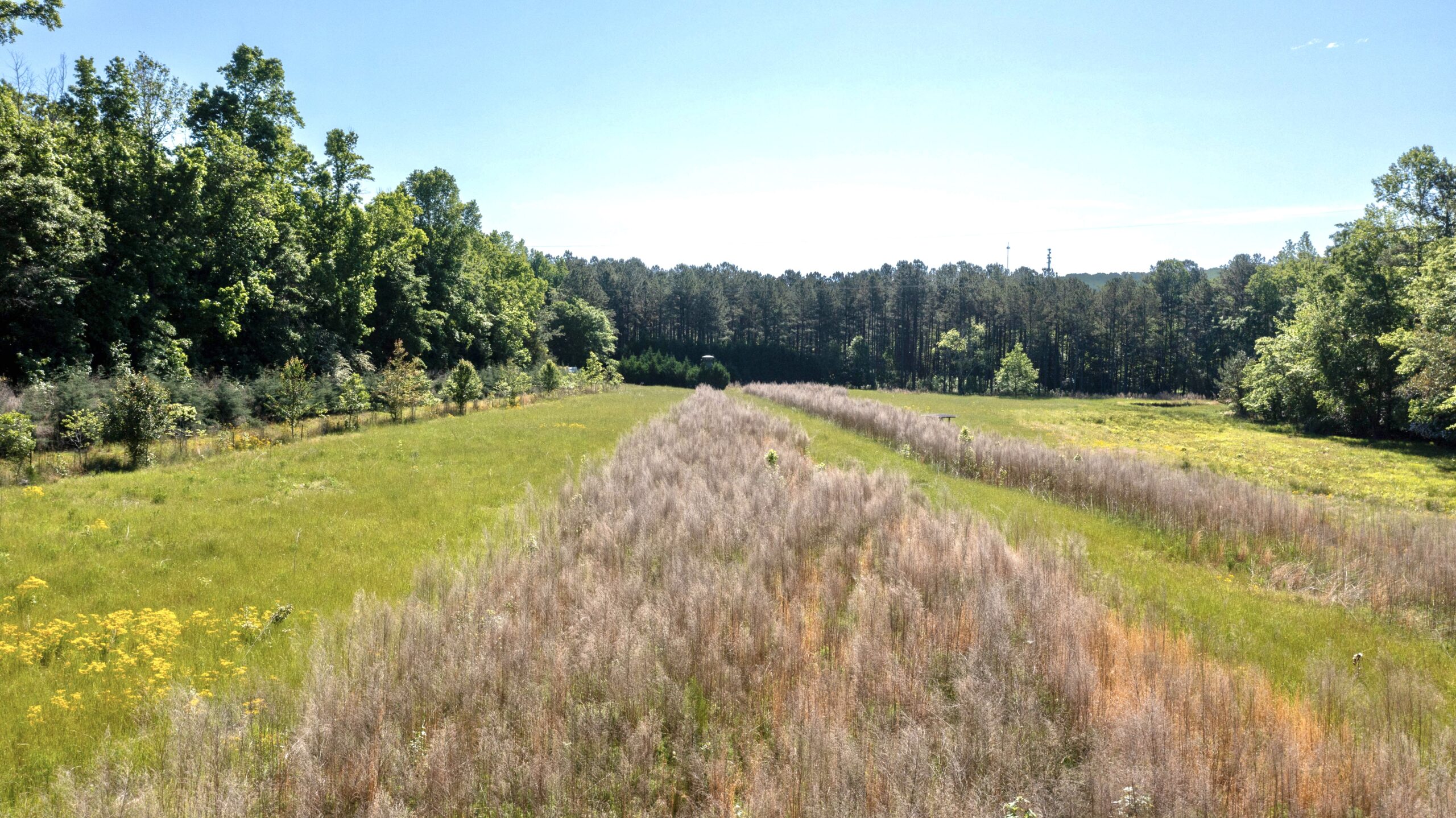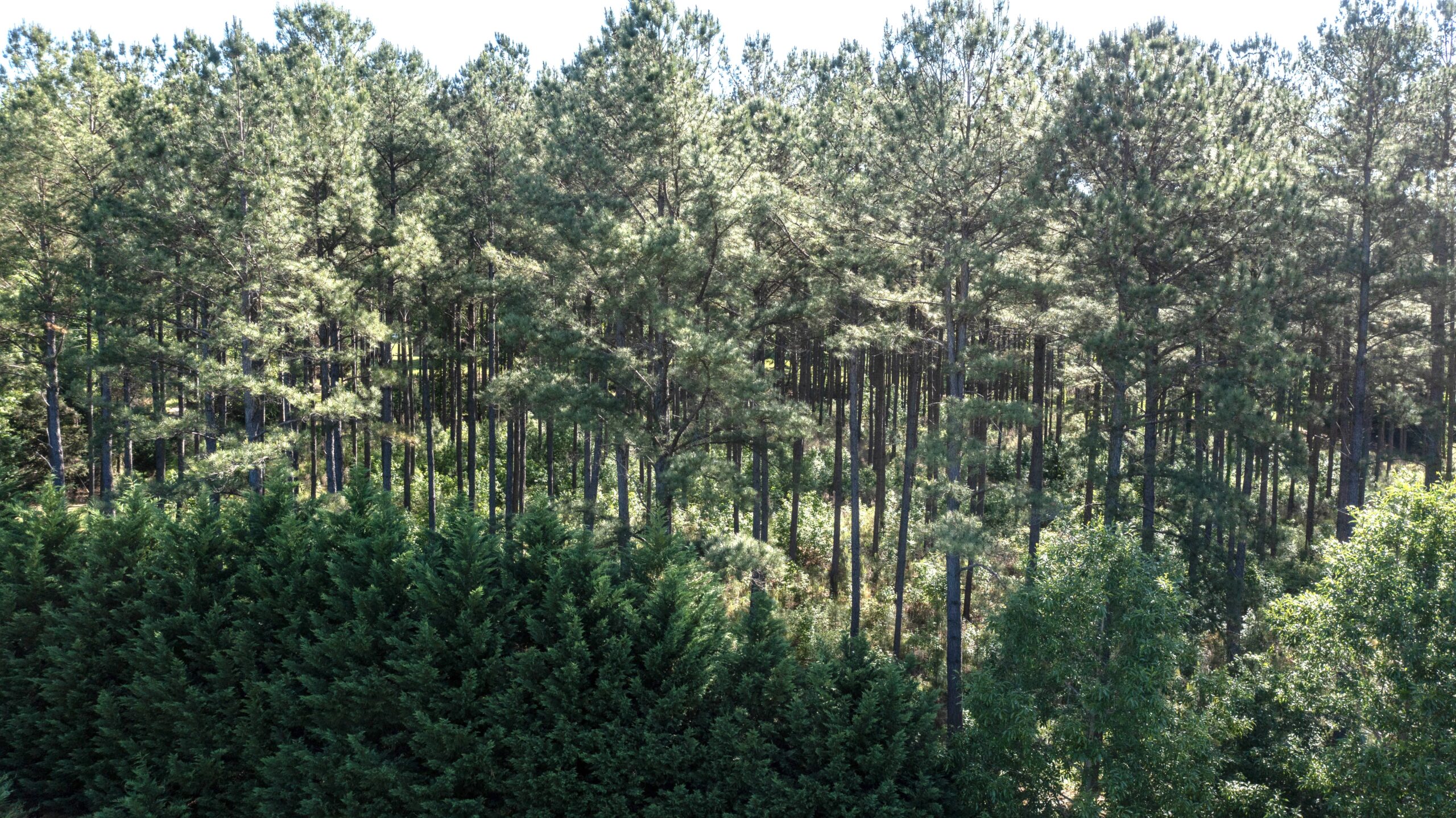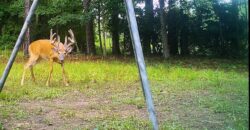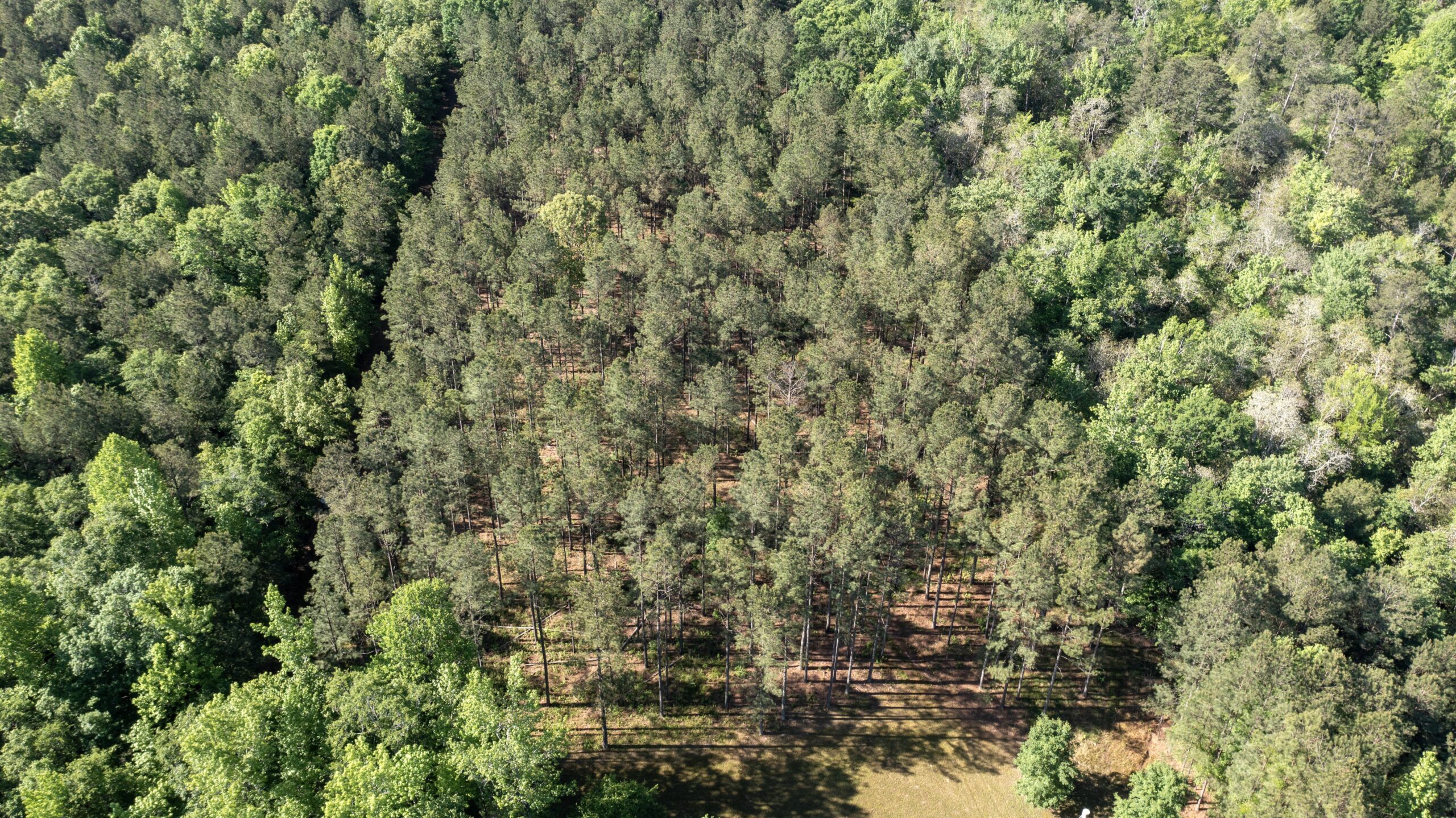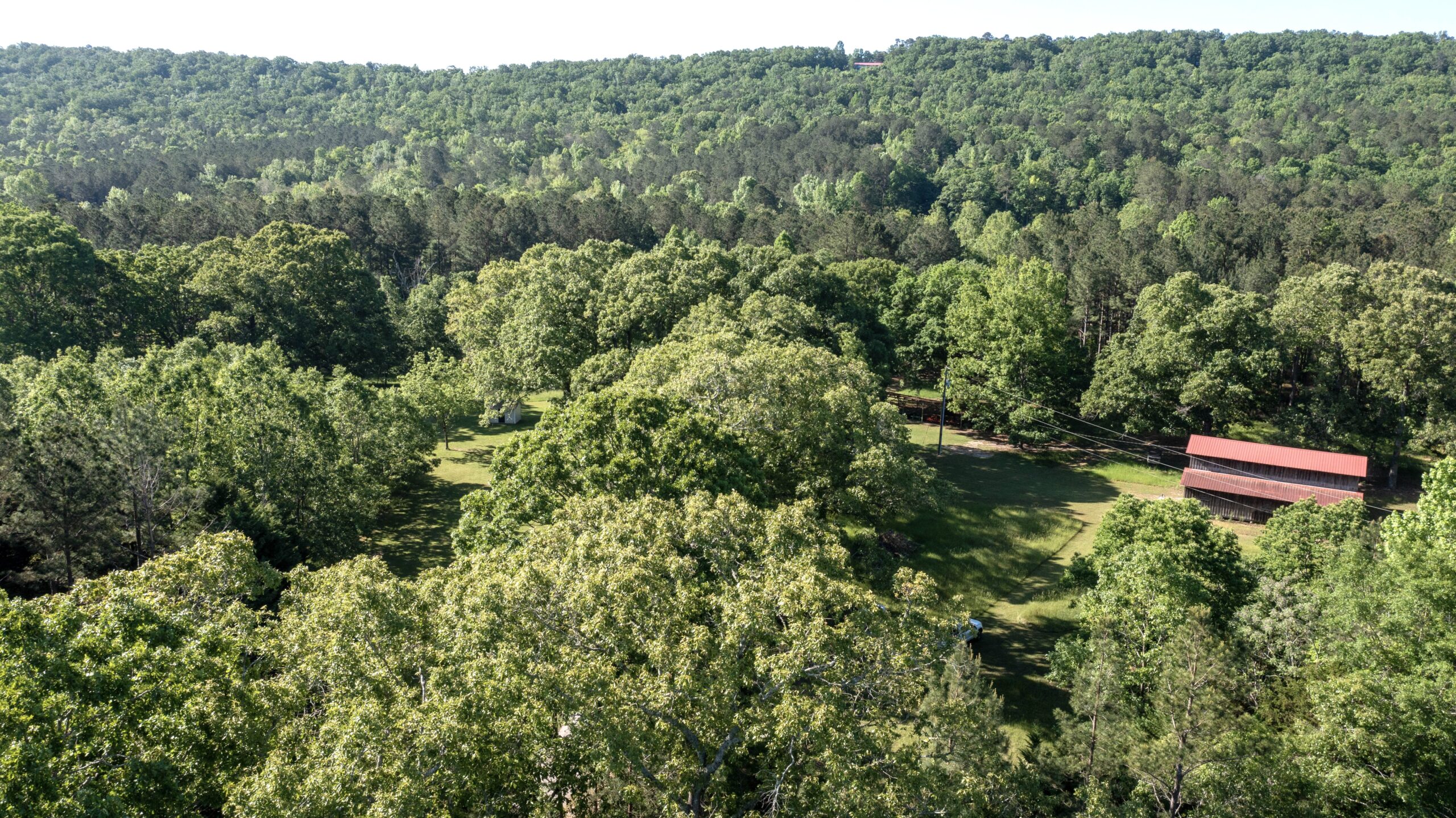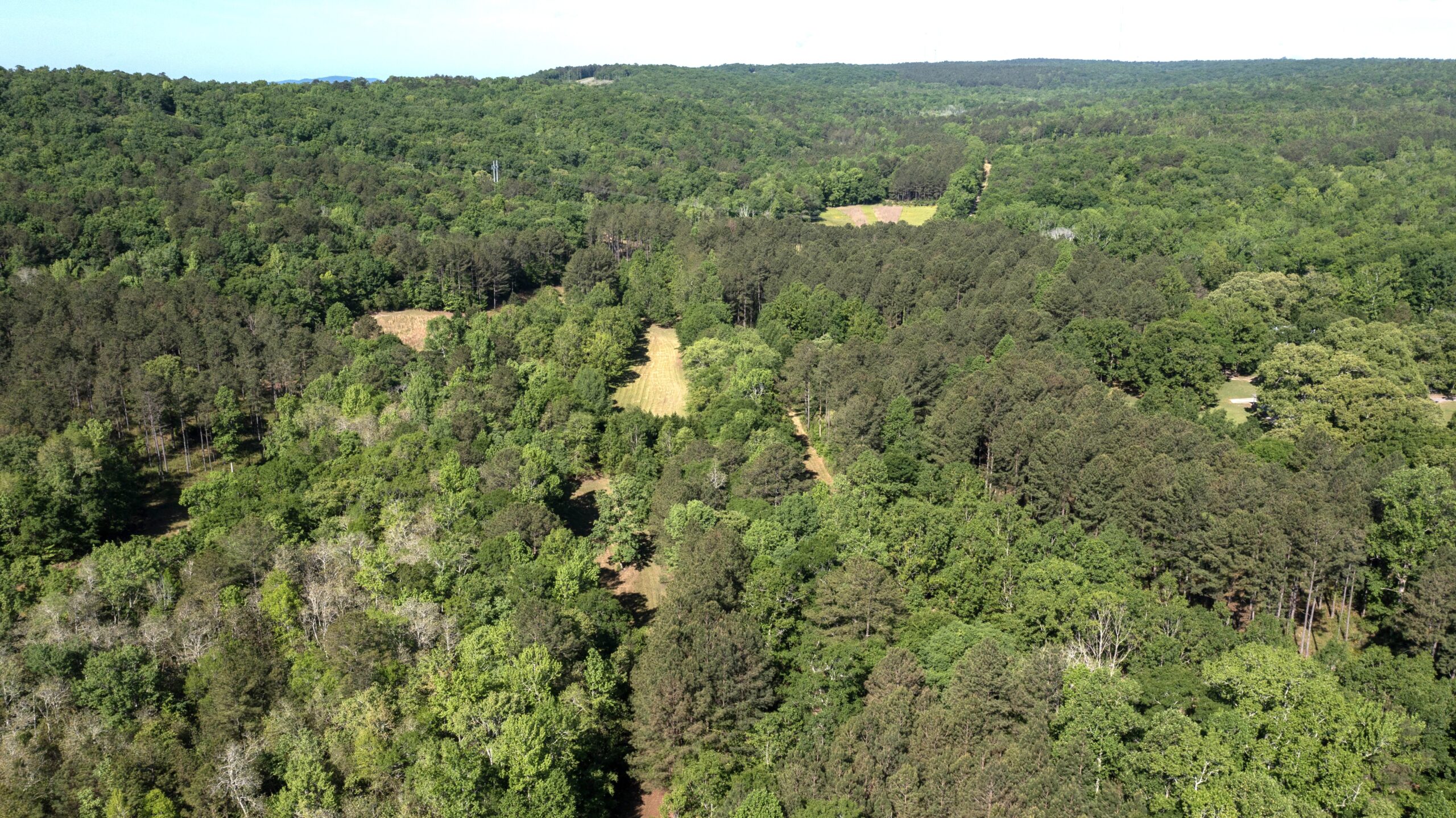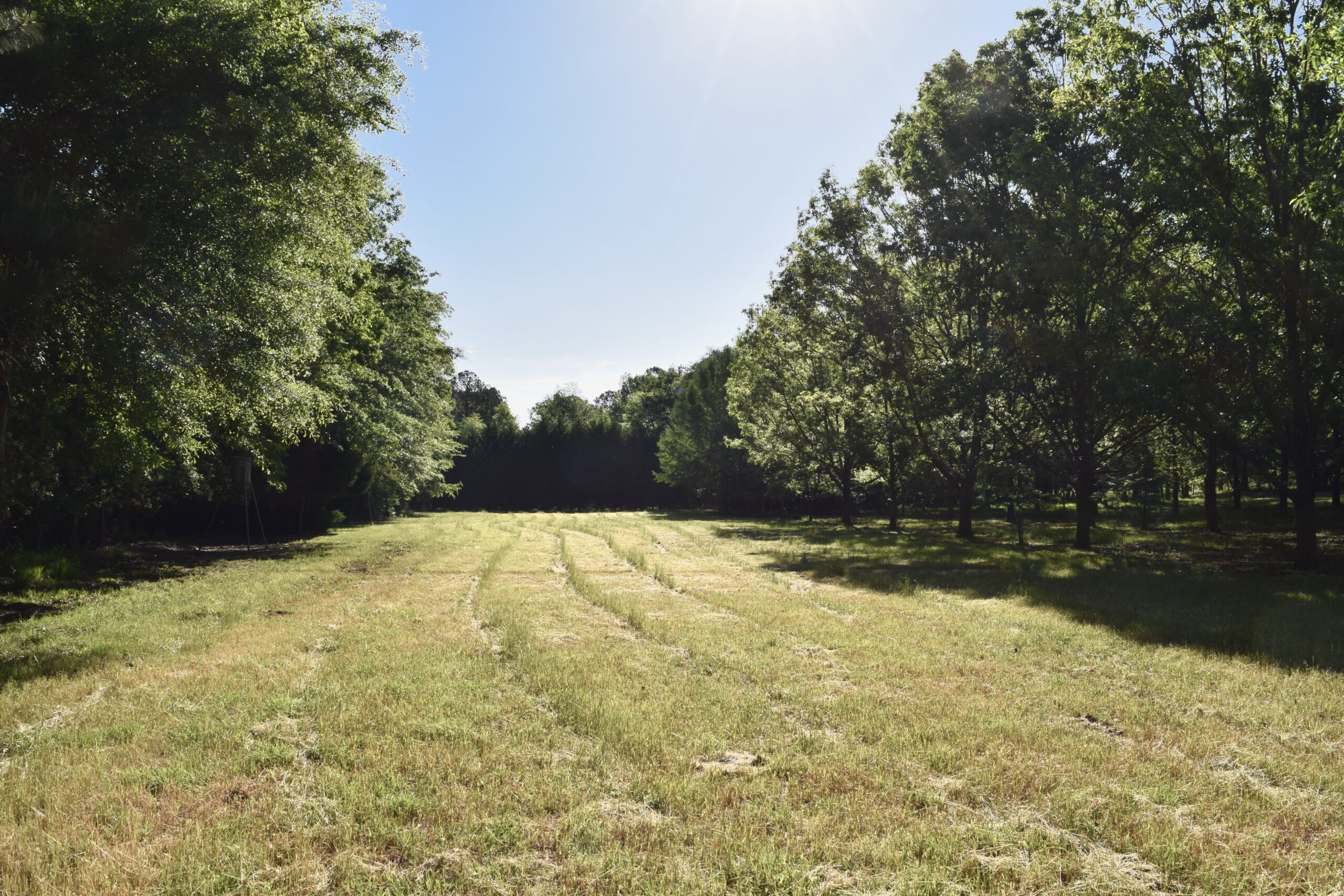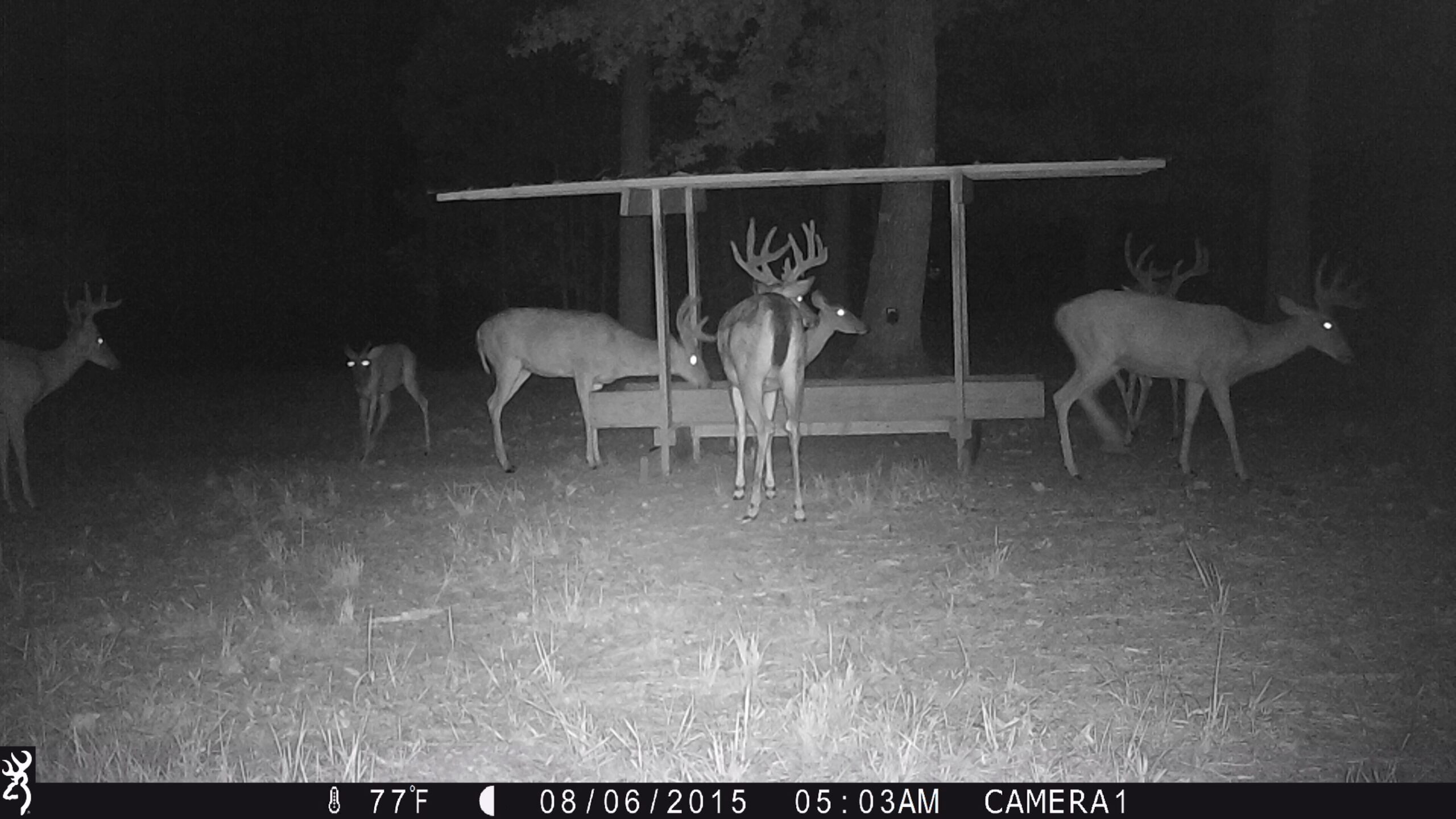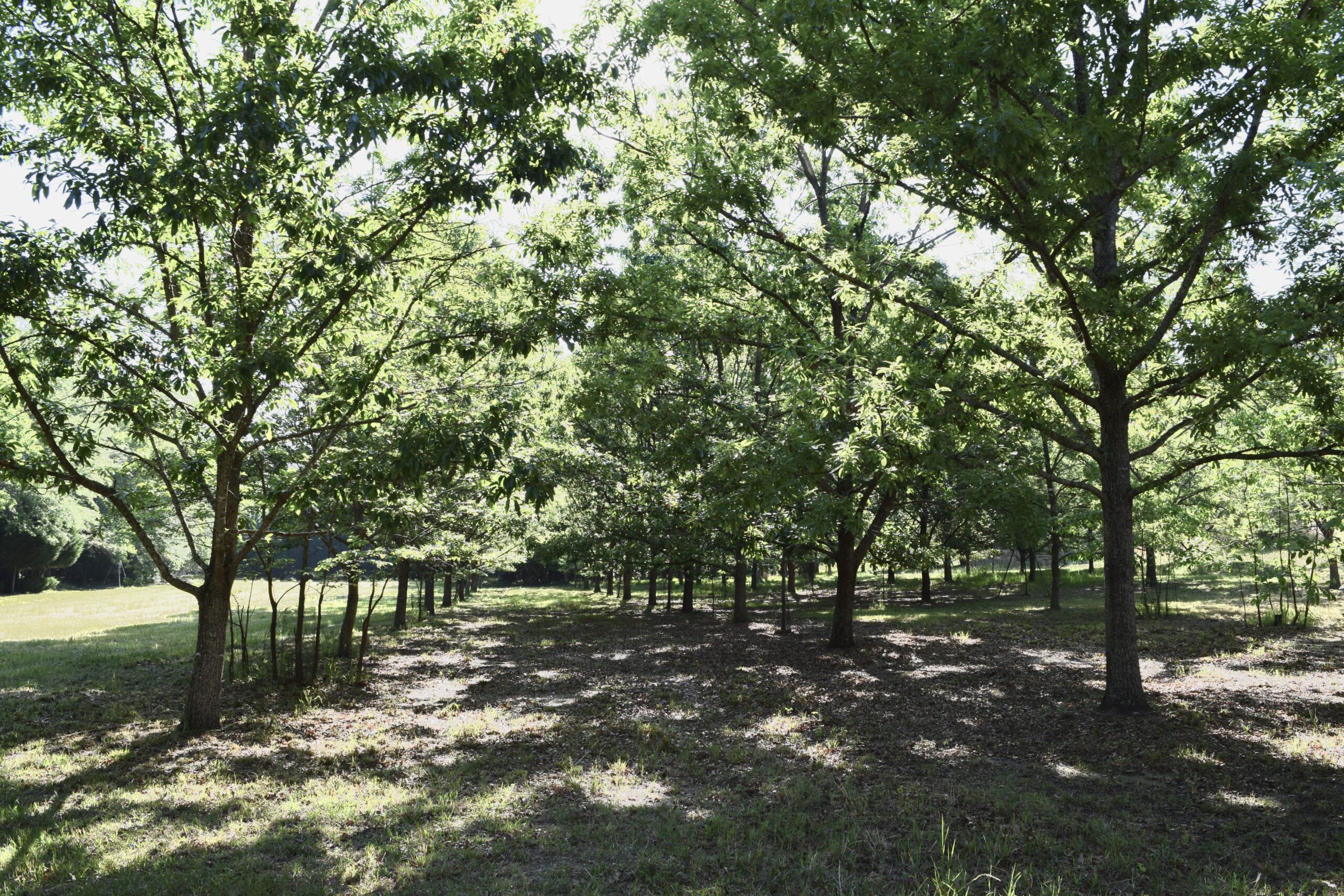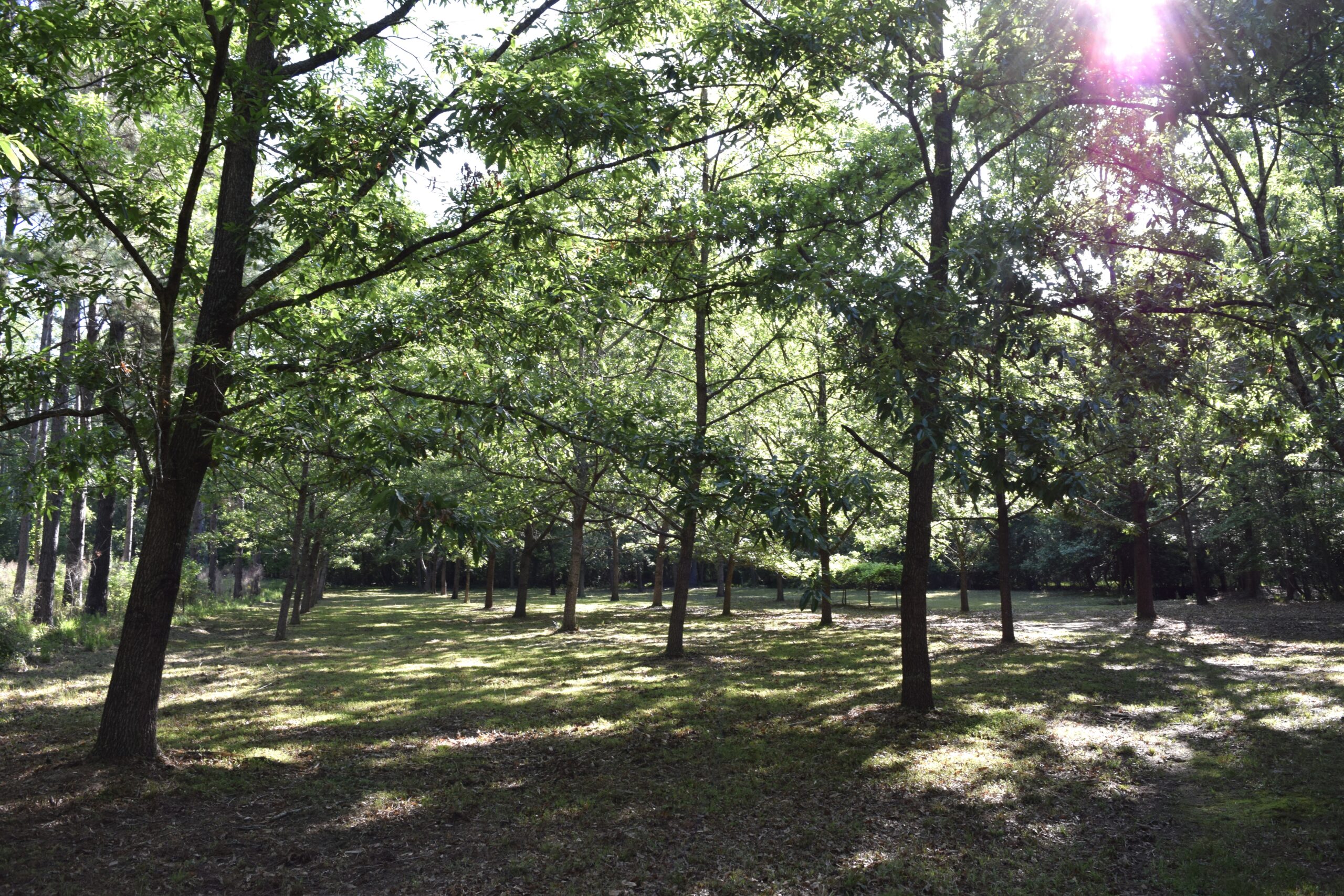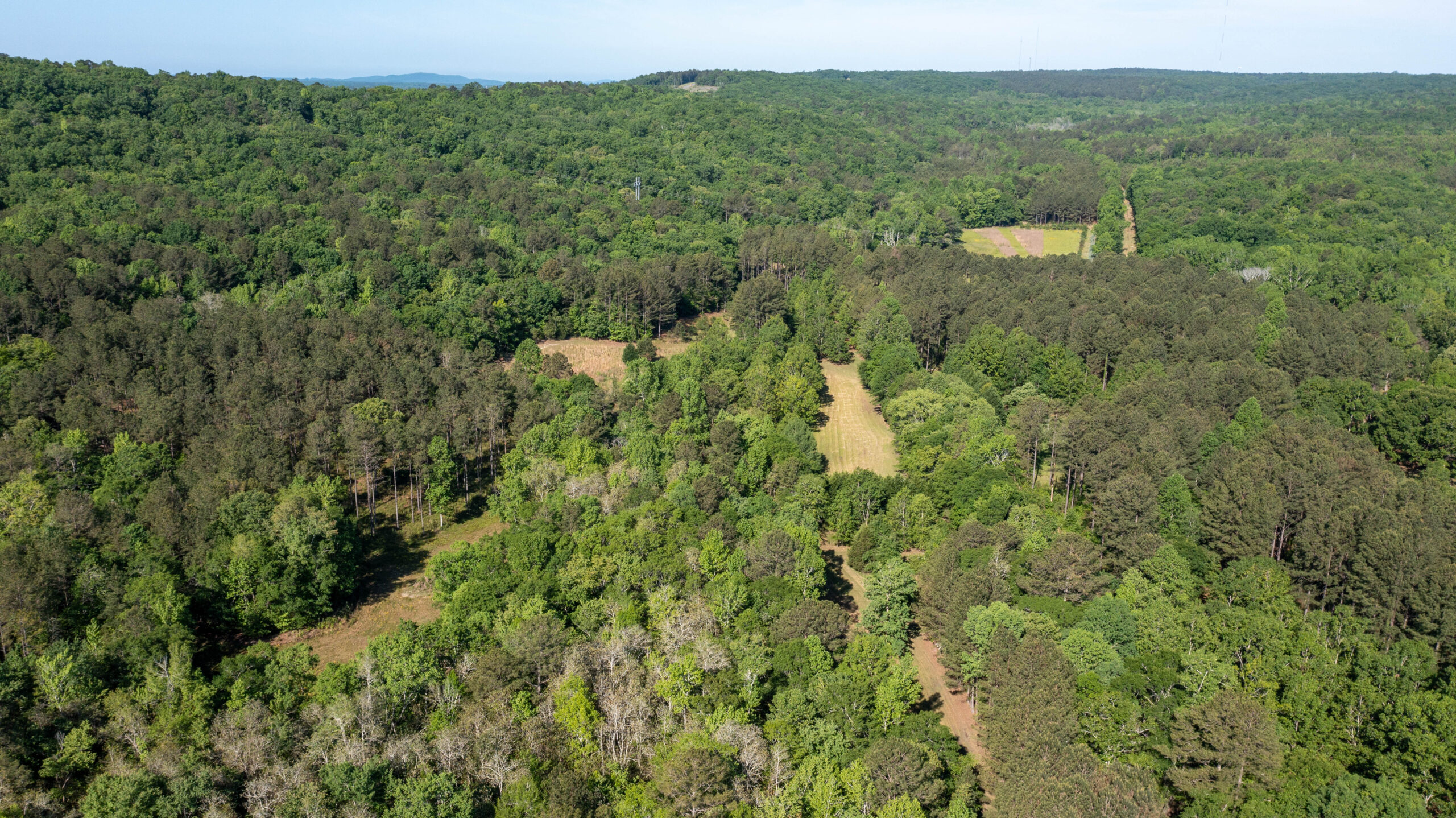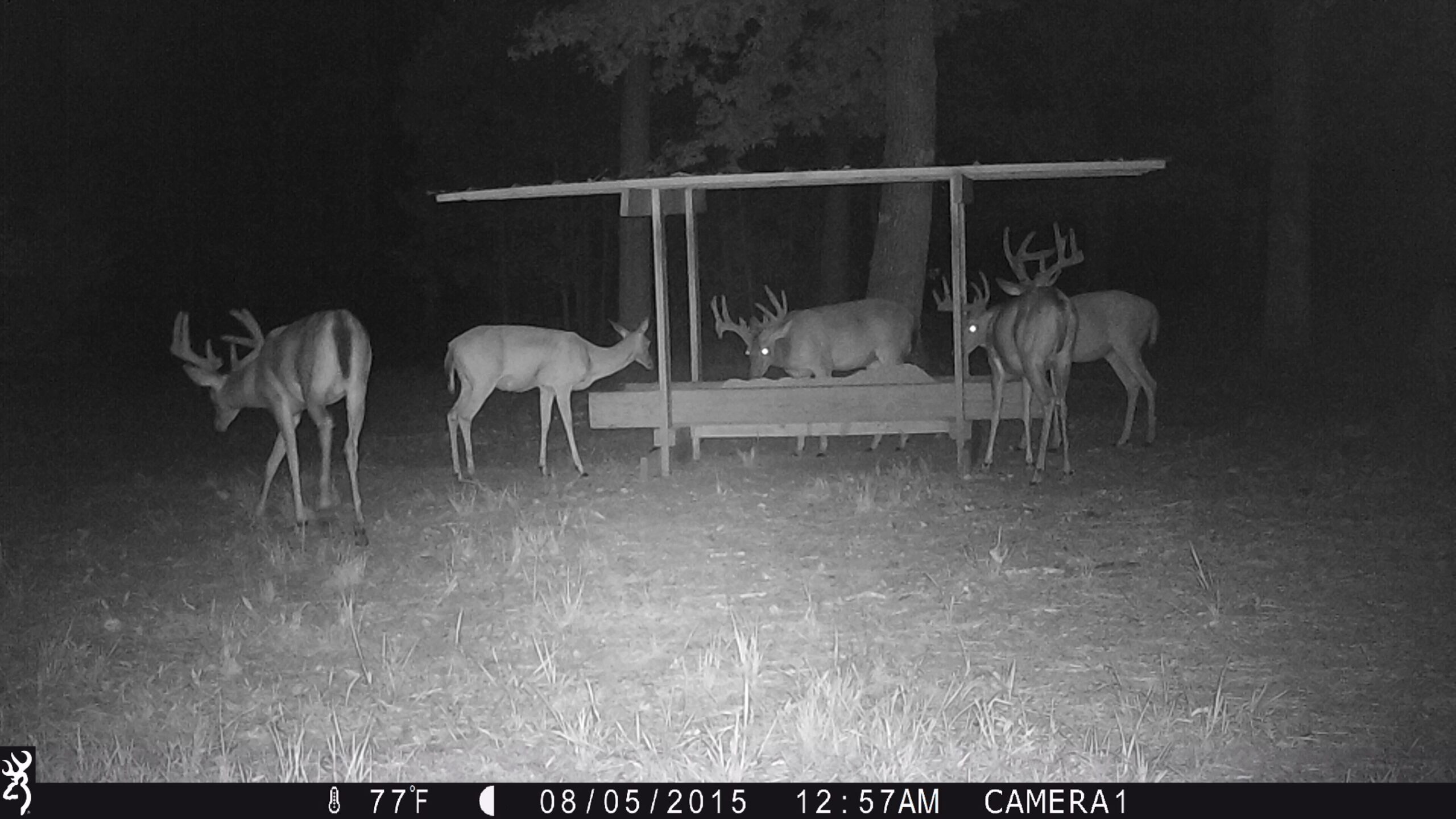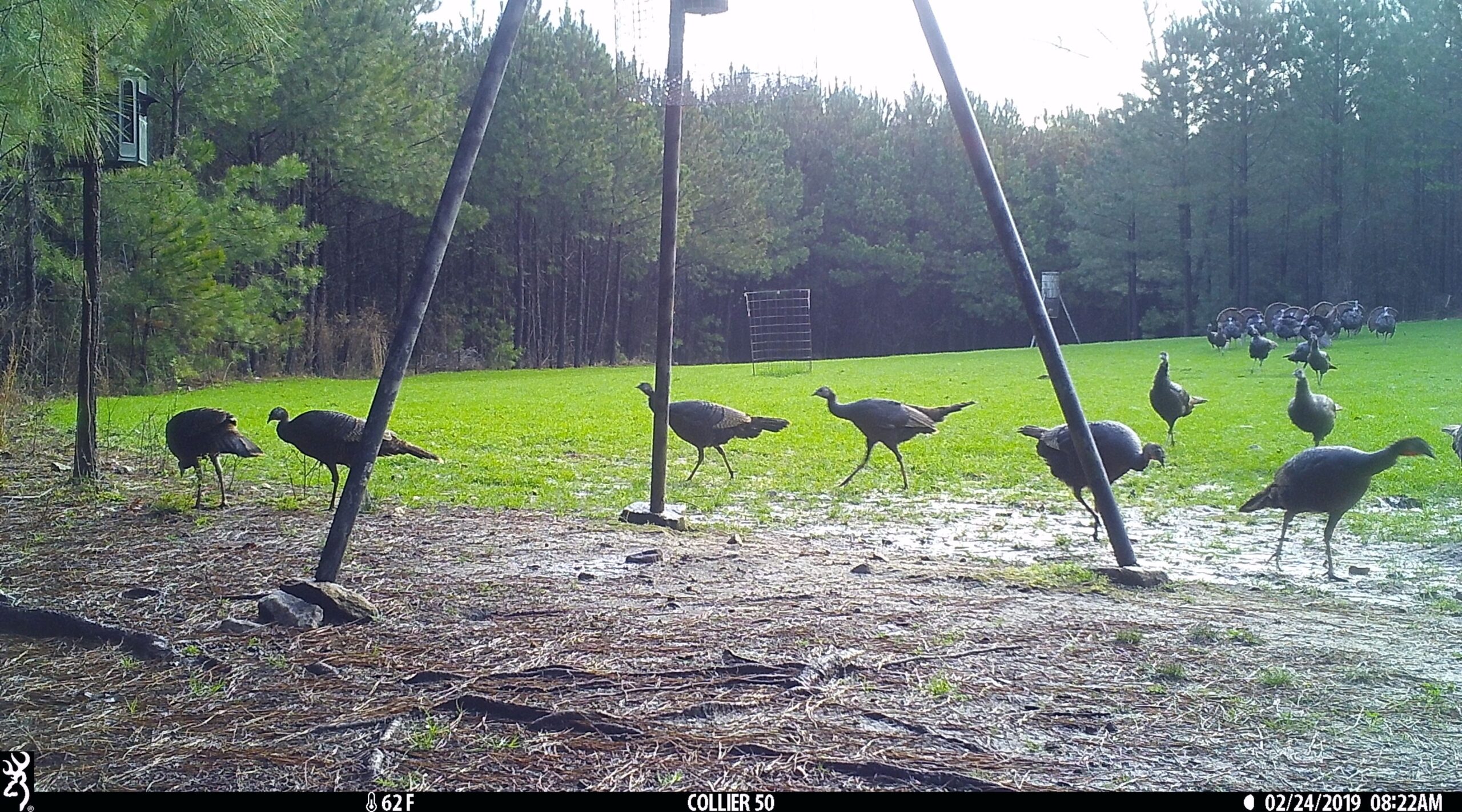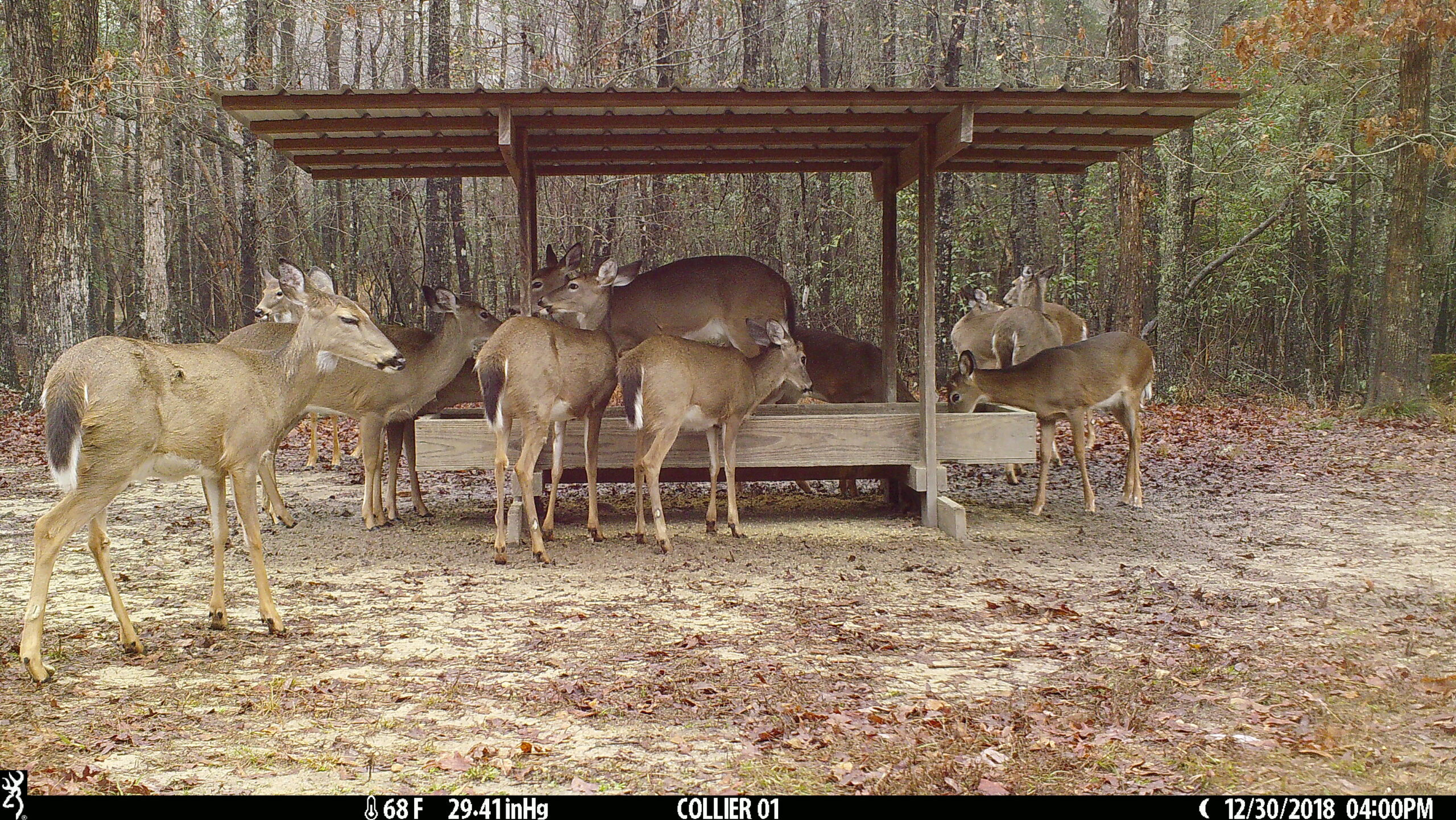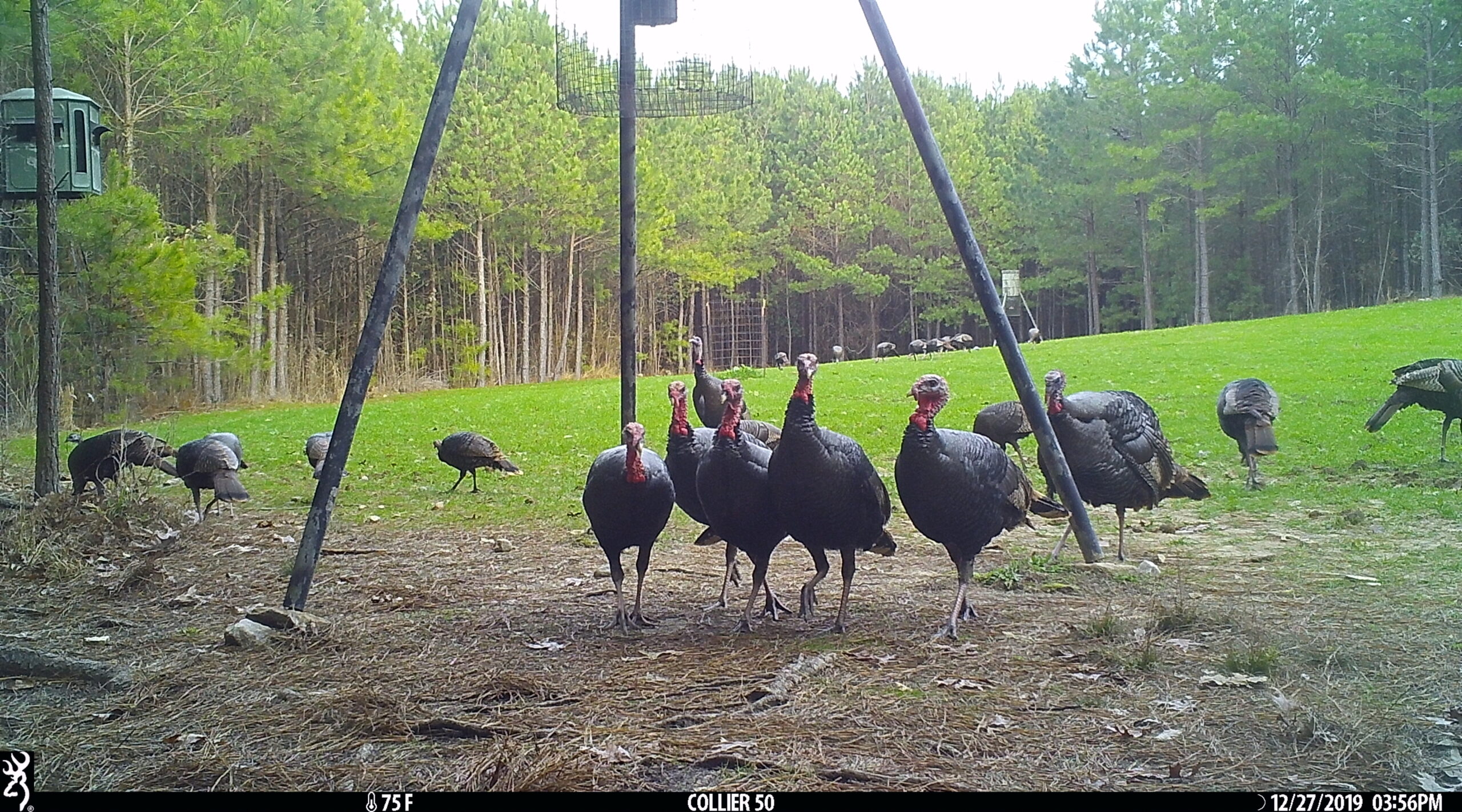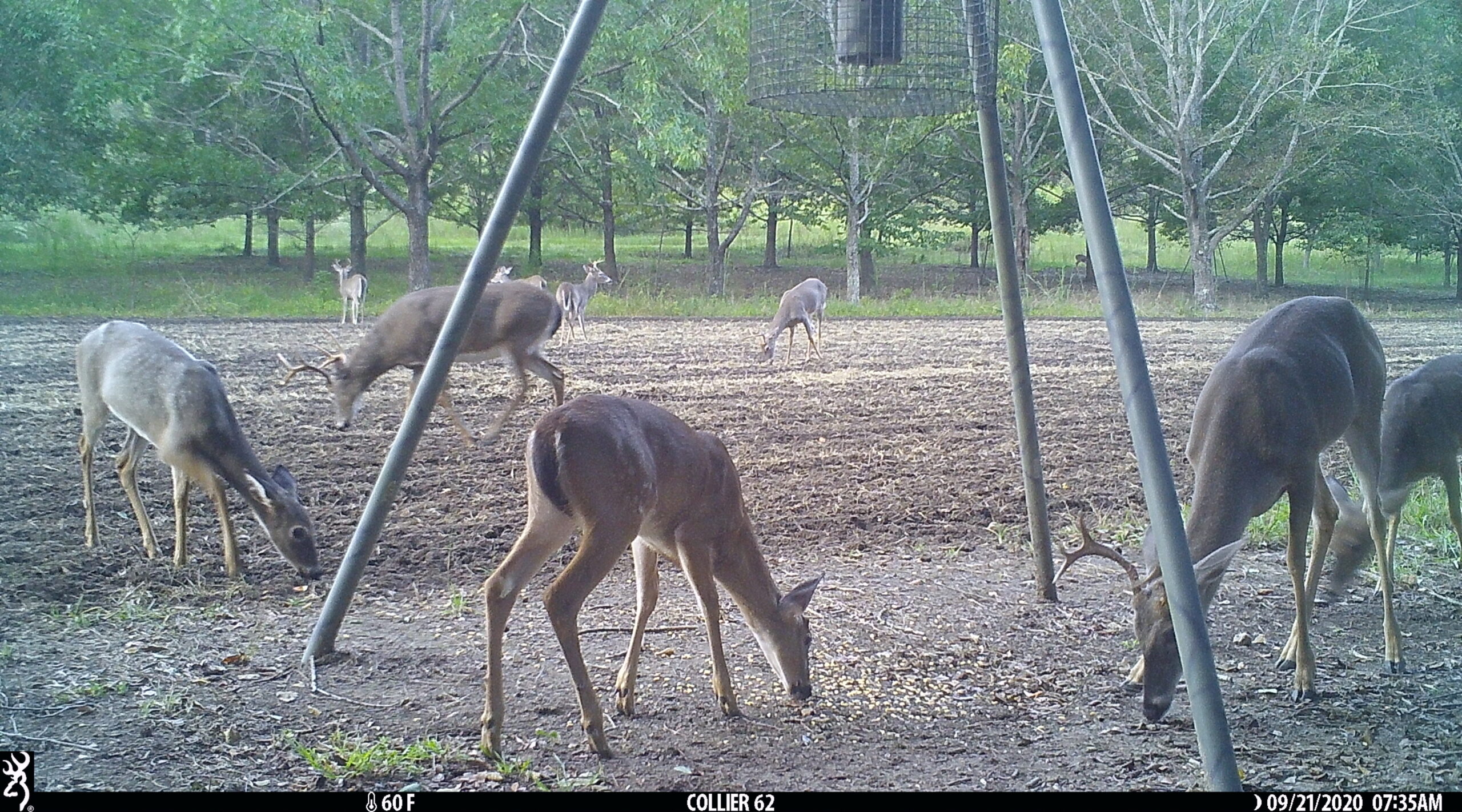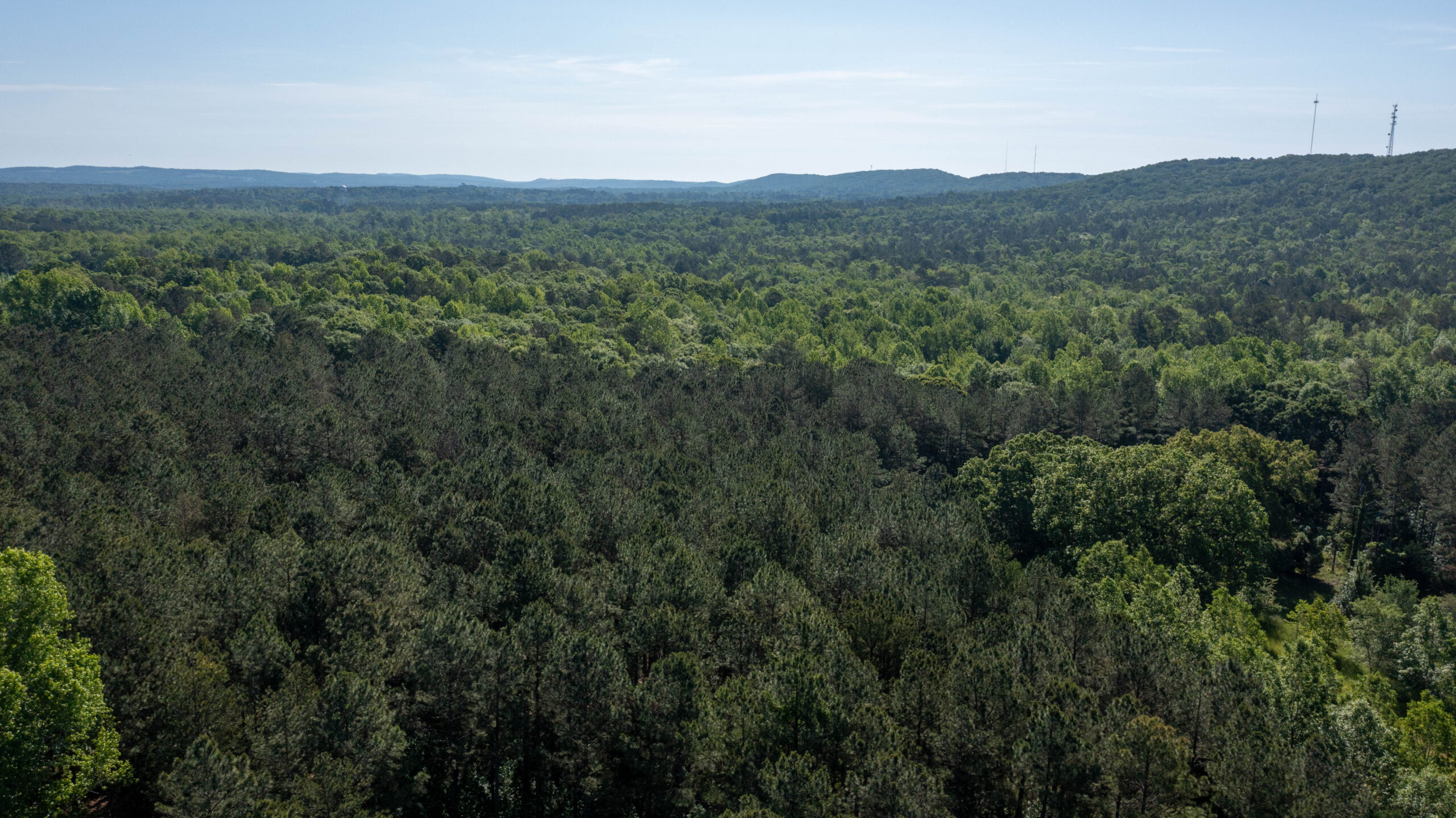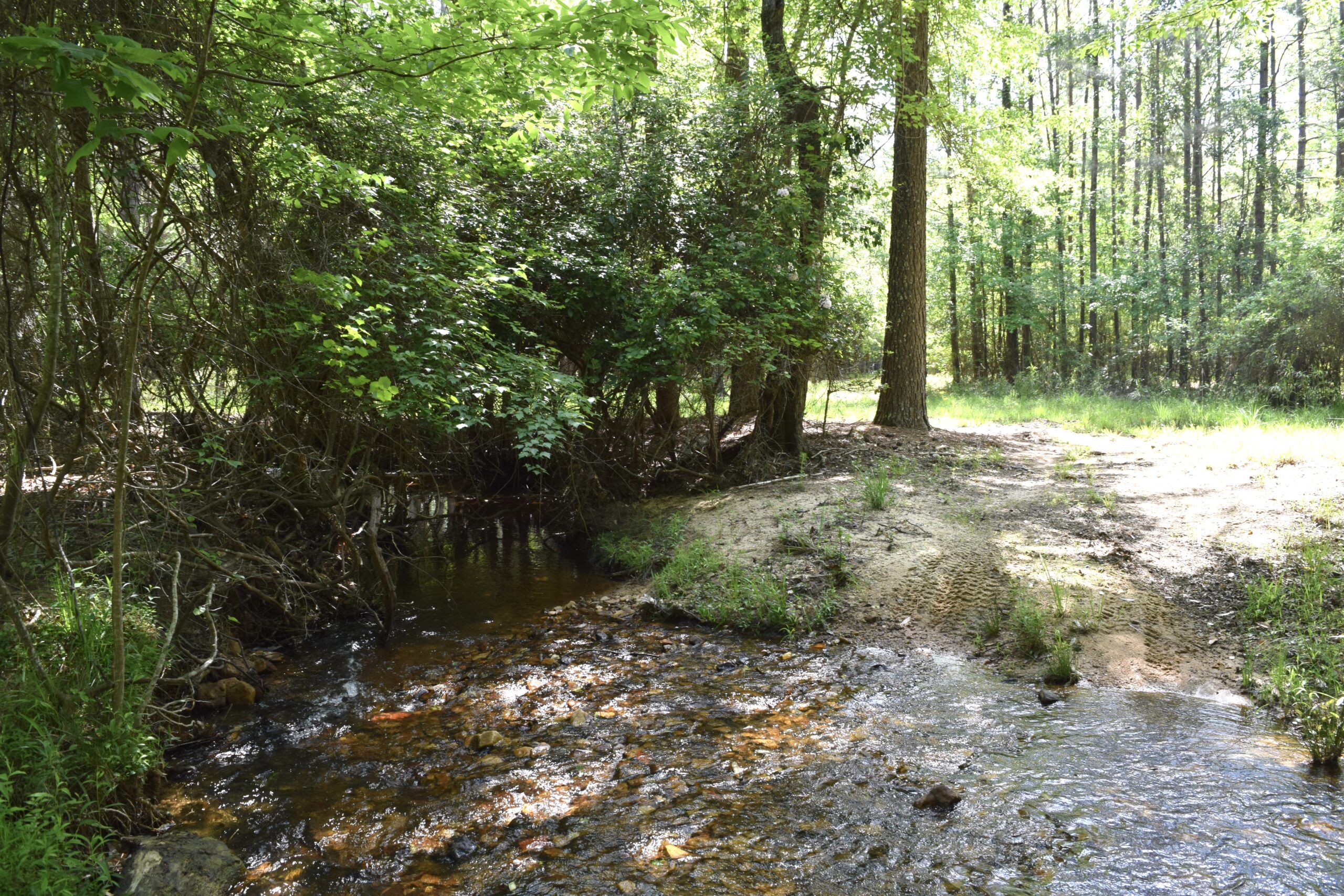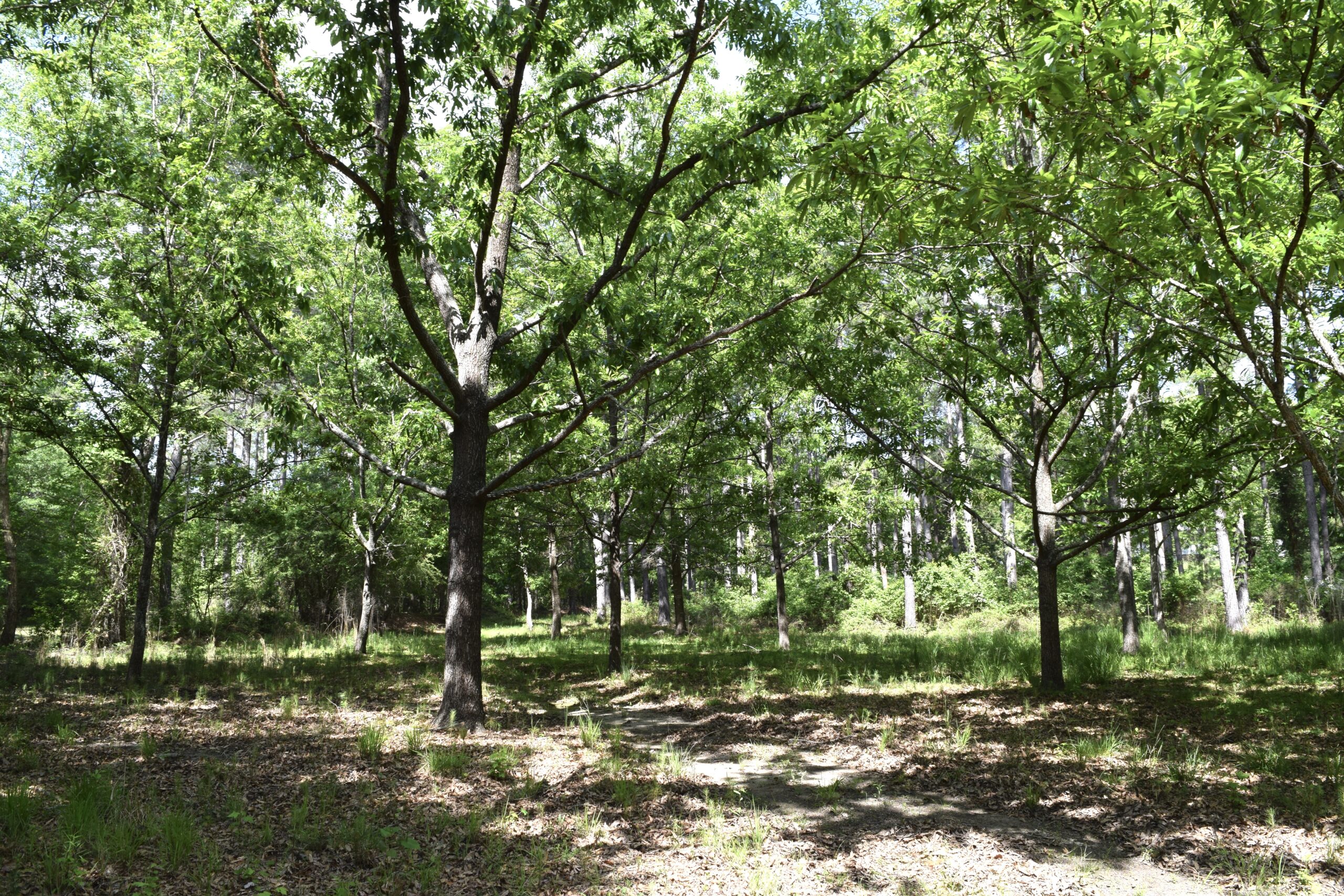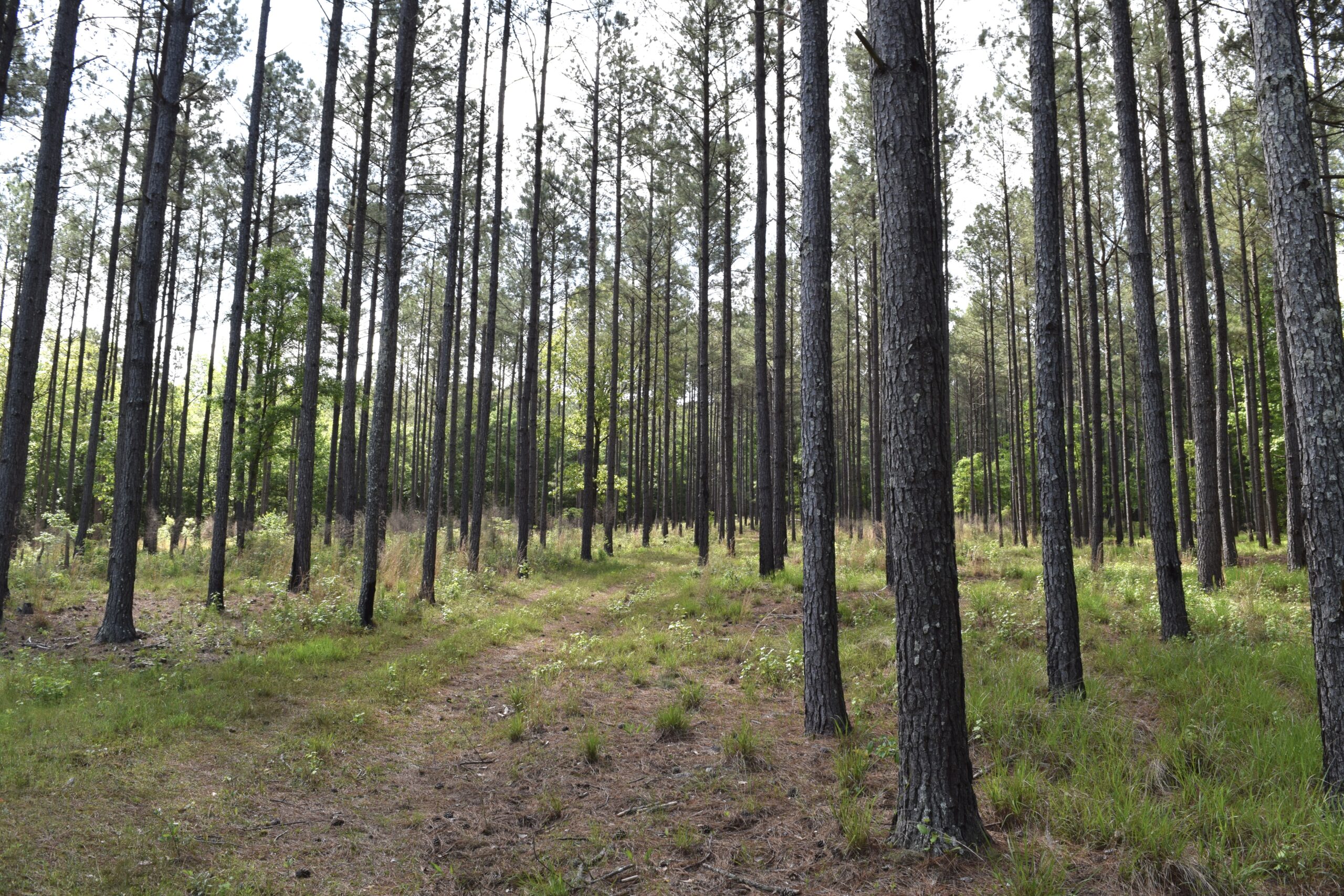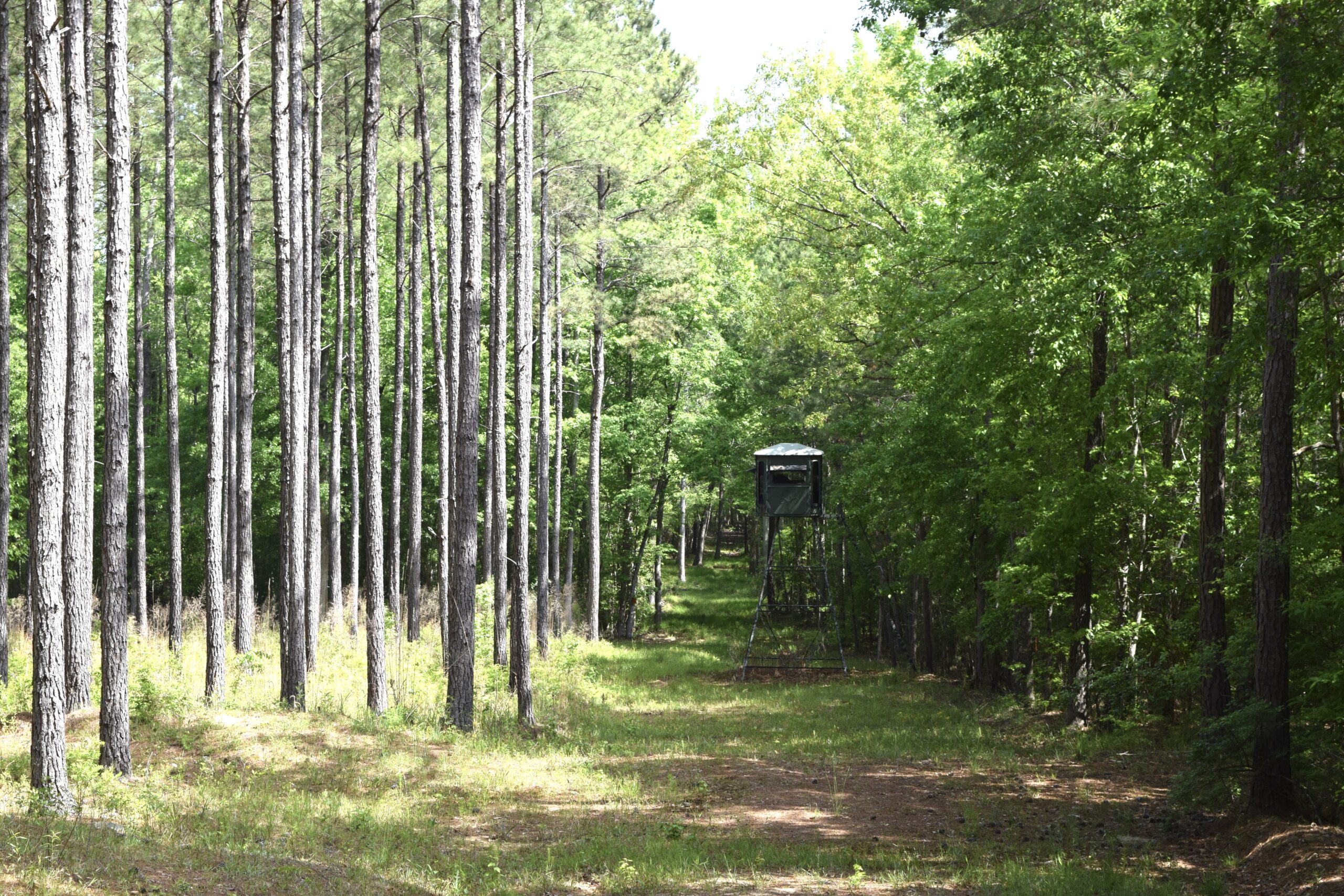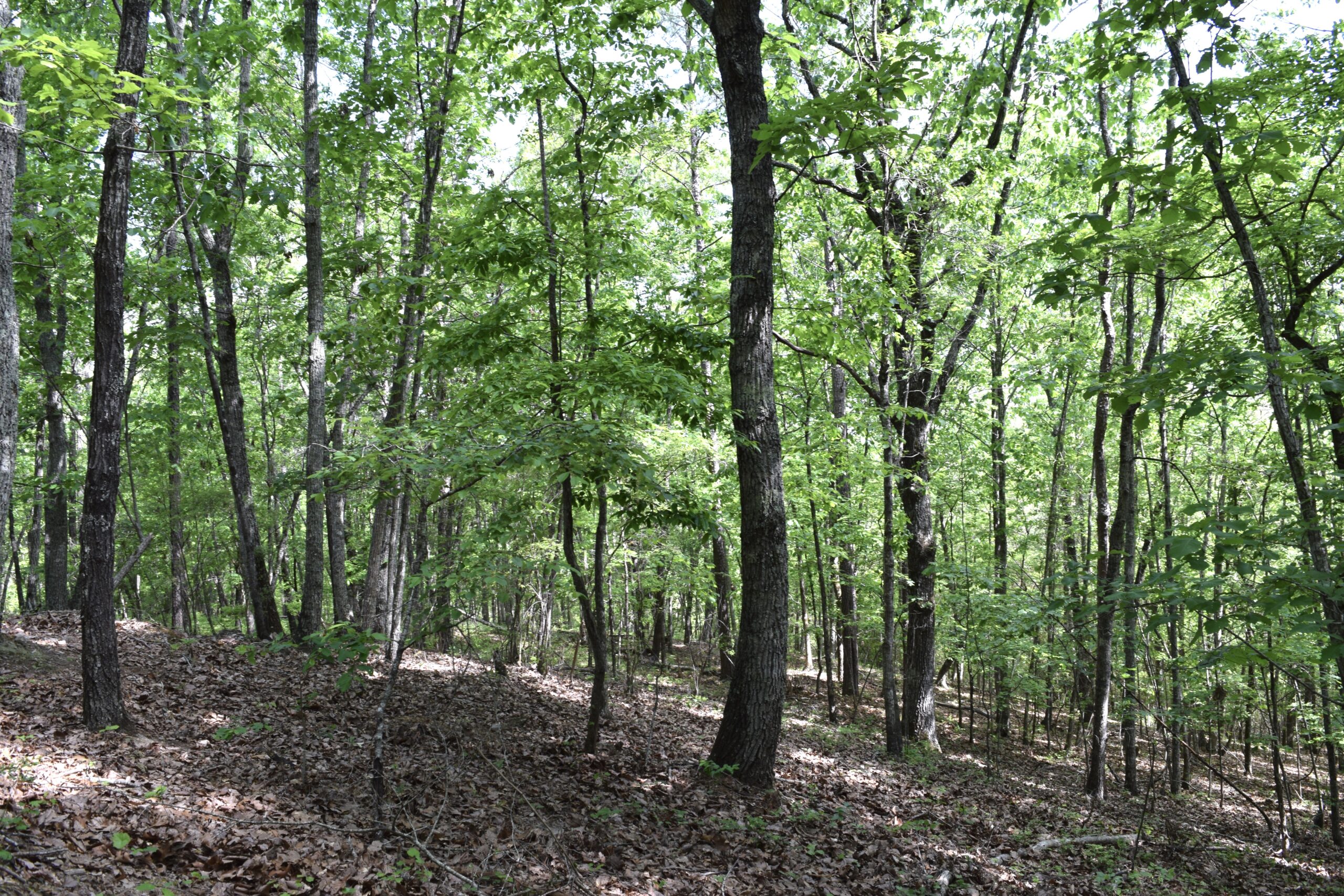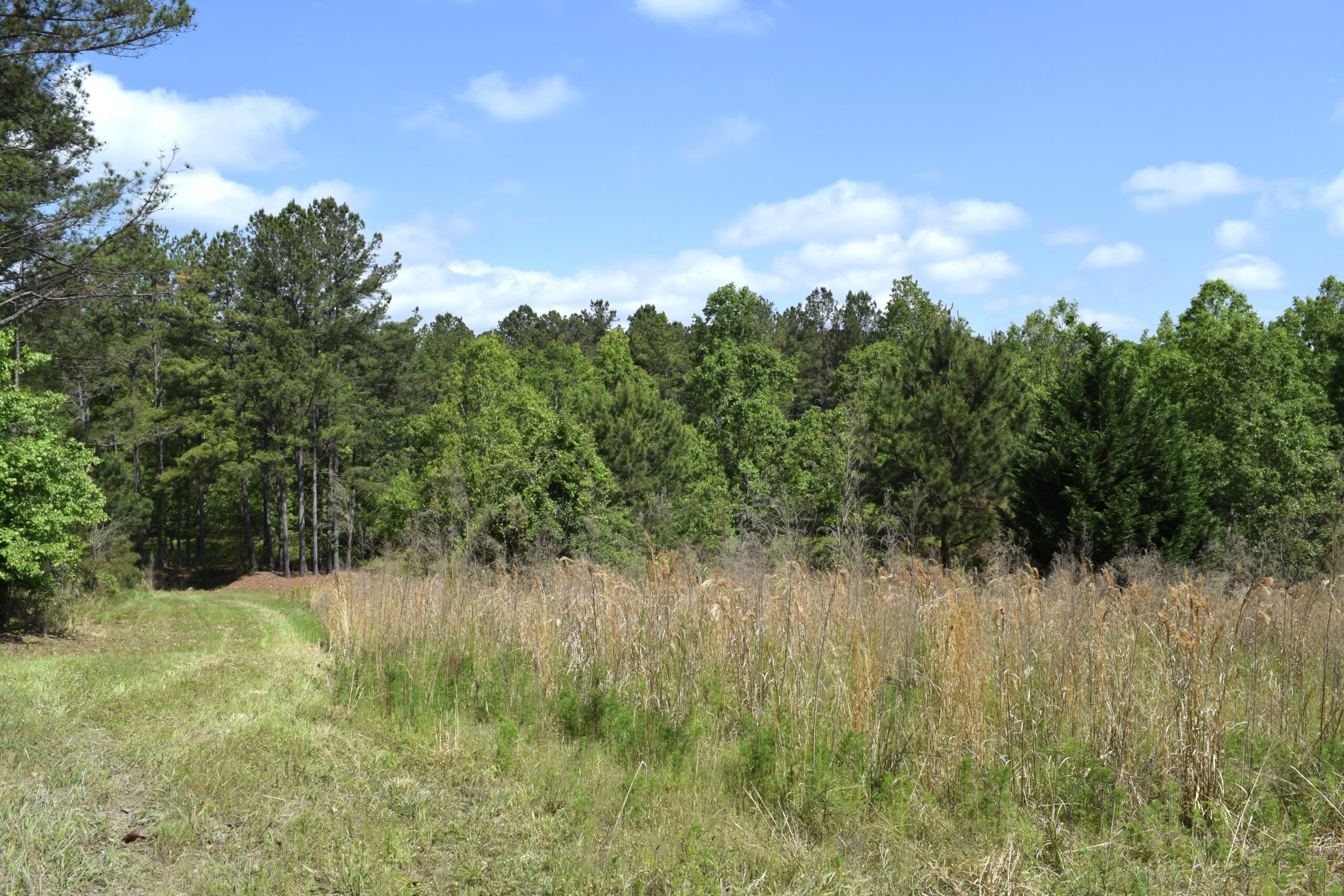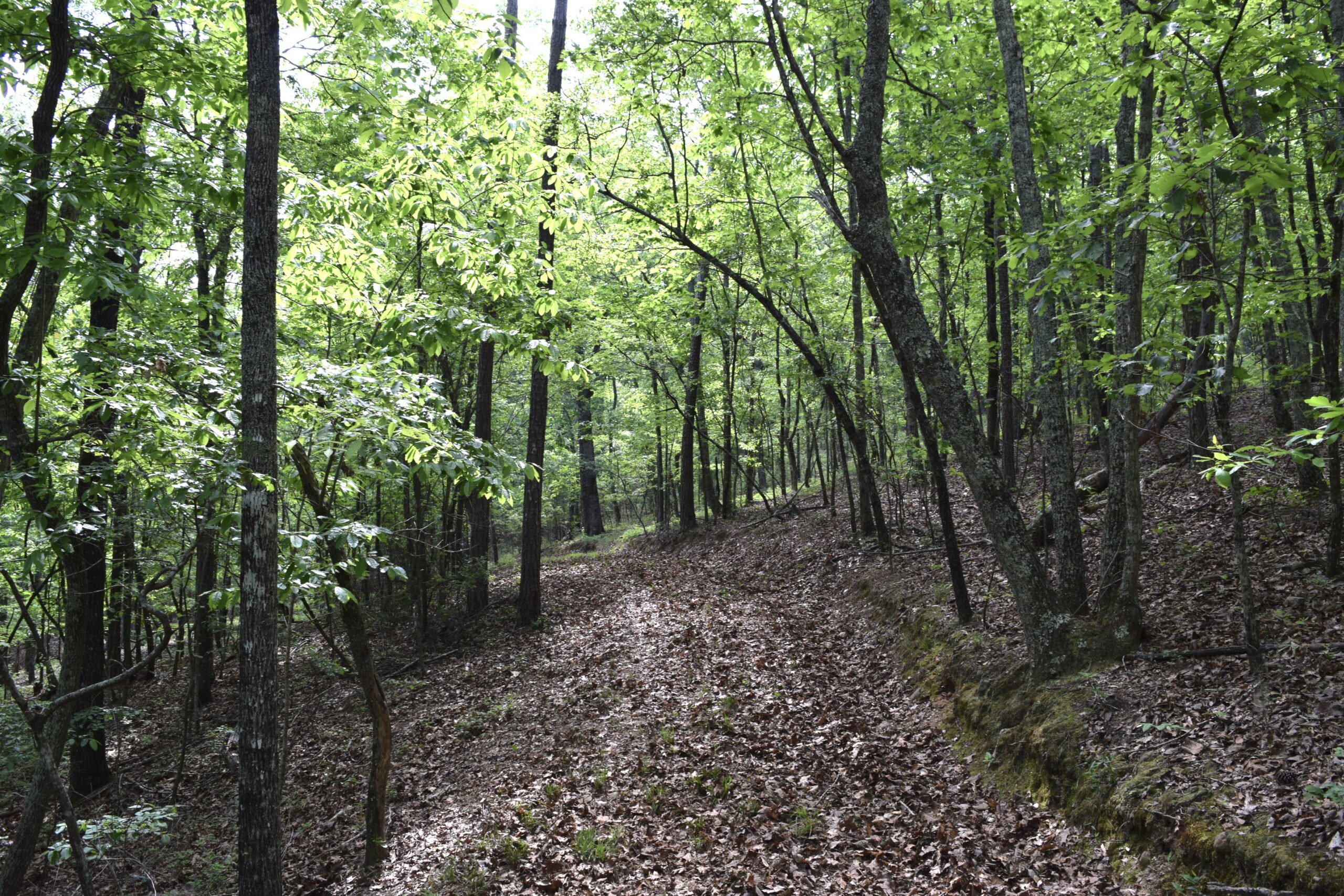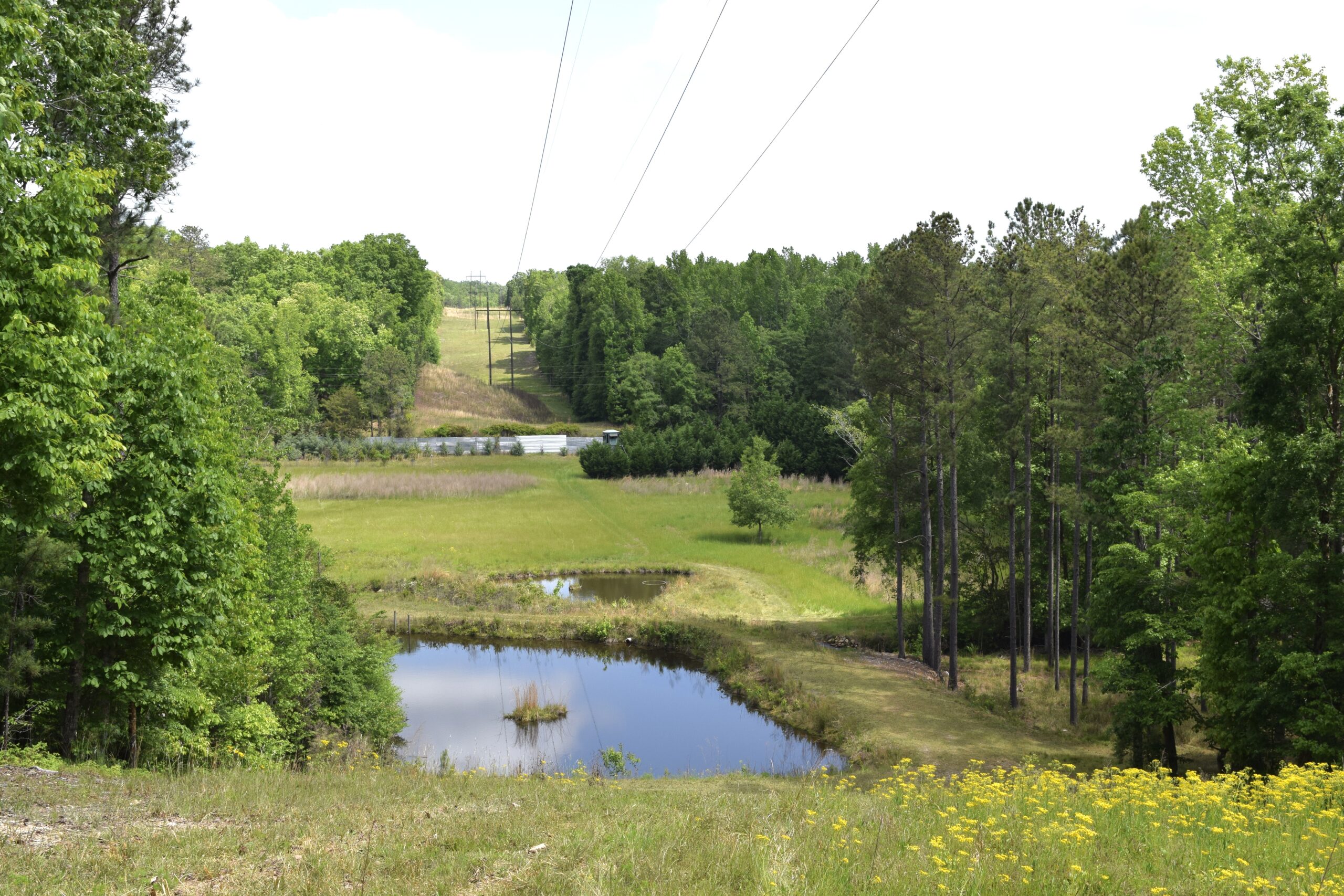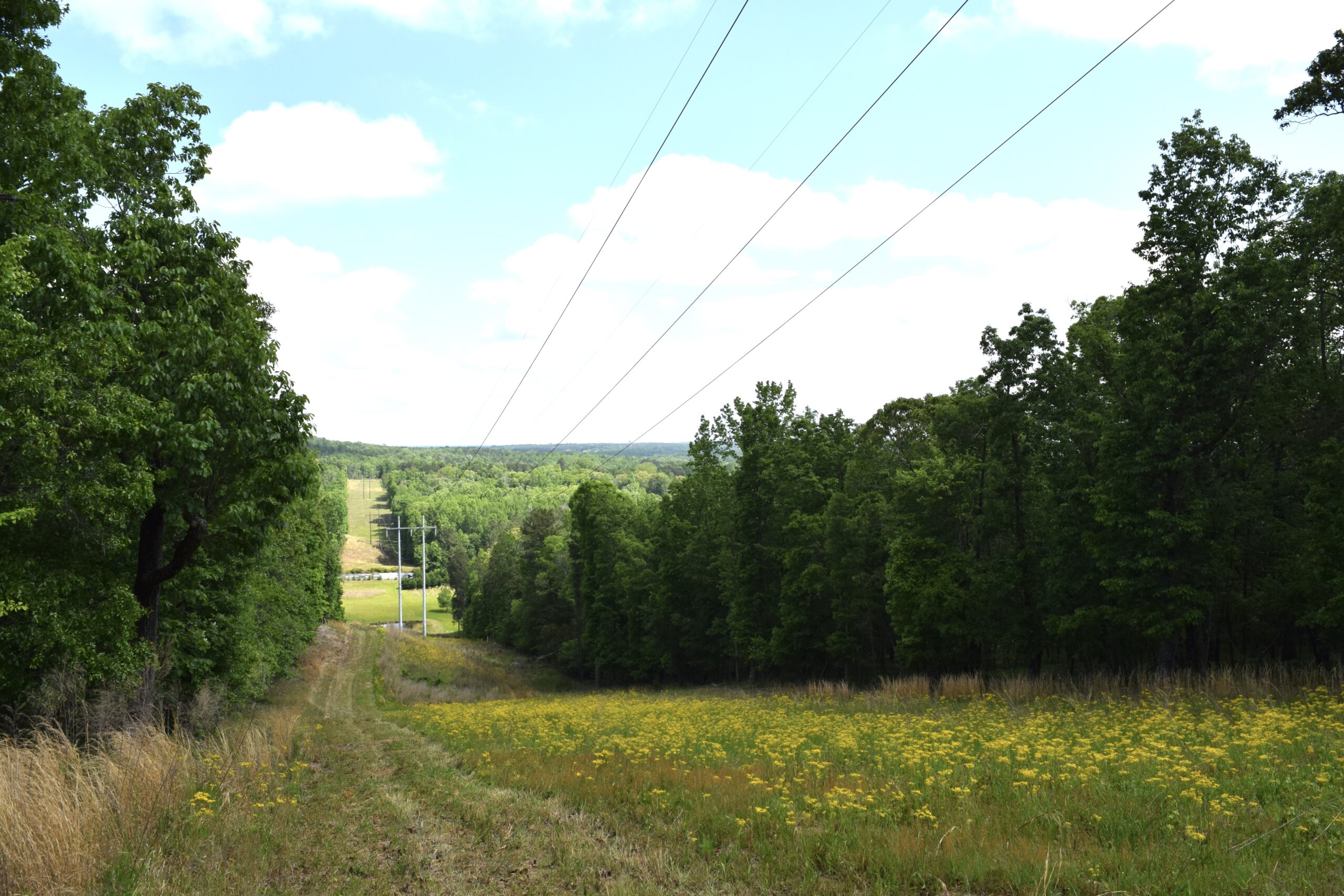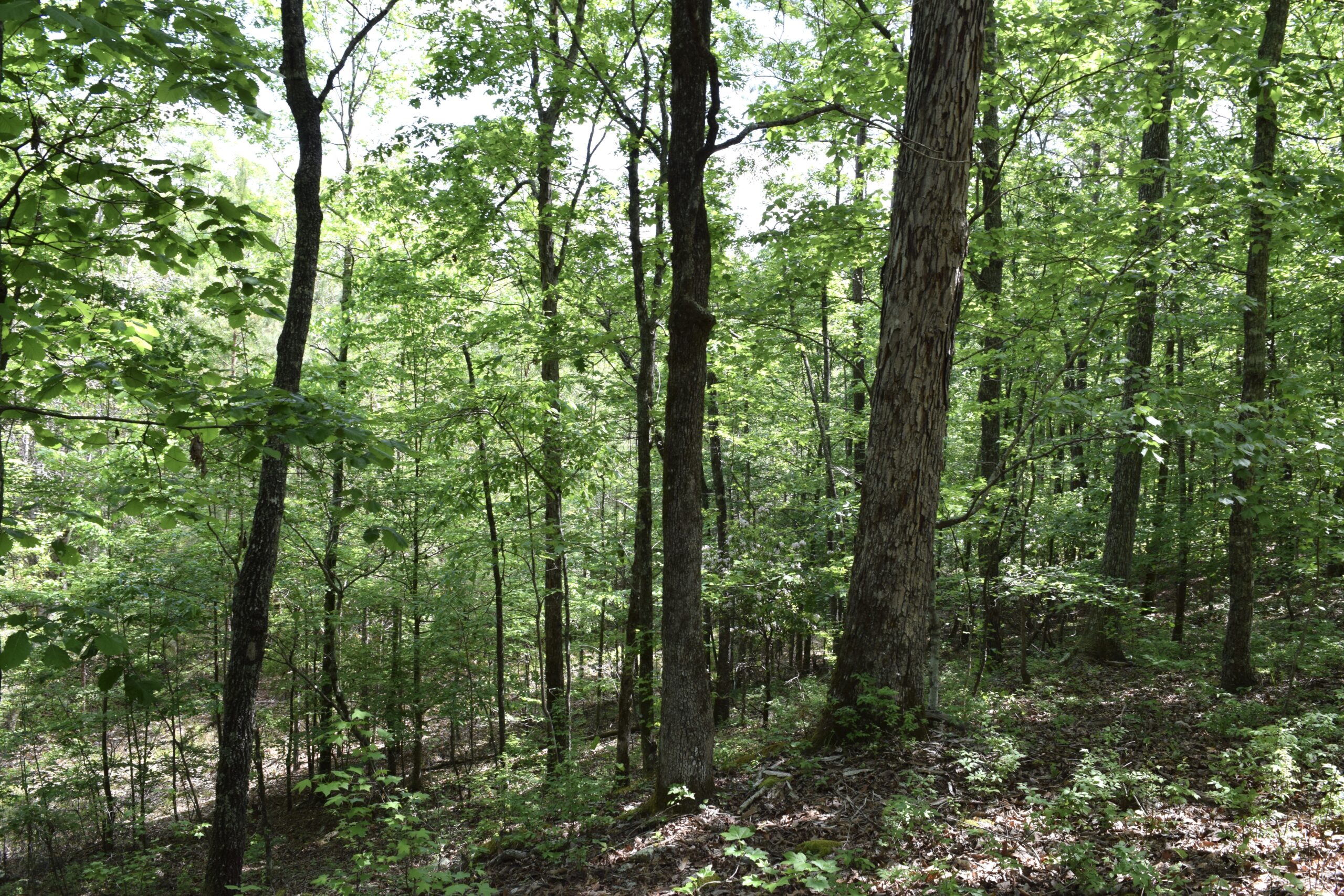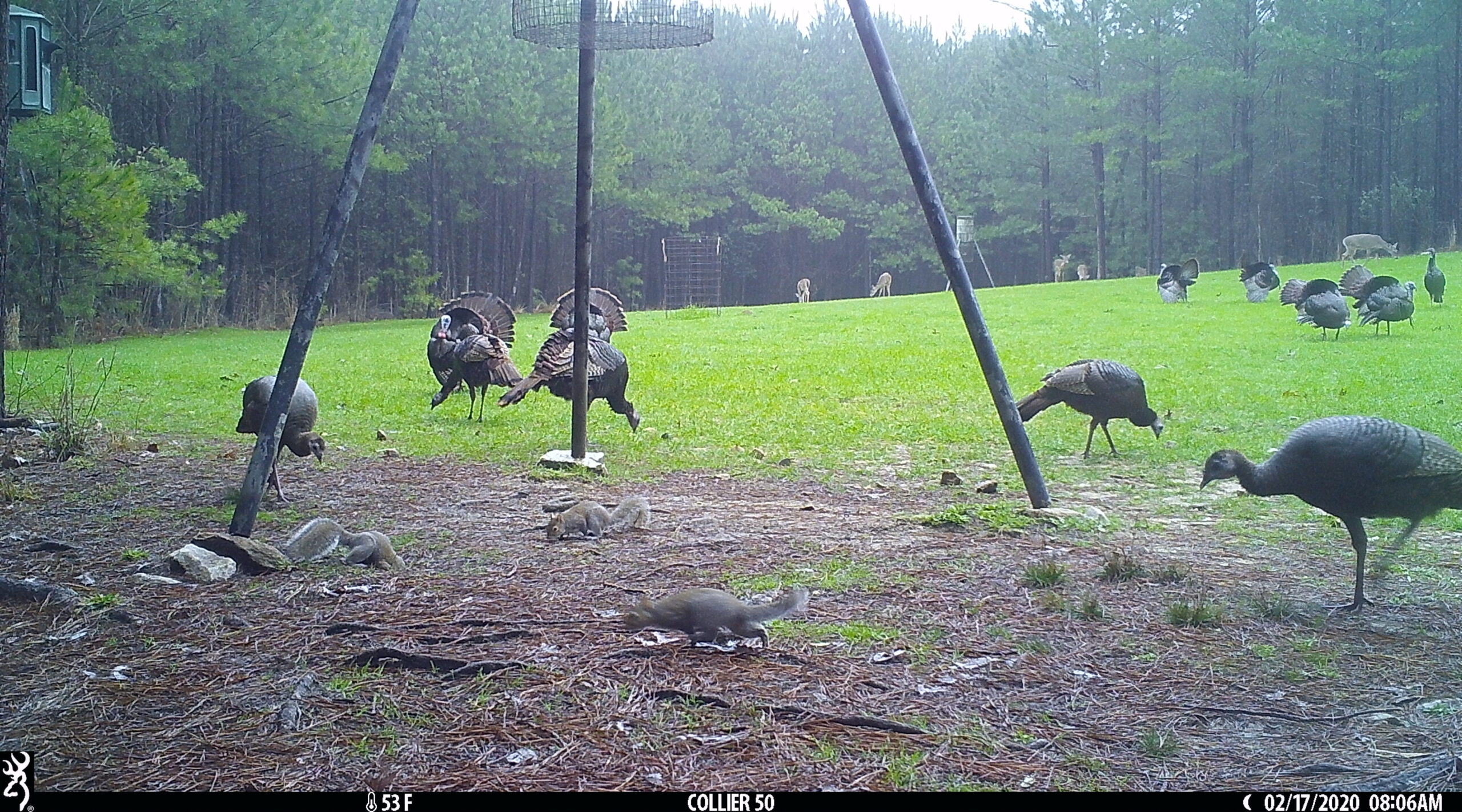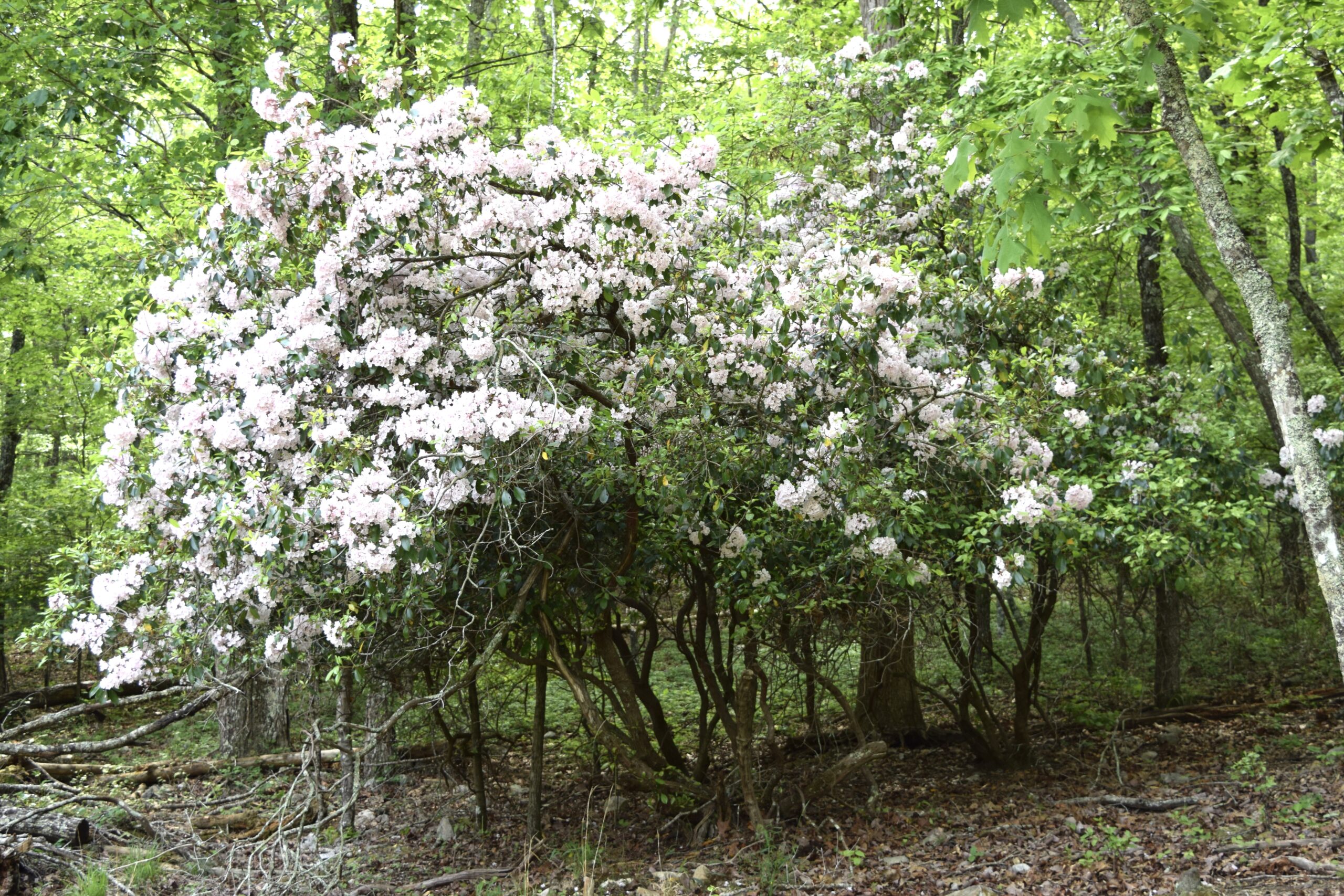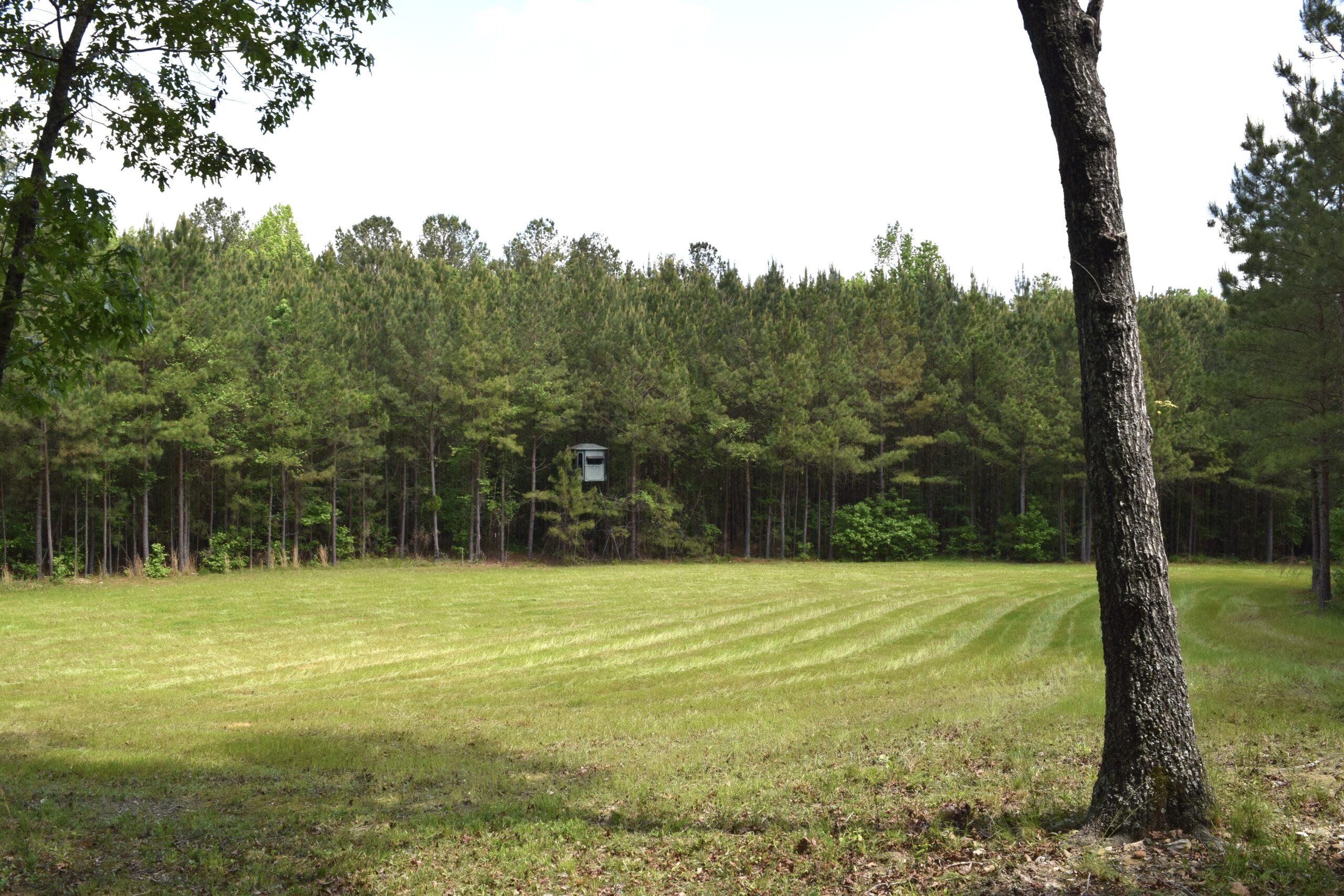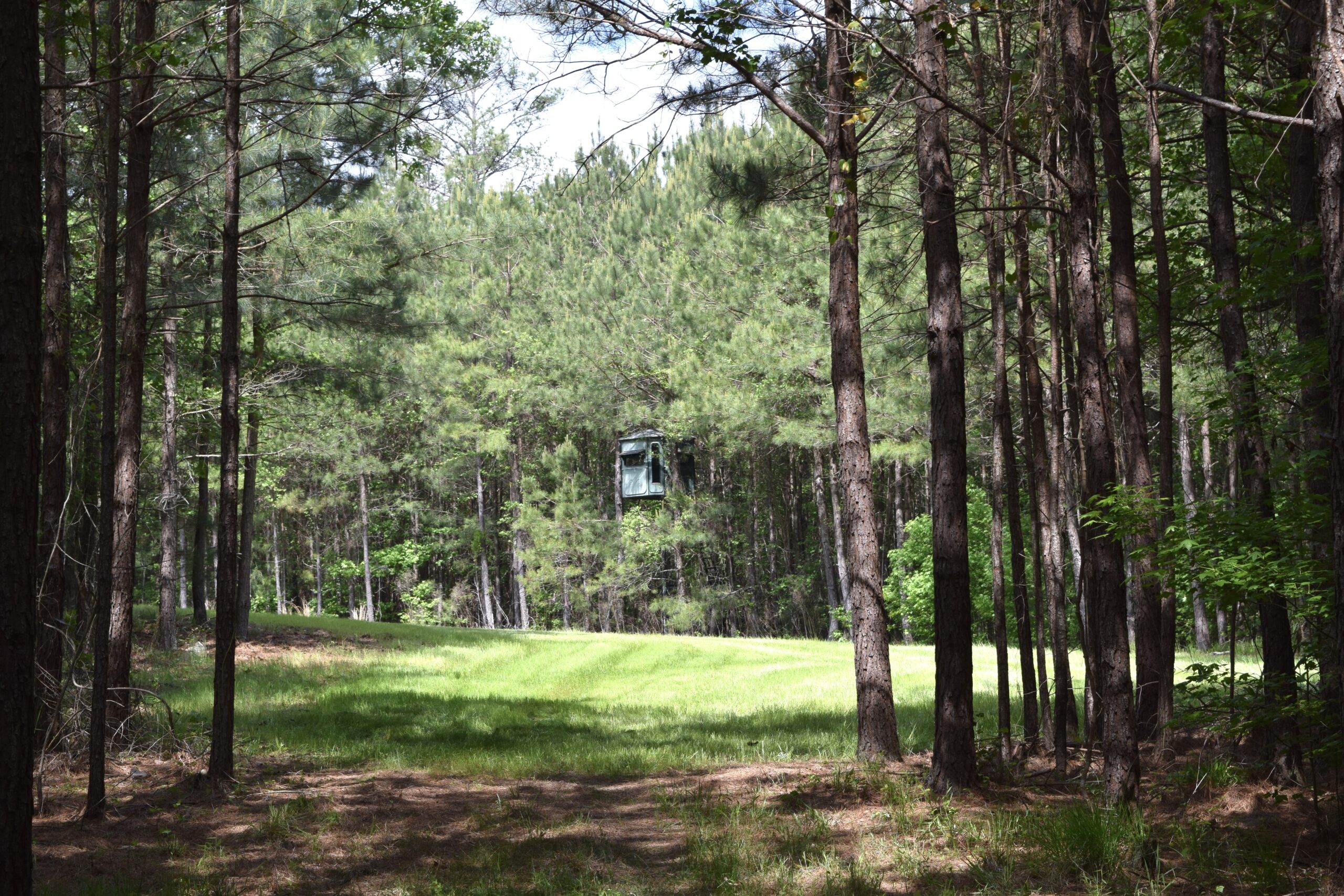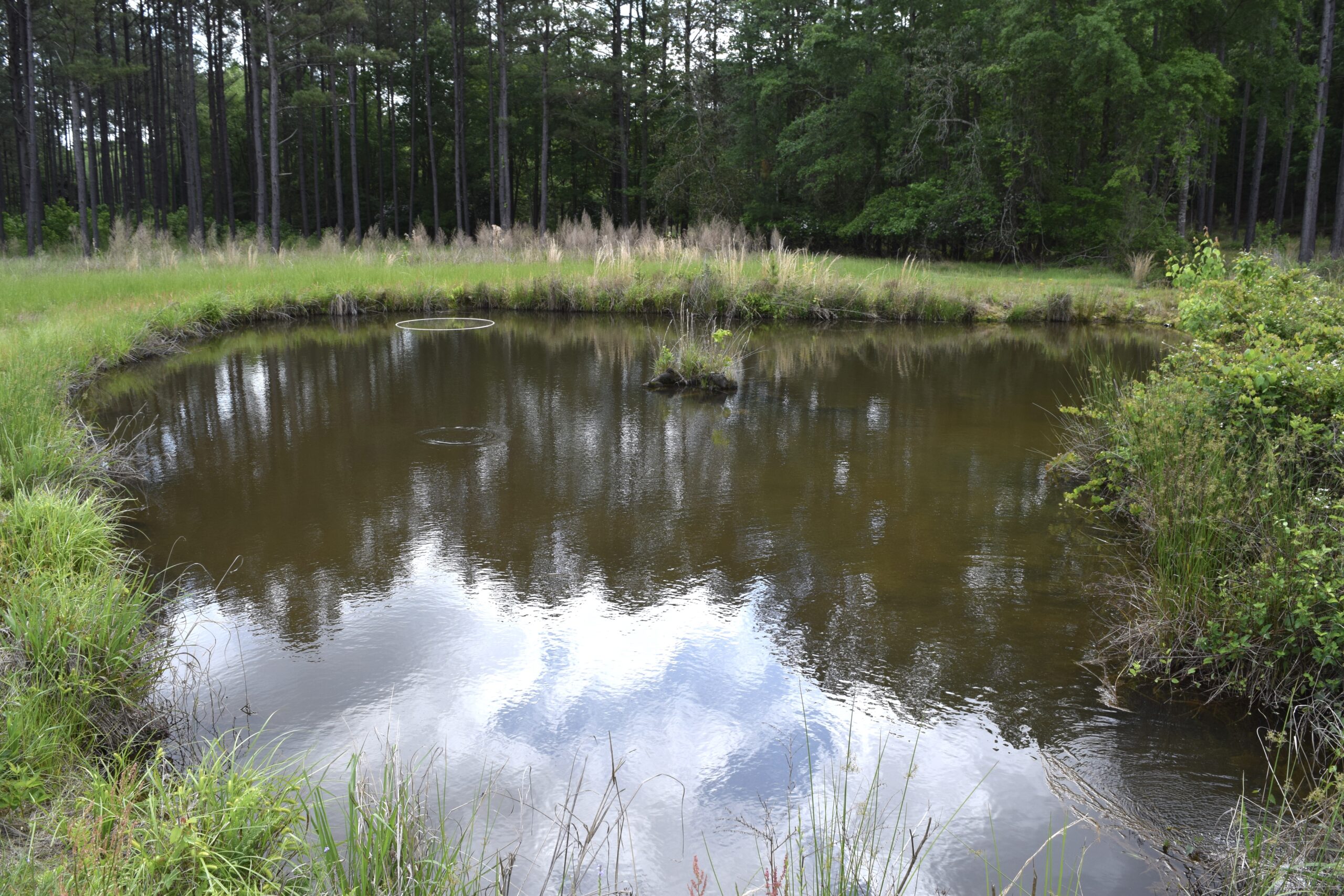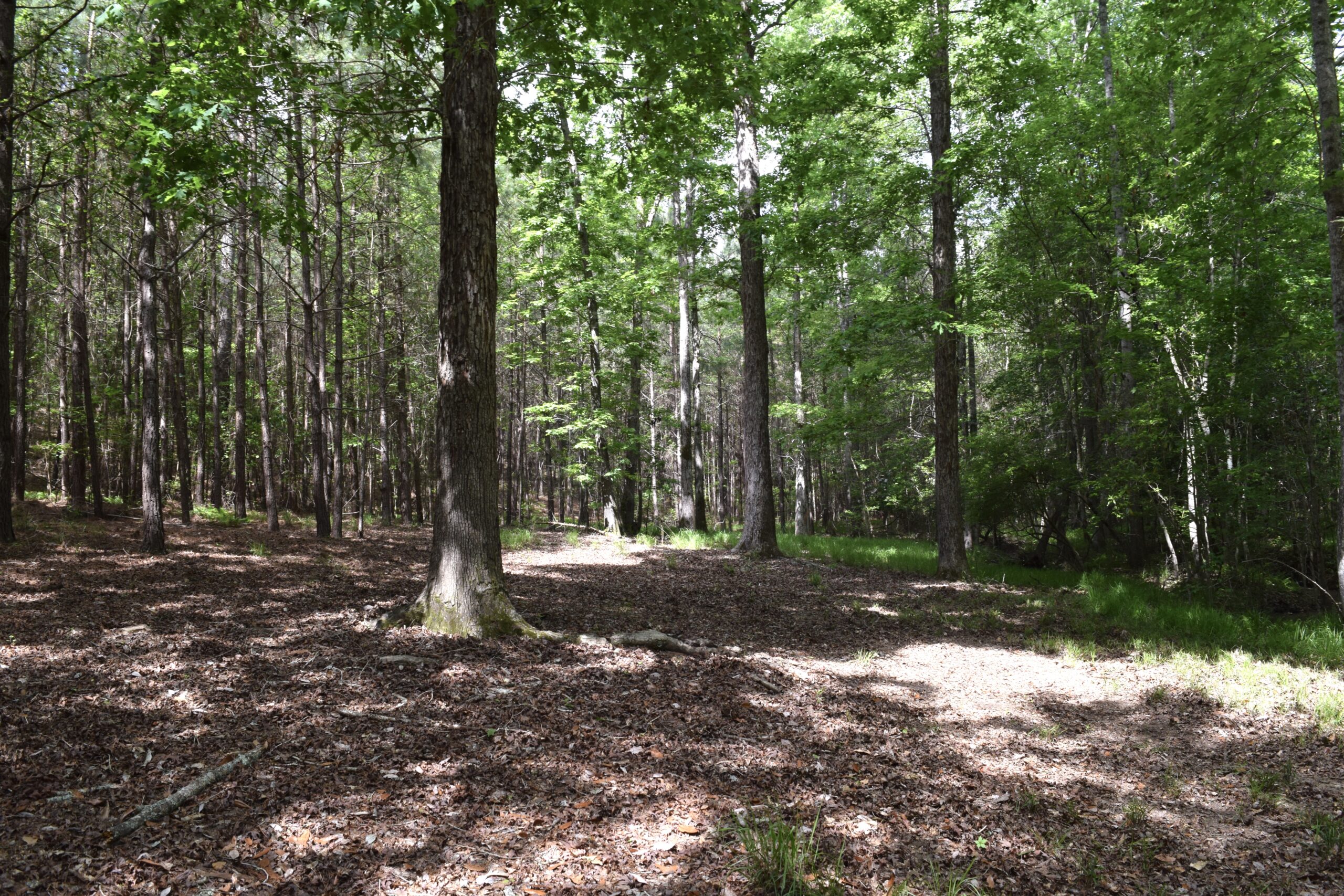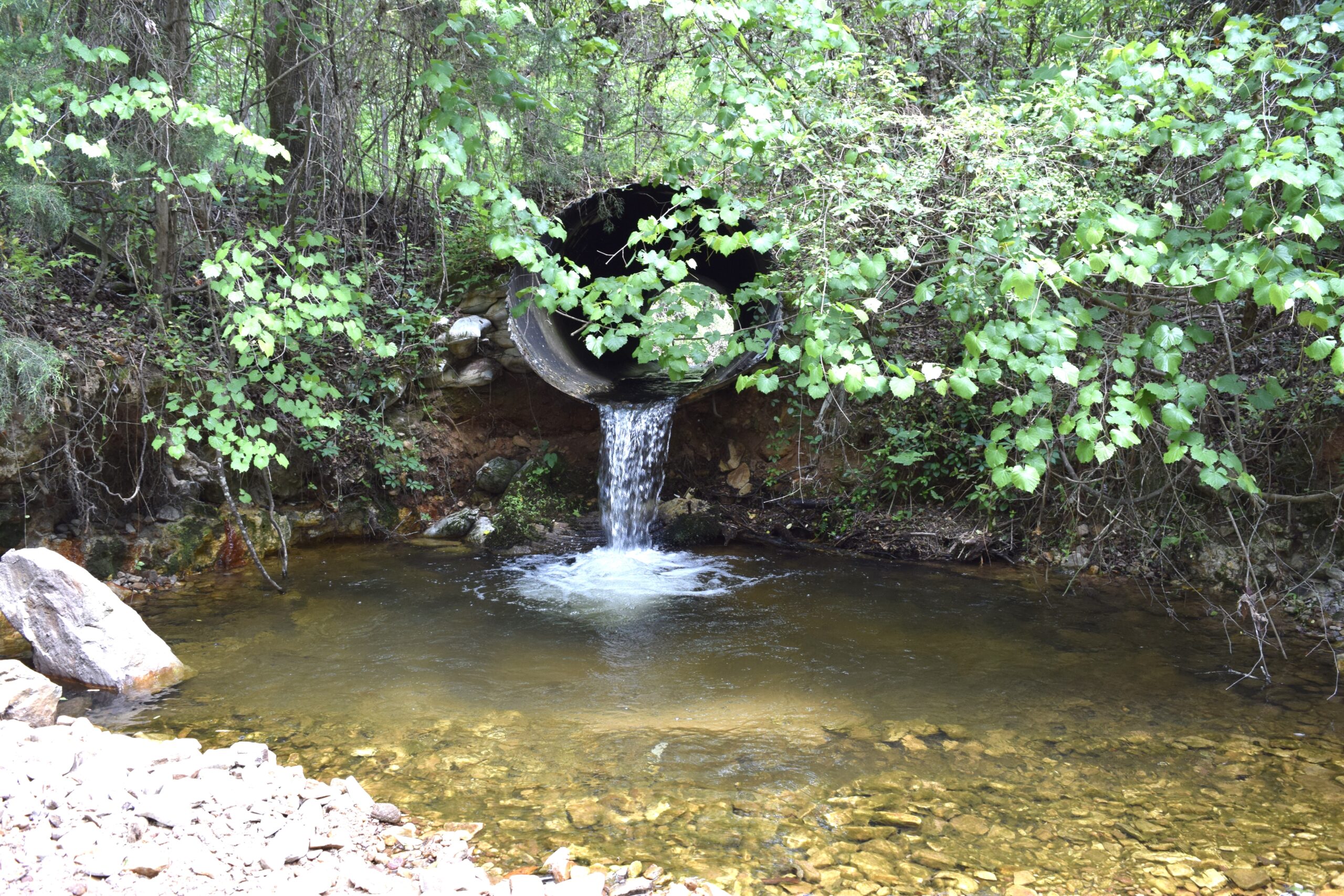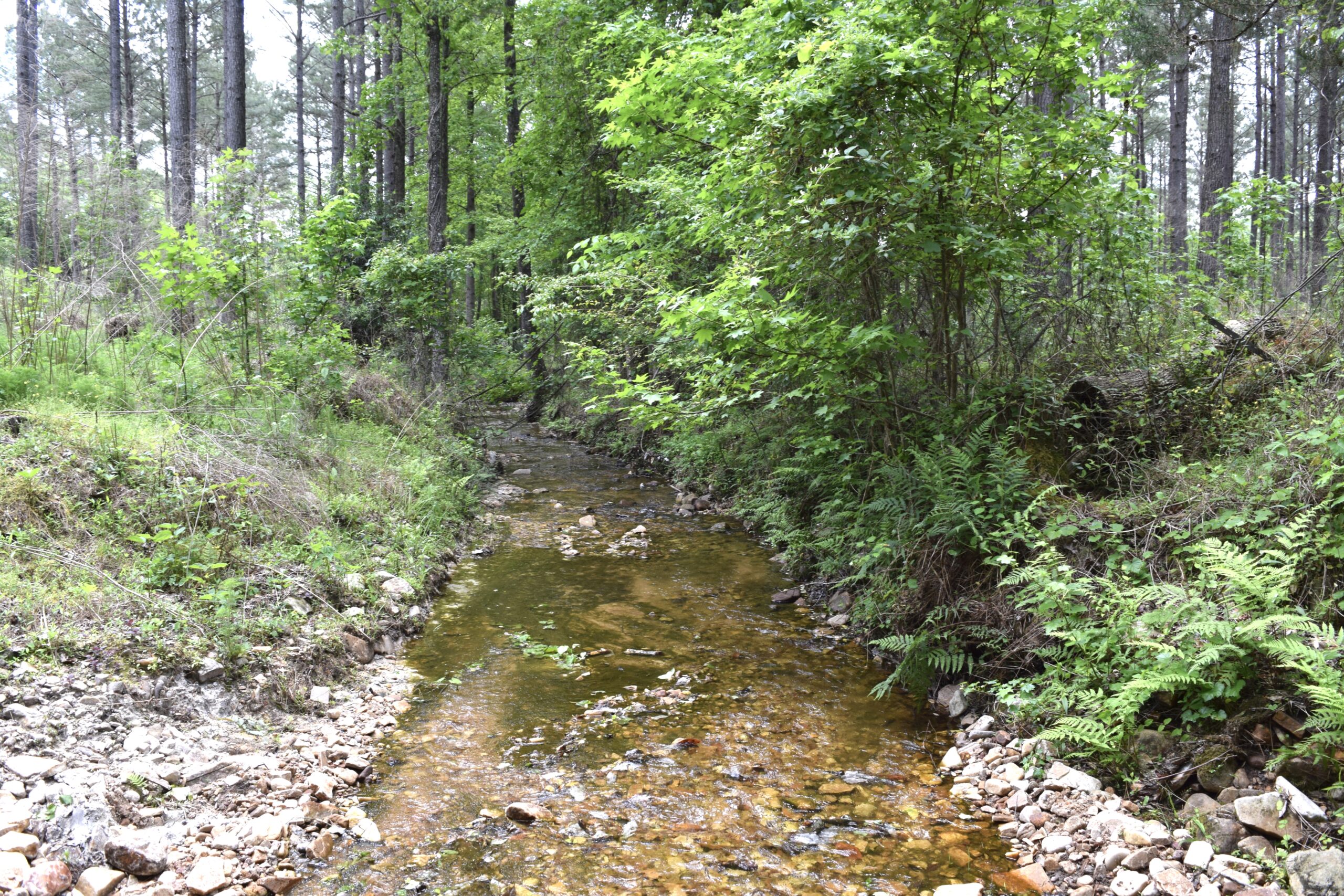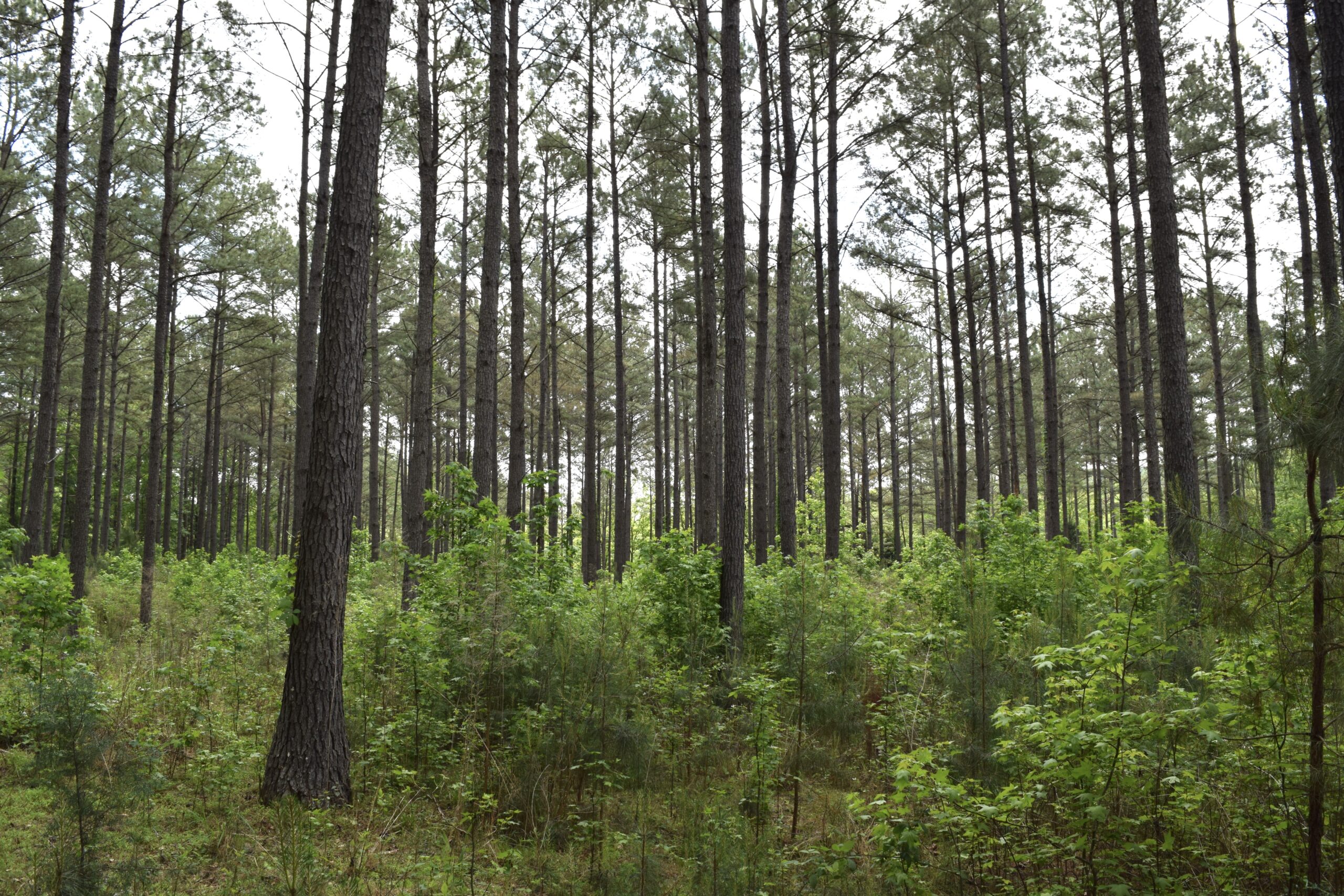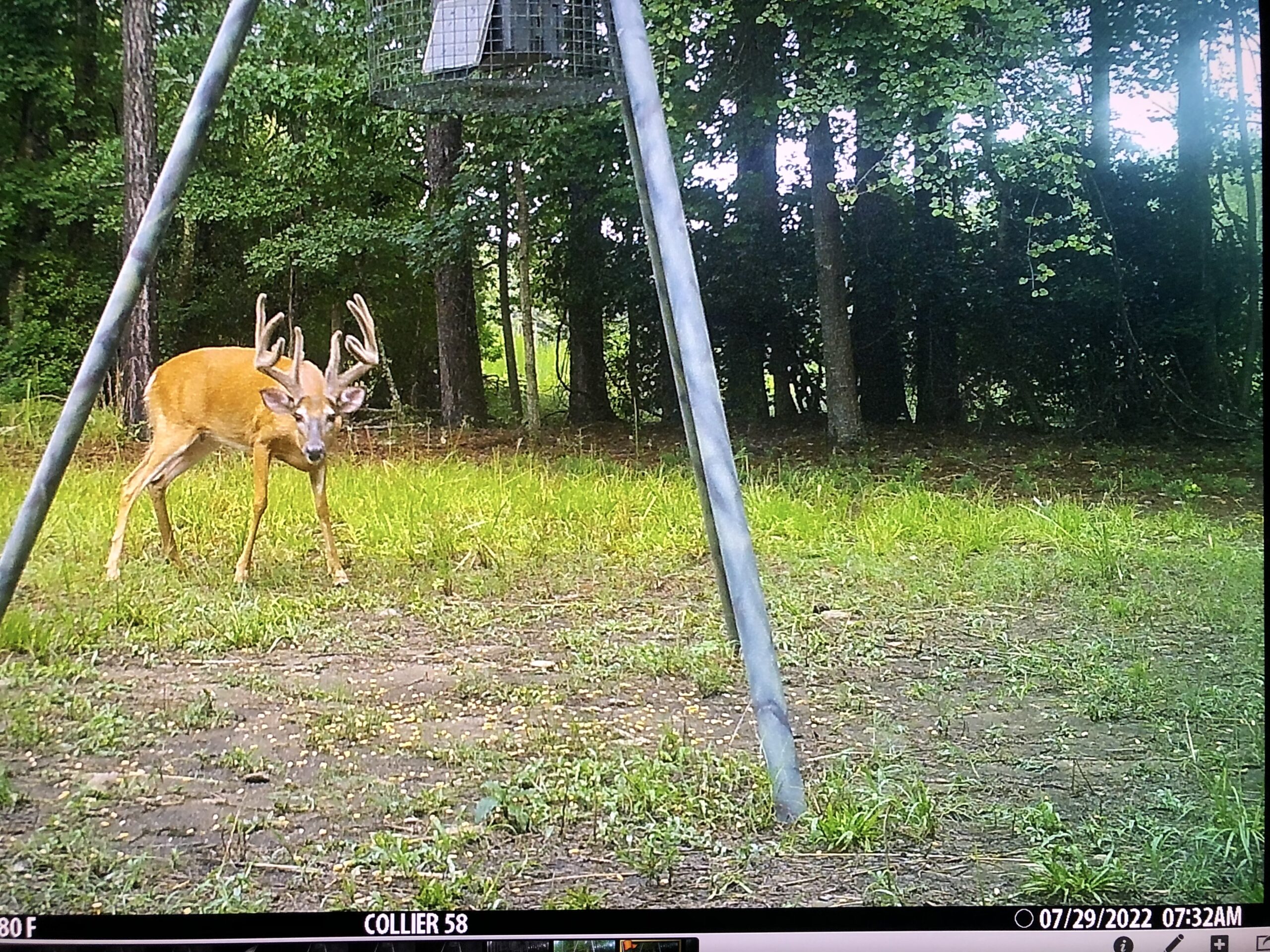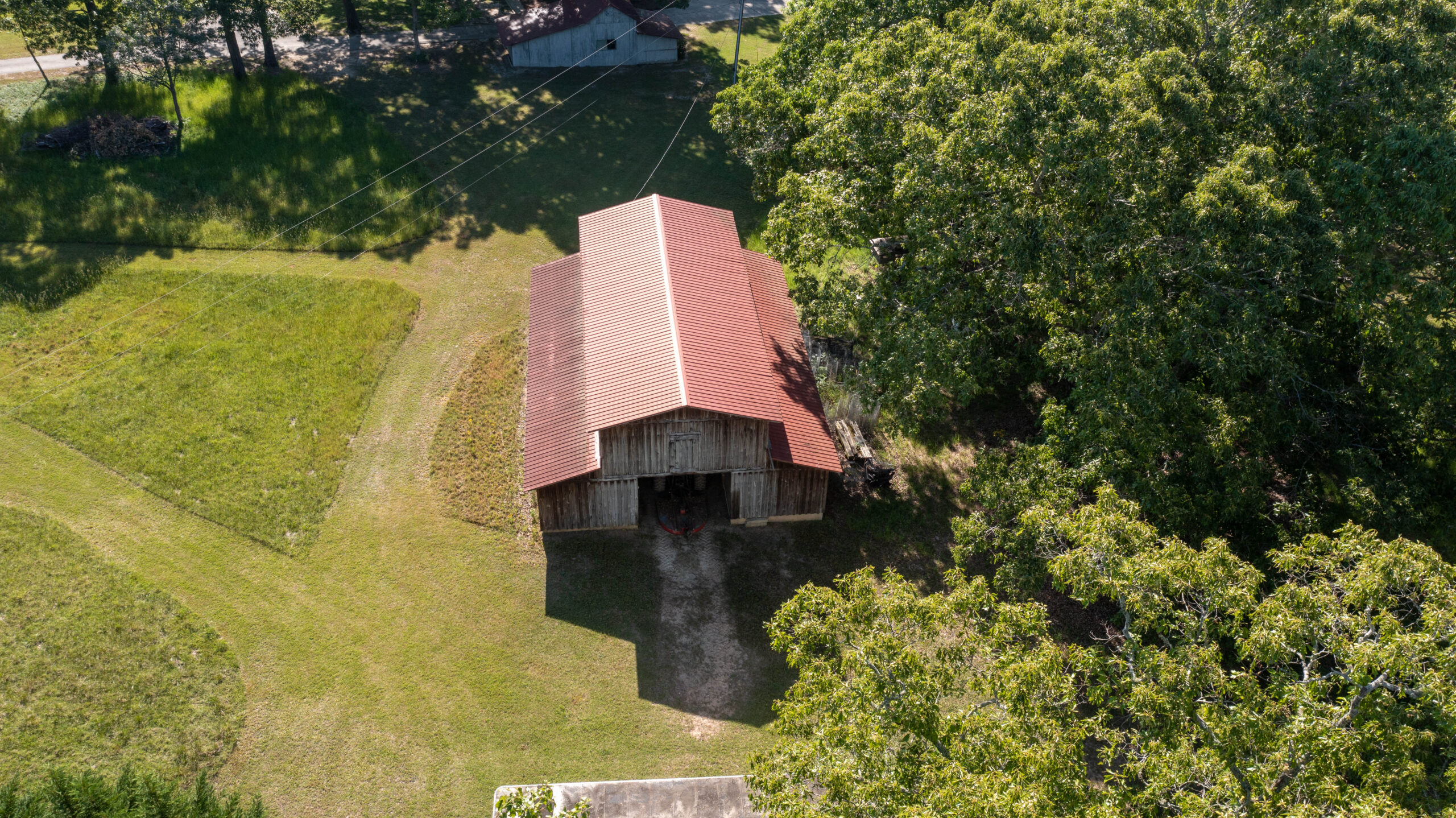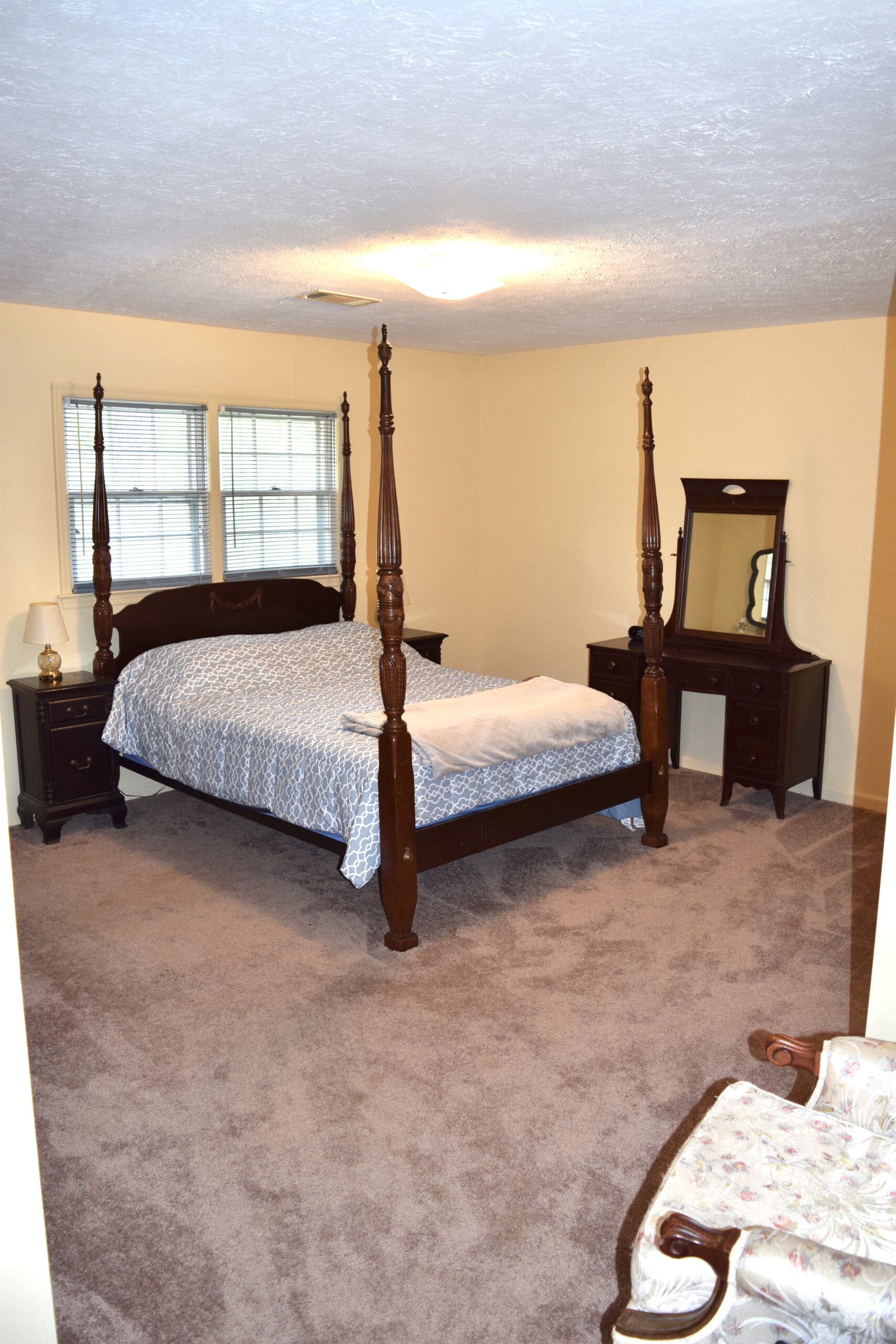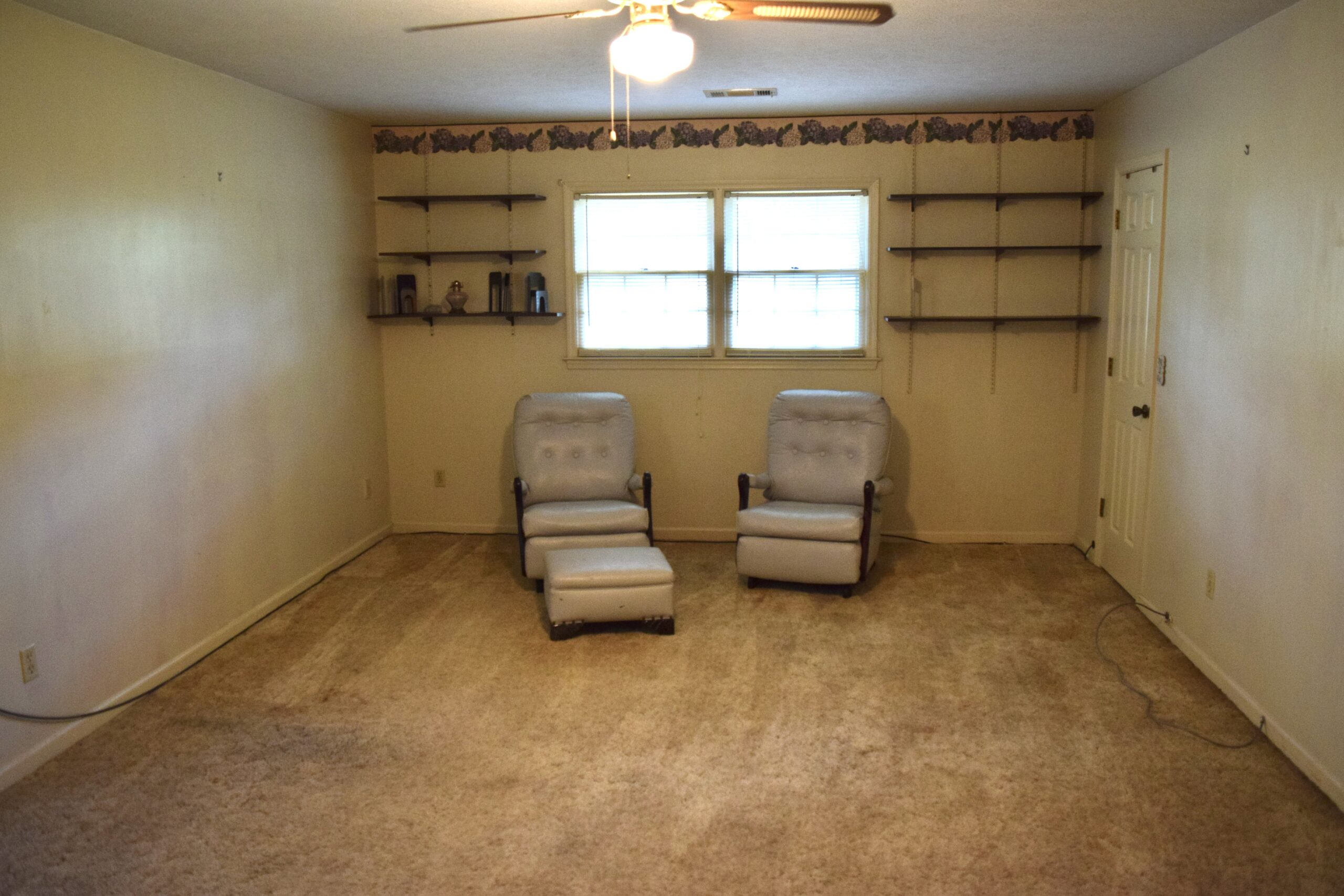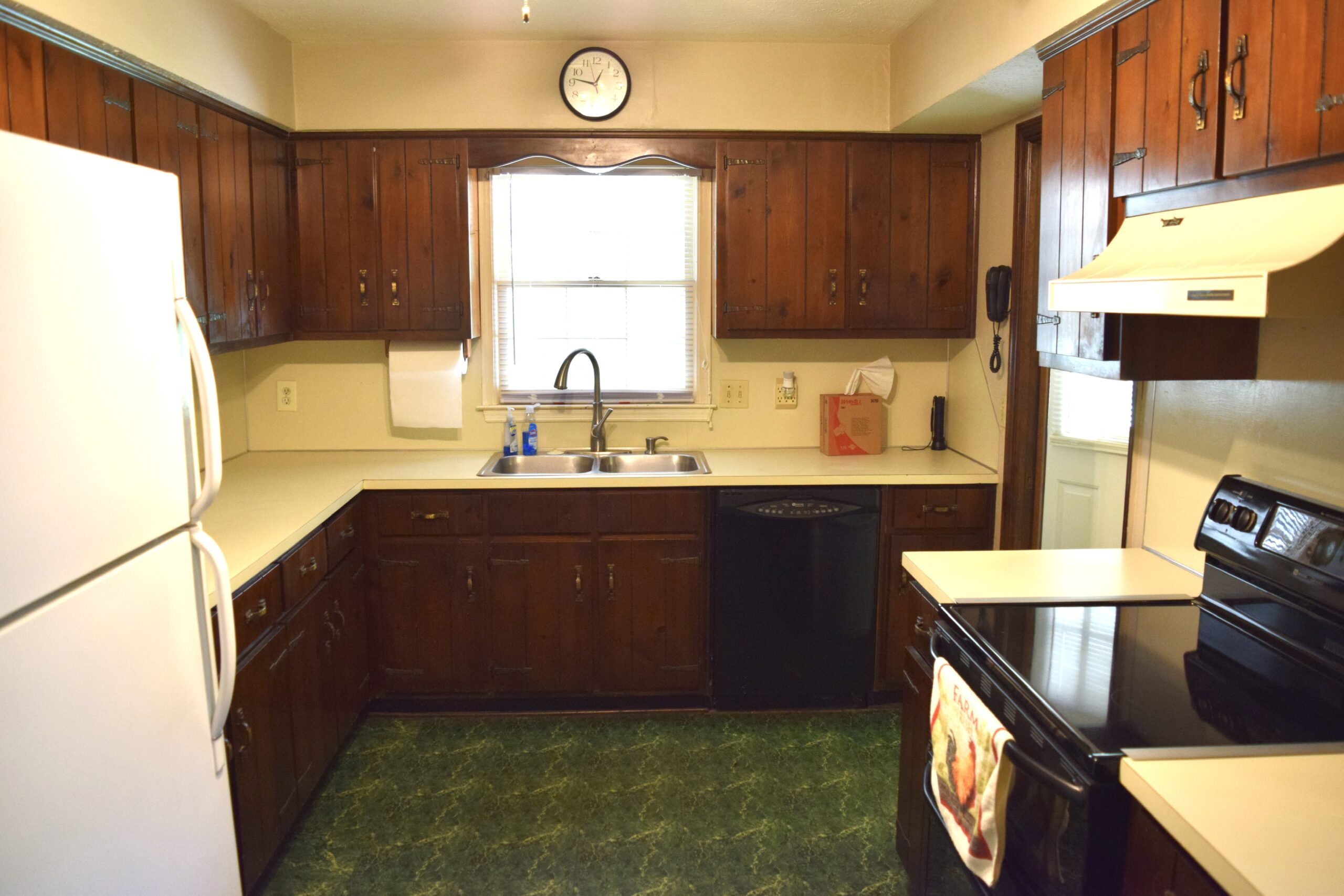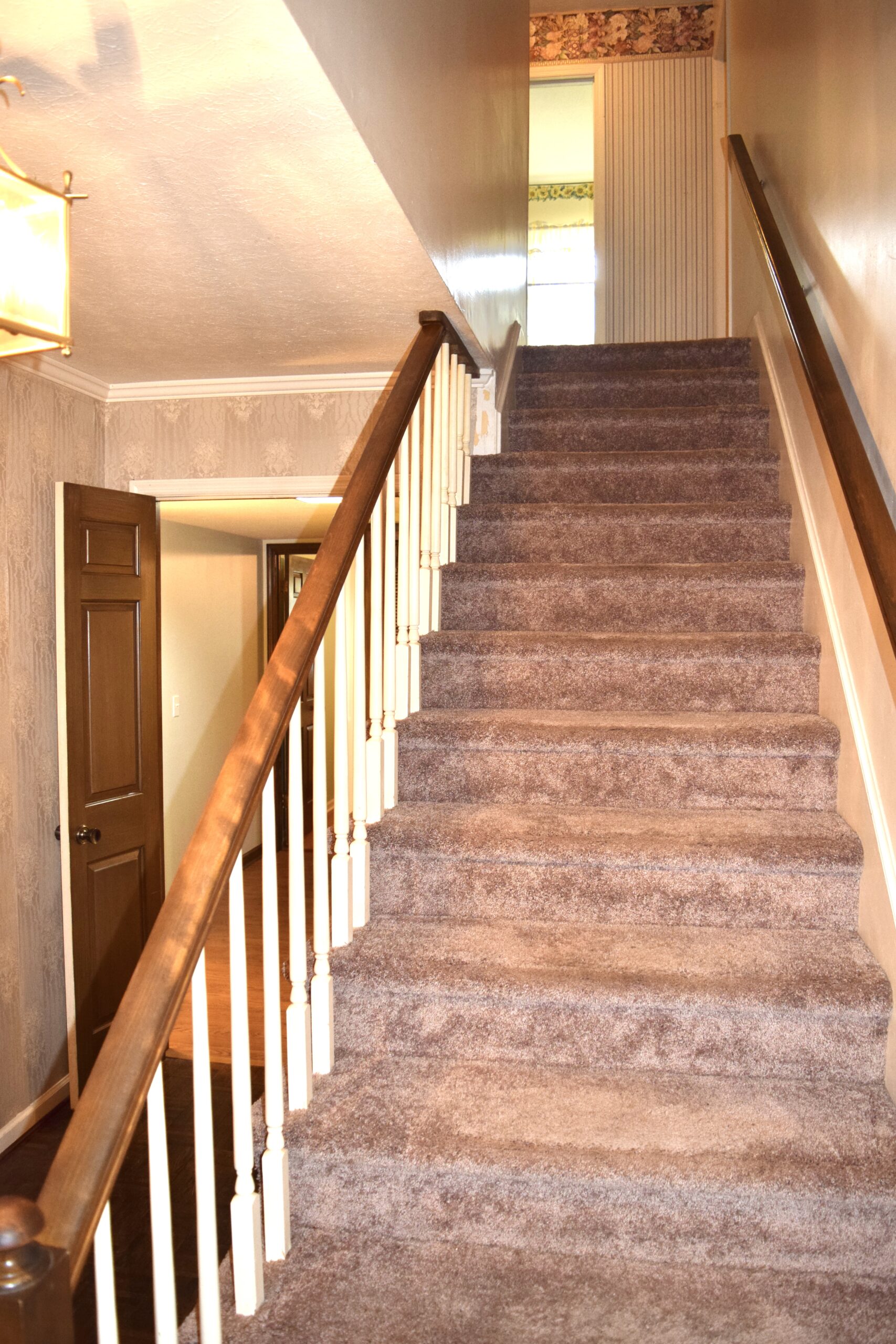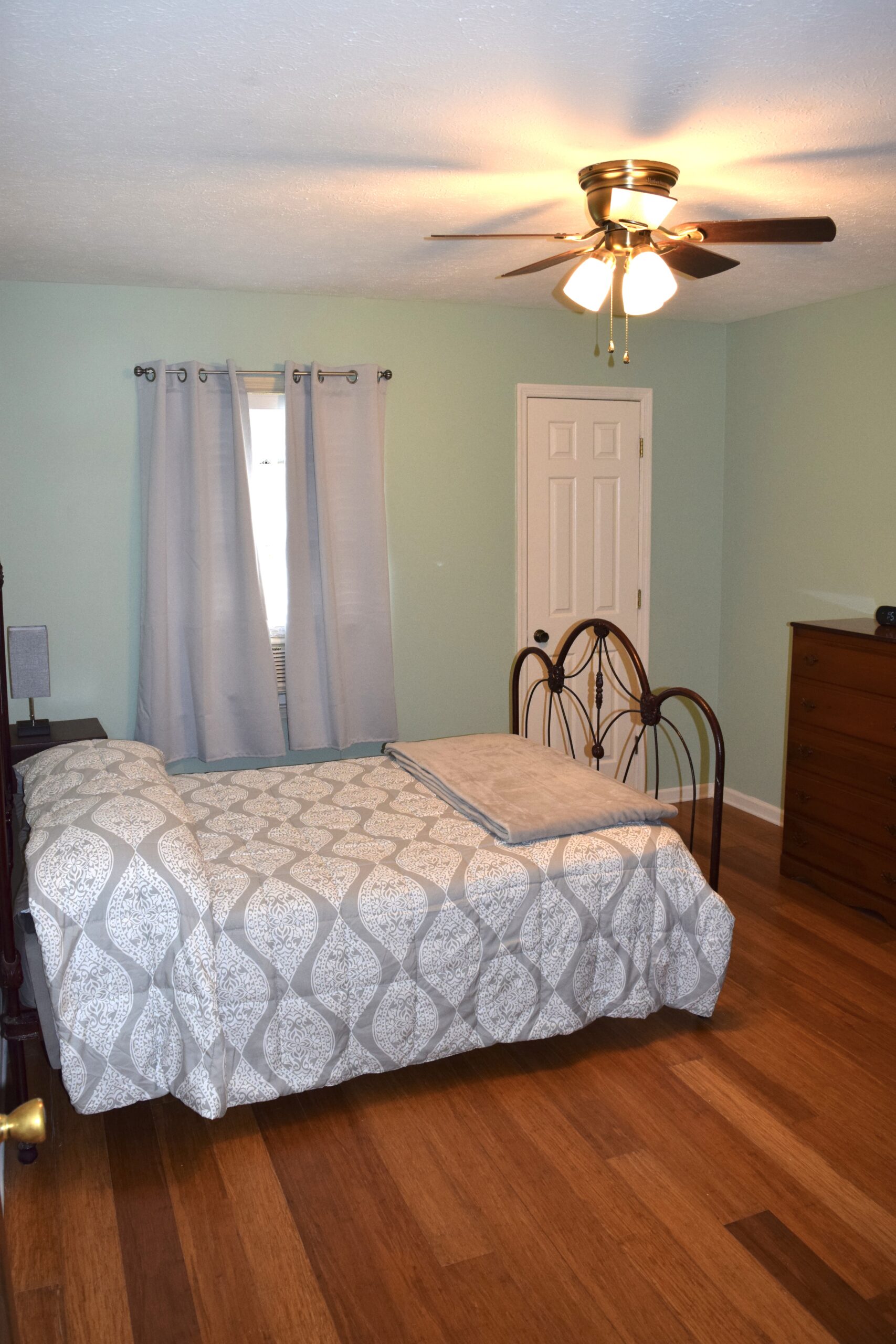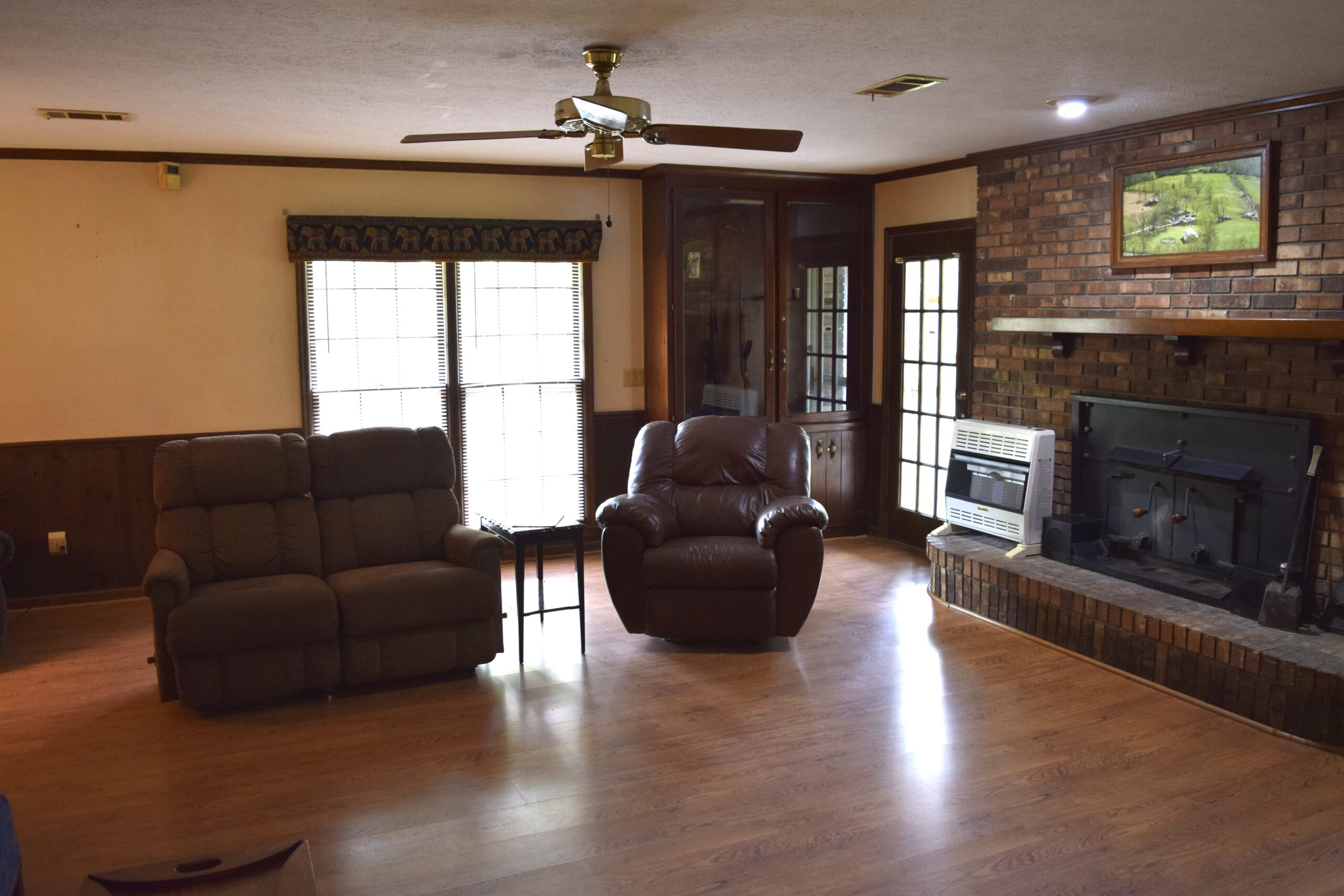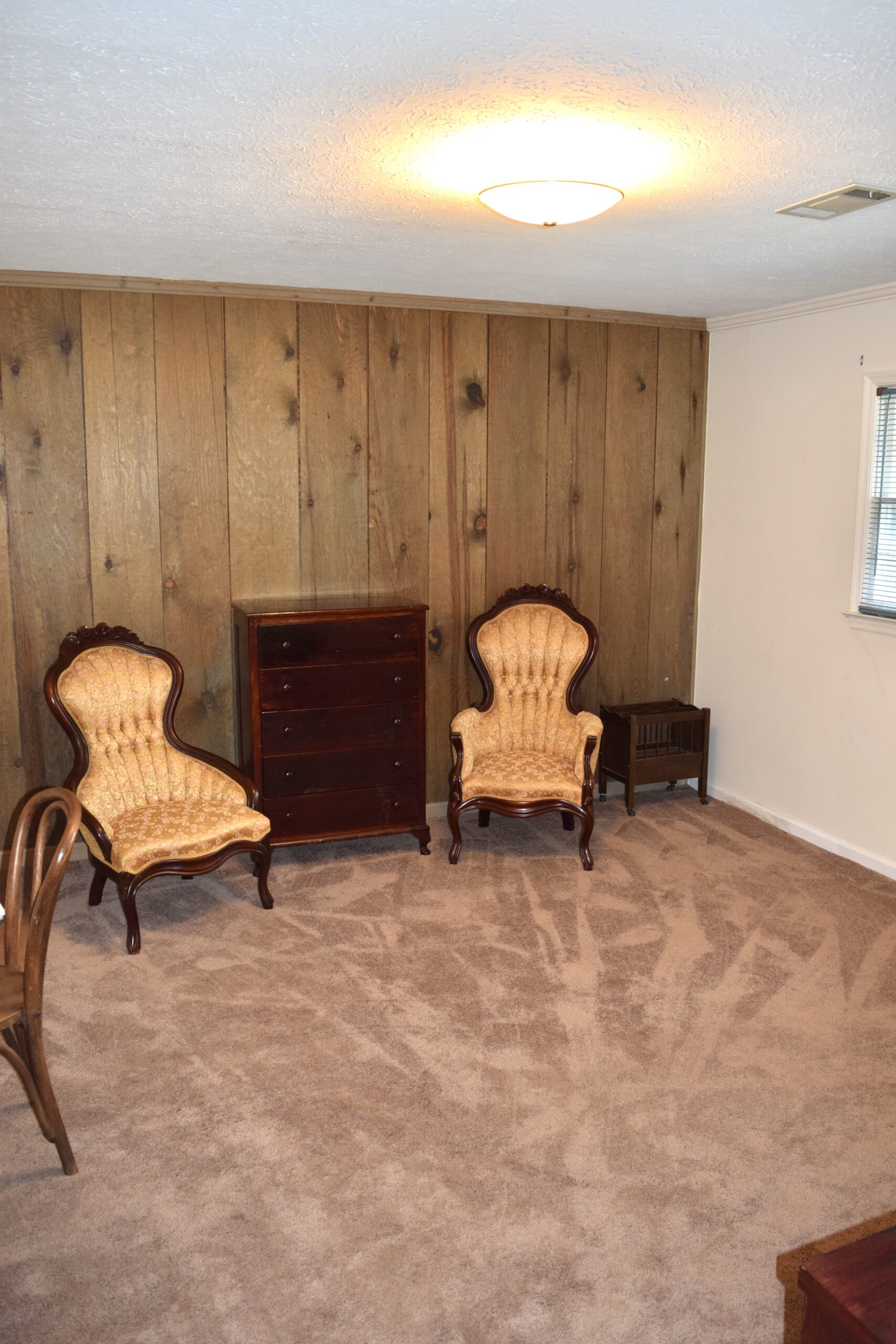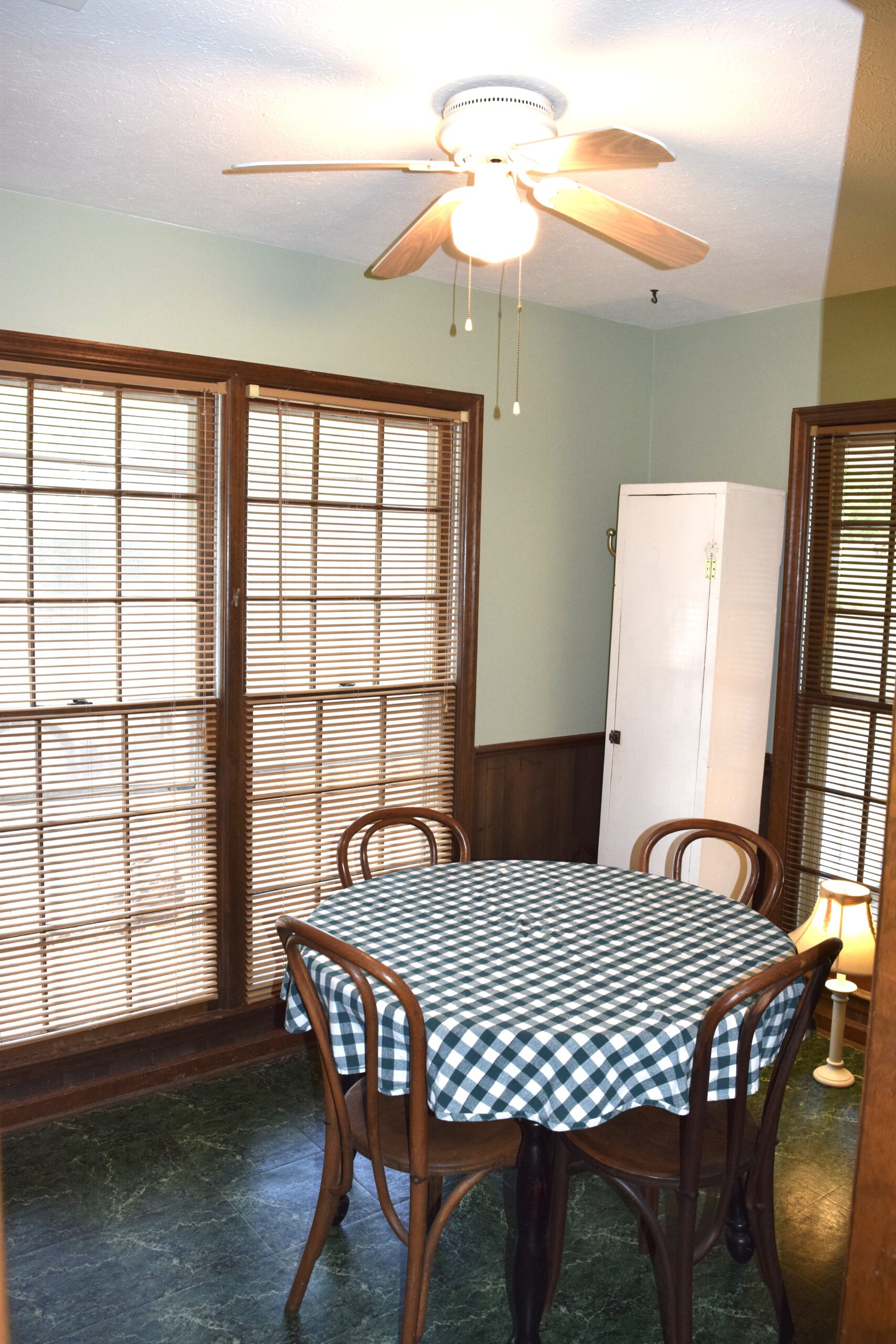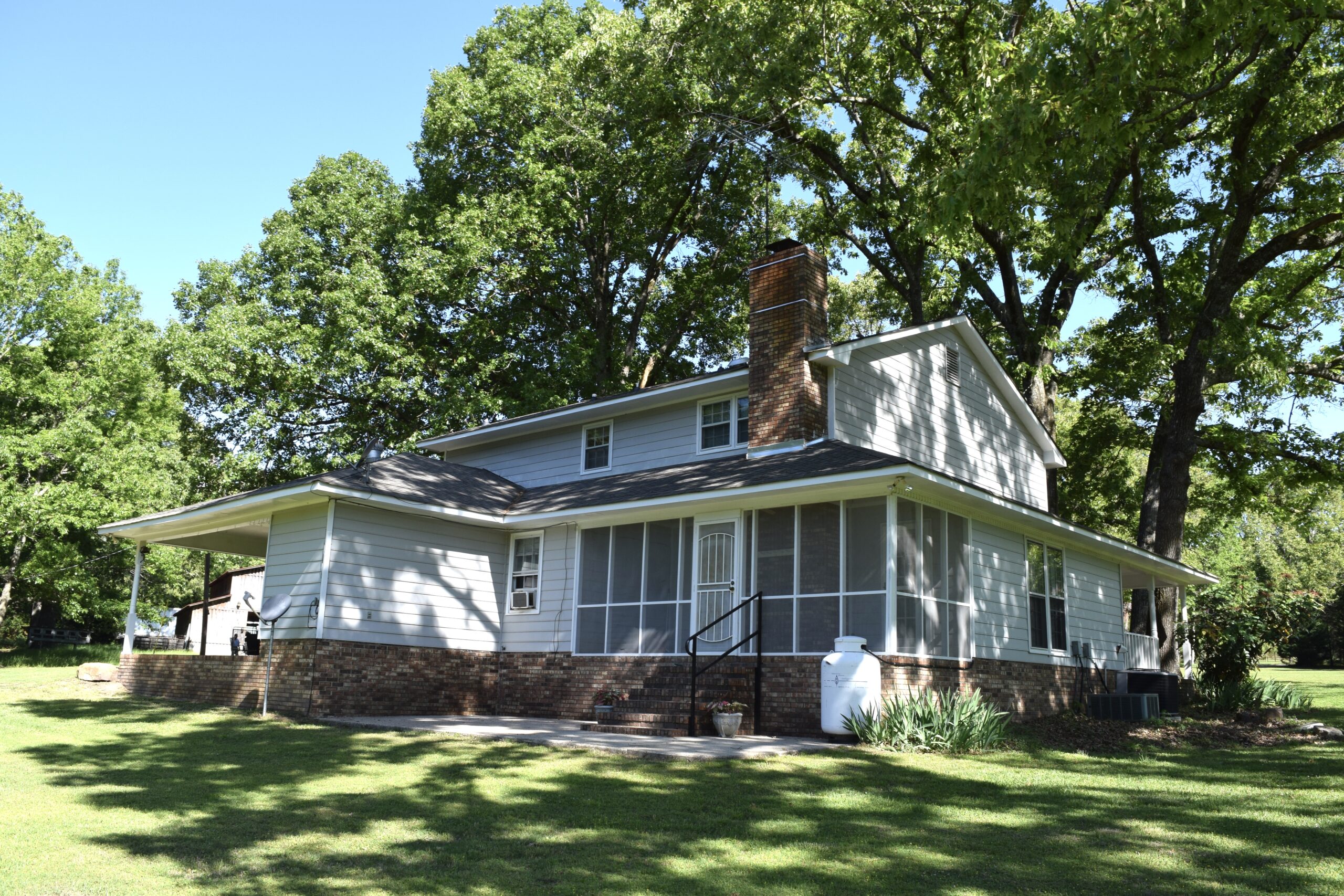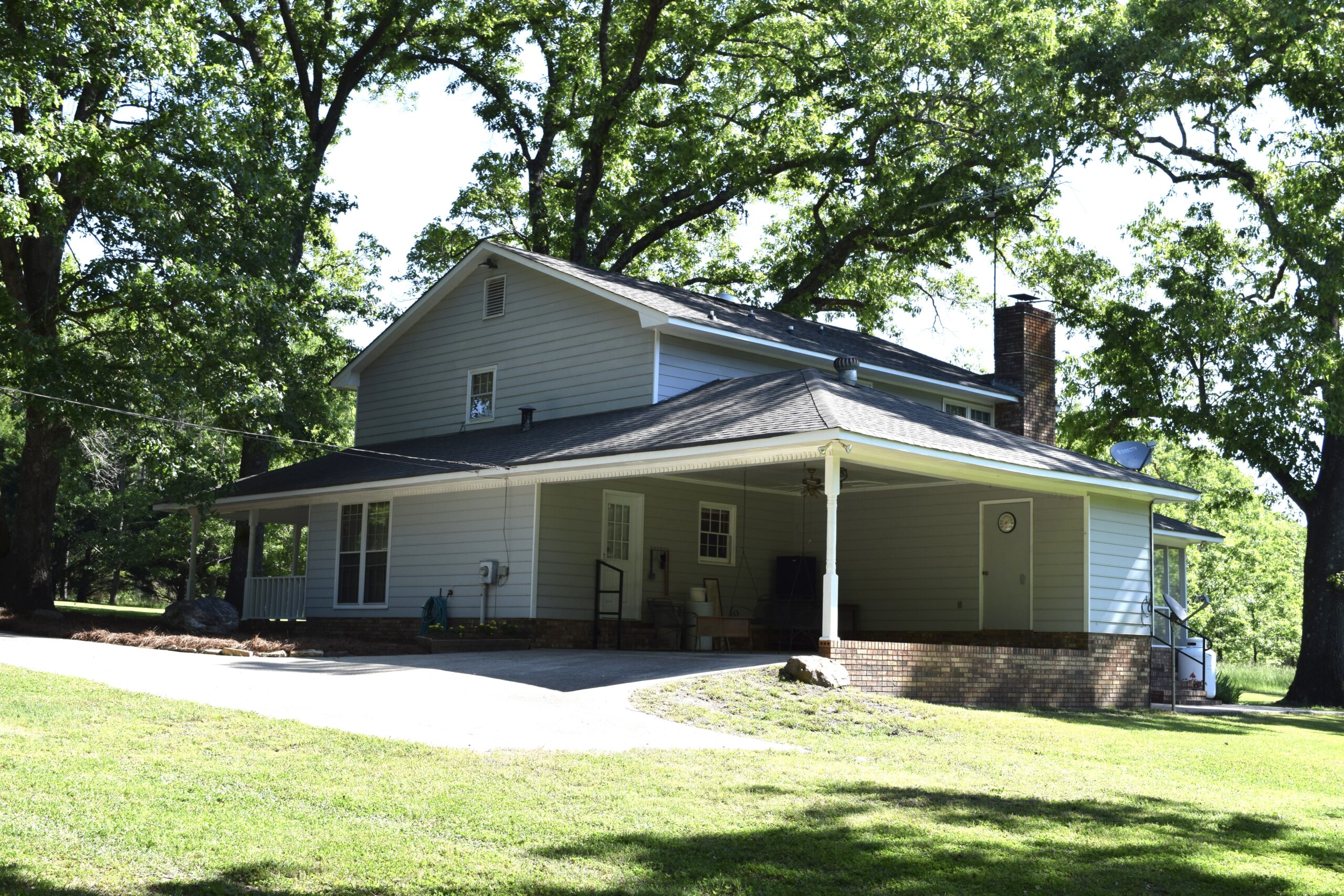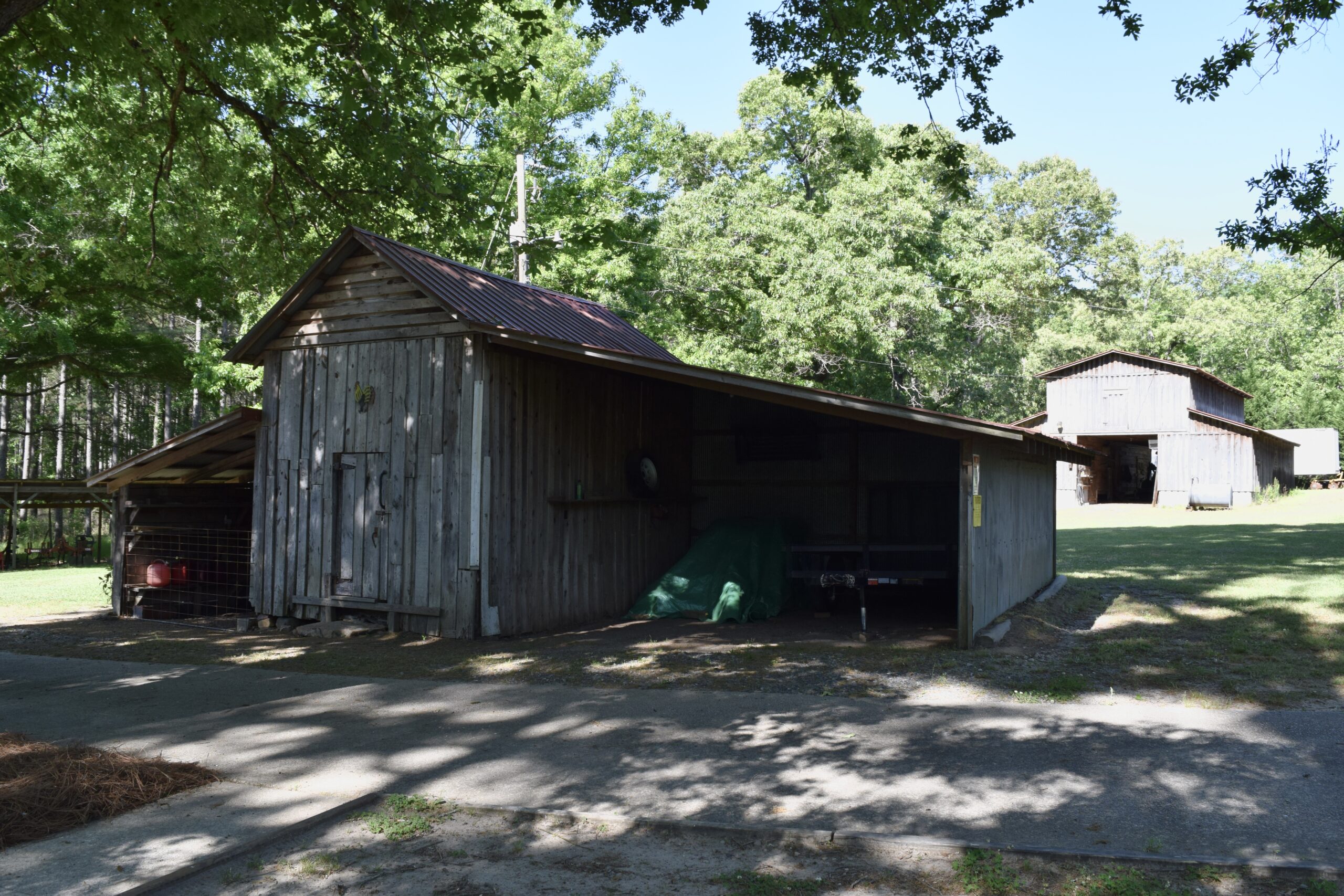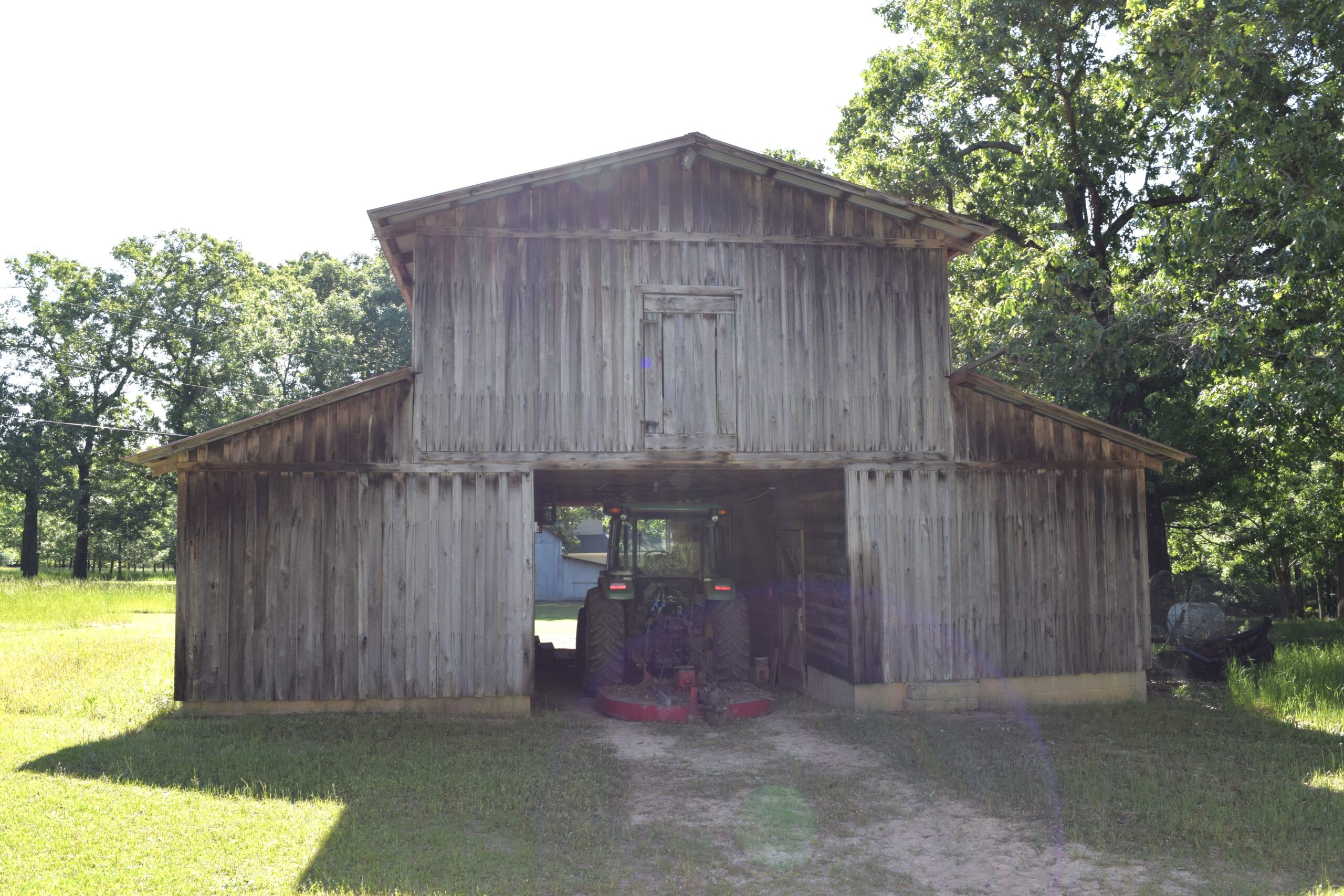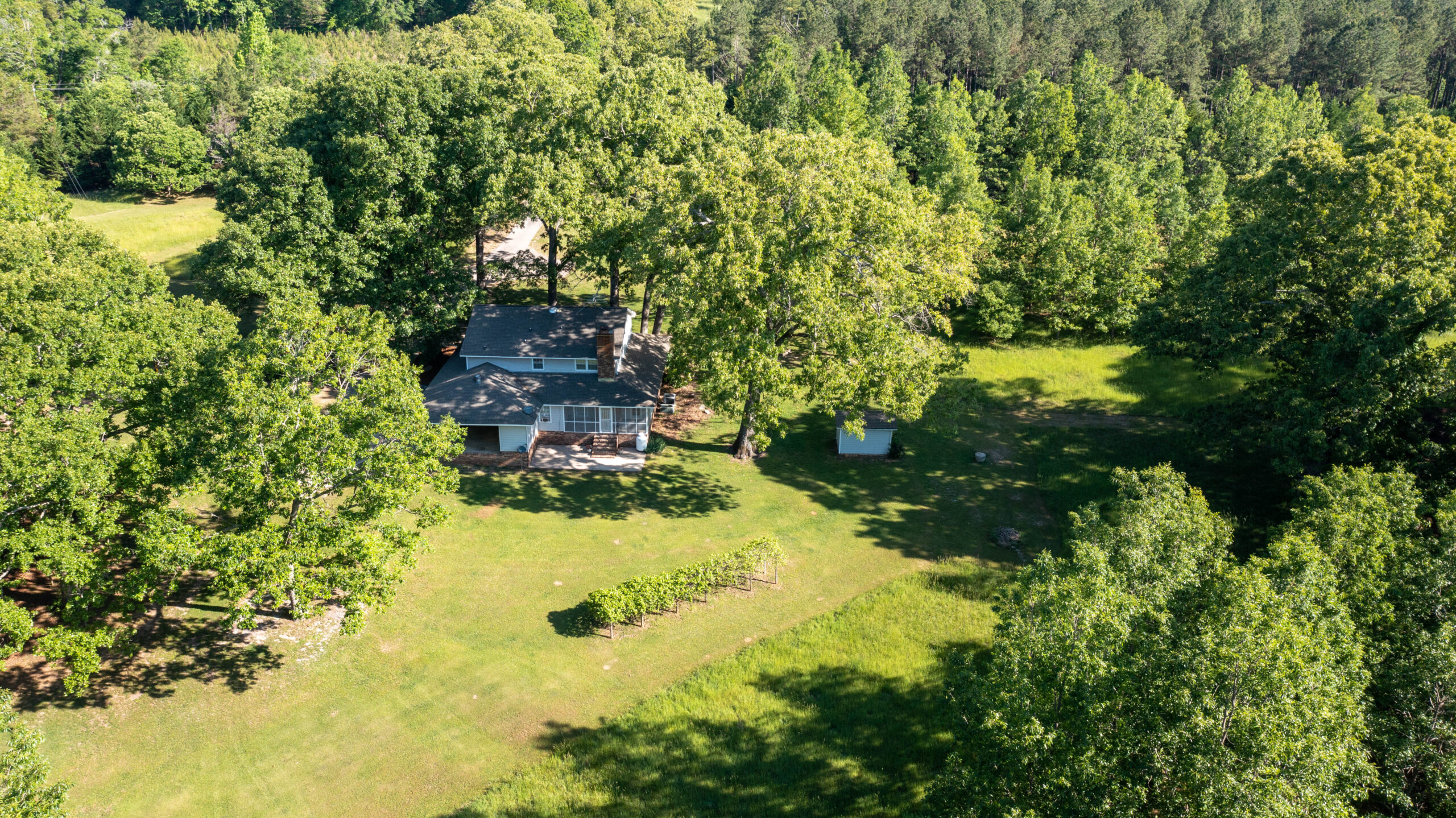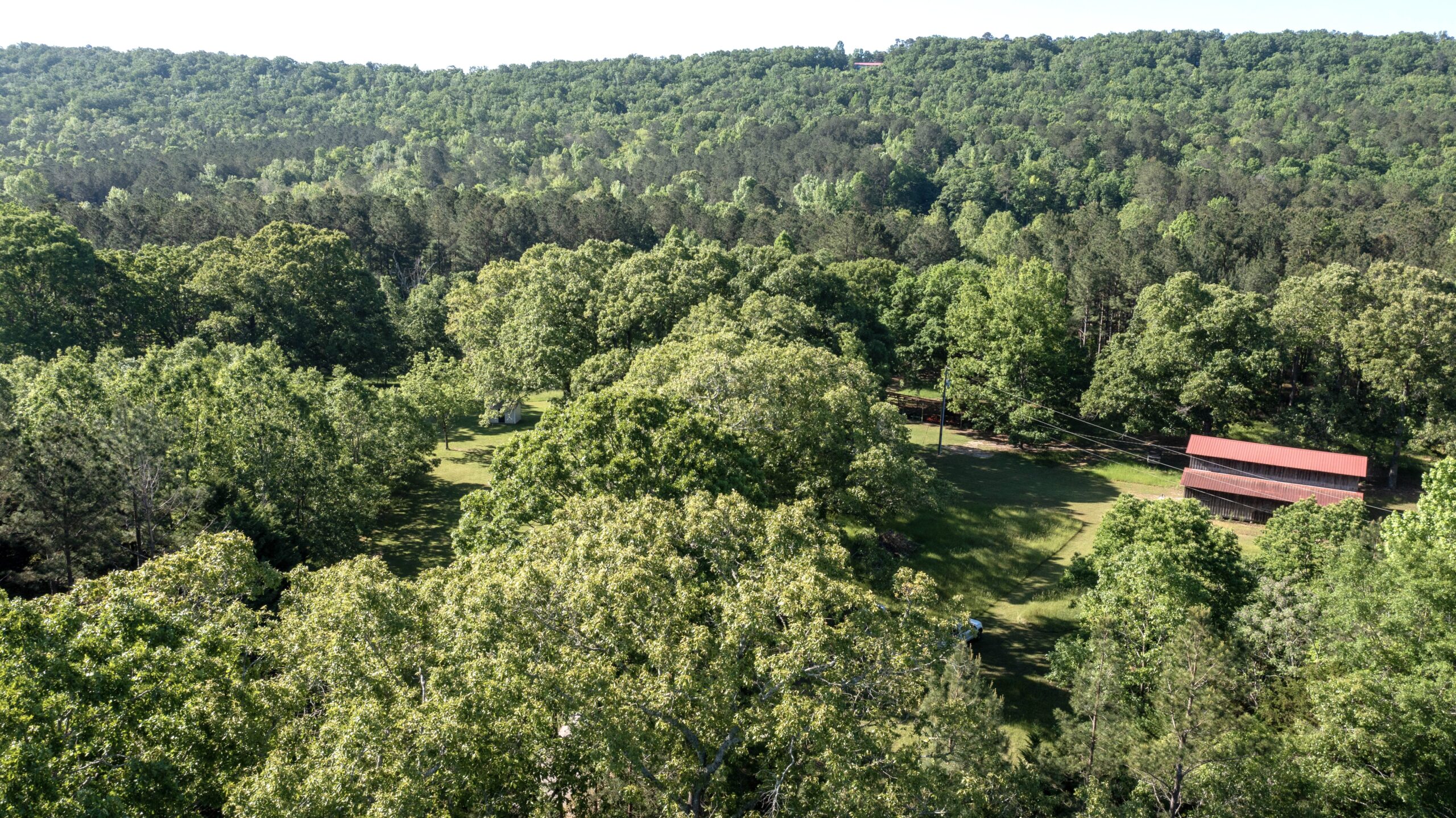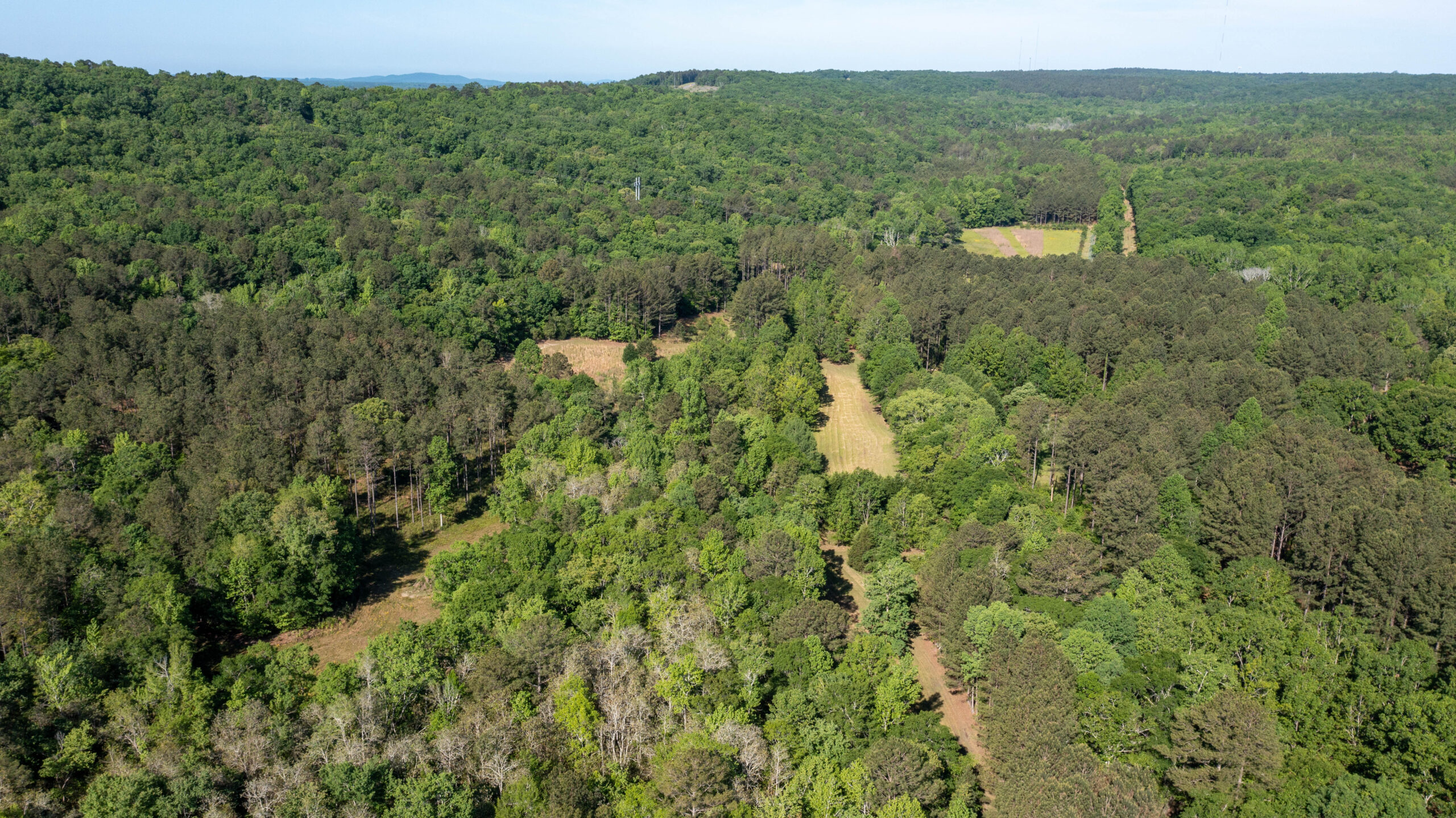 Description
Spectacular 178+/- acre farm located in Meriwether County, Georgia is an ideal location for those looking for relaxing seclusion and hunting all while being an easy drive to Columbus, Atlanta, or Macon. This property includes approximately 38+- acres of planted pines ranging up to 25+ years old, so the timber value could provide additional future income.
This property features a 2624 sq. foot, 4 bedroom, three bath home with great views from the wraparound porch on the front, as well as from the screened back patio and carport on the back. Paved road frontage gives access to the home and this beautiful one-of-a-kind property.
There are many acres of beautiful mature hardwoods, and approximately 10 acres that have been established for food plots– at least 6 different food plots are scattered throughout the property, with the largest being around five acres. There are 3 Redneck Blinds (Buck Palace 6 x 6) on 15' tower stands overlooking food plots and are perfect for a comfortable hunt, or just an afternoon watching the various wildlife that frequent the food plots. Also included are three hard-shell ground blinds that are strategically located for hunting turkeys. There are 6 elevated spin feeders (each capable of holding 450 pounds of feed) and one trough feeder that have attracted deer, turkeys, and numerous other wildlife for many years. Set up your trail cameras on these to capture that big buck you're looking for or just to enjoy the variety of animals that make an appearance. This property has an extensive, well-maintained road system providing easy access to the different areas of the farm.
This tract consists of fertile bottom land which includes many food plots, and numerous oak and fruit orchards (pears, apples and persimmons), along with two scuppernong arbors, all strategically designed to attract deer, turkeys and wildlife of all kinds. The hundreds of sawtooth oak trees were planted by the landowner from seedlings and acorns, some over thirty years ago, and offer a regular crop of acorns.
A beloved feature of this property are the two year-round, ever-flowing creeks that are mountain spring fed. No matter the weather, these creeks never slow down, so wildlife always has a never-ending, crystal-clear water source. You'll also find a small pond and a couple of watering holes with bream and bass which can make for a fun afternoon of fishing with the family.
The property has two wells, one supplying the home and another specifically for the large 2600+ square foot barn, which is ideal for storing farm equipment, tools, and features two rooms that would be perfect for a small shop. There are also two additional rustic barns and a pole barn on the farm that provide ample storage.
It is only 10 minutes from Manchester and historic Warm Springs, and 30 minutes from Pine Mountain and Callaway Gardens. It is also minutes from Roosevelt State Park, Georgia's largest state park.
*Not Included: Tractor and Farm Implements
*Shown by appointment only.
Location
County:
Meriwether County, Georgia
Similar Properties
pretty old farm near Montezuma, Vienna and I-75 in Macon County with extensive frontage on paved Highway #90 and county graded road. Beautiful 45 acre (+-)mostly irrigated pecan grove, approx. 114 acres good farmland (all providing rental income of approx. $15,000 in 2012 )and a balance in timberland cutover several years ago. Deer hunting is […]
This property has been extremely well cared for by closely held ownership with family focus for years. Historically a multi-dimensional hunting tract the property has endless trails and woods roads, numbers of cultivated openings for planting of green patches, etc. Though considered ideal deer and turkey habitat there are two locations that have been successful […]