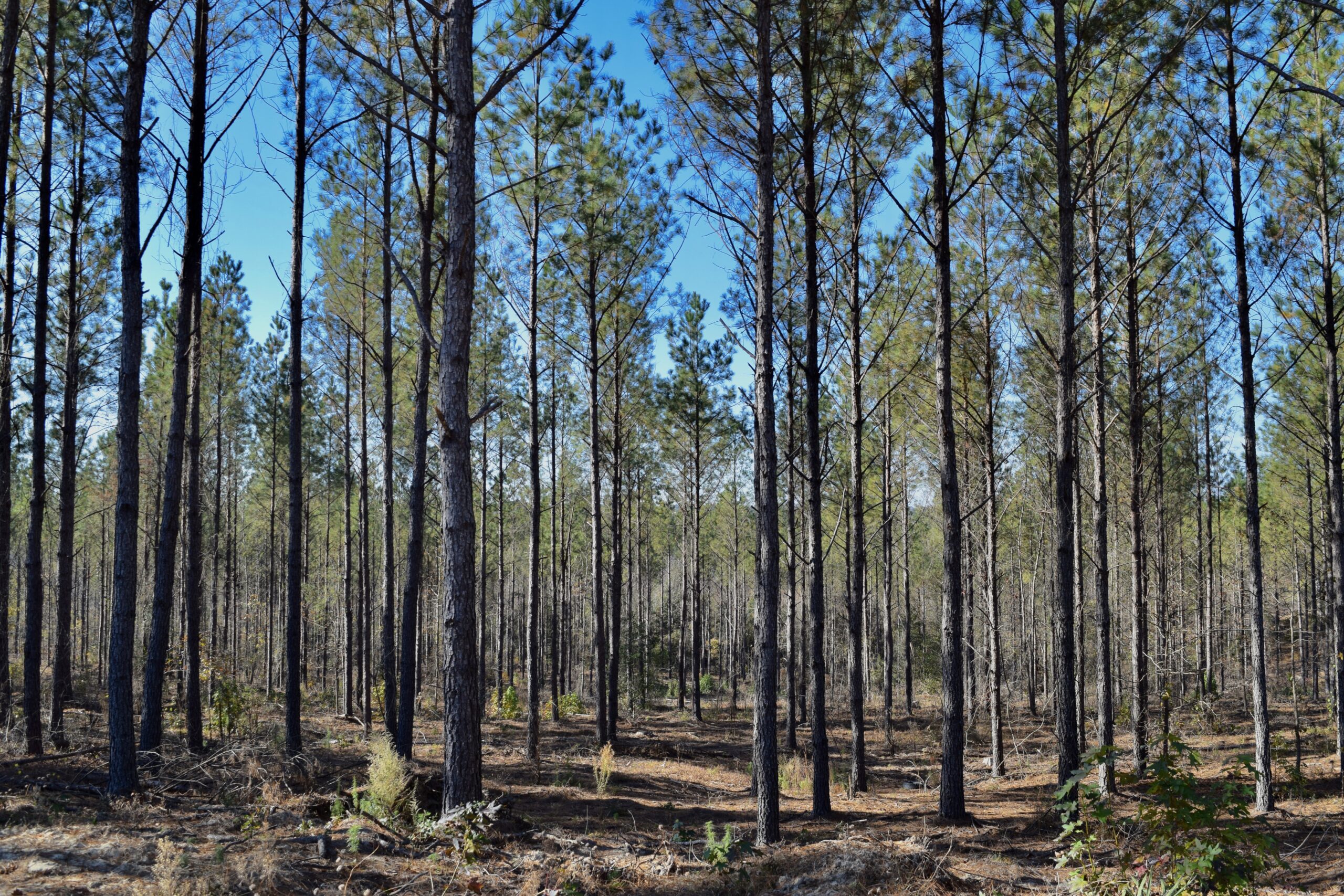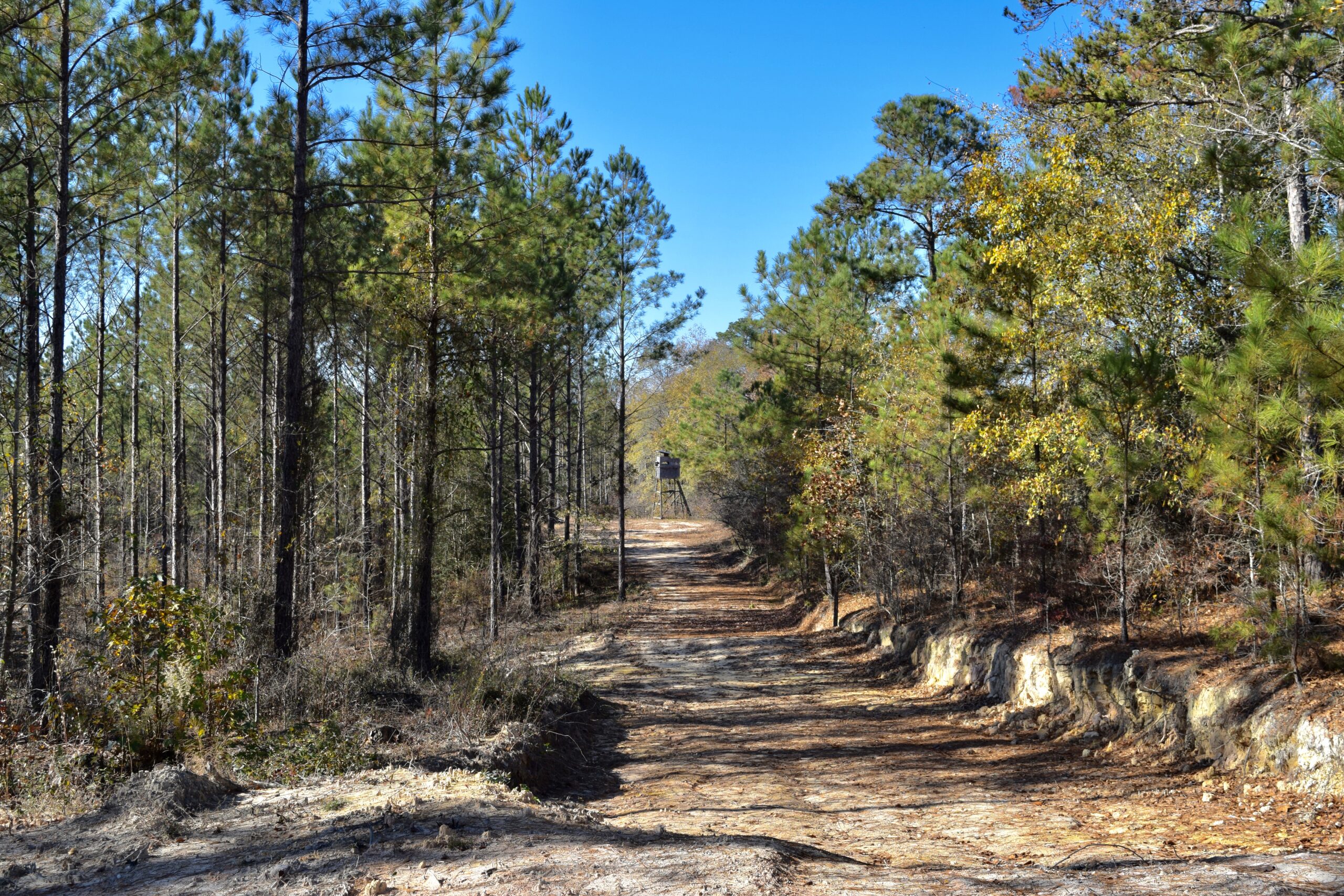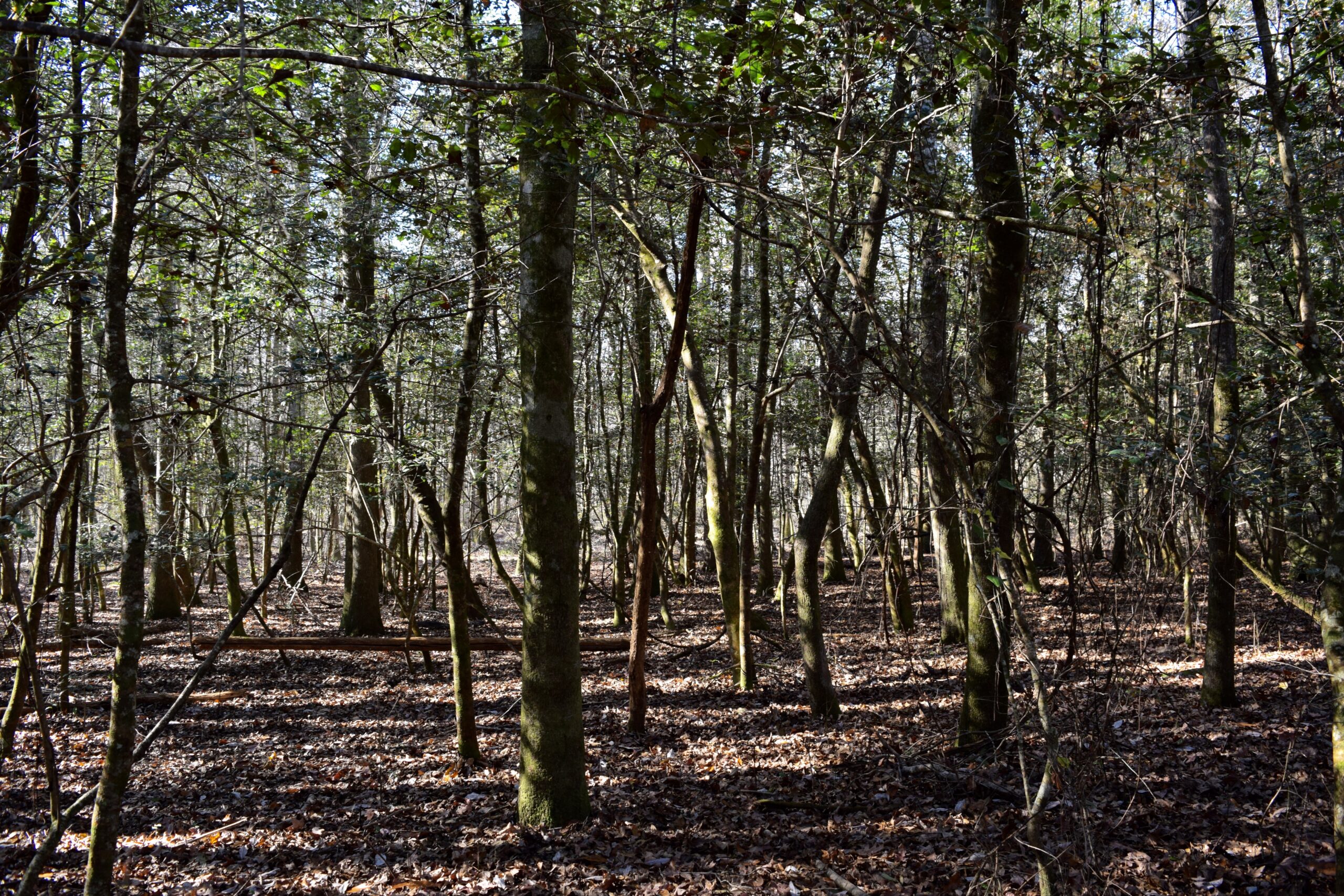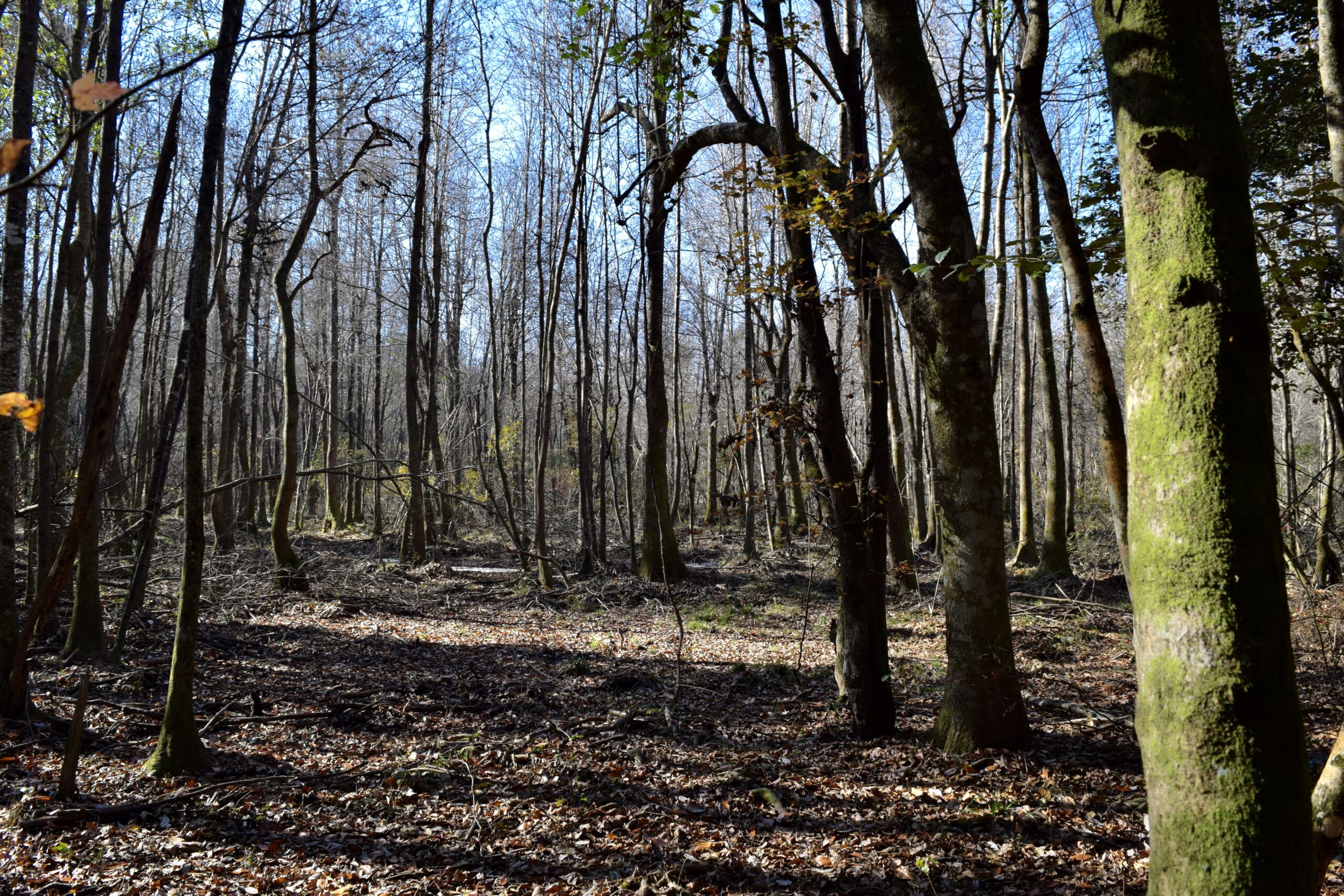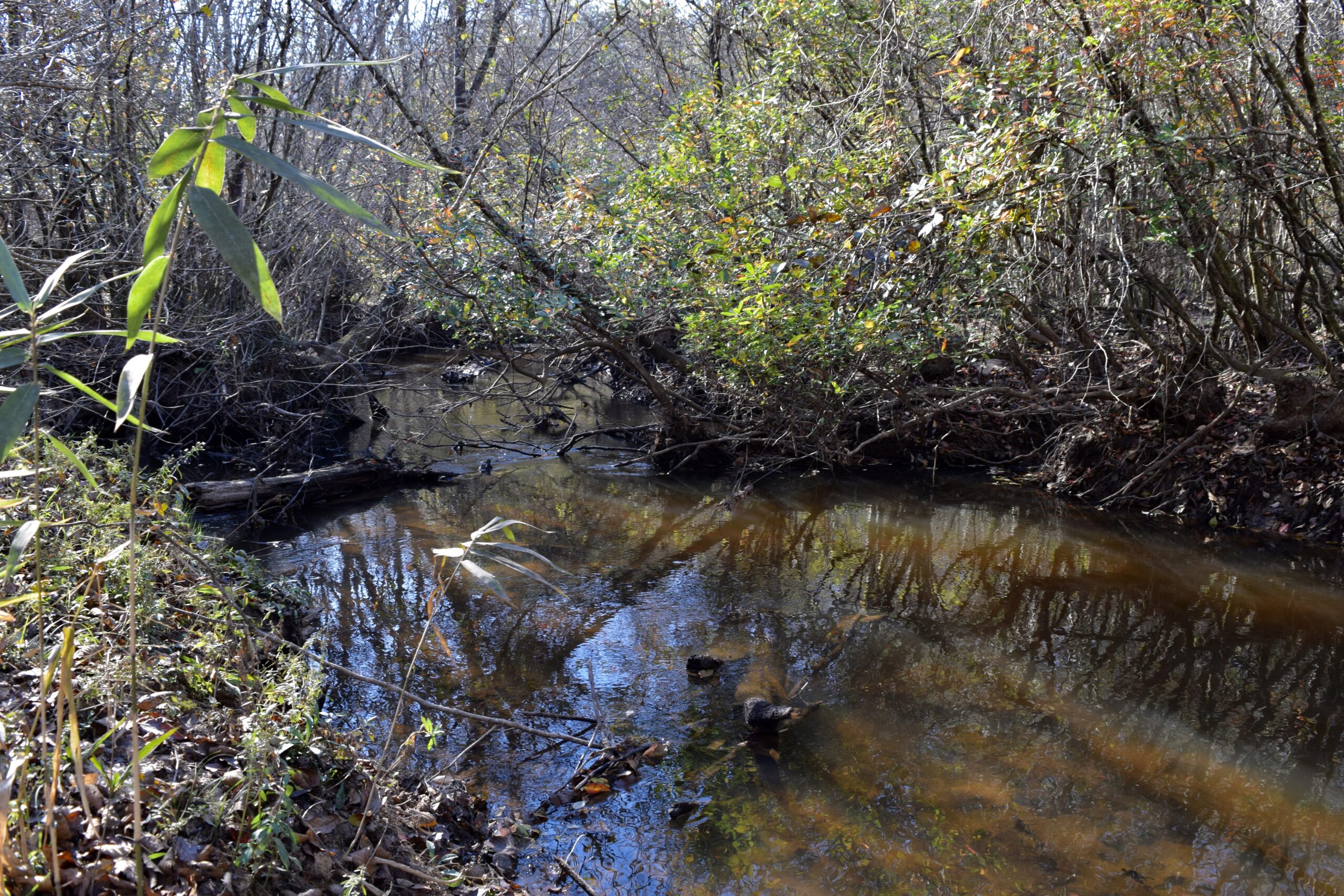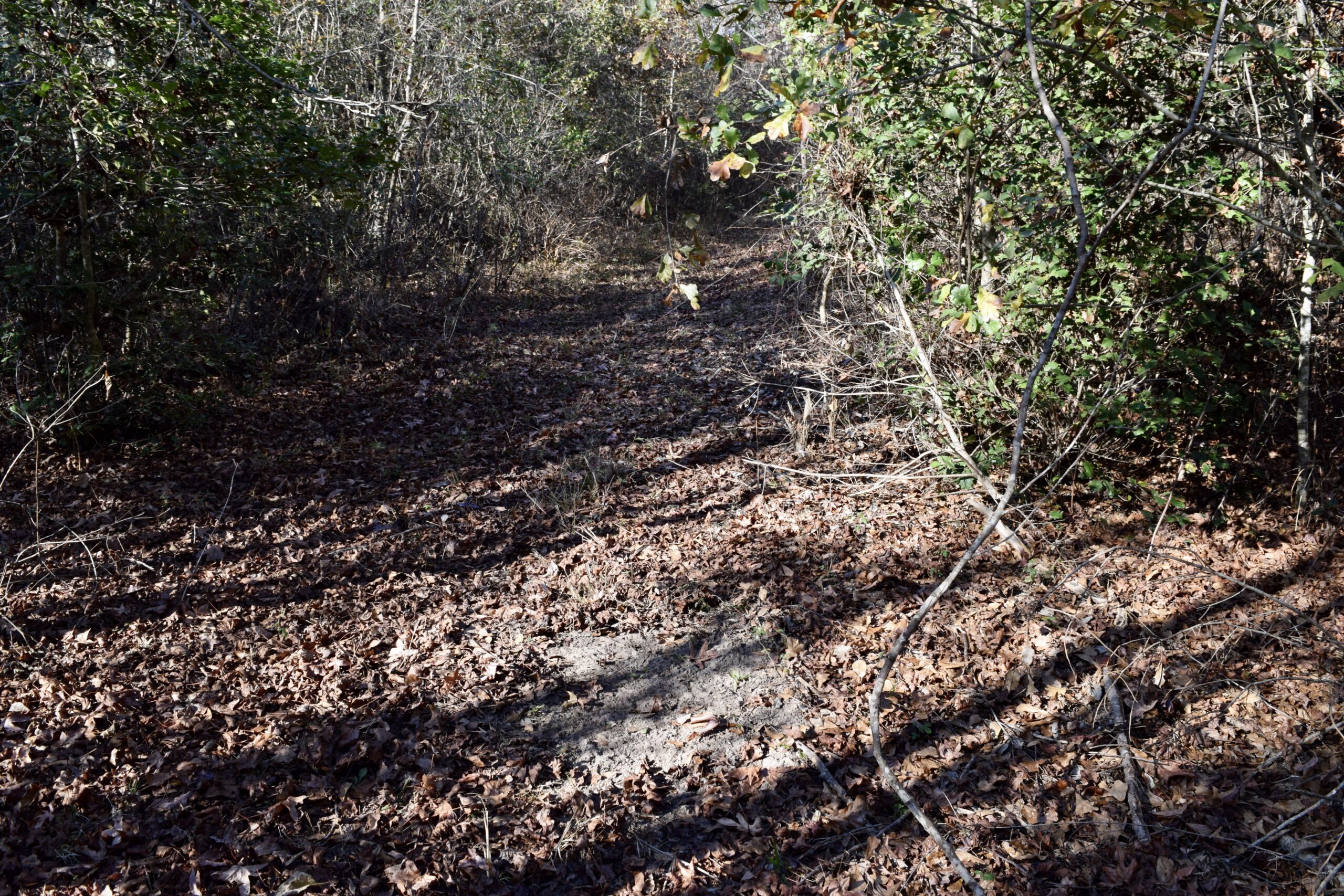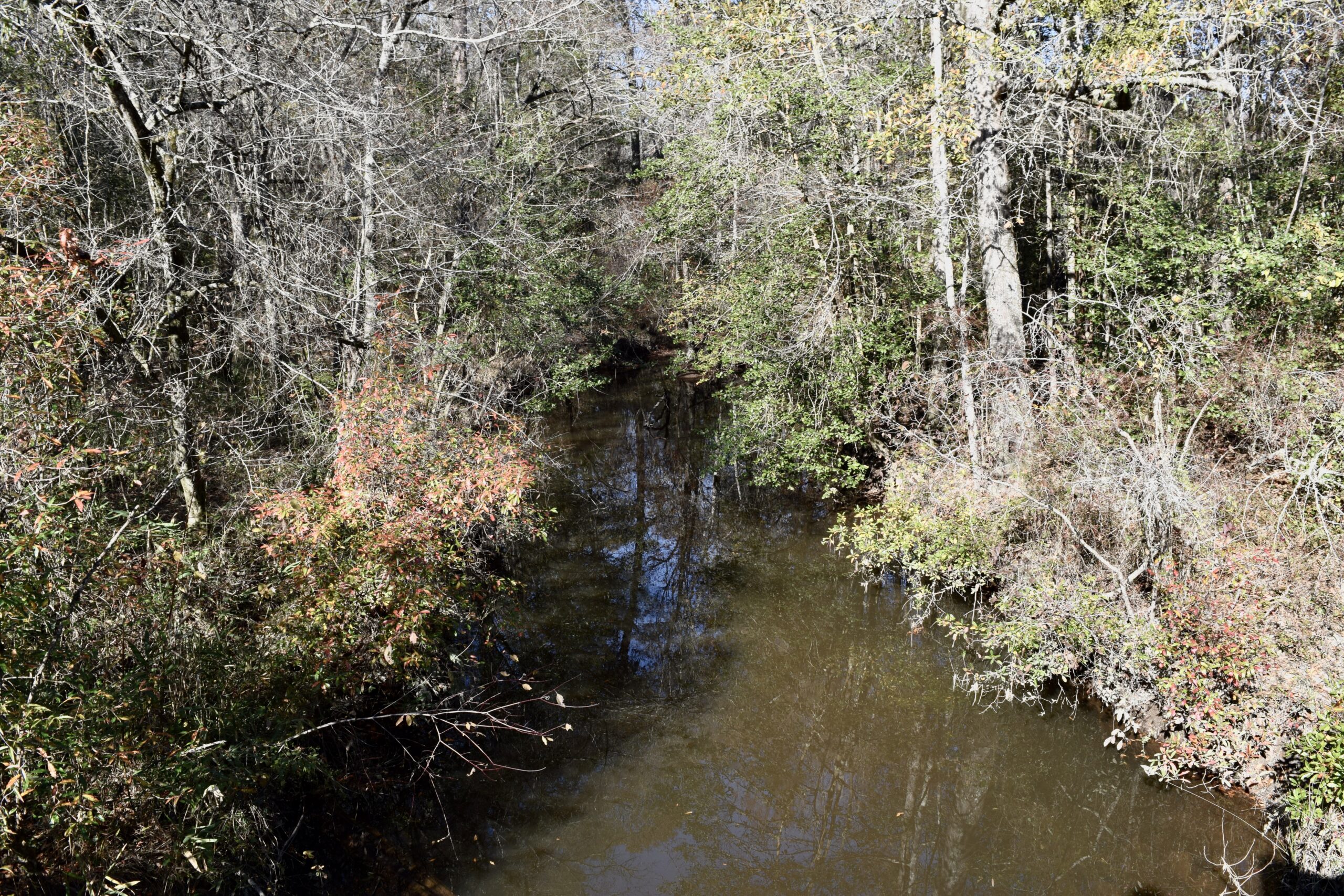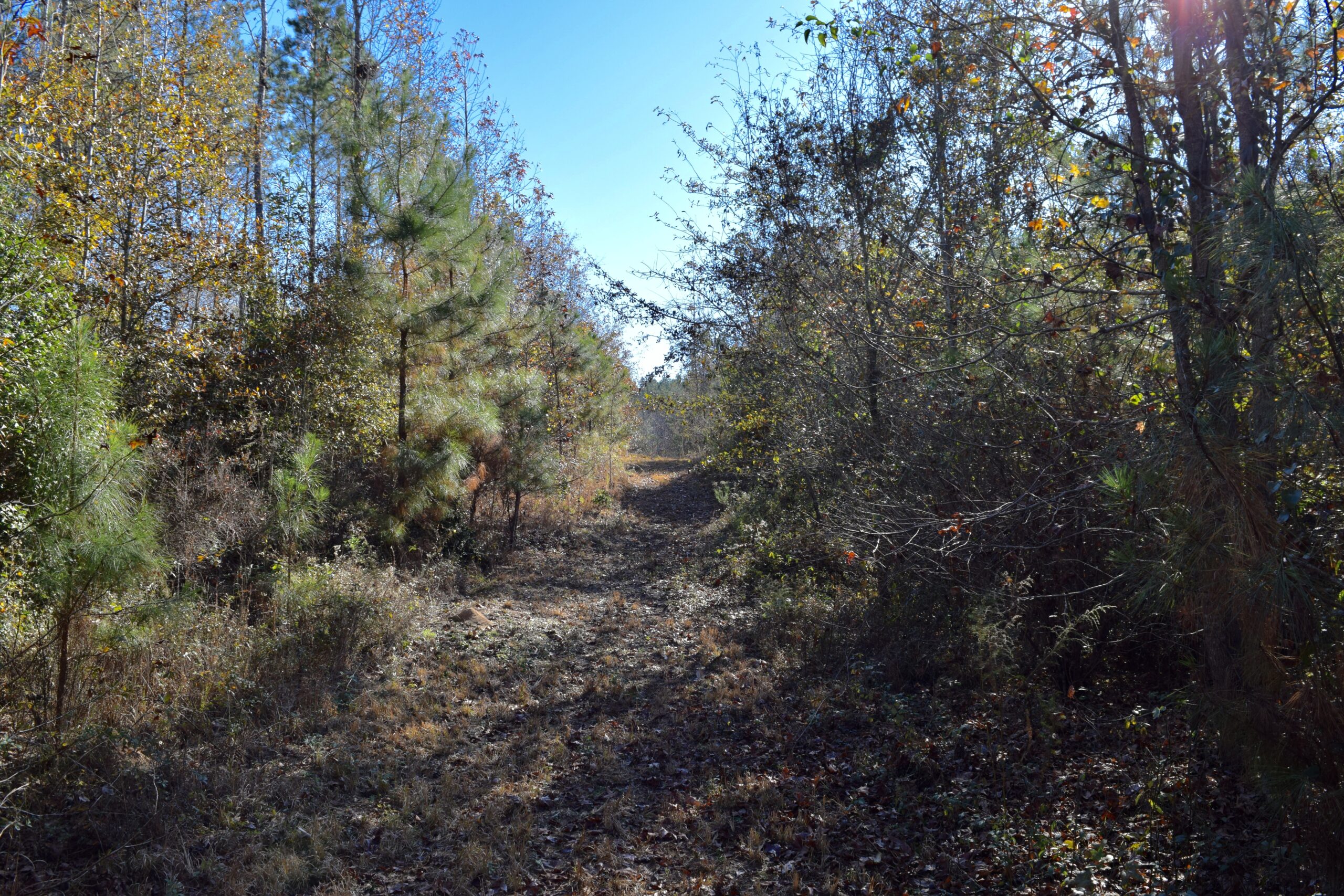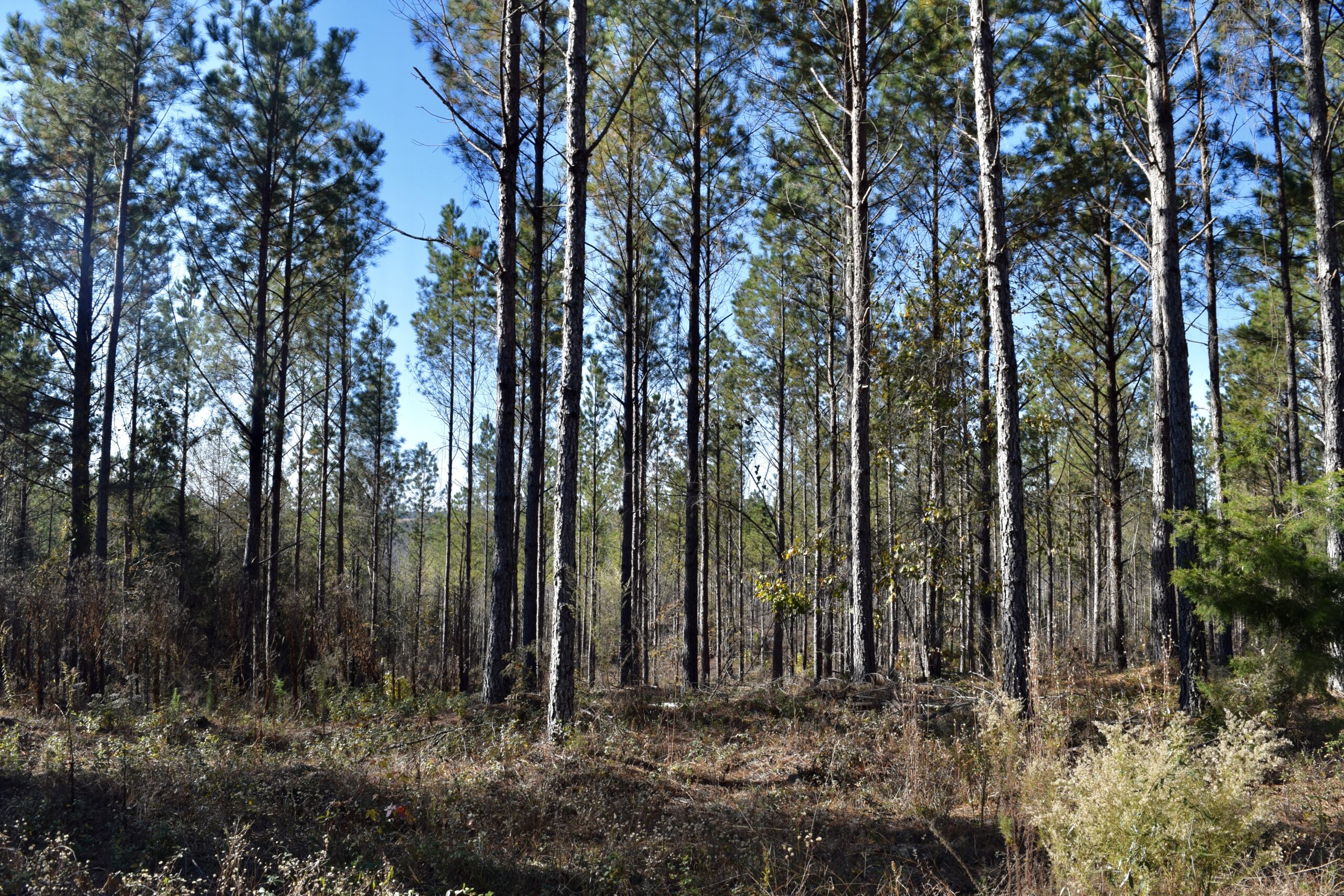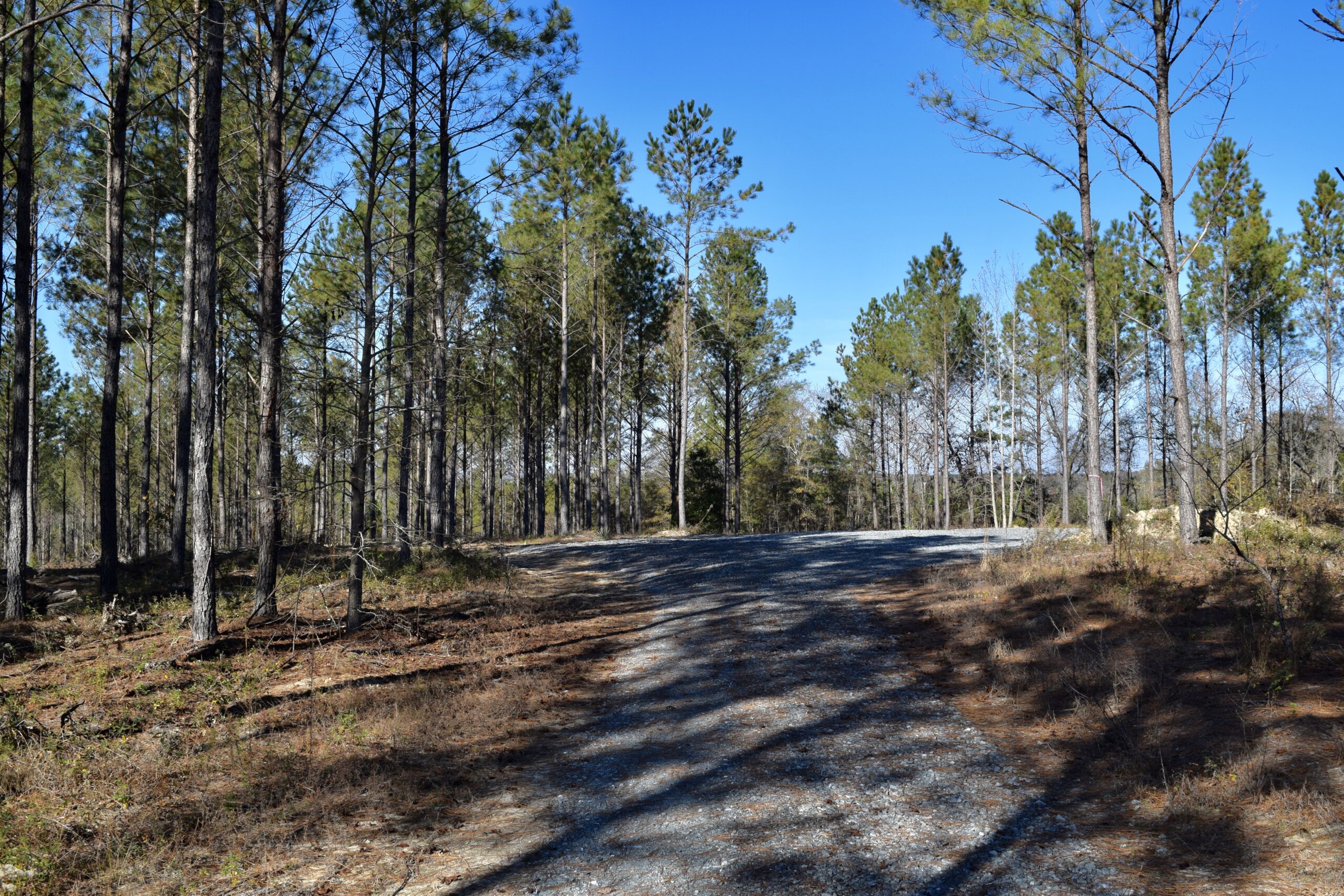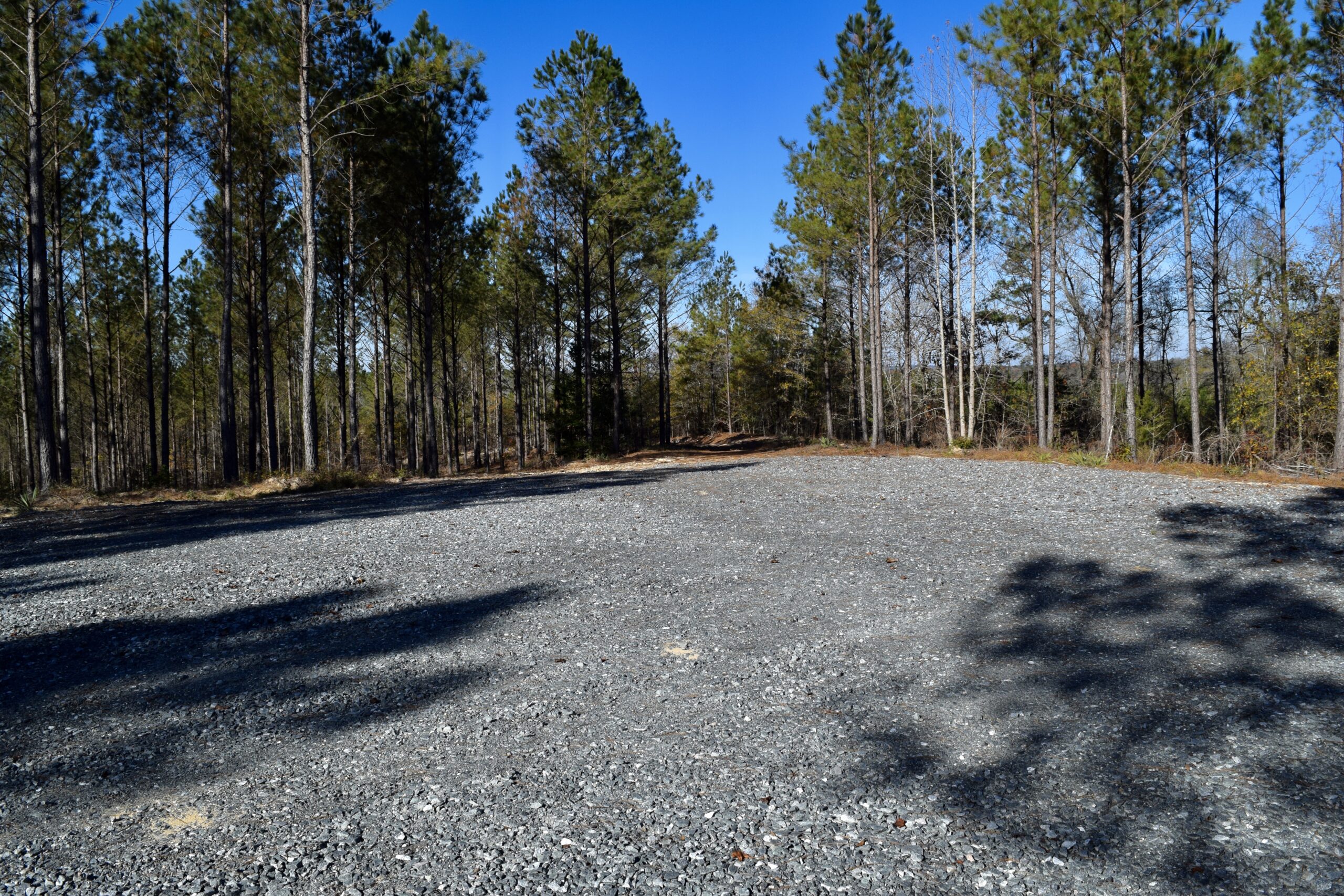 Description
Patsilaga Creek starts here in Taylor County and runs through the county into the Flint River. The creek basin on this property is loaded with hardwoods, including white oaks. The planted pines have been thinned previously and still have future thinning's for income. Paved road frontage with a gravel drive leads to a possible cabin site over looking the property. The overall hunting community trophy manages deer in this county.
Location
County:
Taylor County, Georgia
Property ID

5514

Price

$ 137,250

Property Type

Farm & Timber

Property status

Sold

Land area

45 Acres

County

Taylor
Similar Properties
Meriwether County, Georgia
Spectacular 178+/- acre farm located in Meriwether County, Georgia is an ideal location for those looking for relaxing seclusion and hunting all while being an easy drive to Columbus, Atlanta, or Macon. This property includes approximately 38+- acres of planted pines ranging up to 25+ years old, so the timber value could provide additional future […]
Uniquely situated at River's edge with multi-age class planted pines, year 'round creek, food plots, pretty hardwoods plus oxbow lake, etc…. Blue chip place for 150′ and better Whitetail deer, good turkey hunting, dove field location and great duck hunting. 1800 sq. ft. cabin is wonderfully located overlooking expanse of river waters and ultimately private.