Description
Secluded, remote, quiet timberland property in this well known Flint River trophy producing county. Boone and Crockett class Bucks grossing in the 150's and up have been documented on this sale tract. All trail cam photos were taken here with most bucks still 'walking'. The shed antlers are of a buck that owner considers to still be alive. Turkeys are everywhere. 5 fields have been maintained for planting and have mineral sites, water opportunity and feeders plus deer stands or tower. Owner states he is feeding 700# protein feed weekly. Answering our questions owner says deer are almost always seen off of any stand. His personal highest sighting is 14. That same day a partner saw 28. Twin fawns are not uncommon suggesting a coveted carrying capacity for wildlife. Two hardwood drains run the length of the property and are wet most times. A large pond at SW property corner negates any concern for year 'round surface water. A travel trailer (seldom used) with weather enclosure can sleep 5-6 and has electricity. All feeders, deer stands, Kubota tractor, etc. are included in the sale. This is a remarkable hunting place…..
Location
County:
Taylor County, GA
Property ID

5312

Price

$ 399,000

Property Type

Farm & Timber

Property status

Sold

Land area

194 Acres
Contact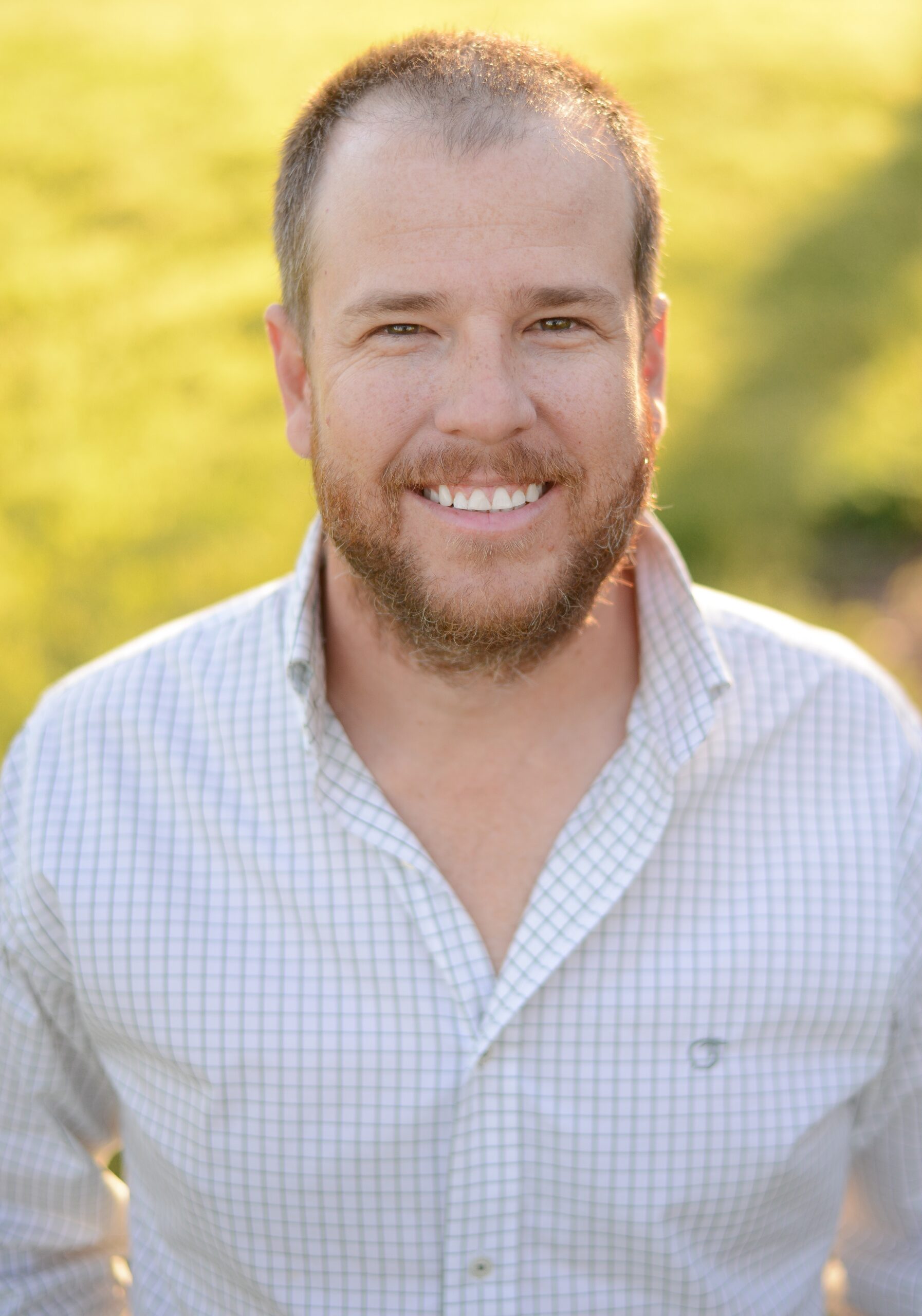 Similar Properties
Lee and Terrell County, GA
State of the art managed timberland various growth stages but heavy to pine sawtimber. Miles of frontage on Kinchafoonnee Creek, navigable in many places and well known for Outstanding deer and turkey hunting. Approx. 270 acres is in irrigated, genetically improved pecan orchard. Improvements include well designed cabin overlooking stocked lake, equipment barns, remarkably engineered […]
Established hunting plantation has lakes, main house, manager's house, horse stable, kennels, etc. Maintained for years for wild quail but is an extraordinary property for Whitetail Deer and Turkey hunting. Southern Rivers Properties was cooperating selling broker with special thanks to associate broker Josh Pfeiffer.