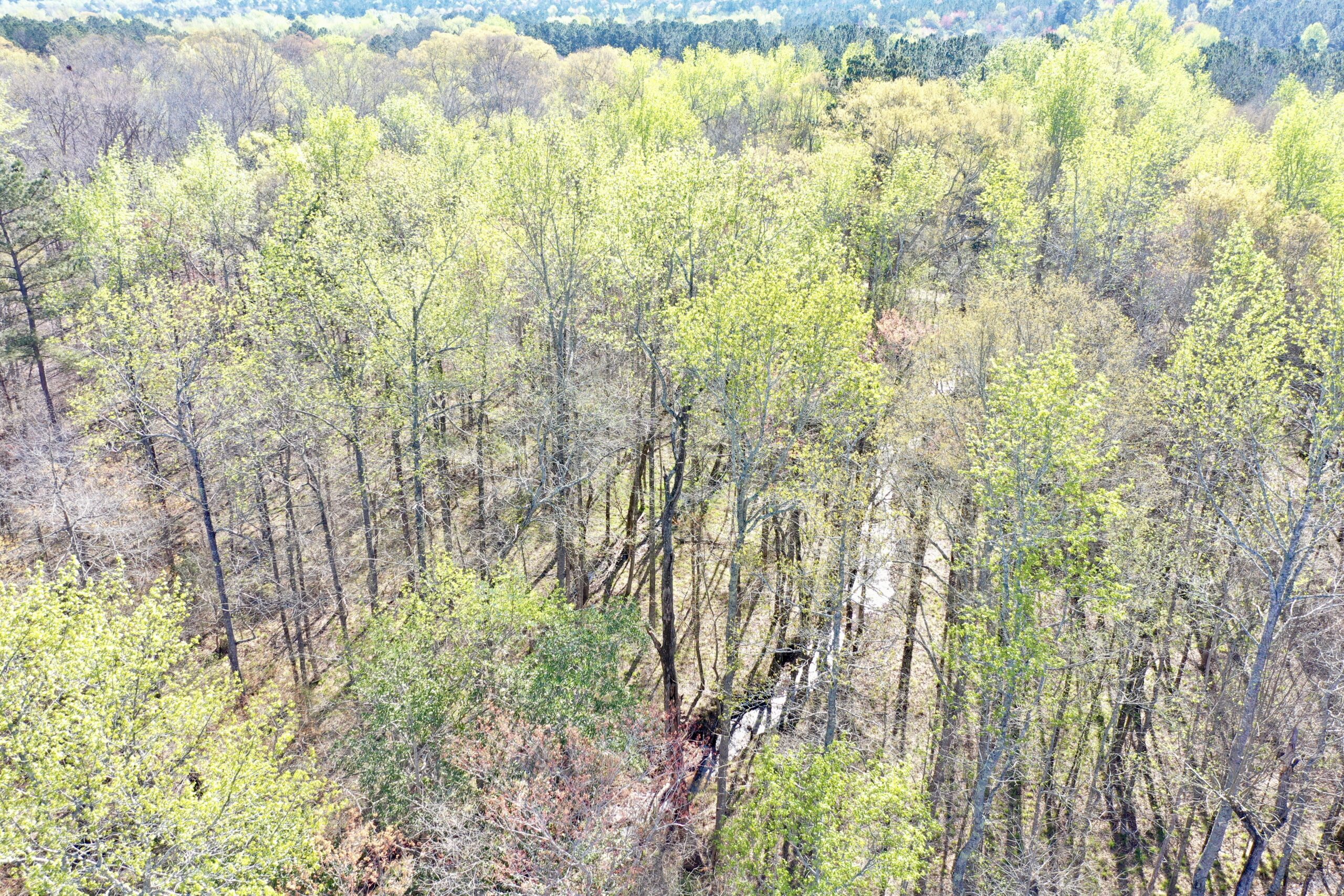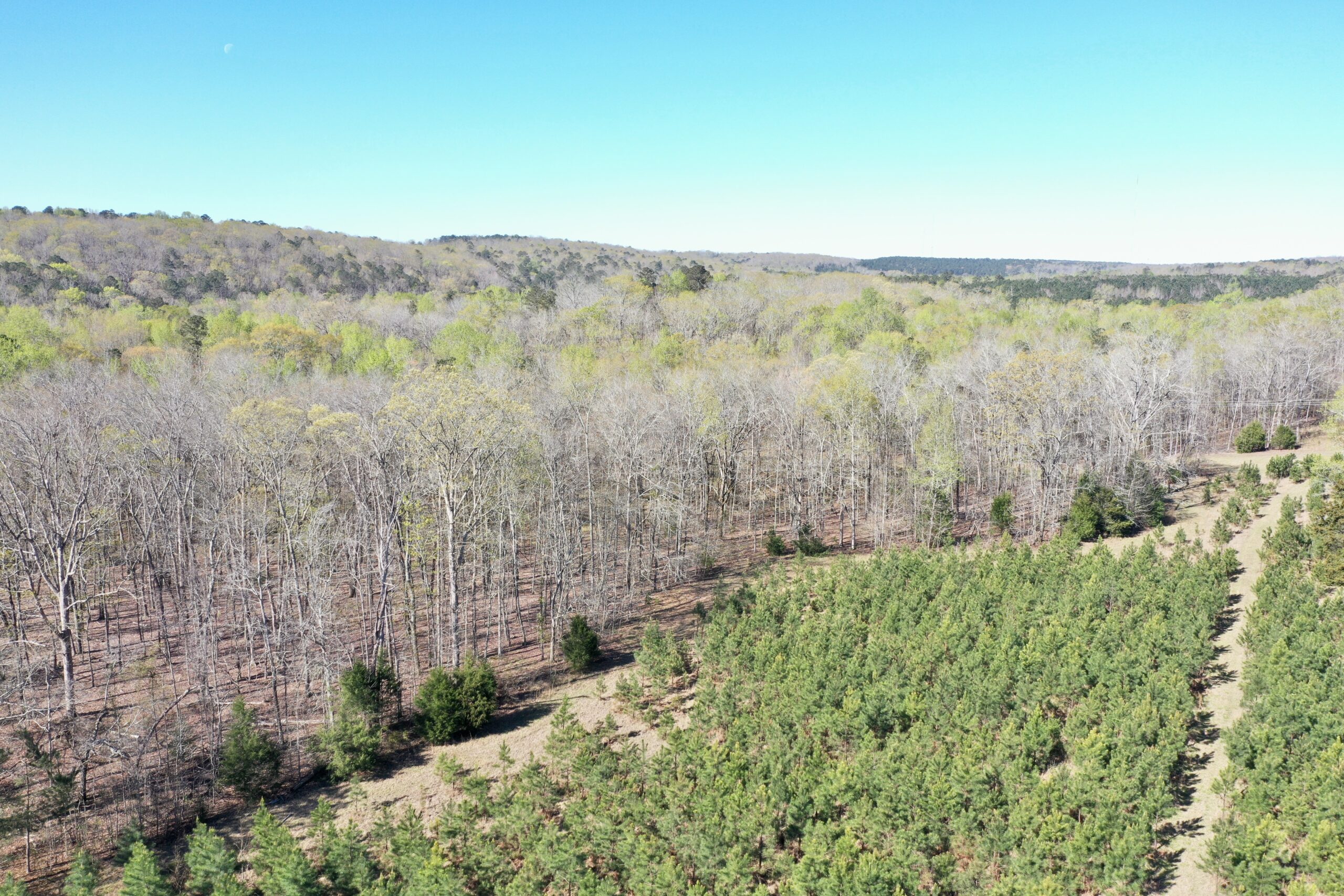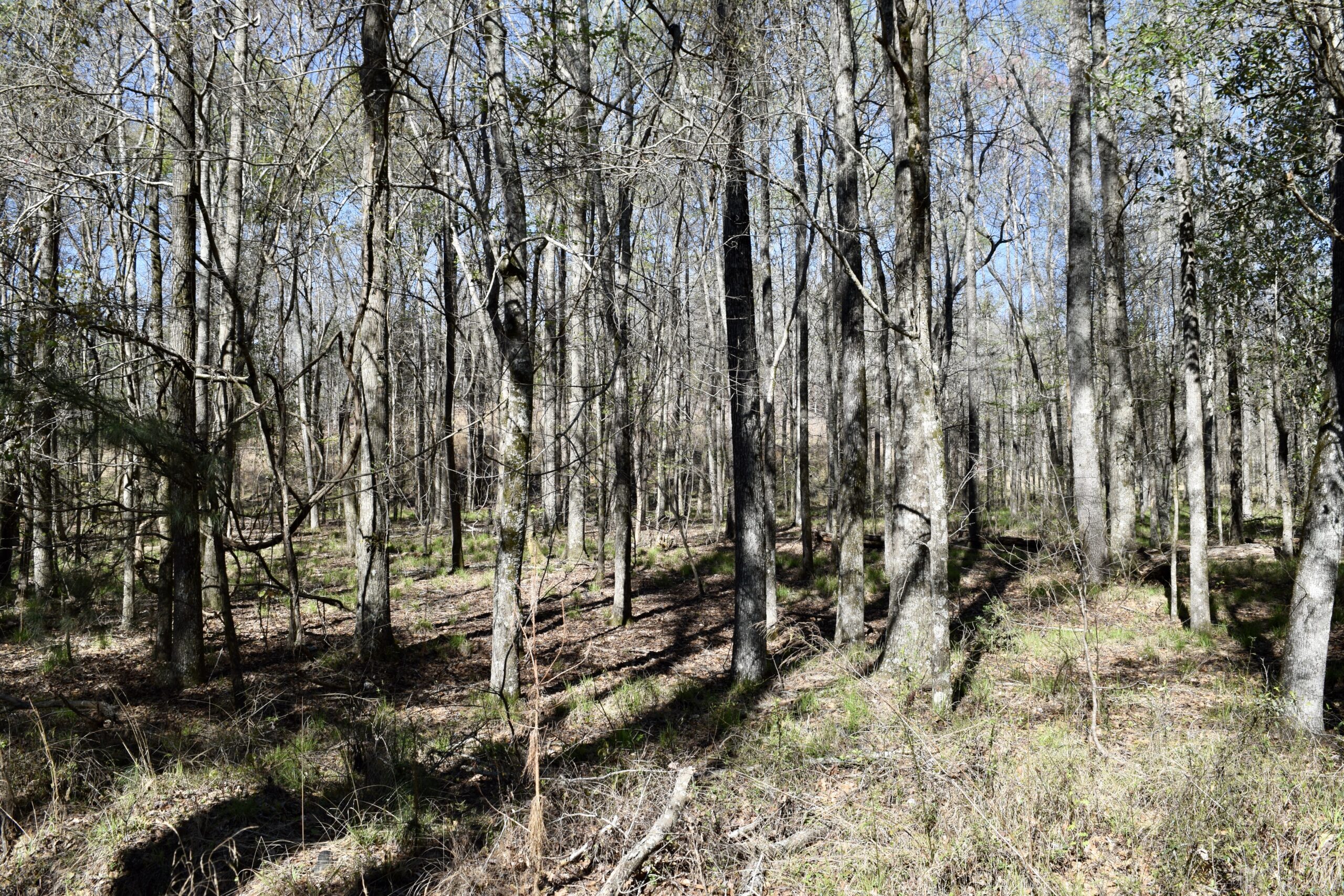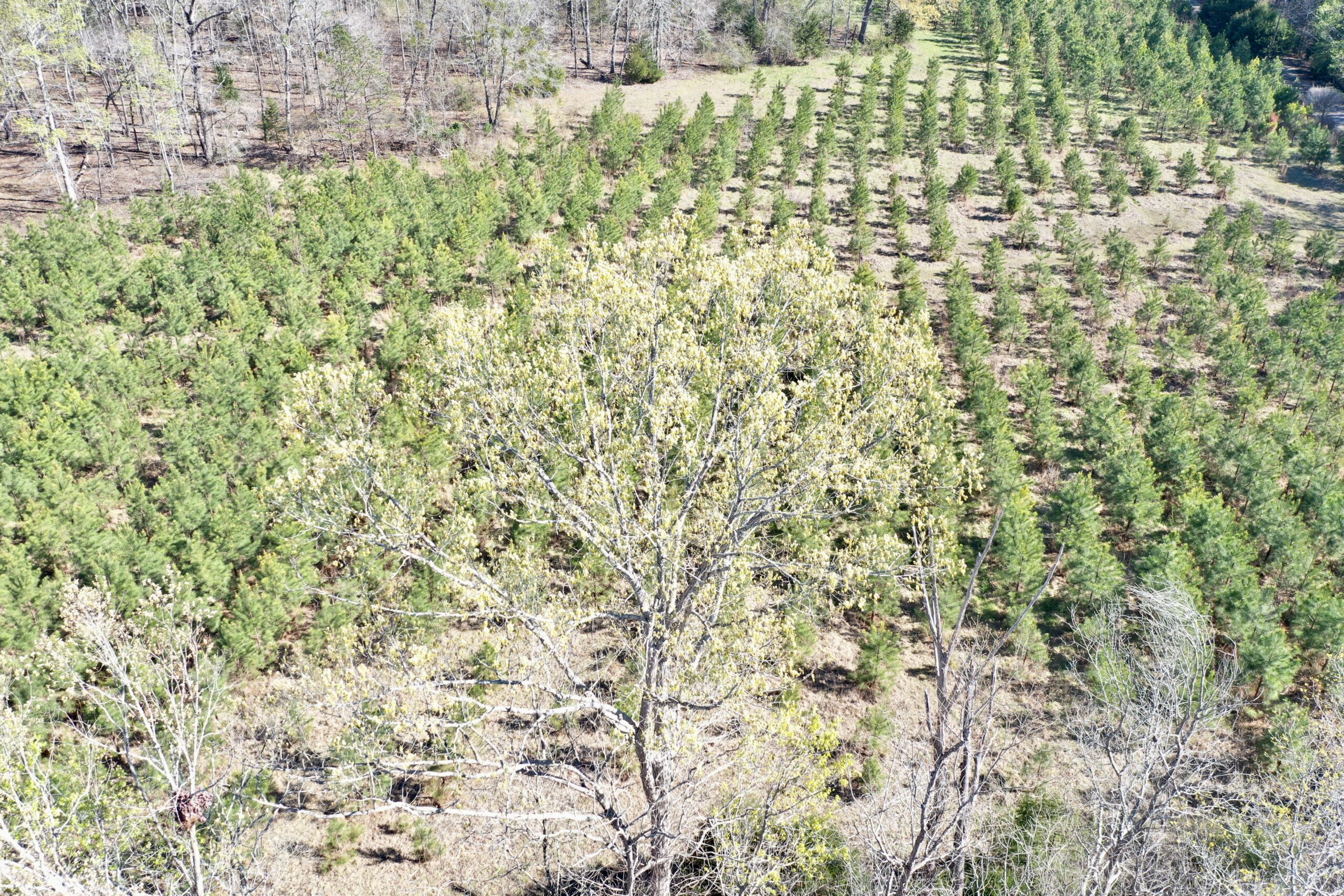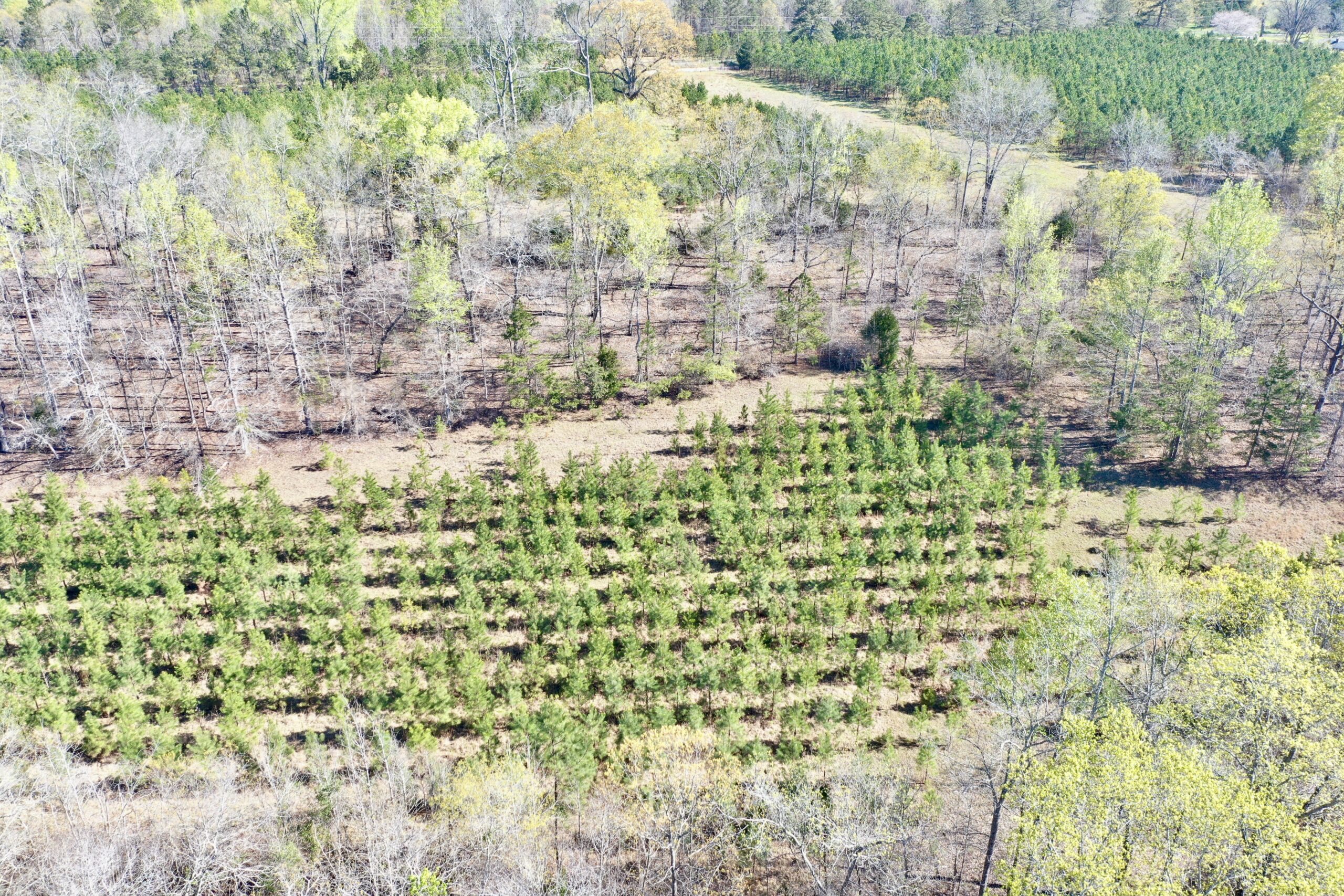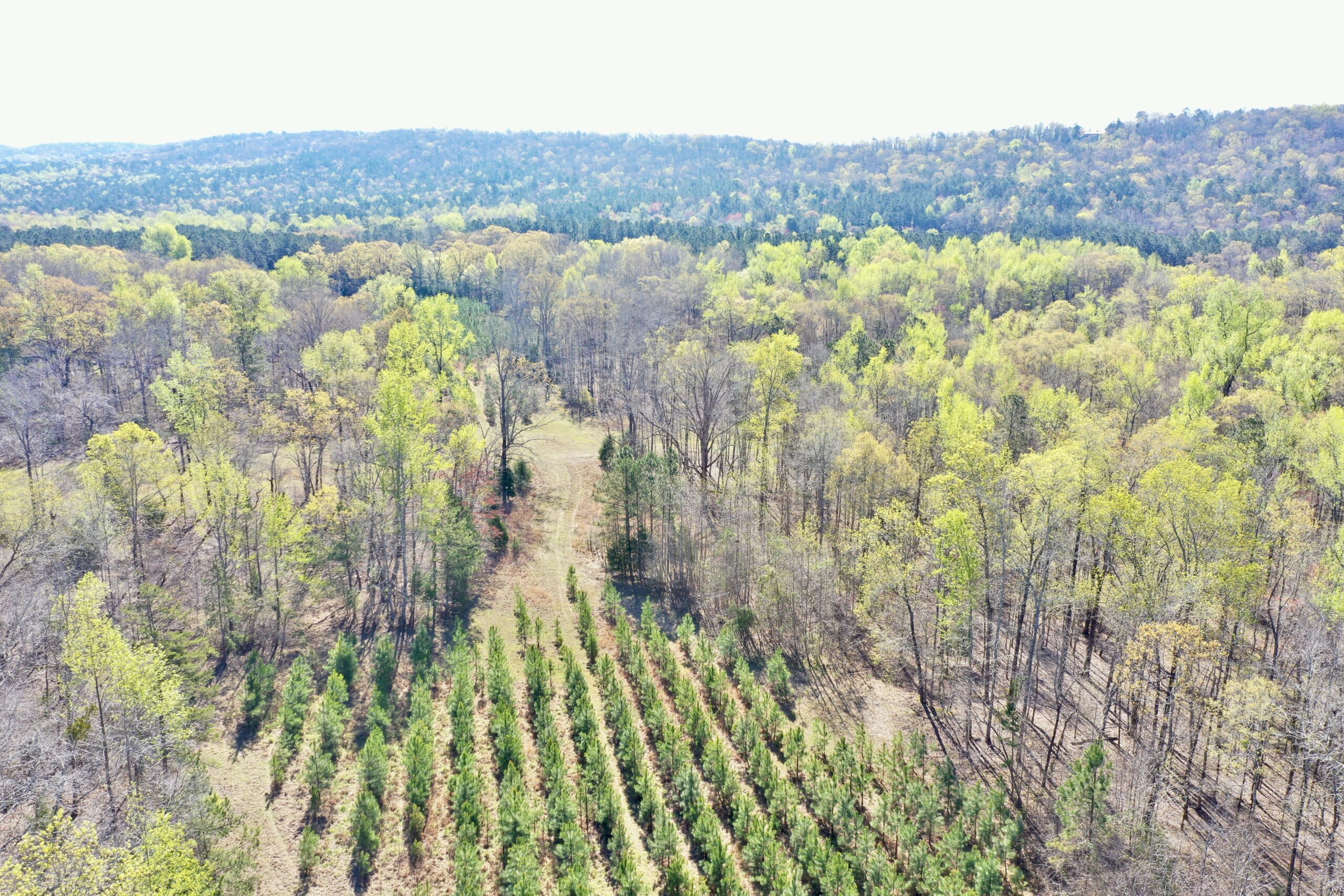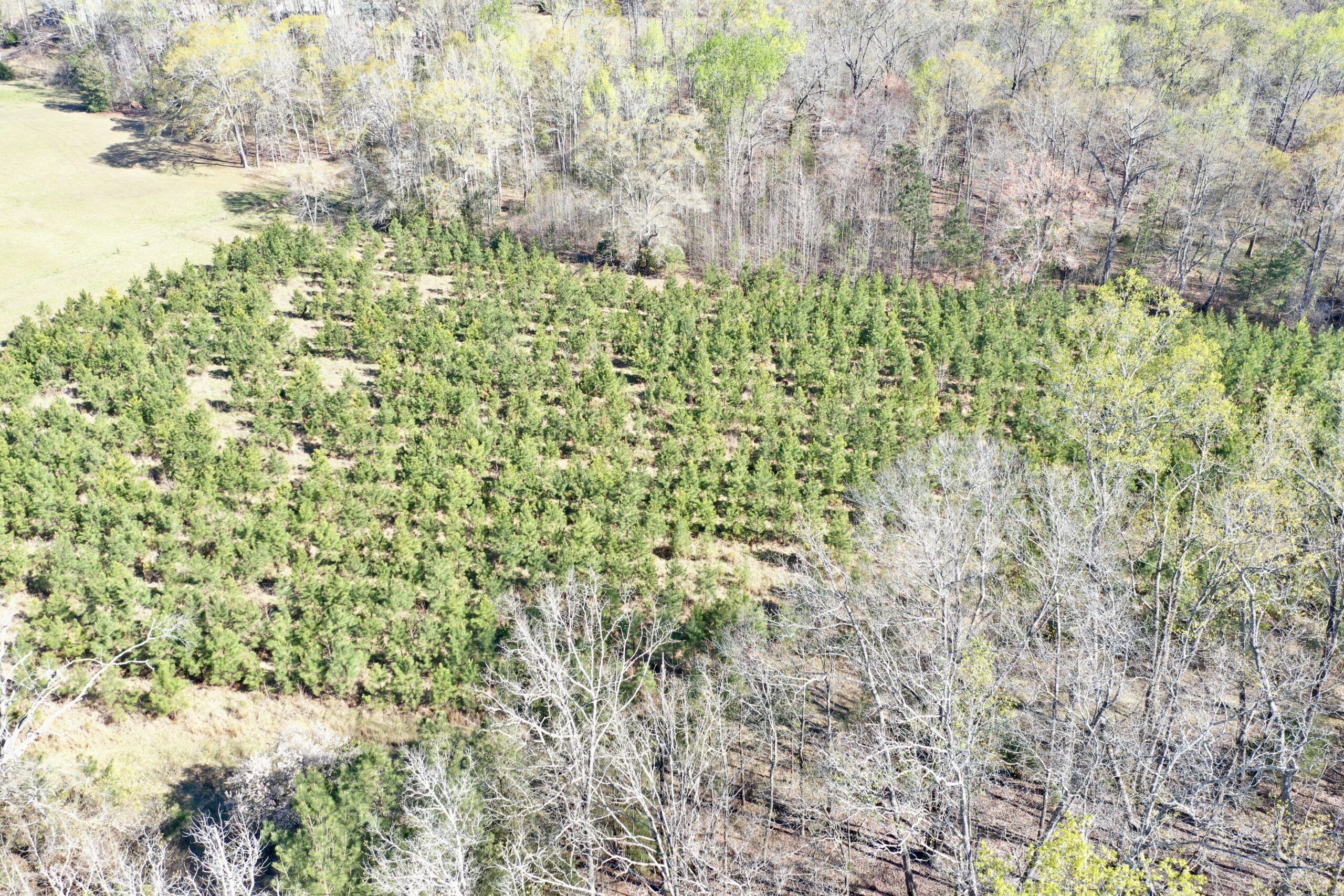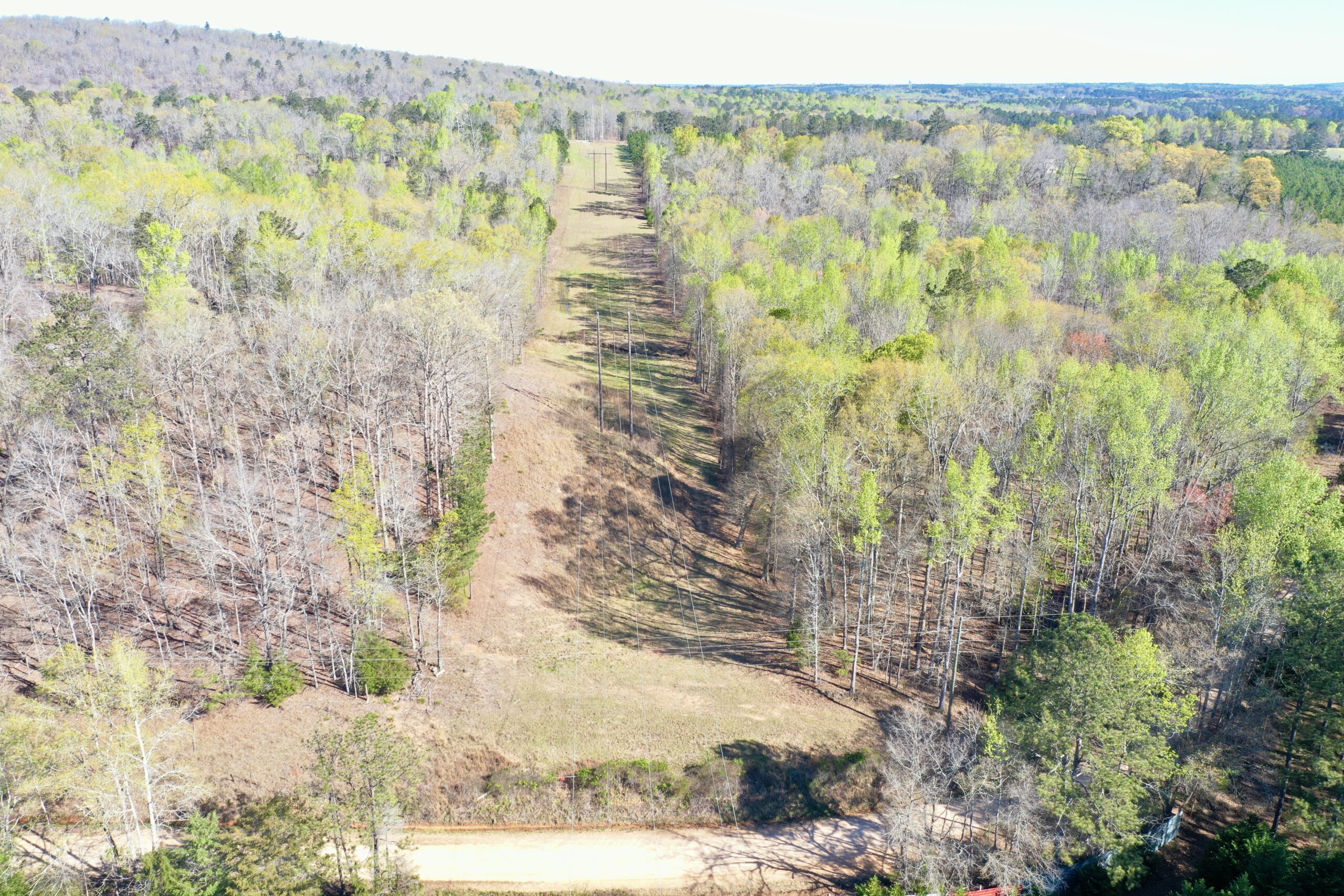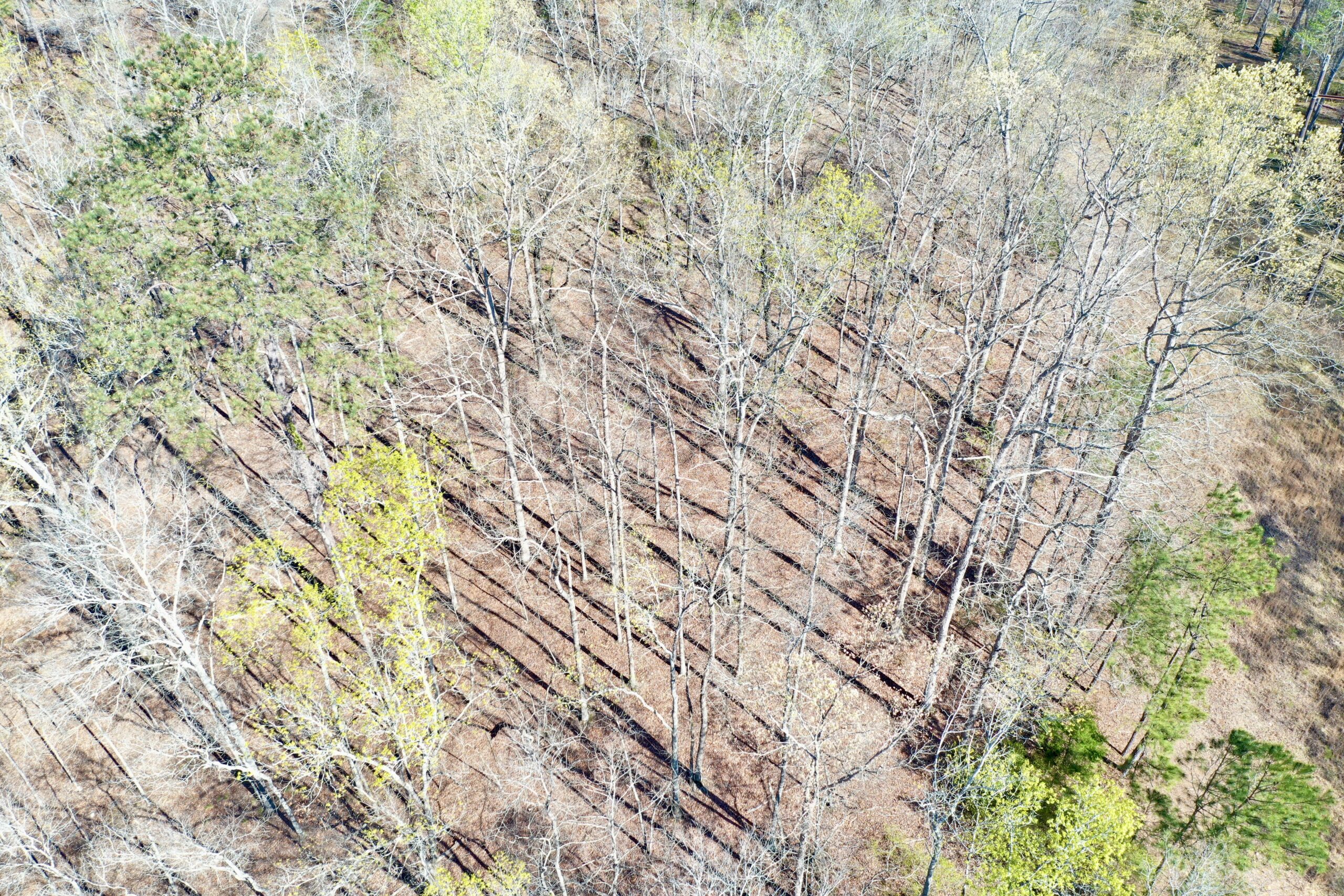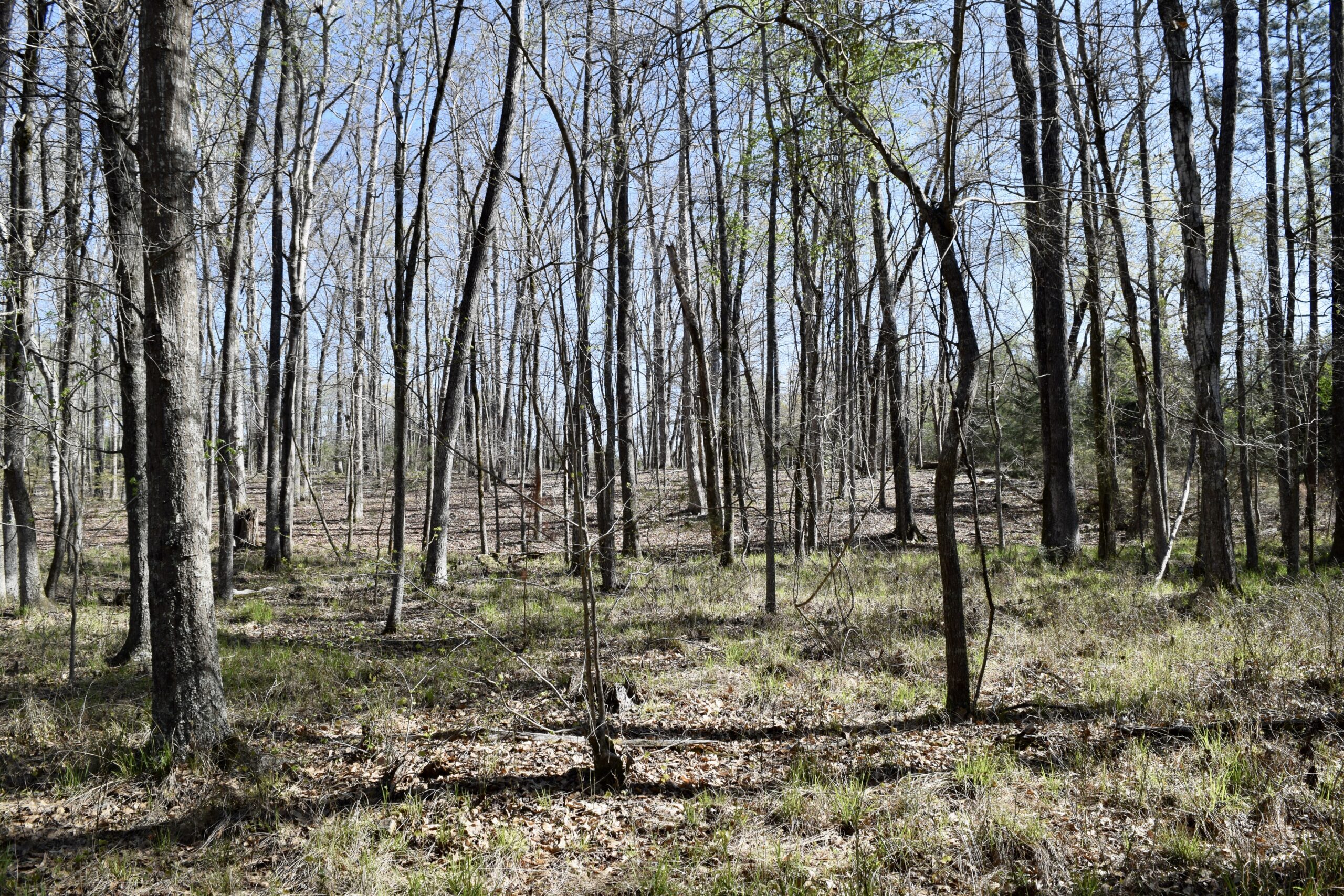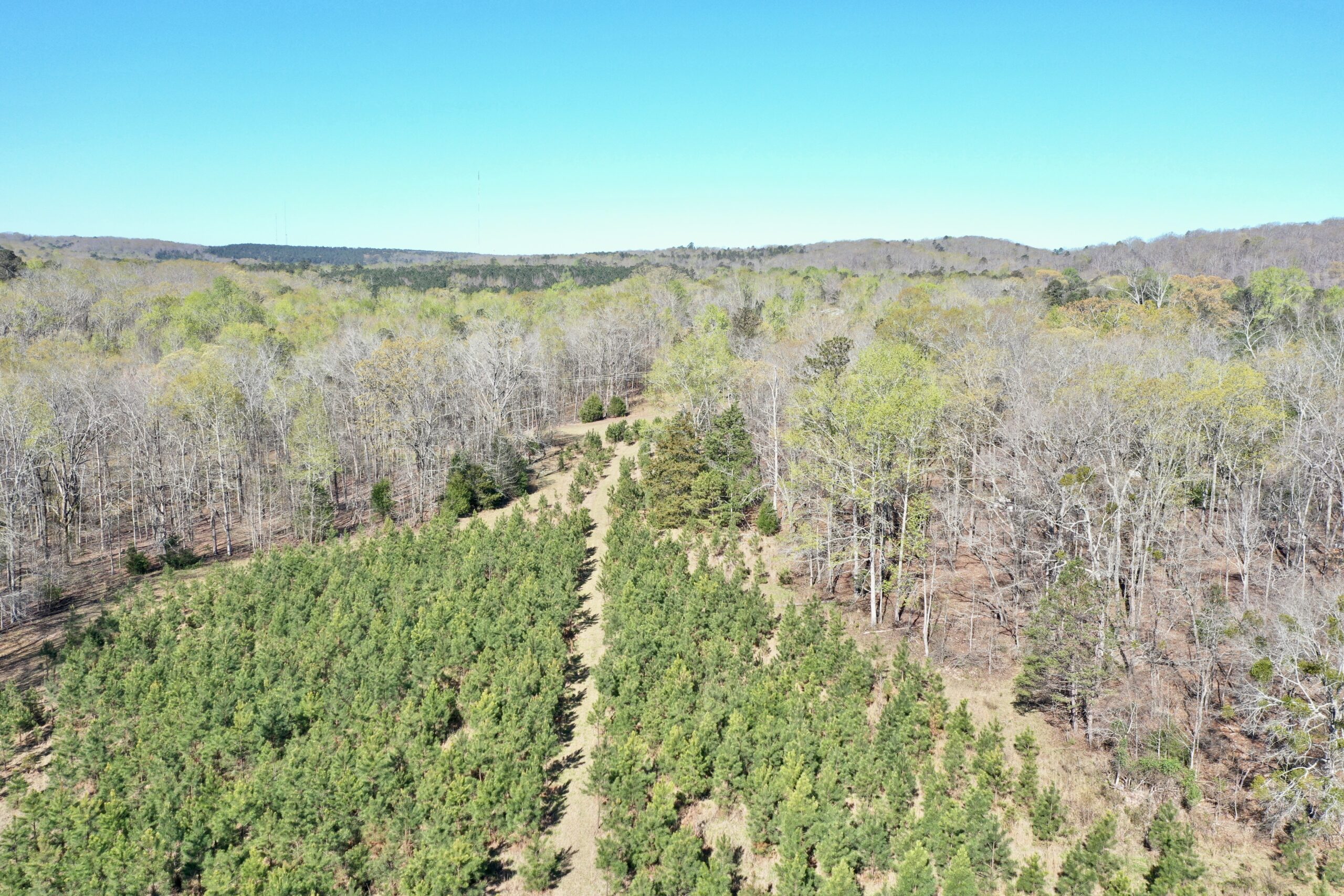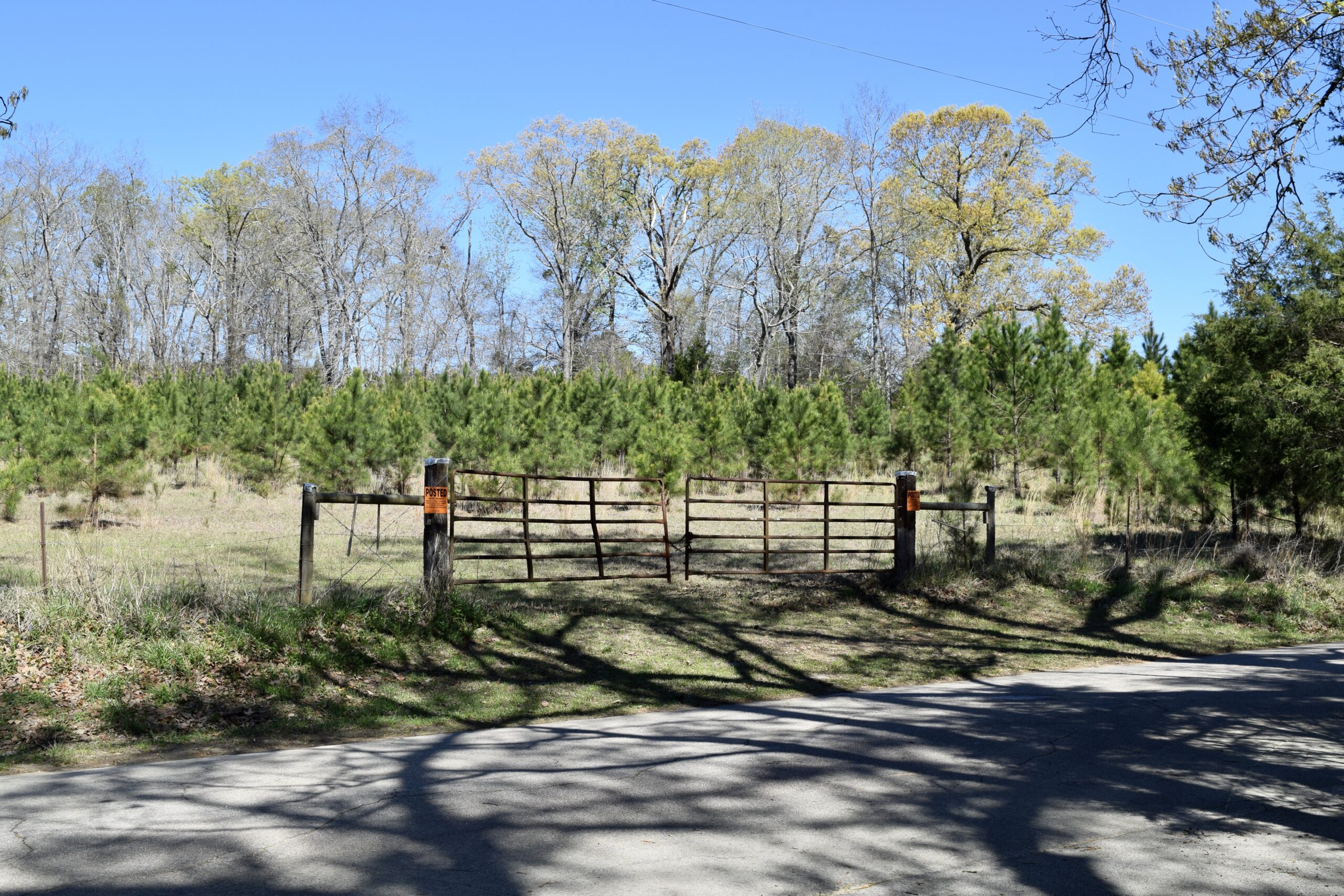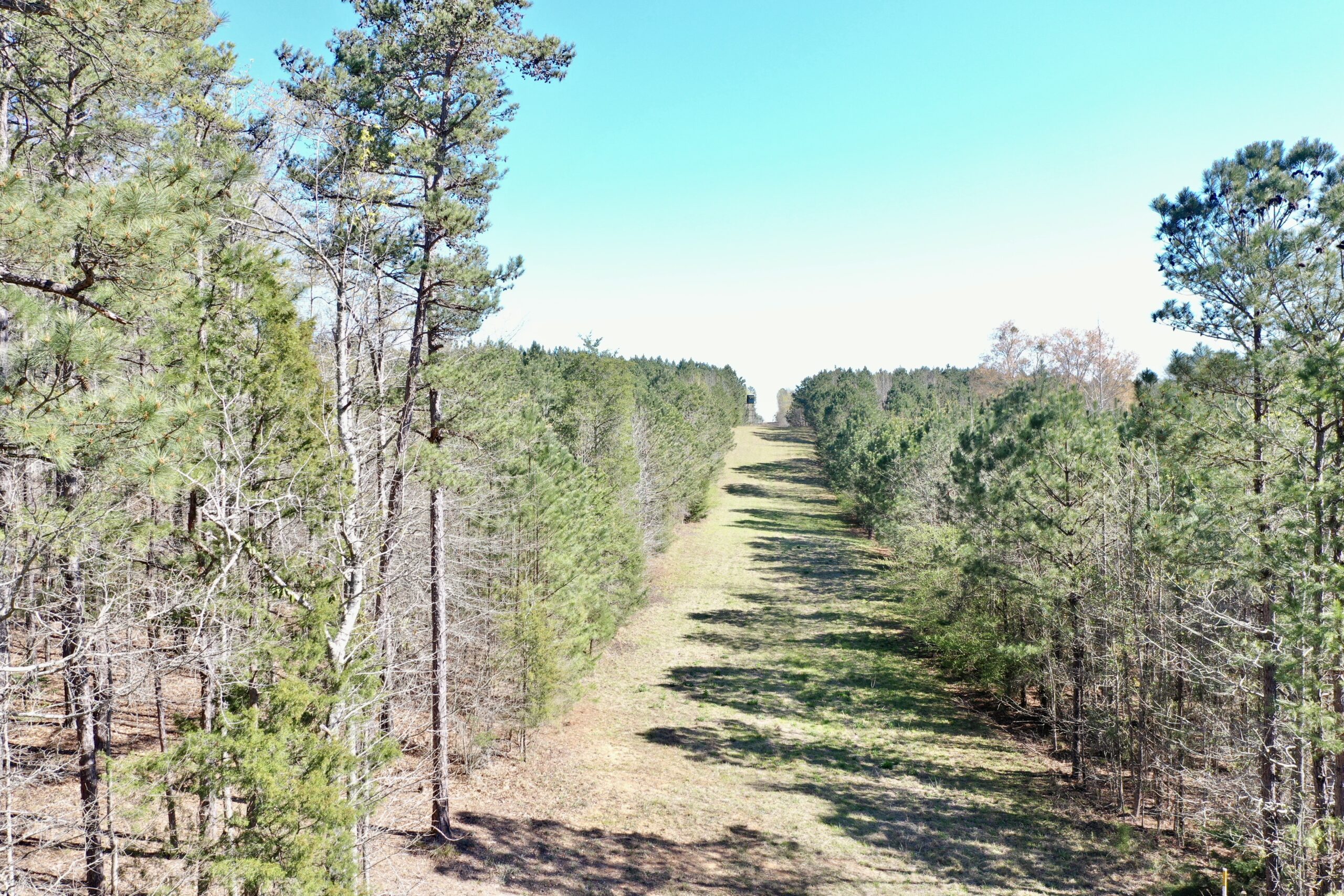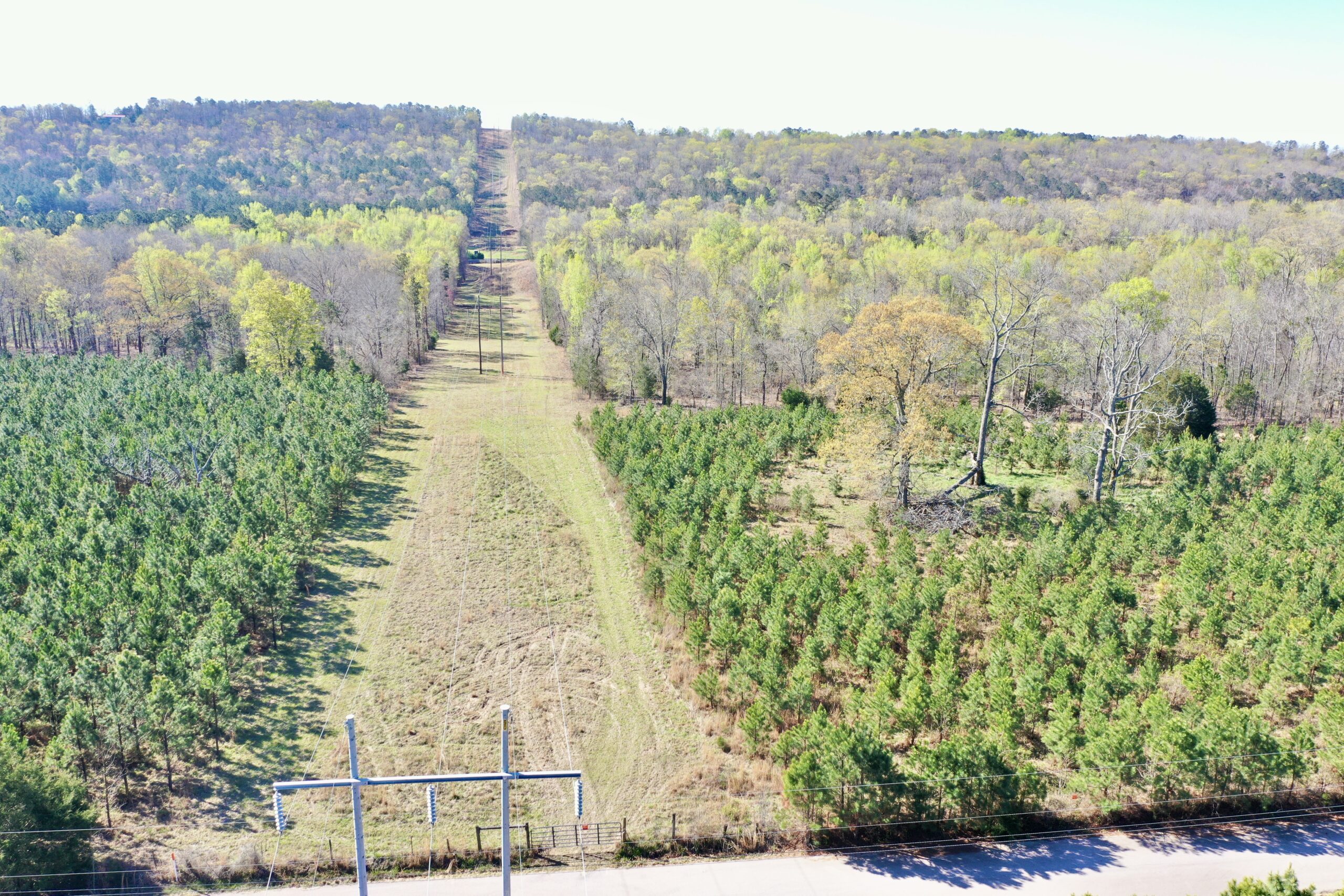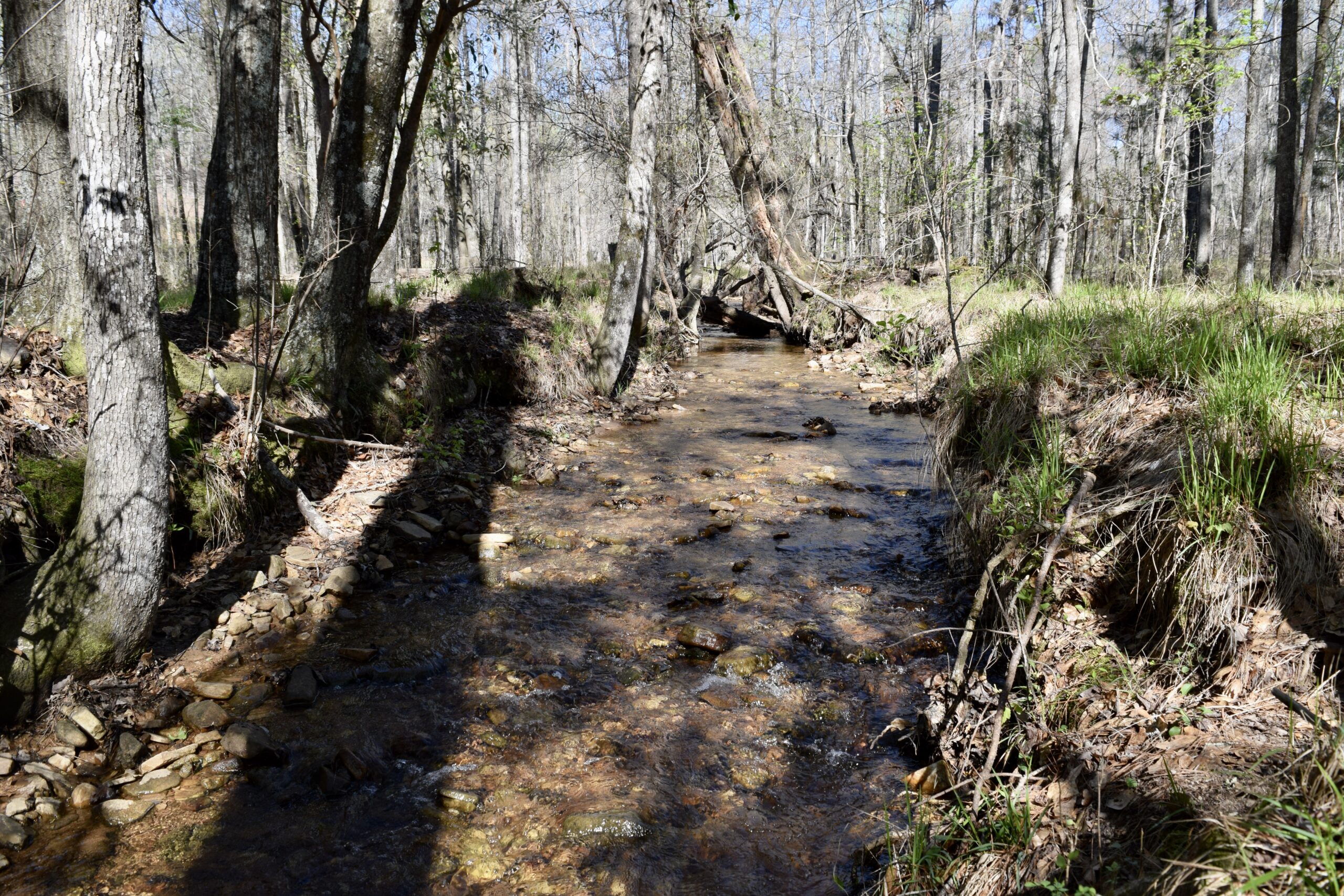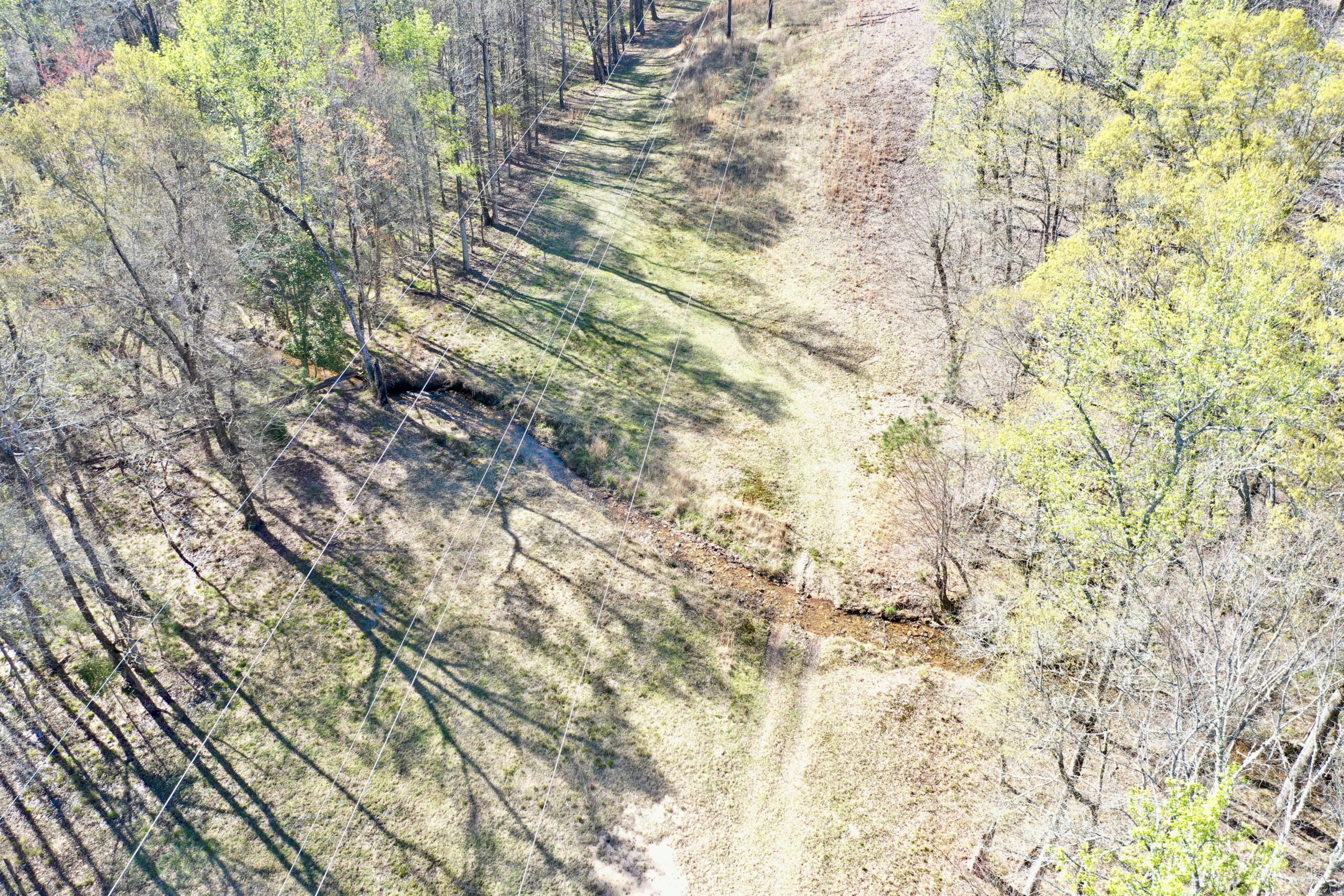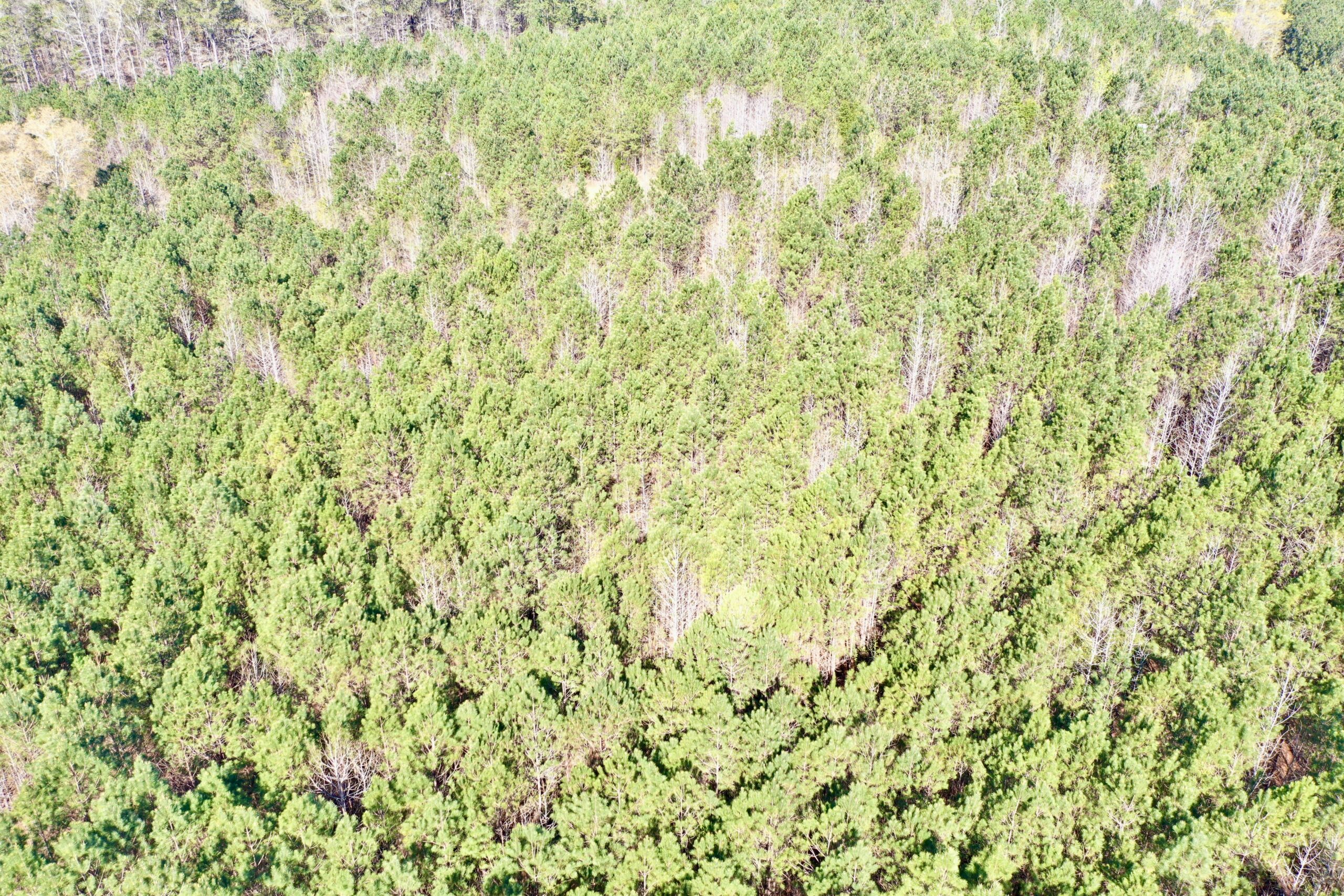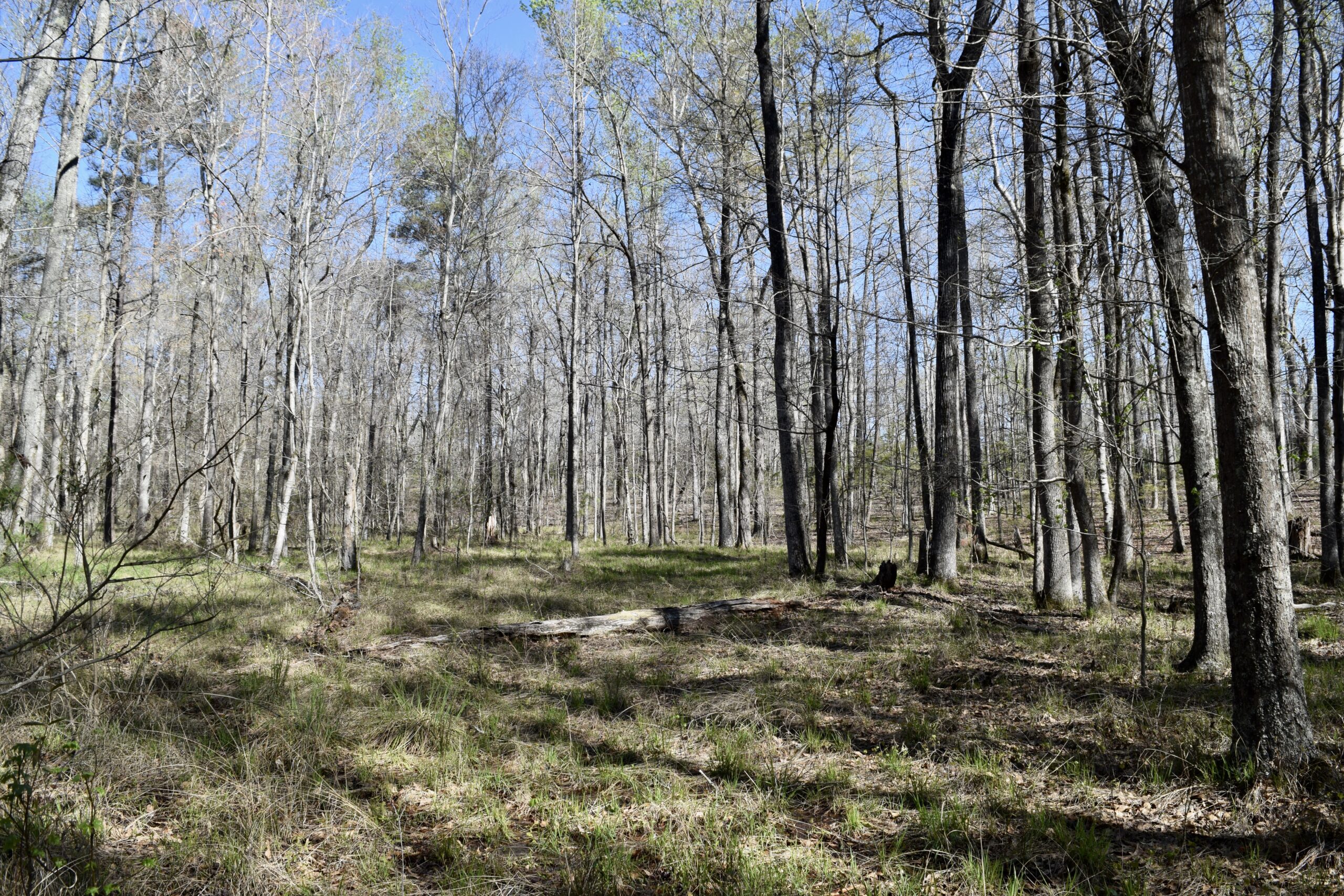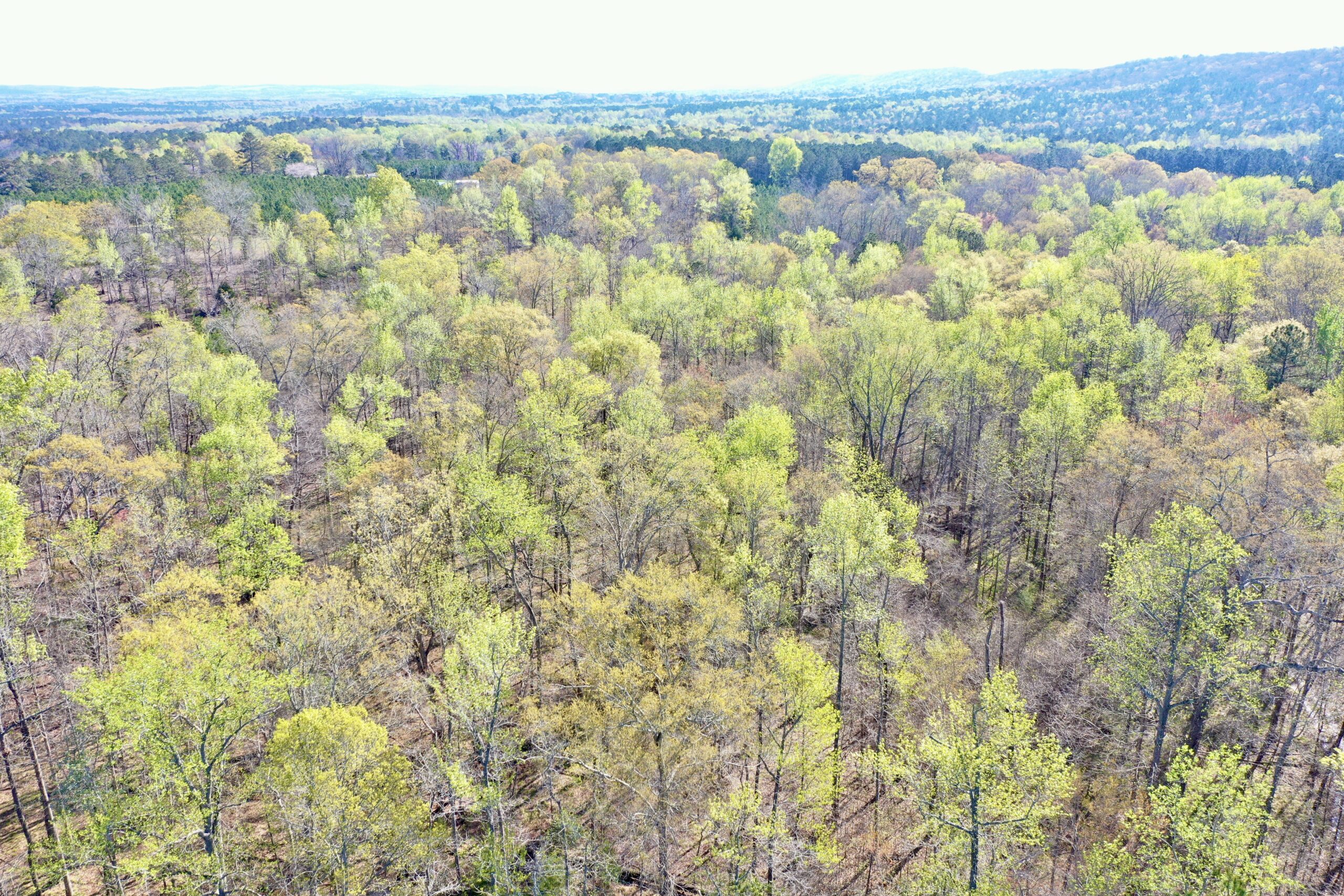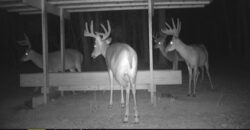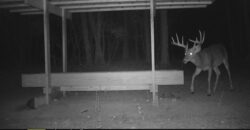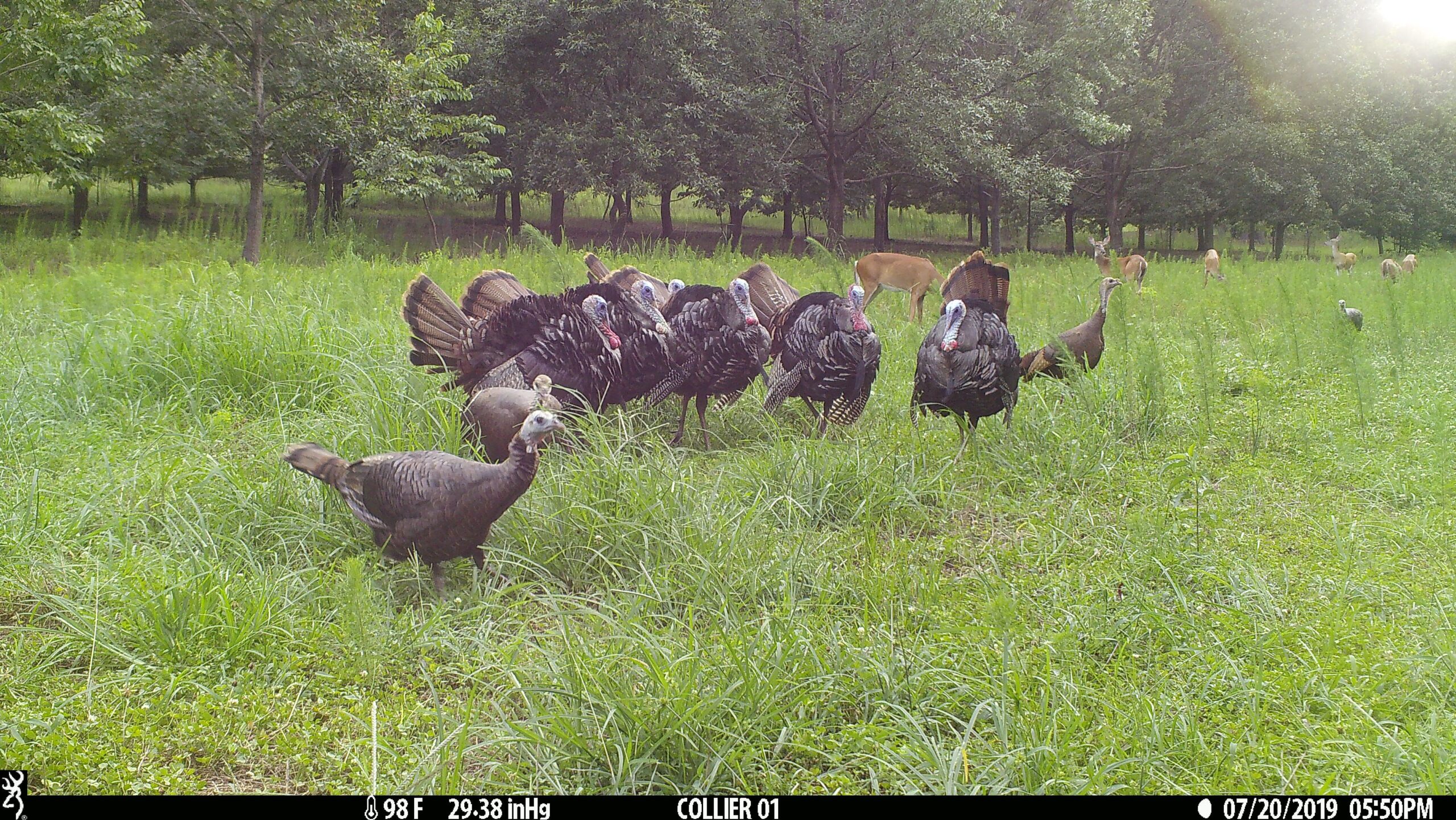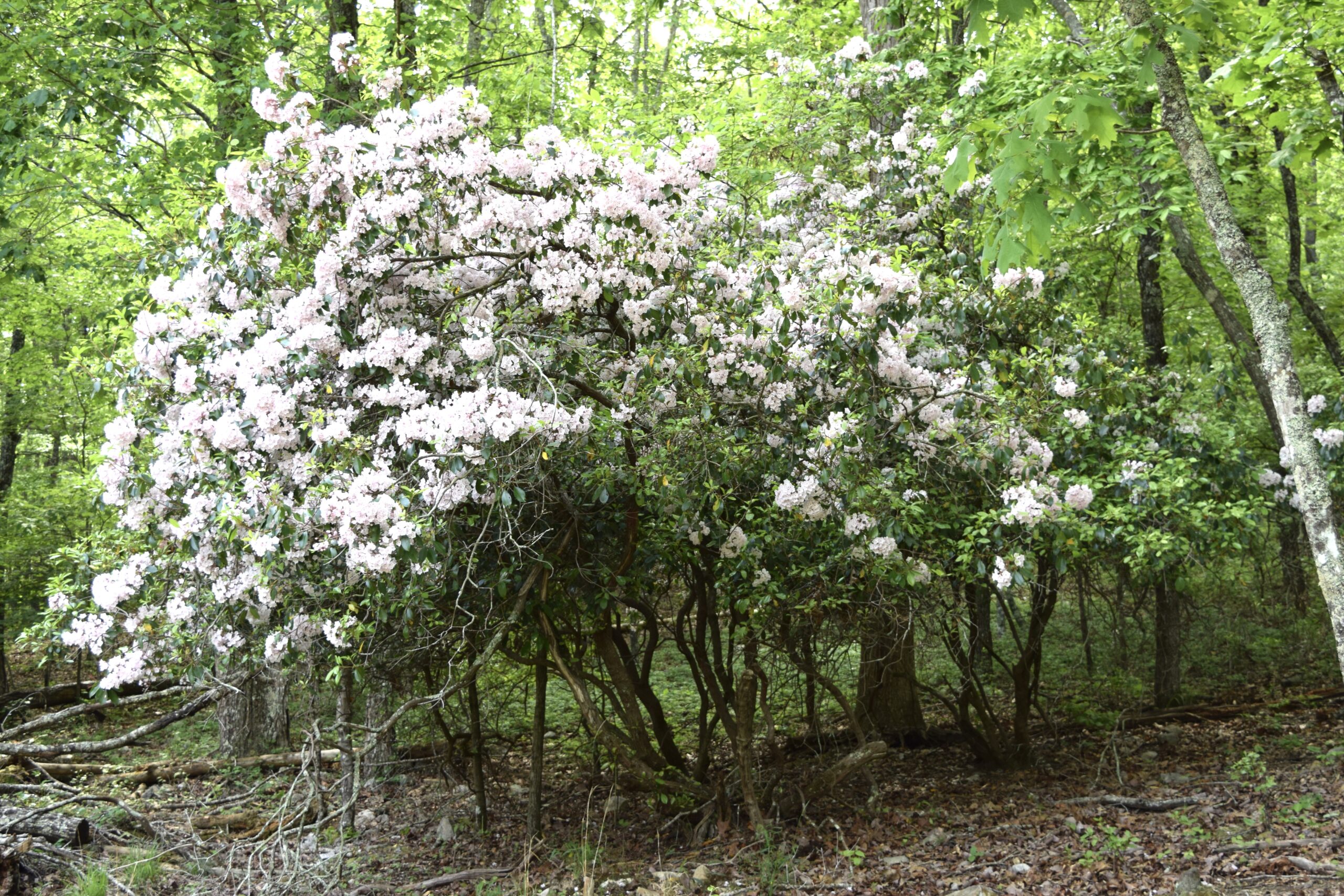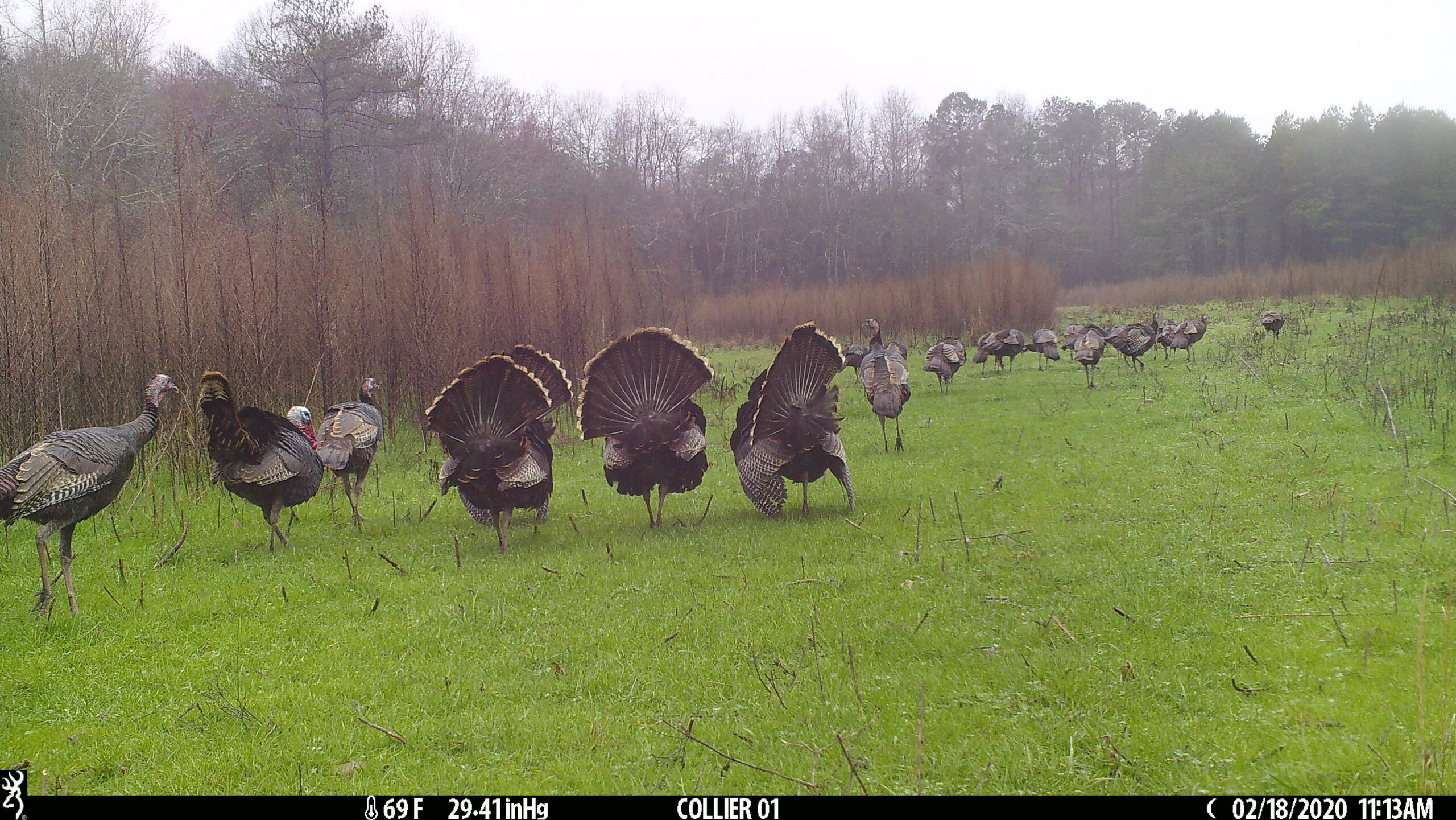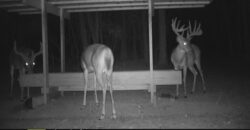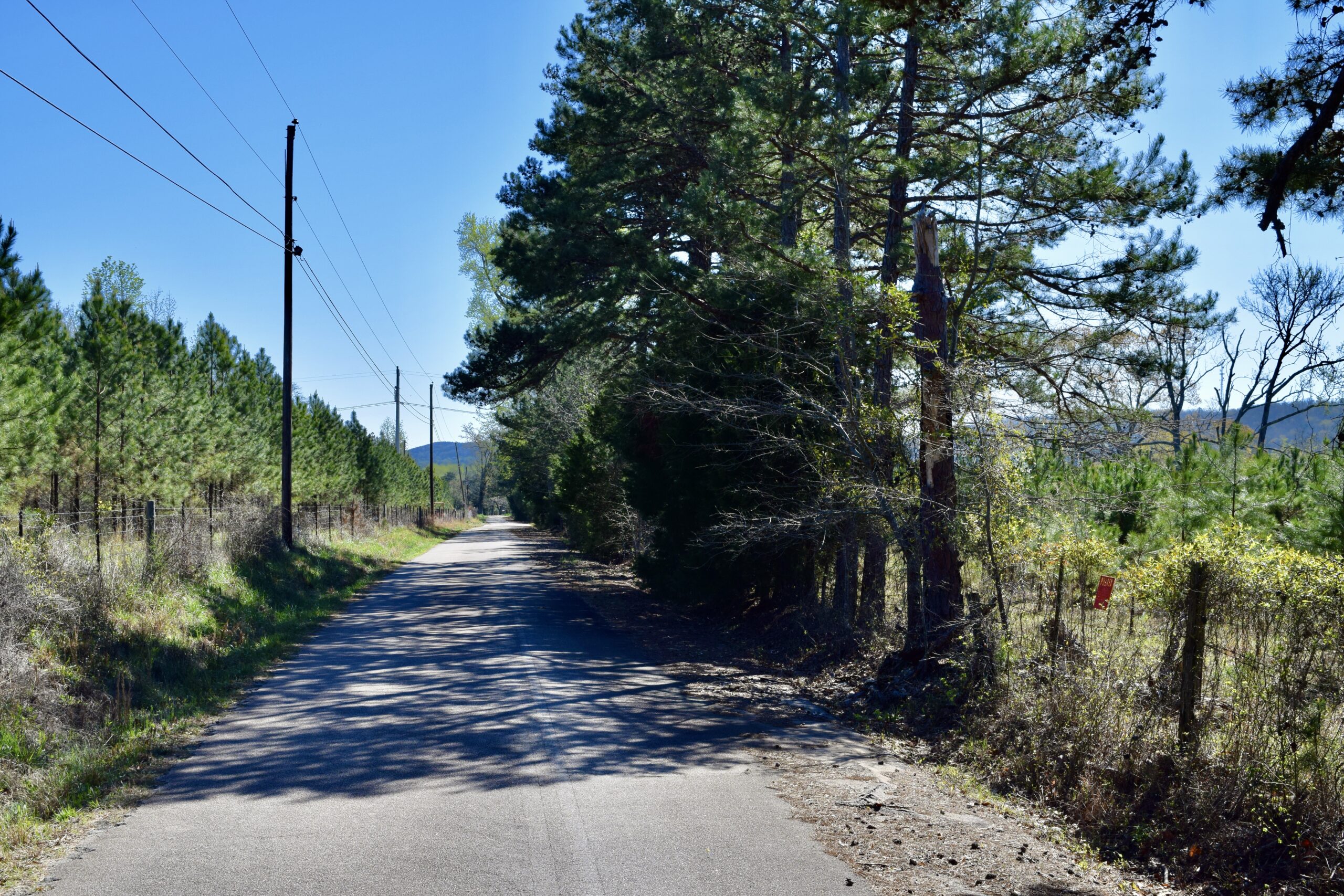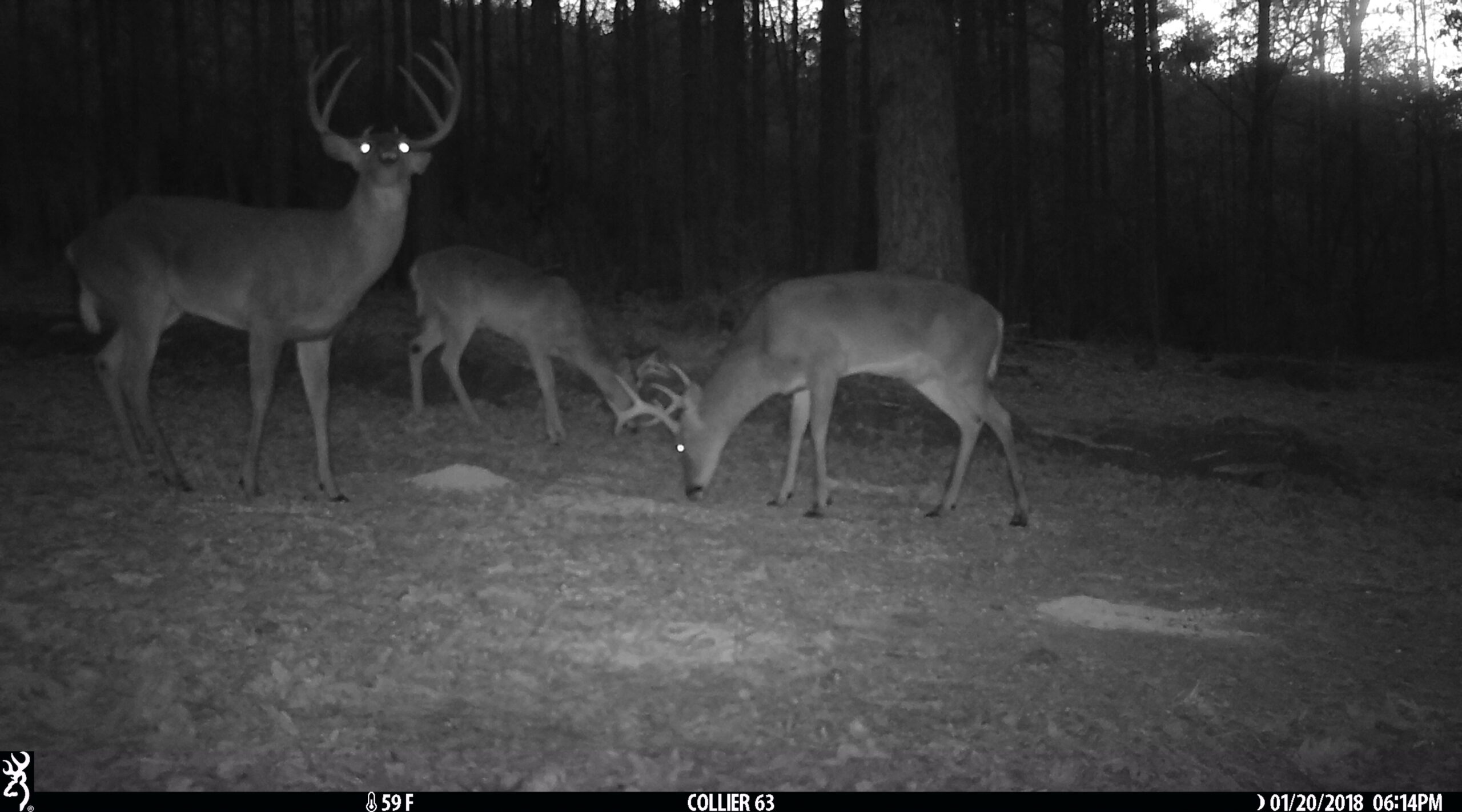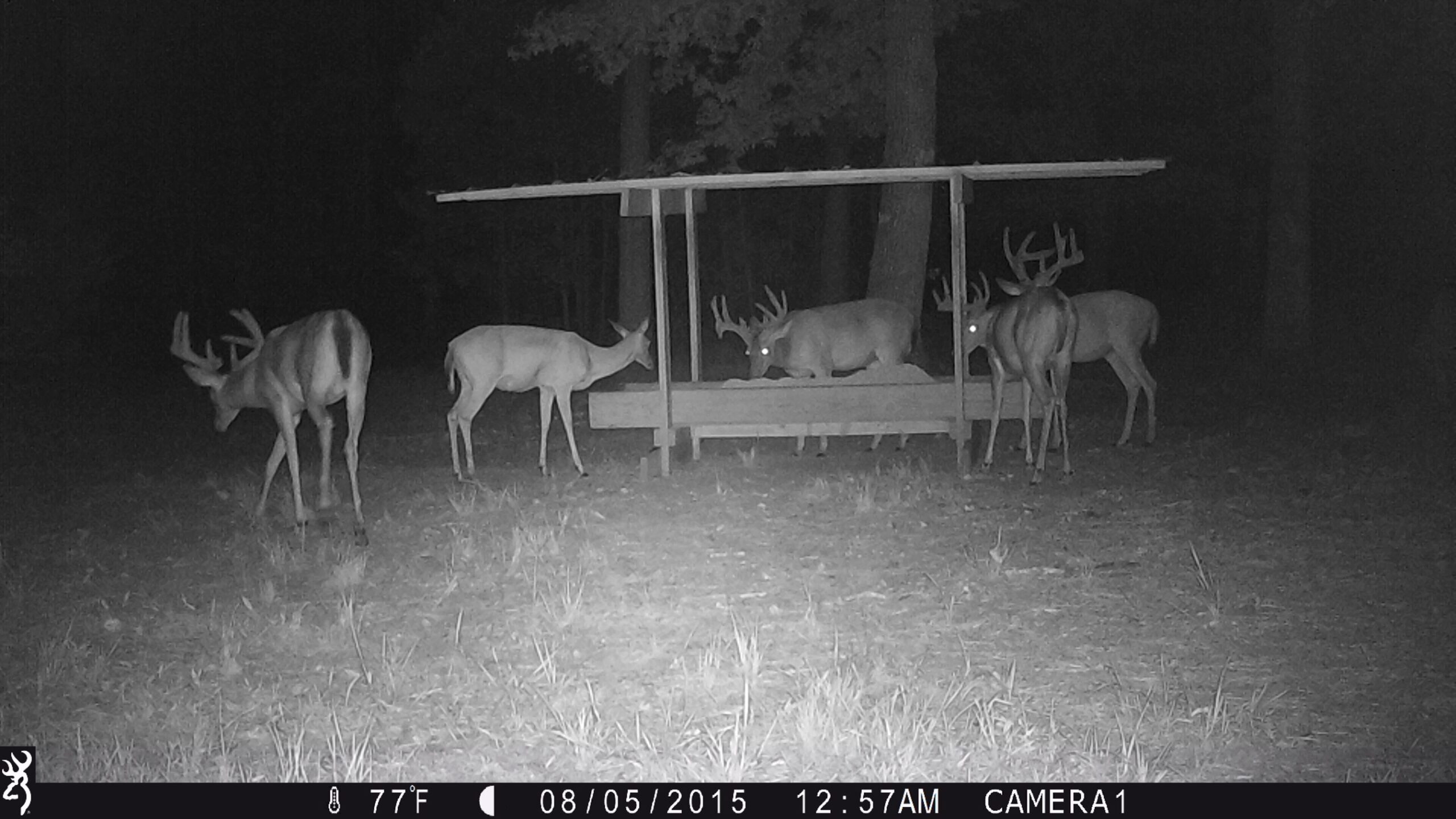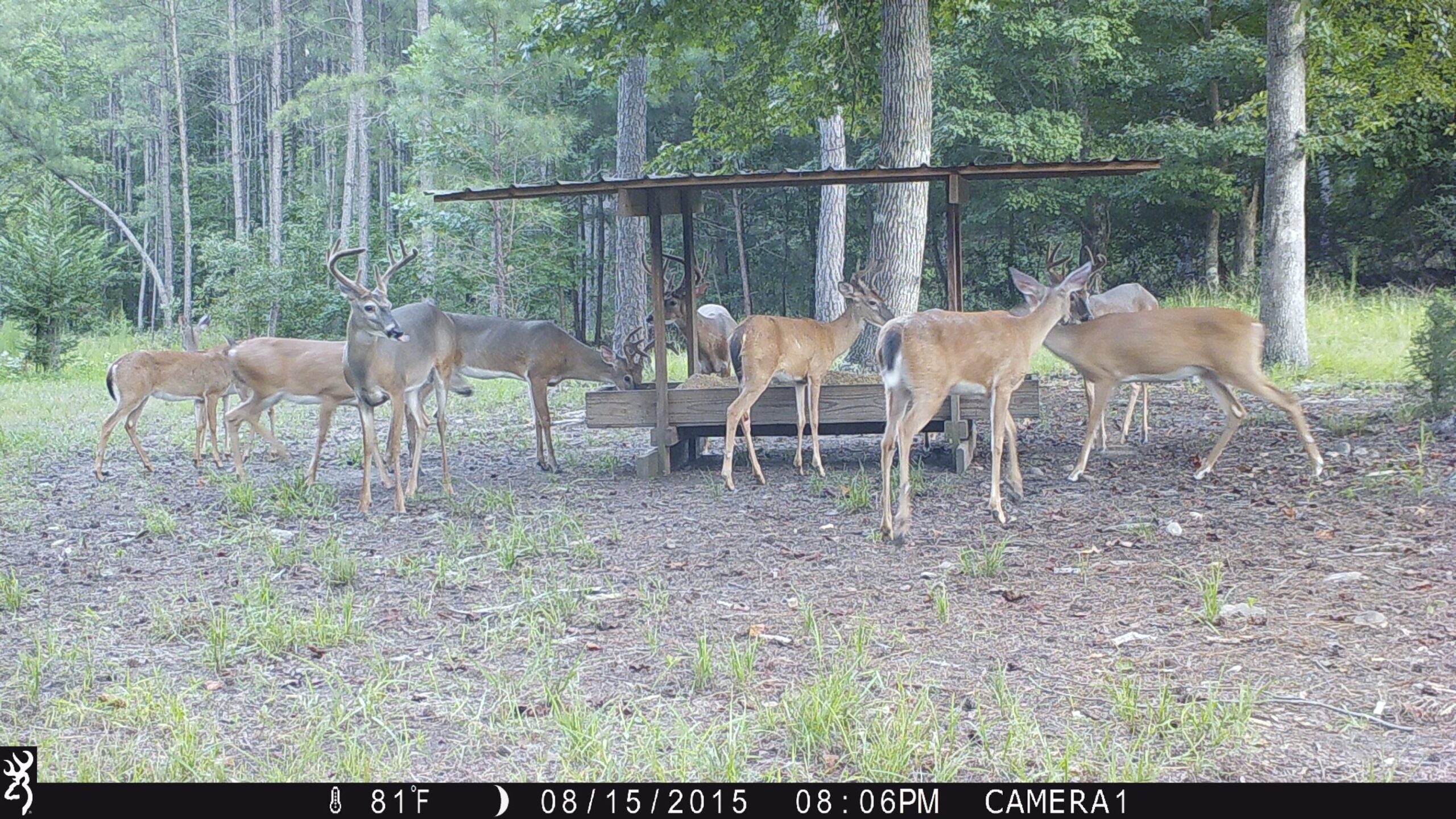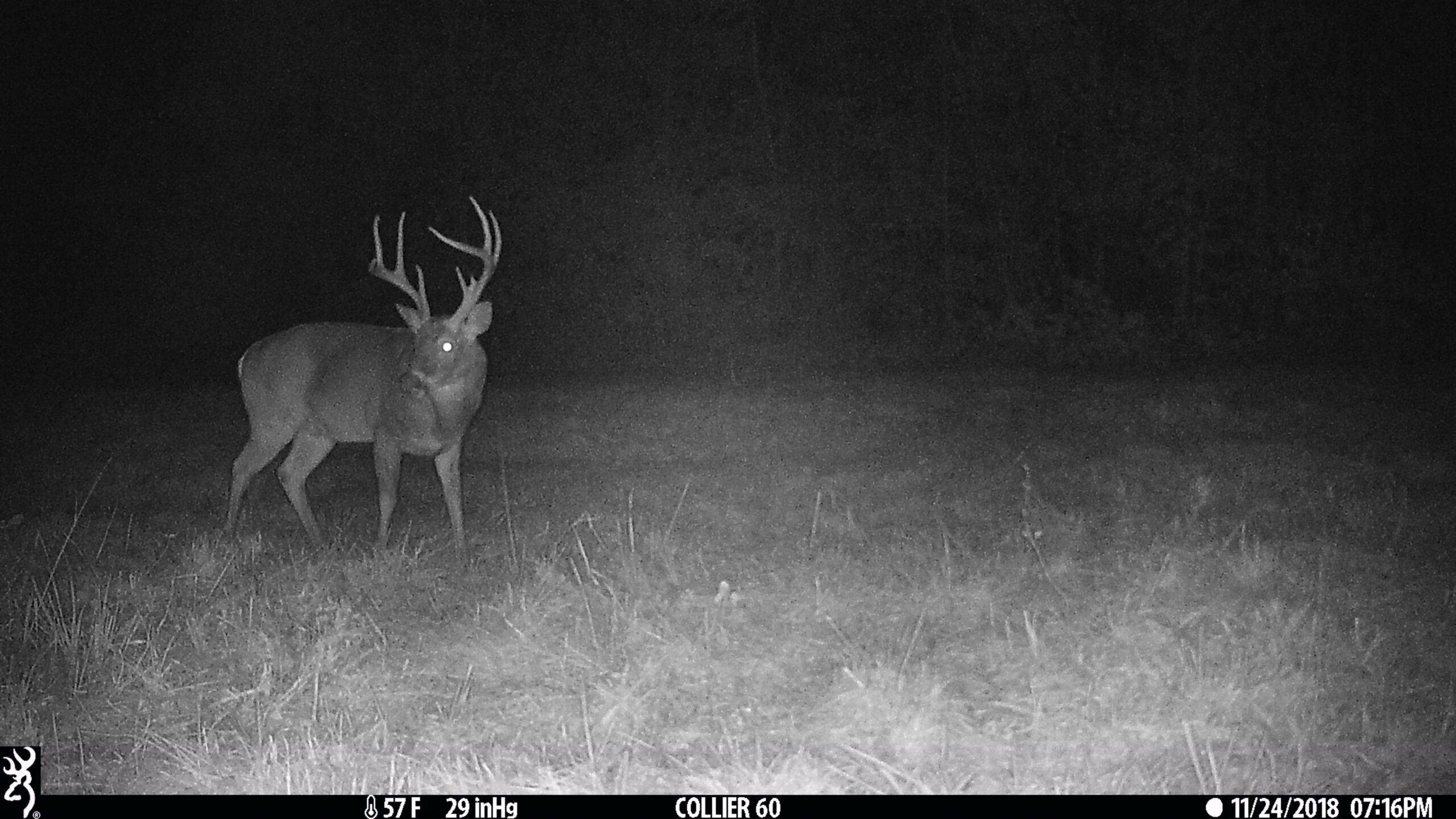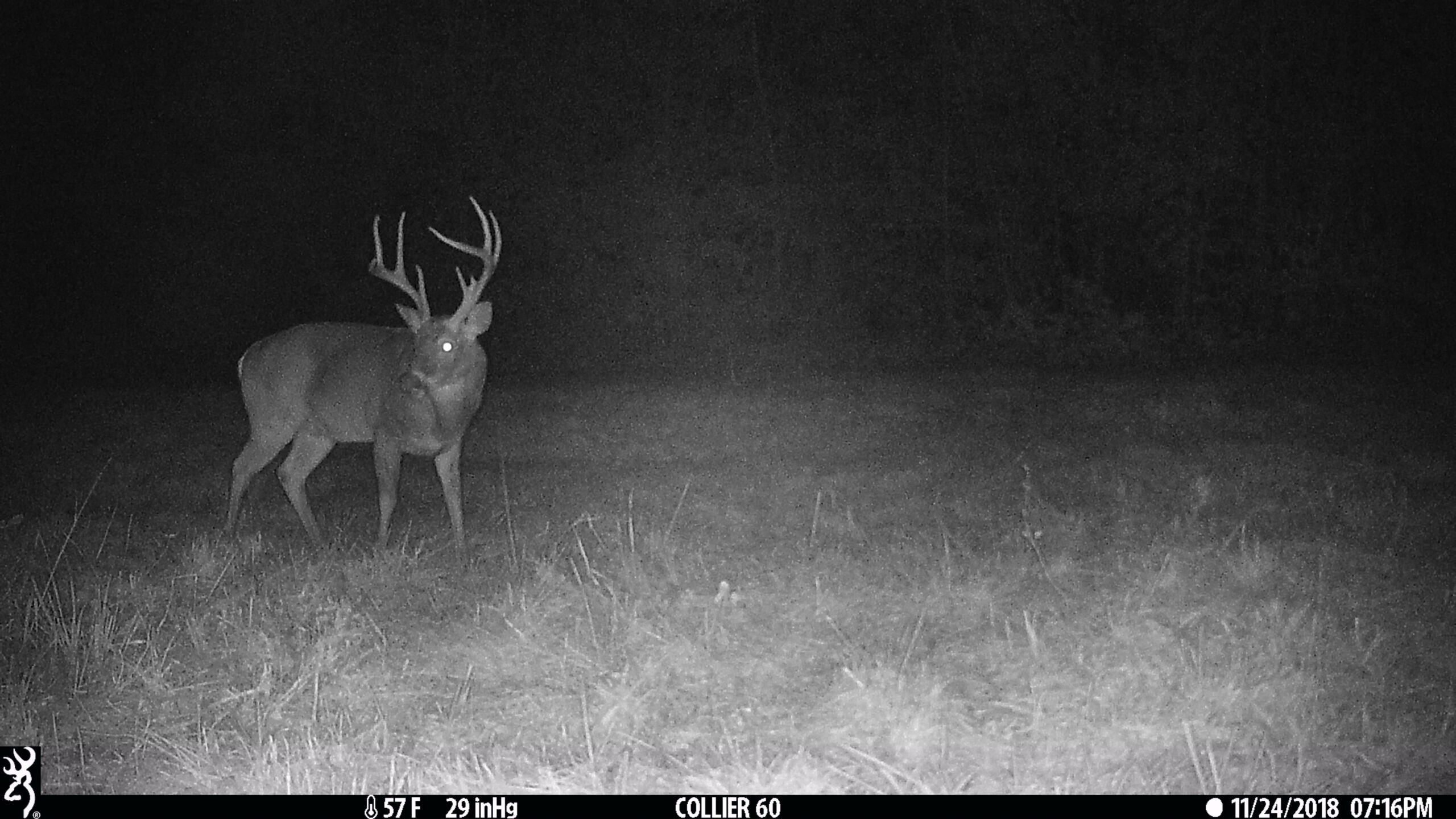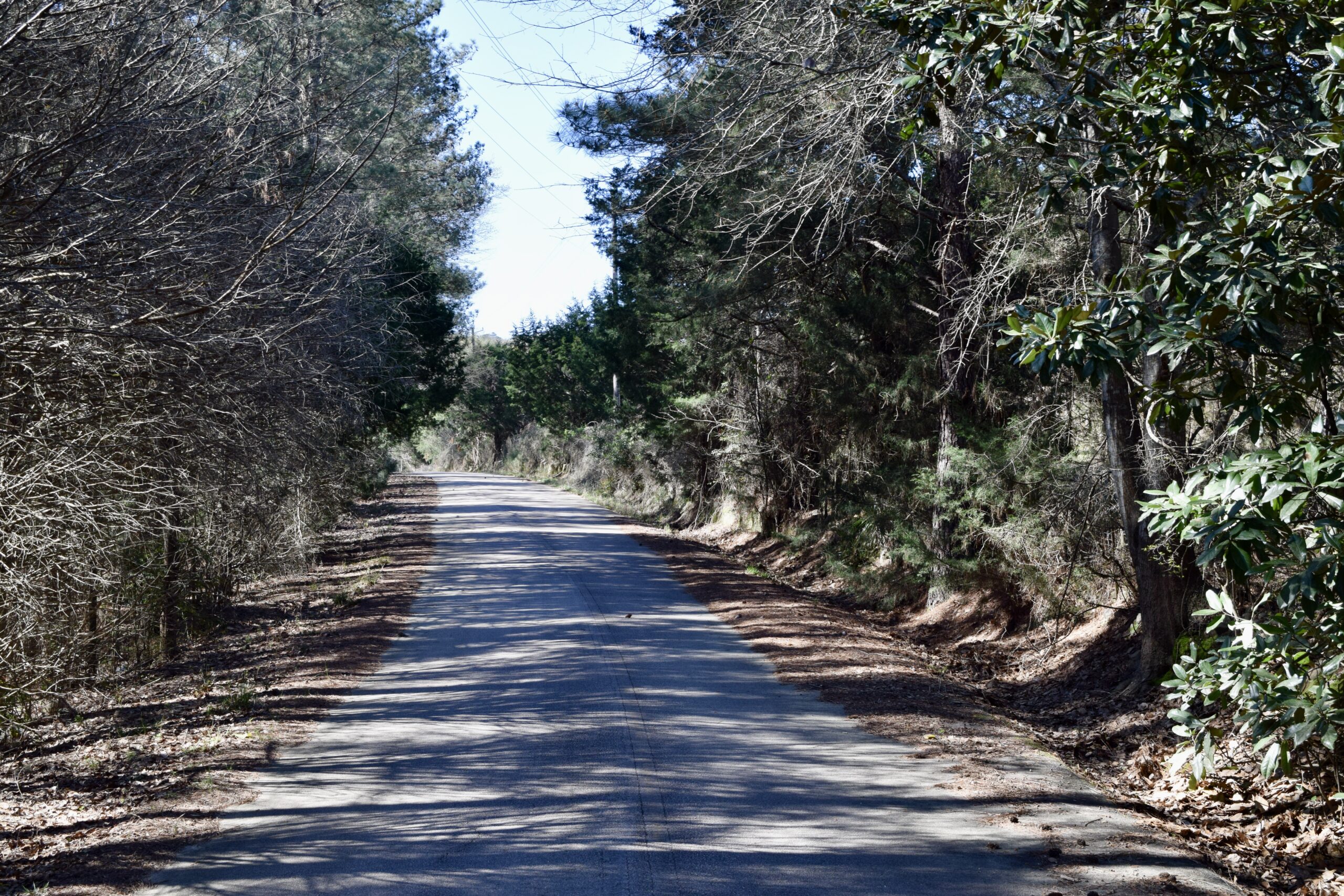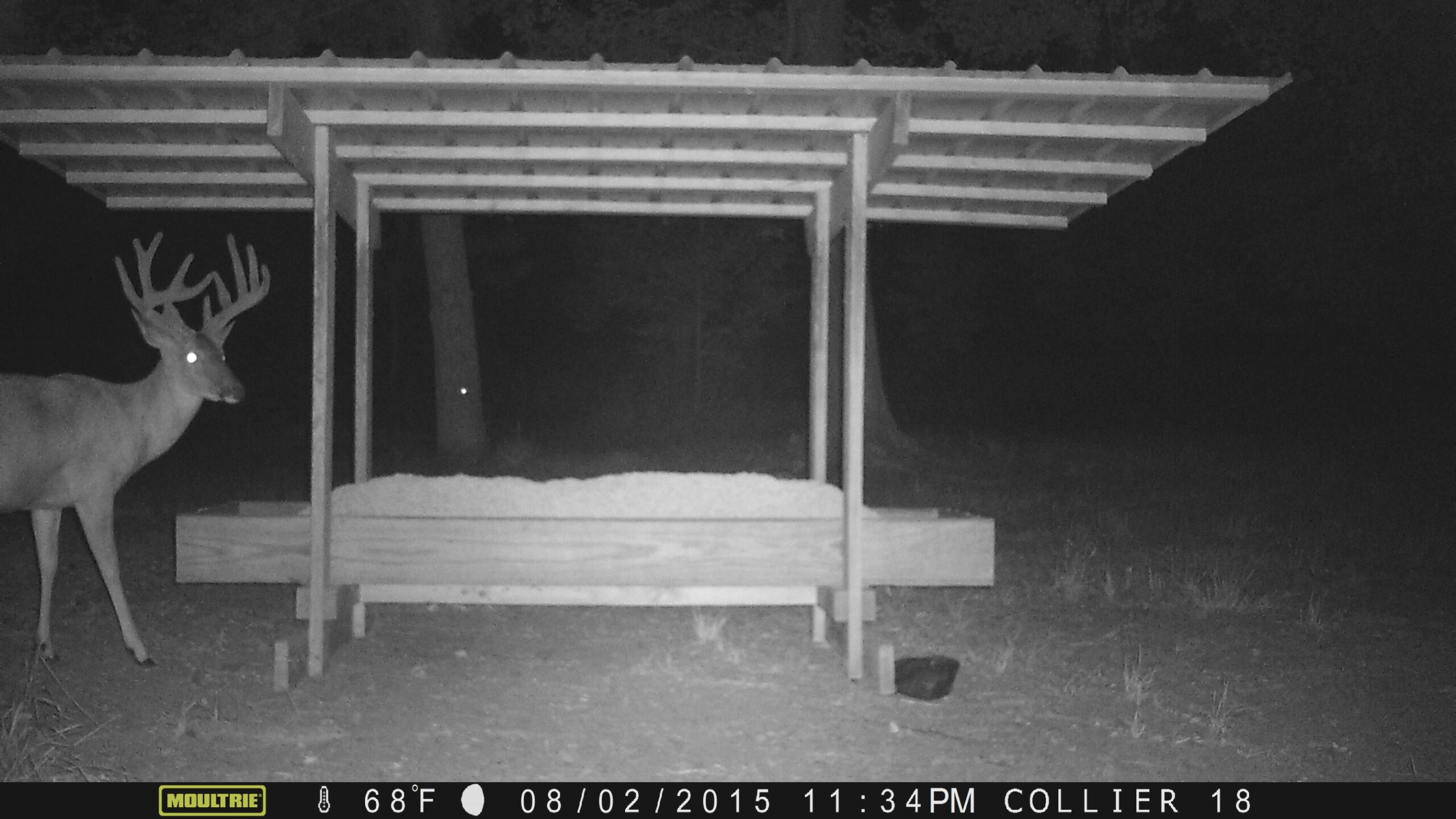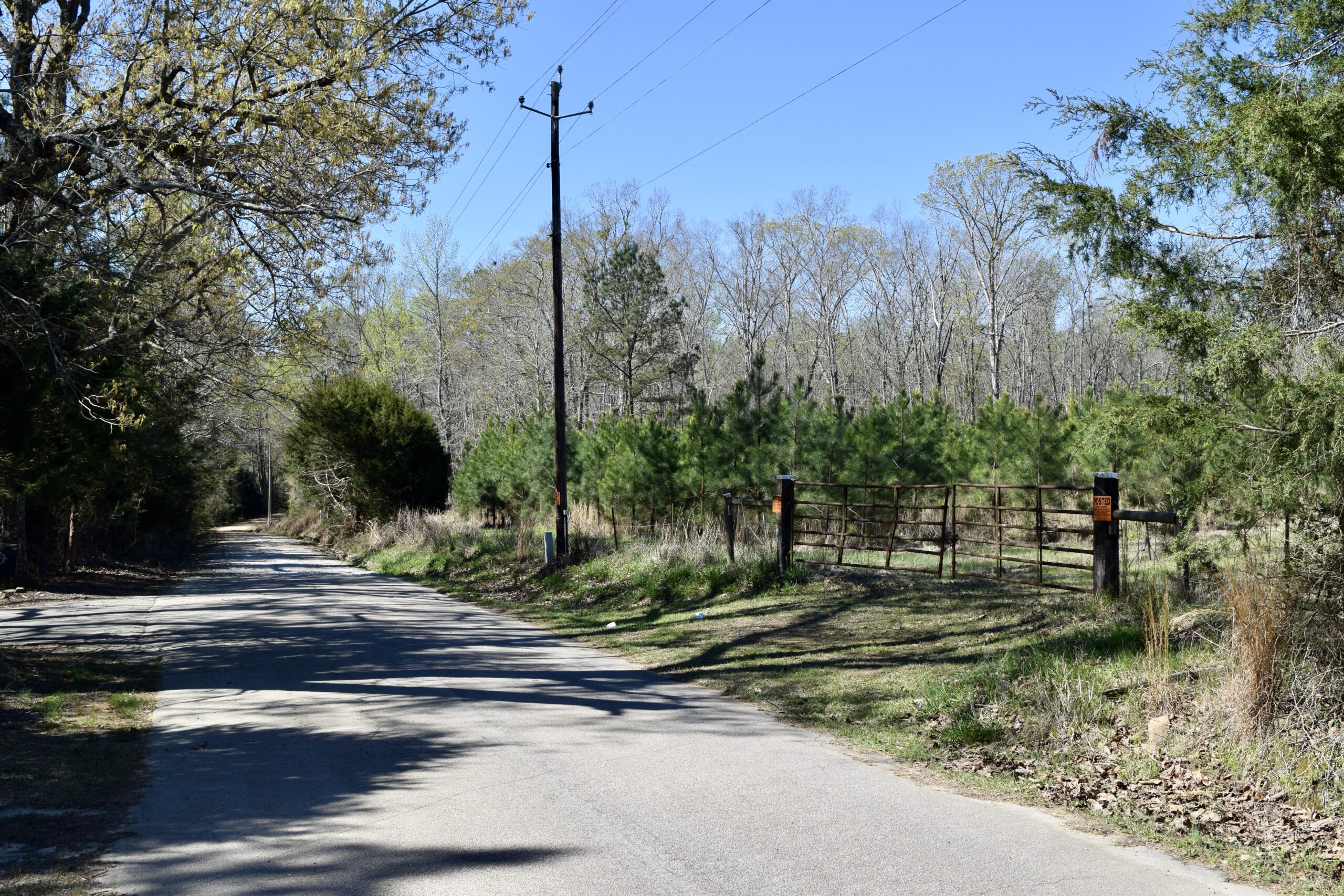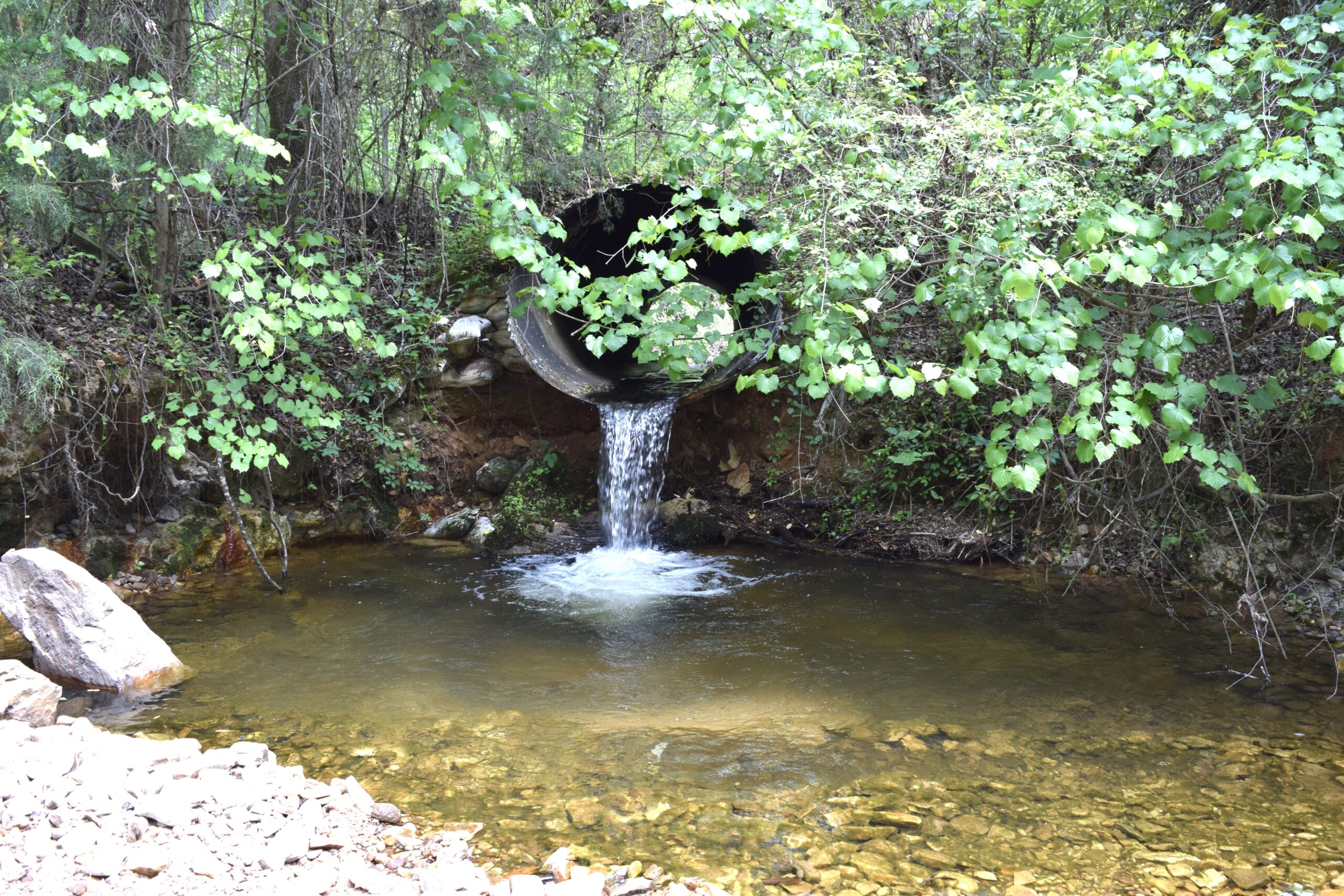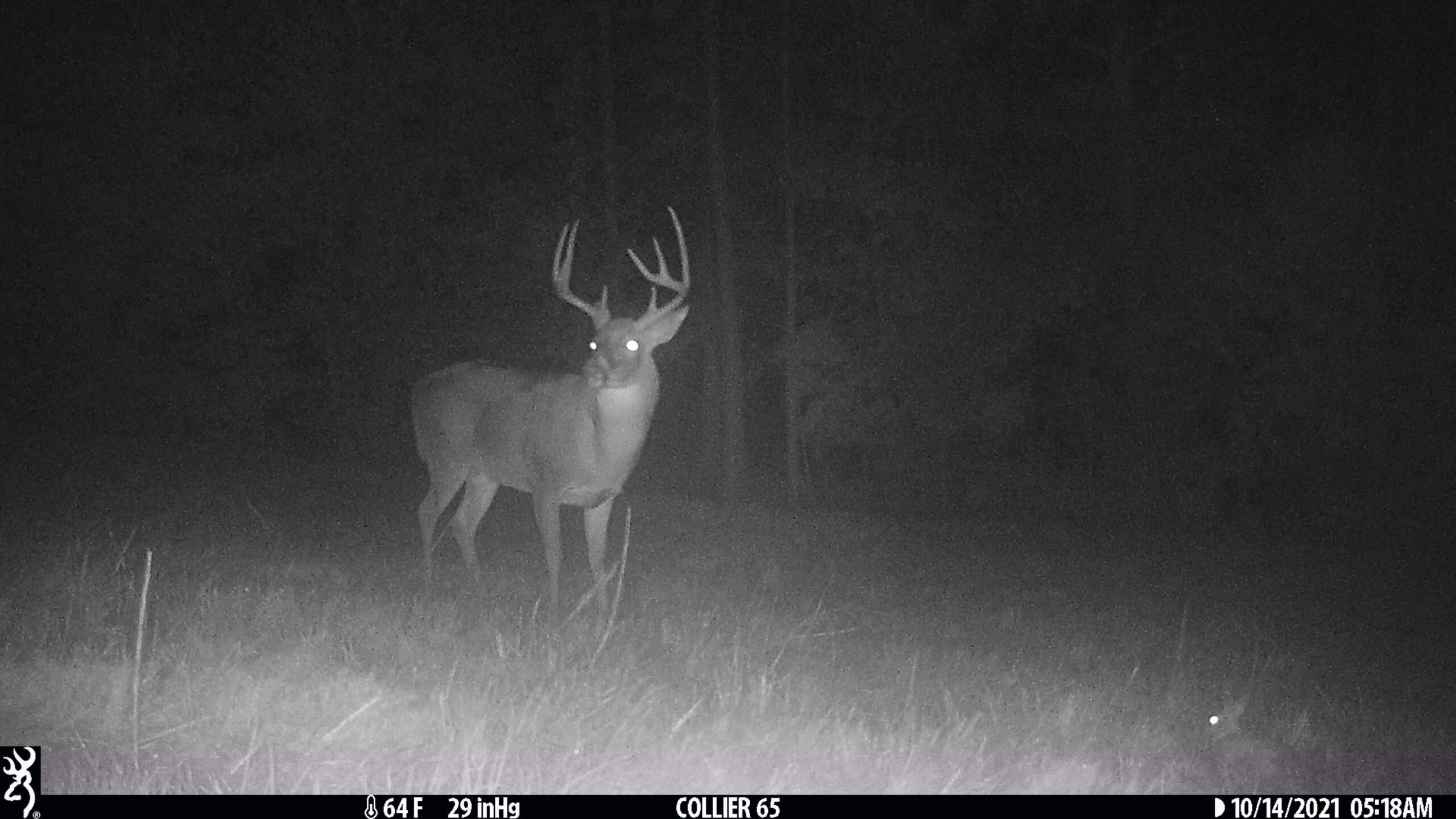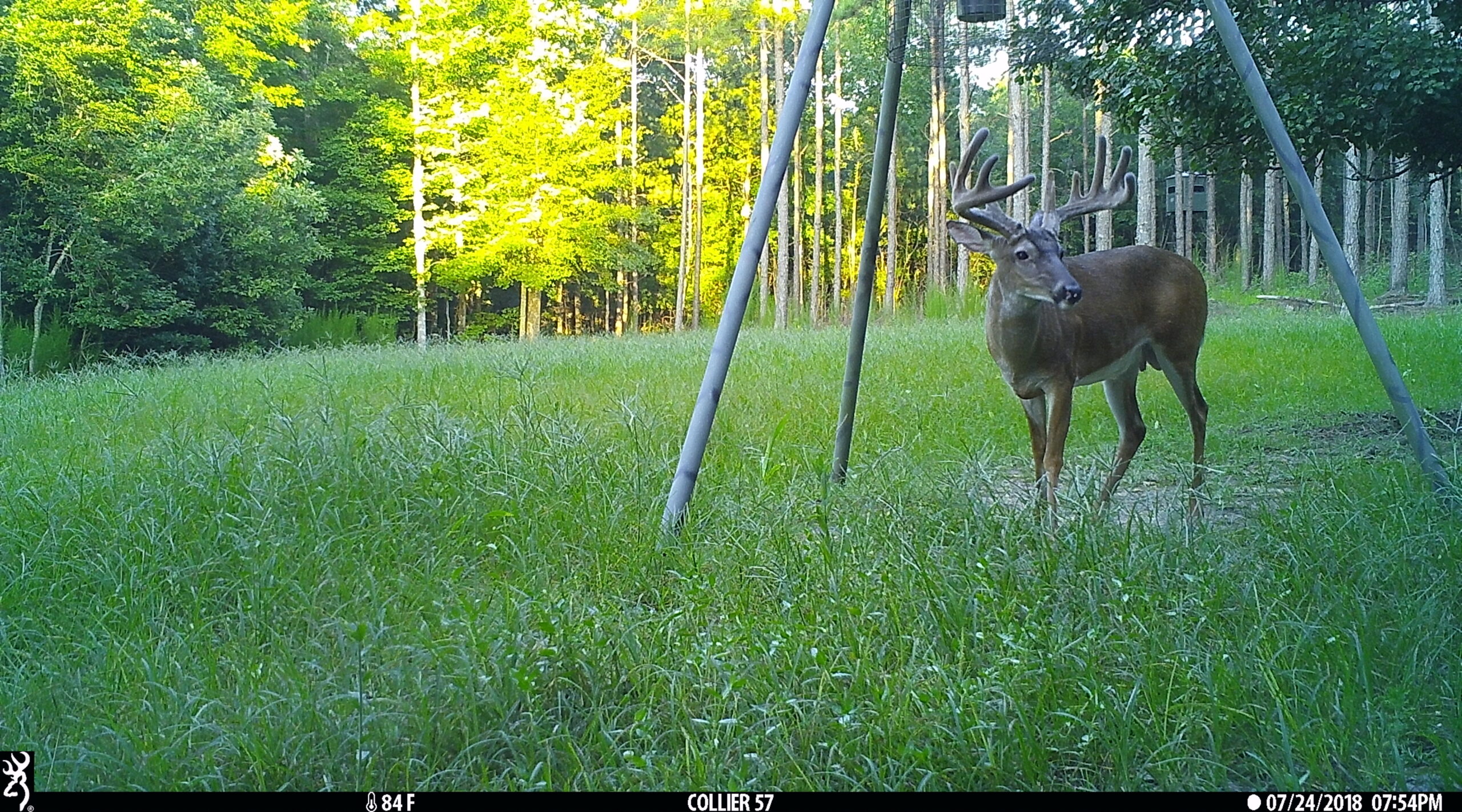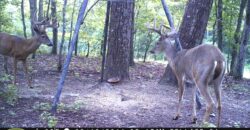 Description
Spectacular 62 +/- acre farm located in Meriwether County, Georgia is an ideal location for hunters and nature lovers or those looking for a relaxing seclusion all while being an easy drive to Columbus, Atlanta, or Macon.
Double paved road frontage gives access to the property. Topography suggests multiple homesites. Owner will entertain dividing the the property.
This tract consists of fertile bottom land which includes several food plots.
A beloved feature of this property is the year-round, ever-flowing double creek frontage that is mountain spring fed. No matter the weather, this creek never slows down, so wildlife always has a never-ending, crystal-clear water source.
This property includes several stands of planted pines so the timber could provide additional future income.
There are mast producing mature hardwoods that bring the wildlife in. A Redneck Blind (Buck Palace 6 x 6) on 15' tower stand overlooks a gas line food plot and are perfect for a comfortable hunt. Set up your trail cameras on these to capture that big buck you're looking for or just to enjoy the variety of animals that make an appearance. Turkeys and deer are plentiful on this property. This property has an extensive, well-maintained road system providing easy access to the different areas of the farm.
This quiet, secluded property is only 10 minutes from Manchester and historic Warm Springs, and 30 minutes from Pine Mountain and Callaway Gardens. It is also minutes from Roosevelt State Park, Georgia's largest state park.
*Shown by appointment only.
Location
County:
Meriwether County, GA
Similar Properties
Remarkable farm turned timberland with 2 cabins, small pond, double frontage on over a mile of creeks/branches, established hunting fields, trophy managed for Whitetail Deer and world class turkey hunting in vintage 'turkey woods'. 3-4 growth stages of older CRP Longleaf pines contribute to an income stream that should cover taxes and many expenses. Agricultural […]
Crawford County Georgia lies in the Flint River Corridor and land there is highly sought after. Quality deer management is not regulated in this county, but practiced among most landowners. Surrounded mostly by very large landowners makes this property even more interesting. Acre for acre, it will be hard to beat a property with more […]