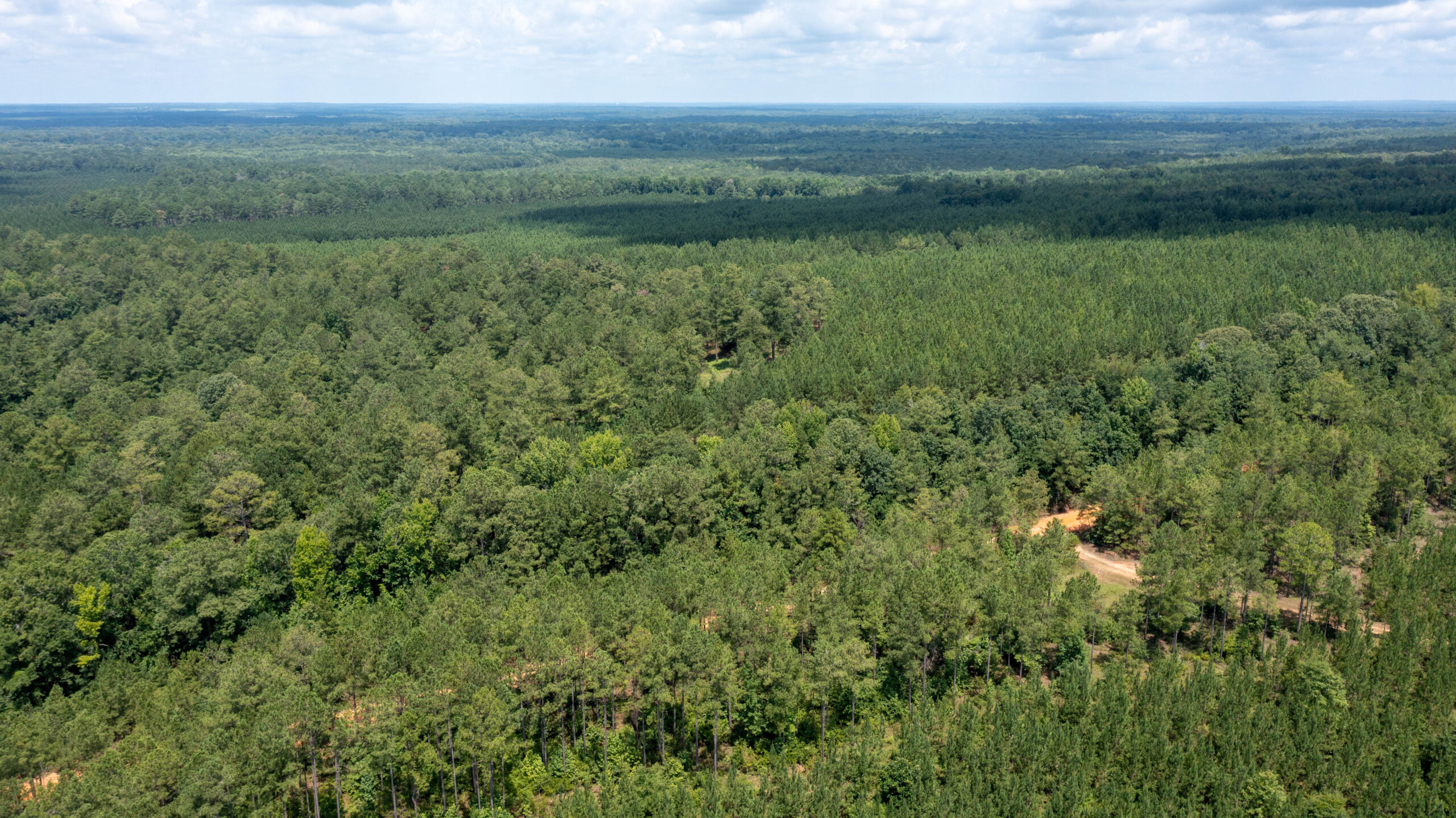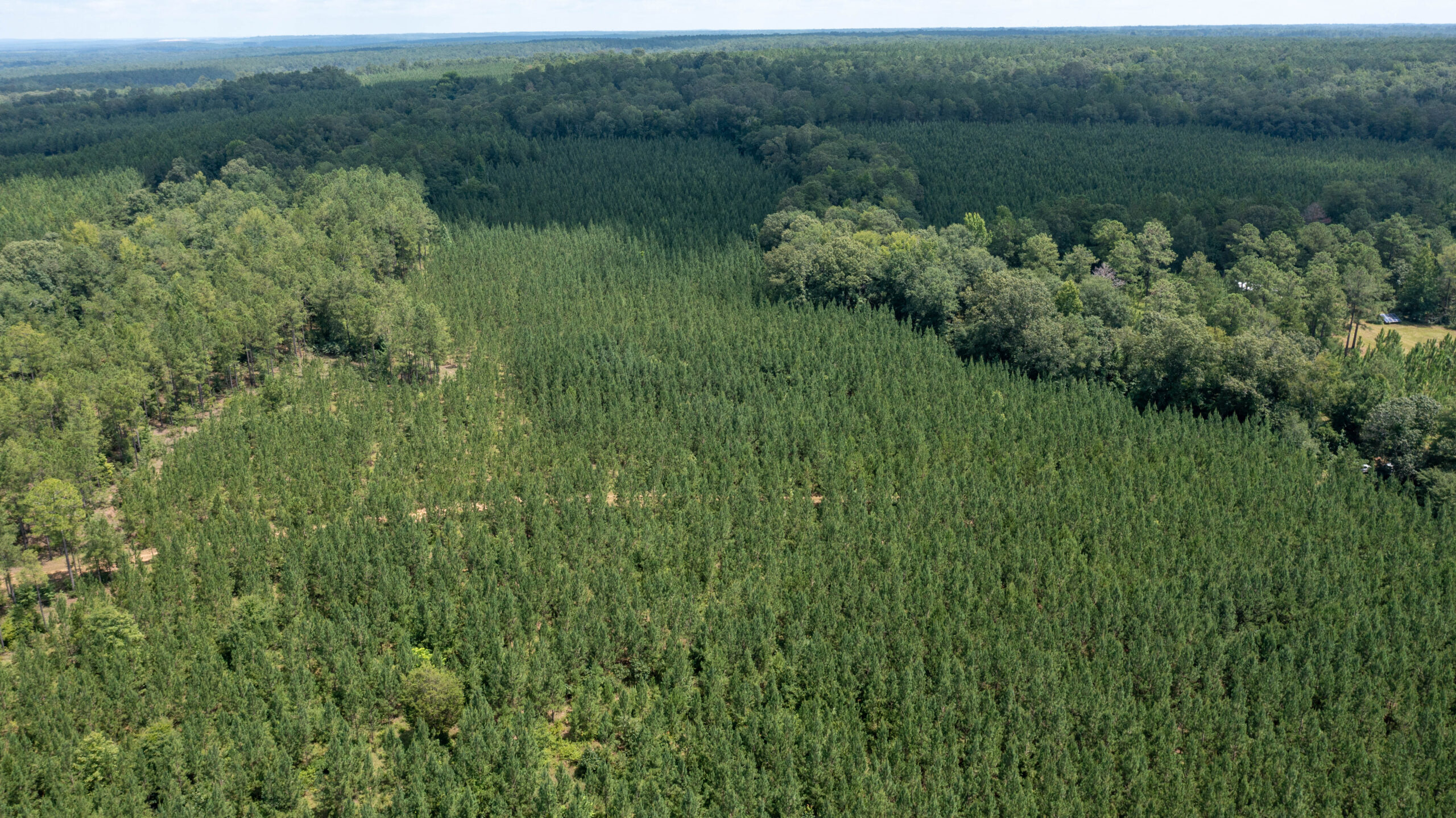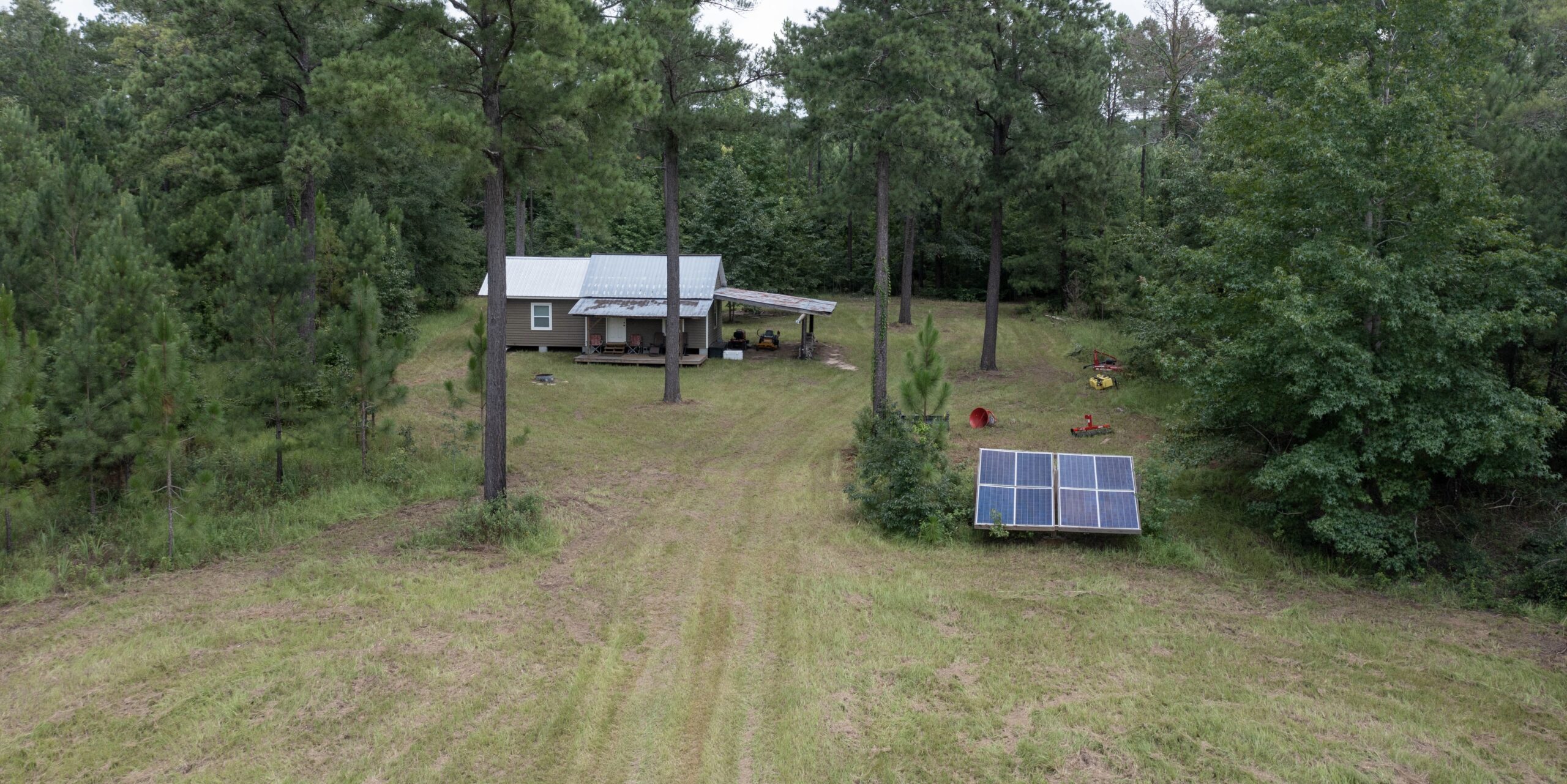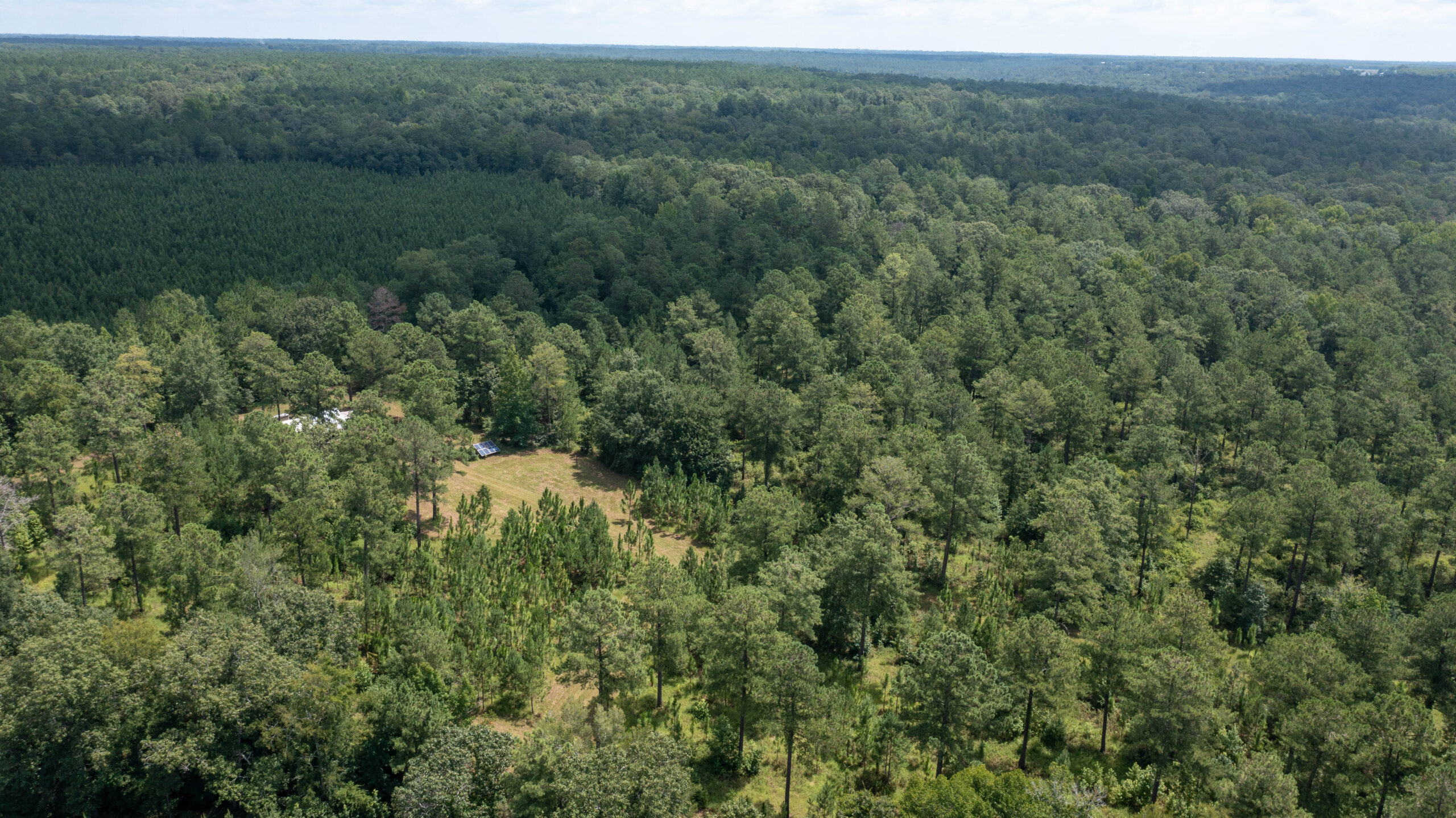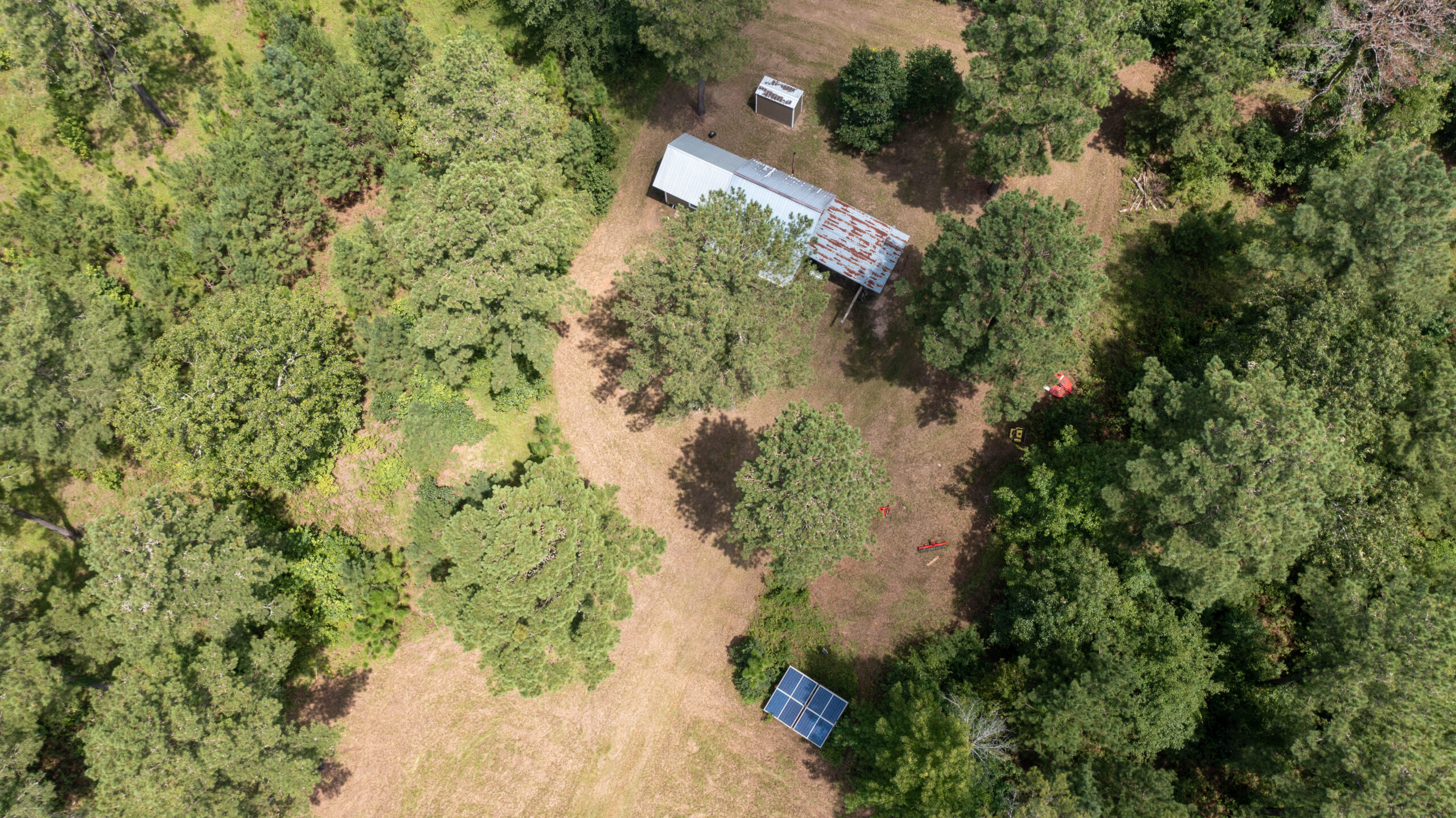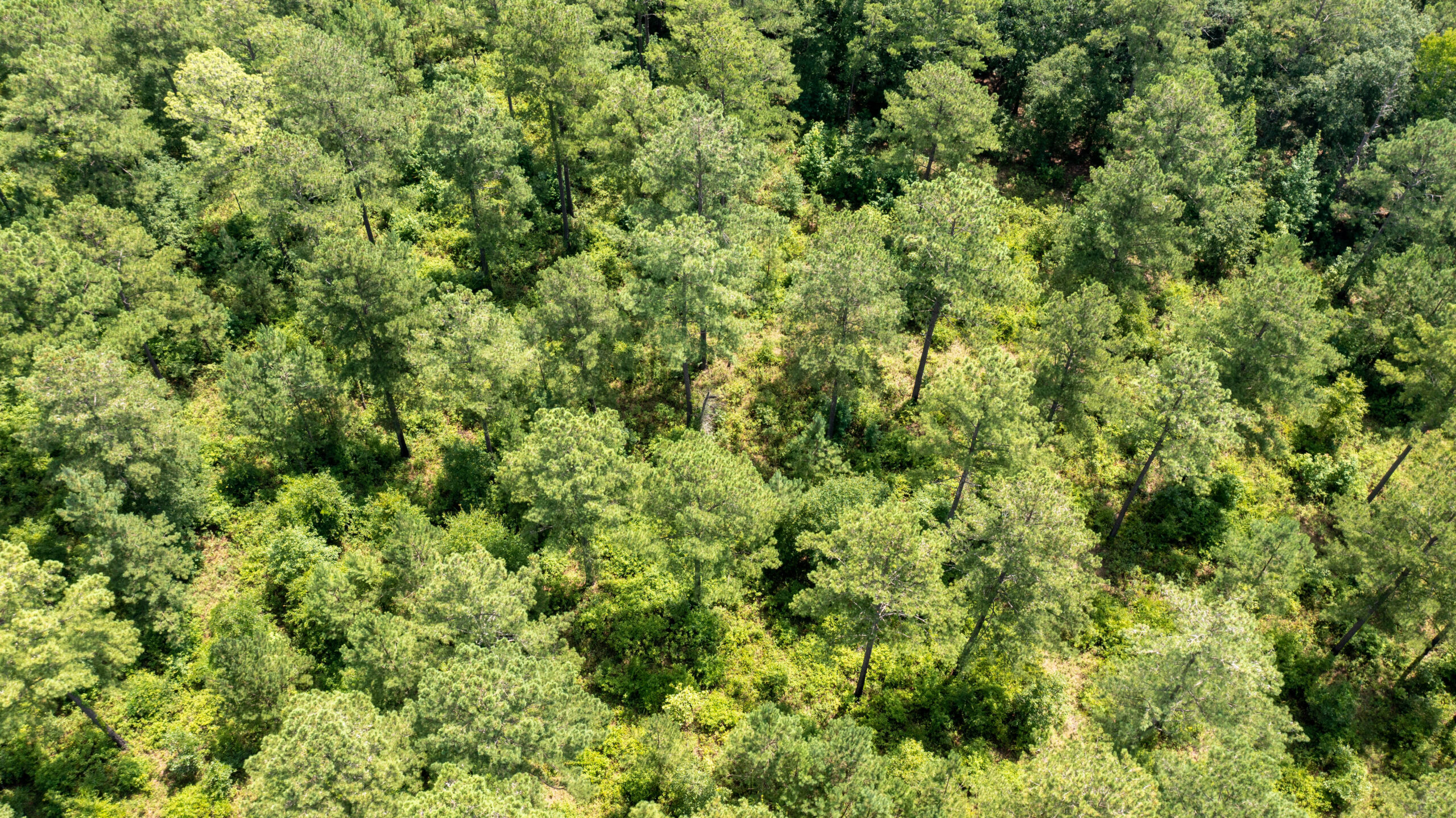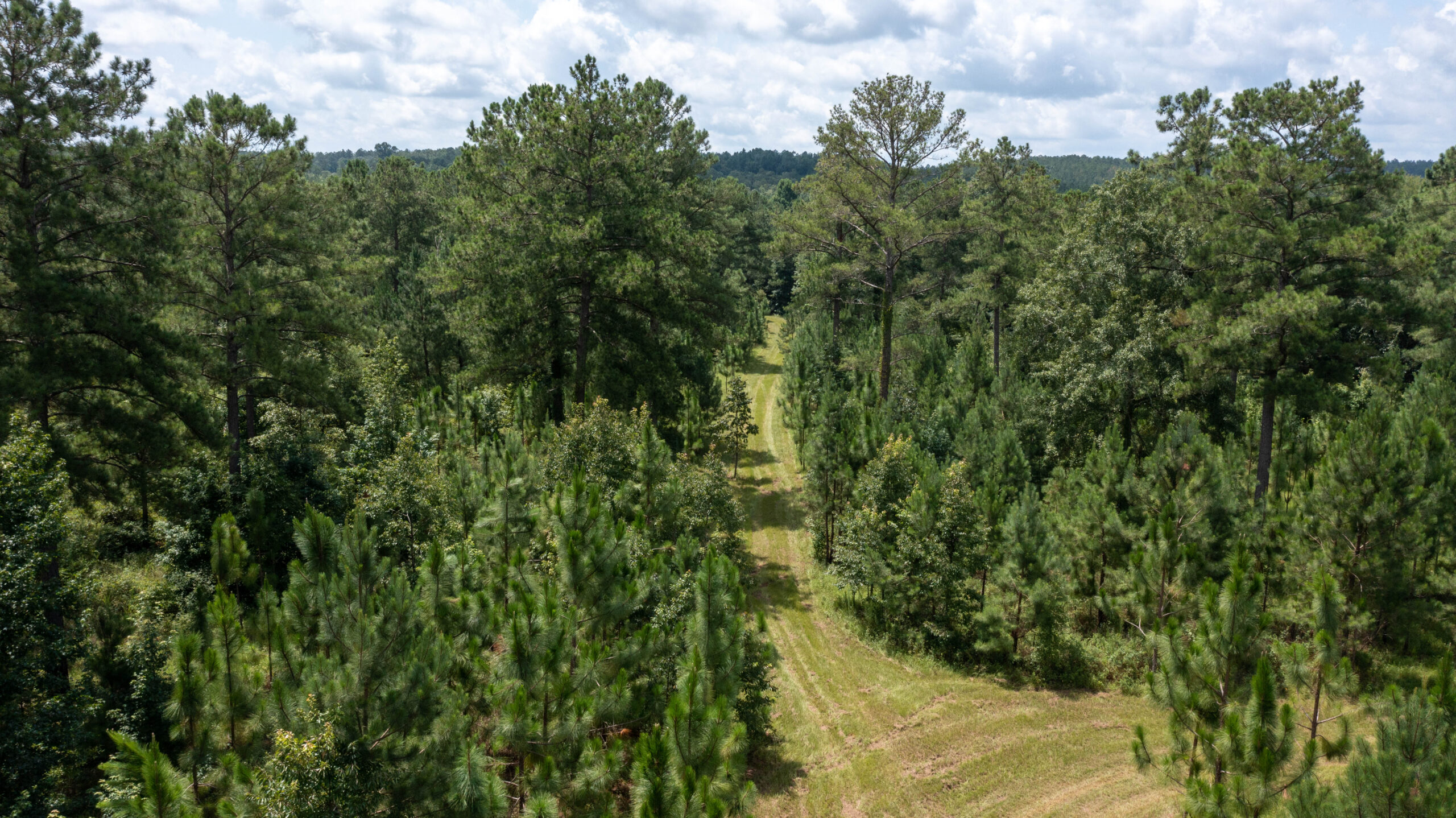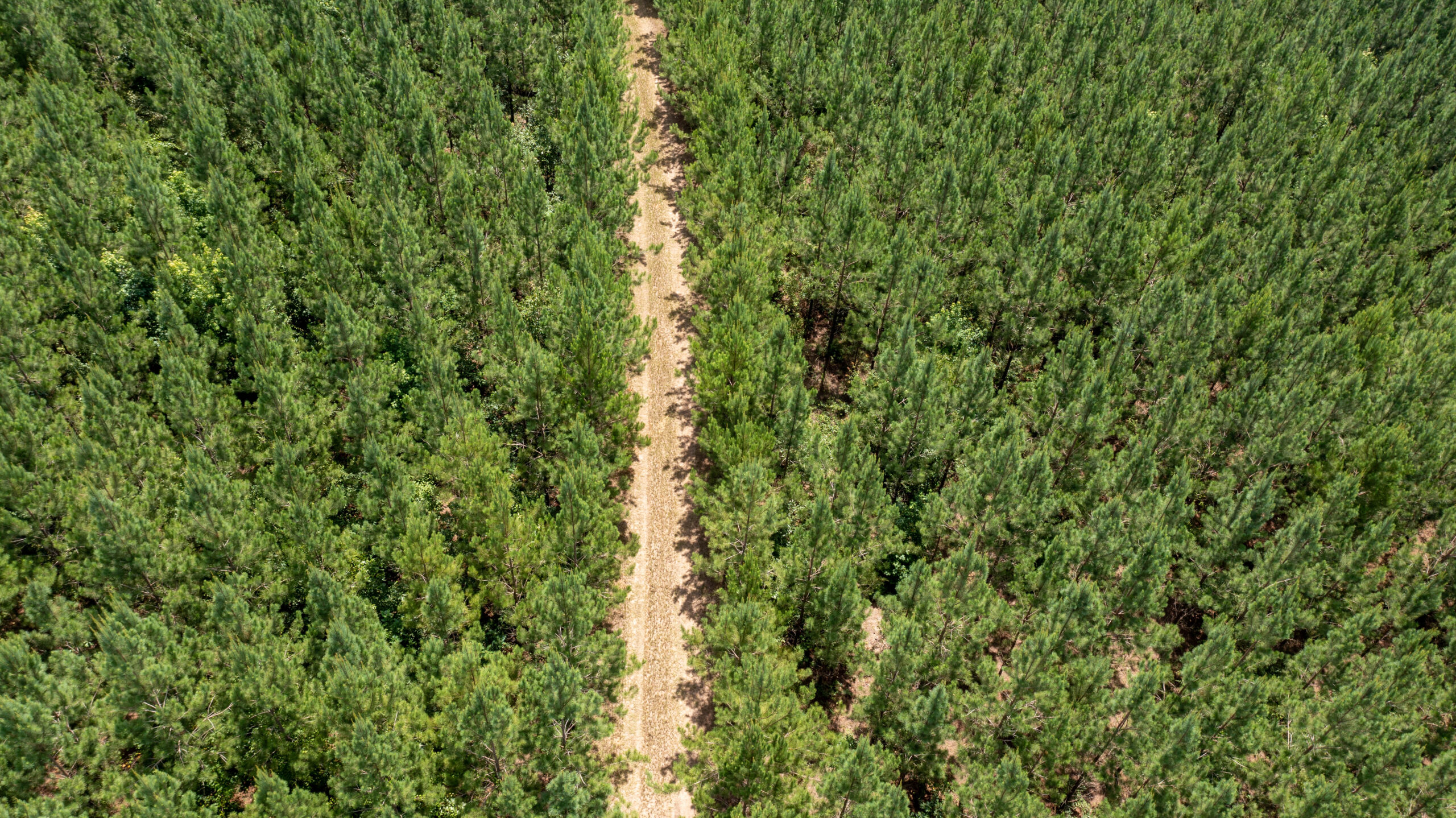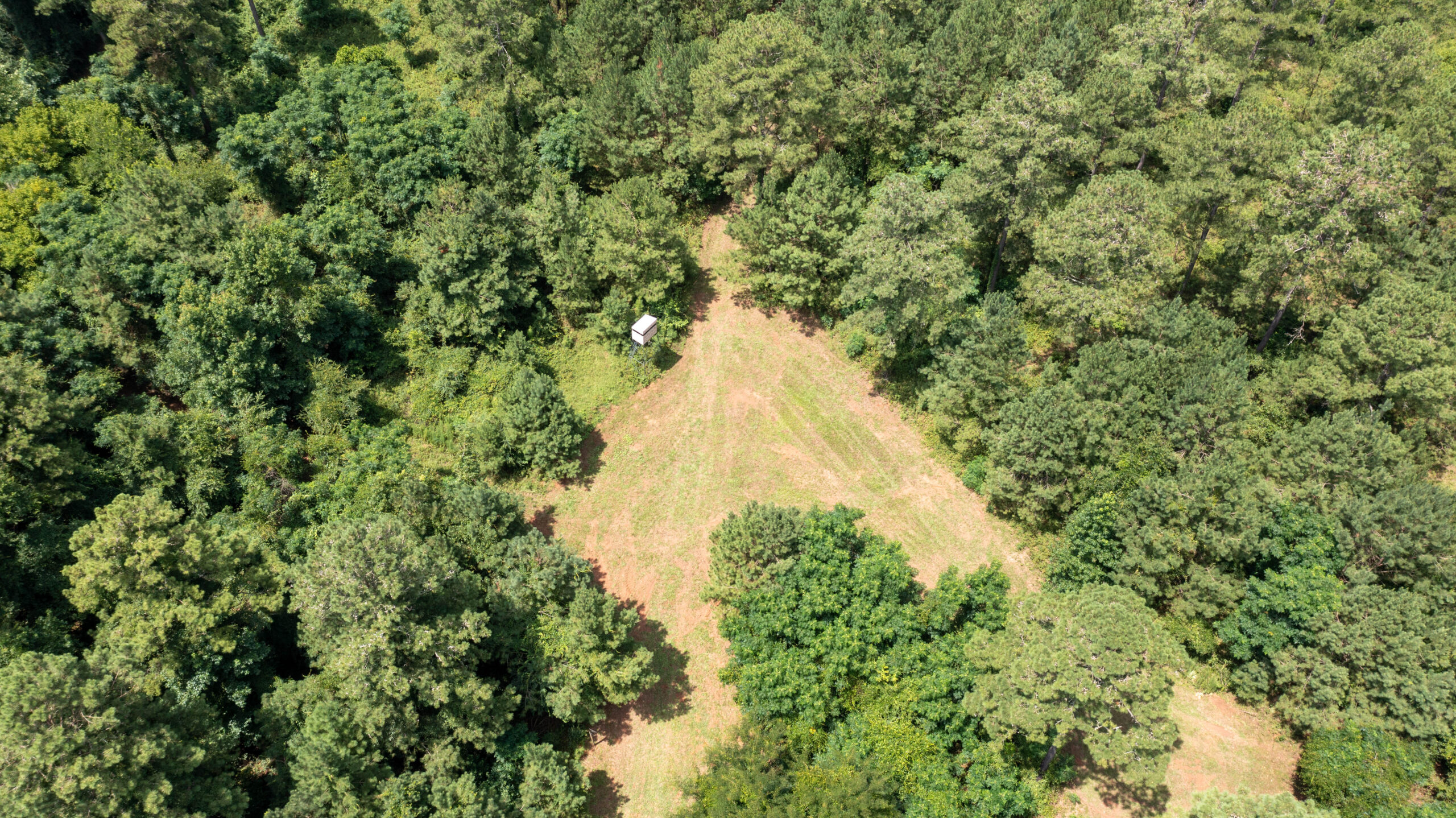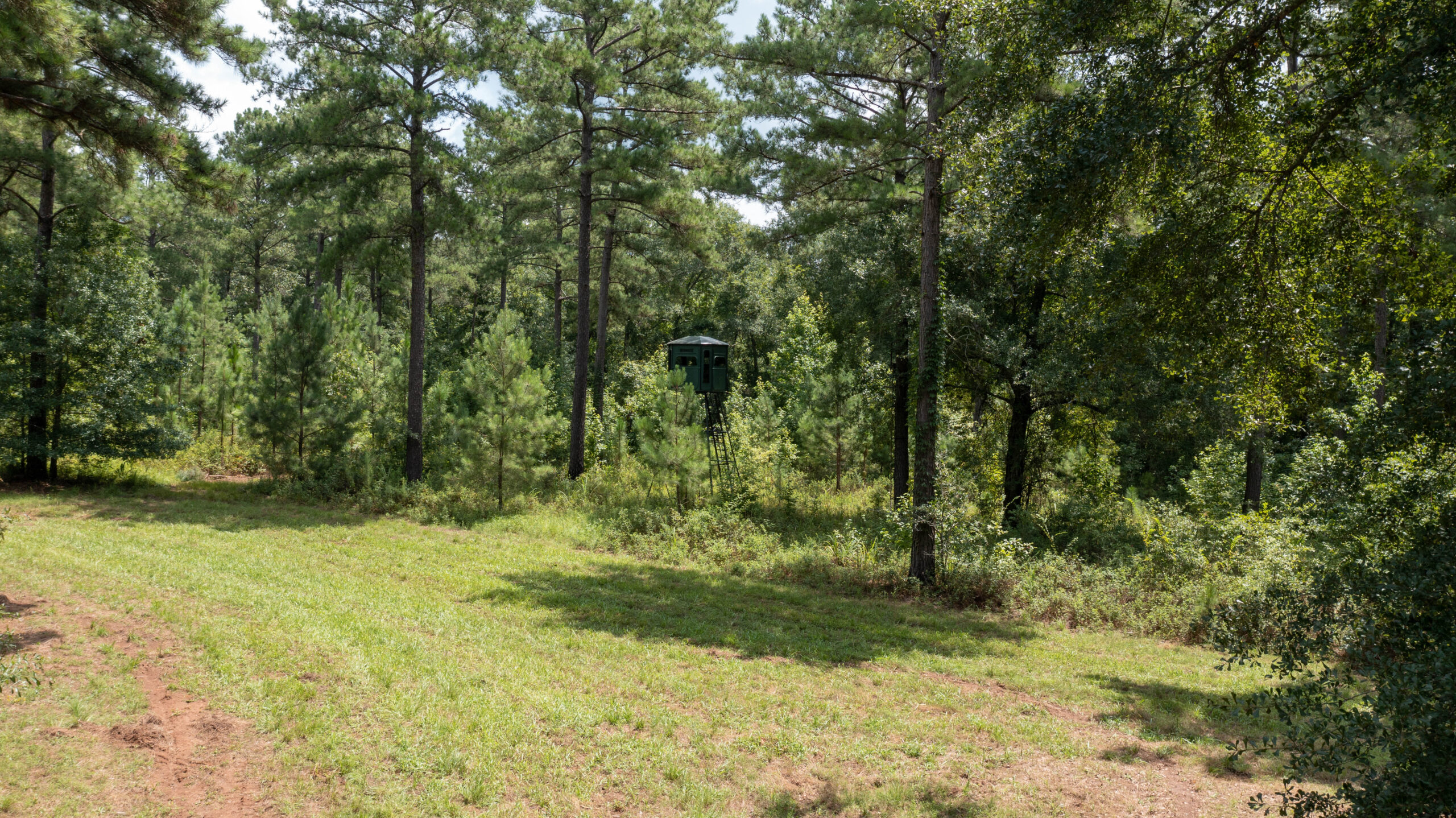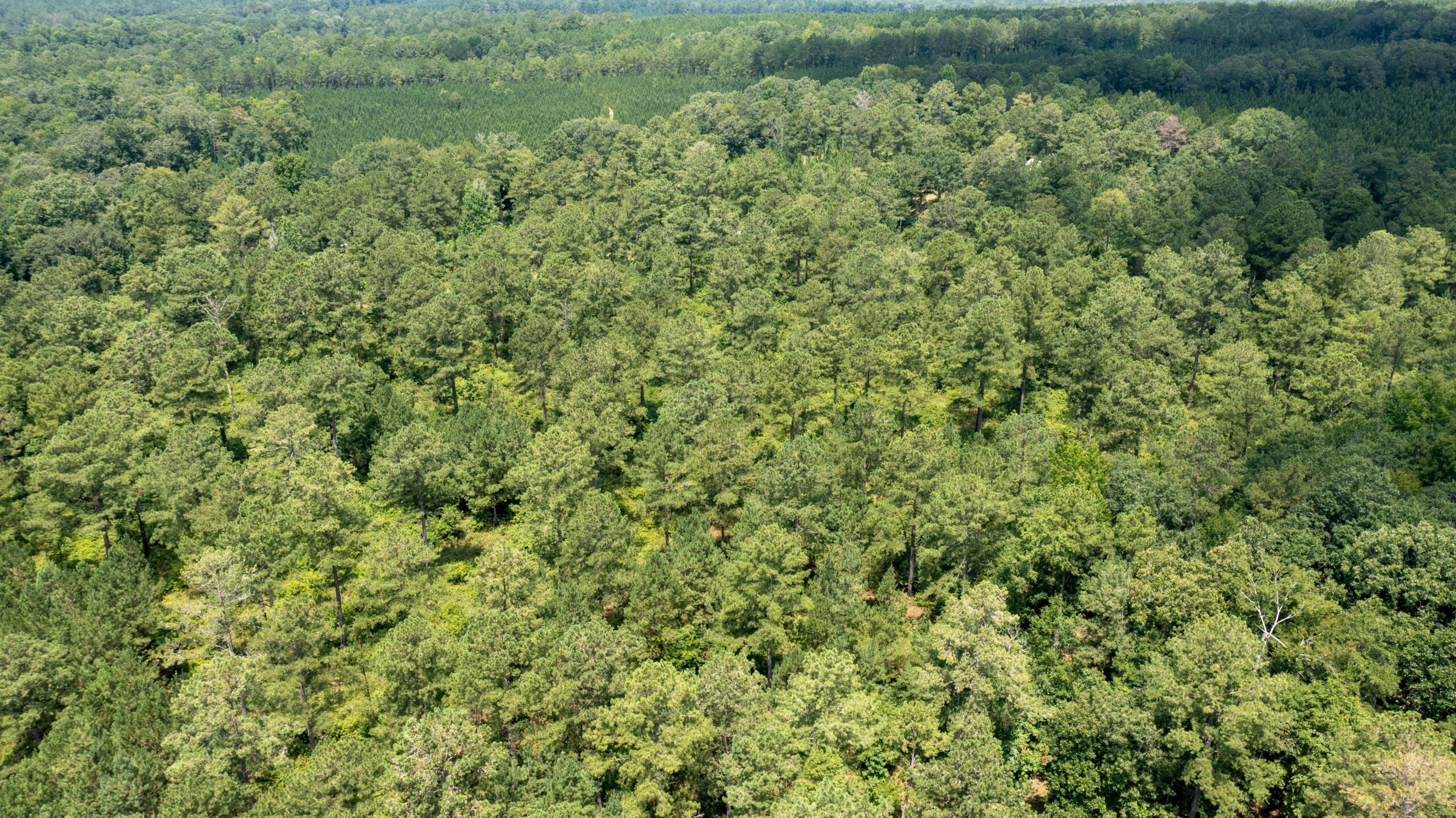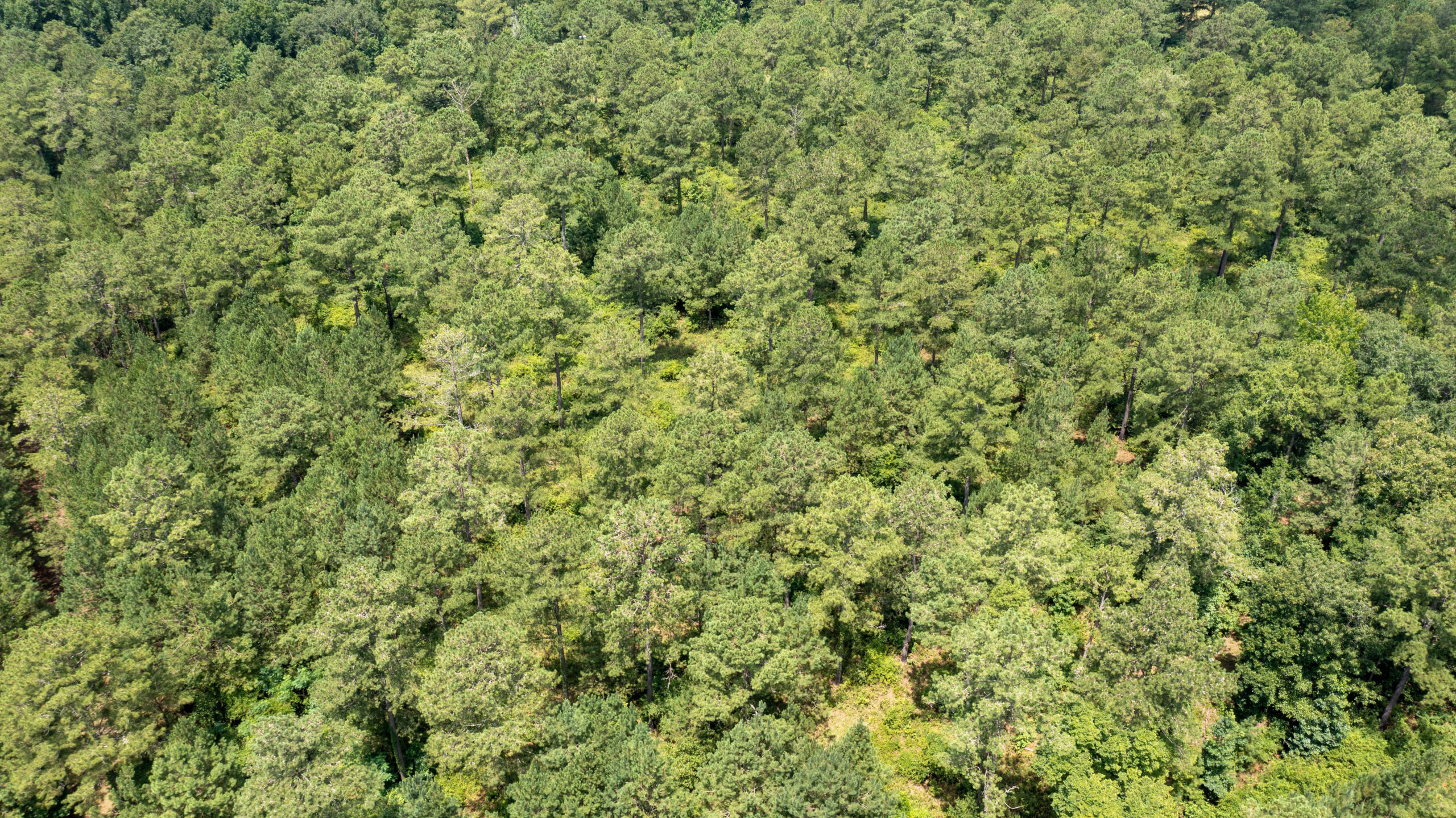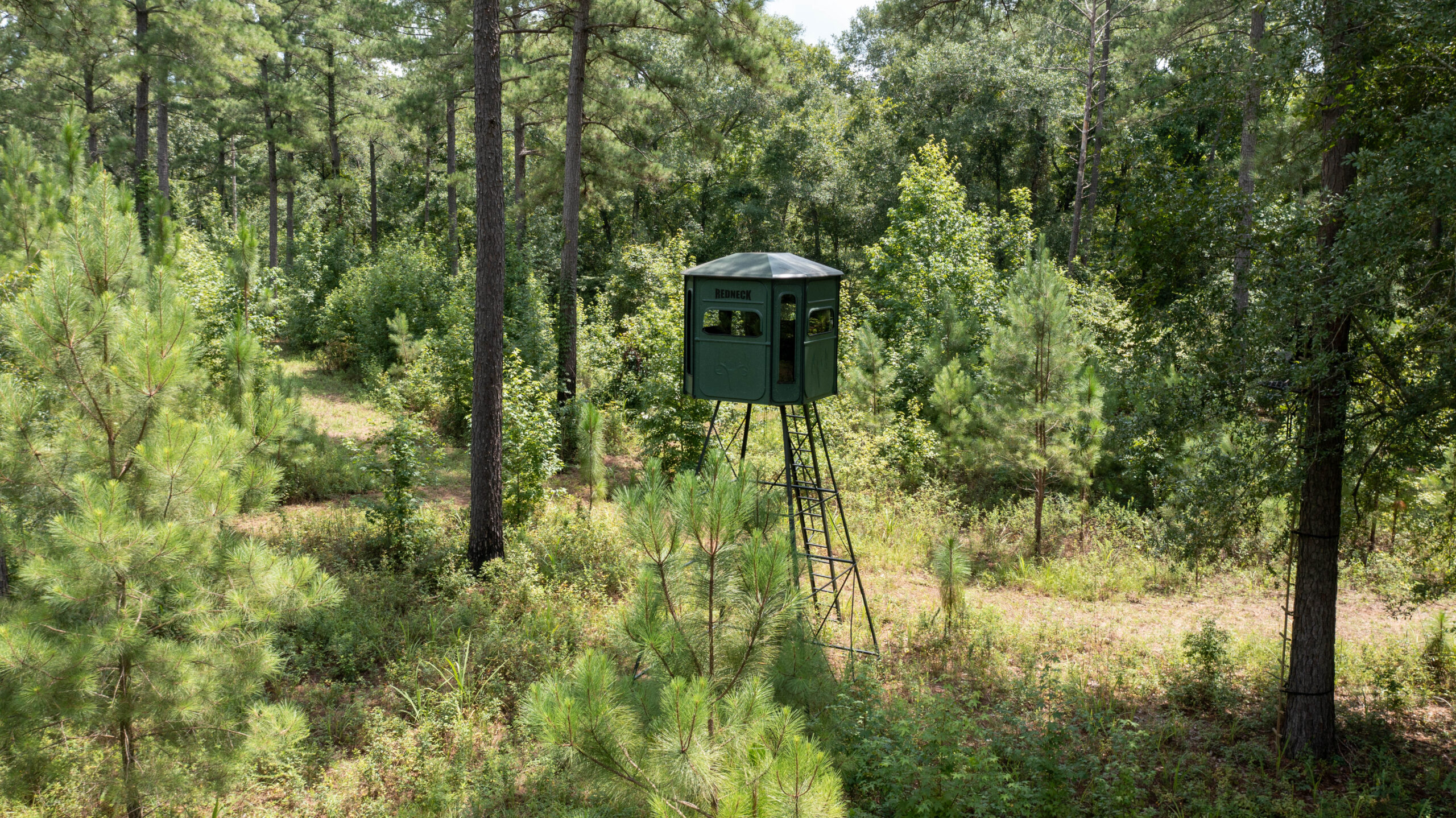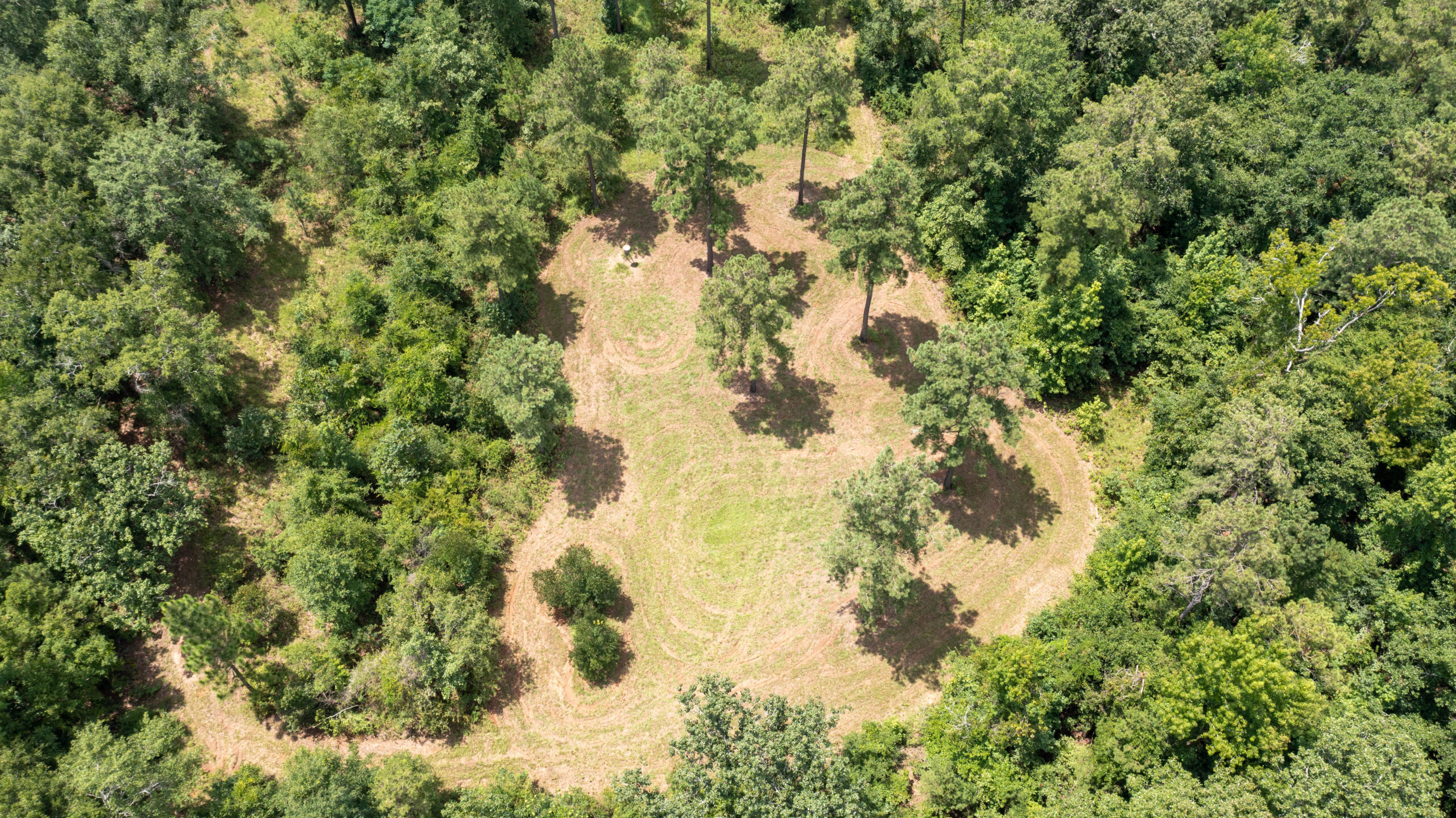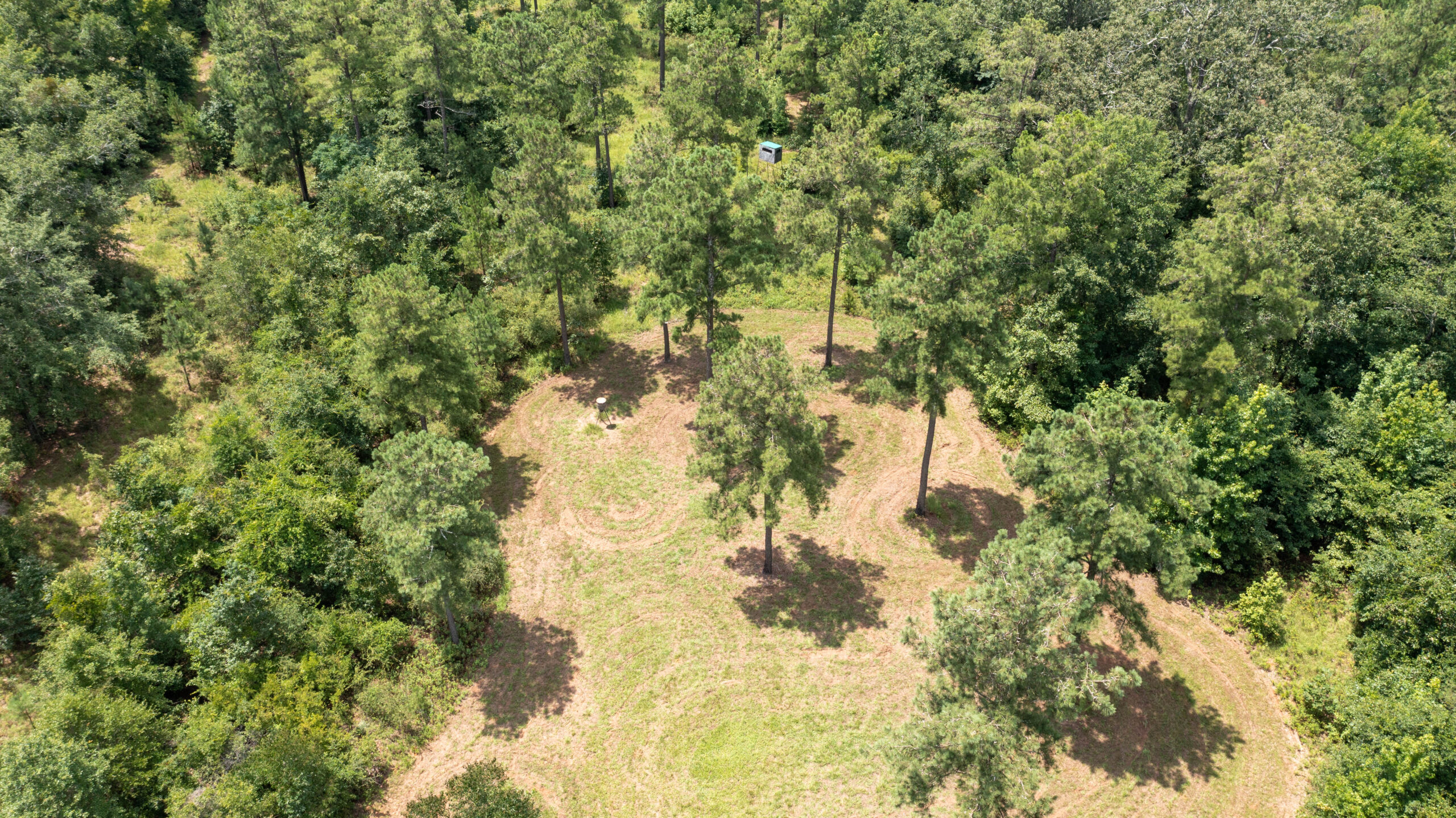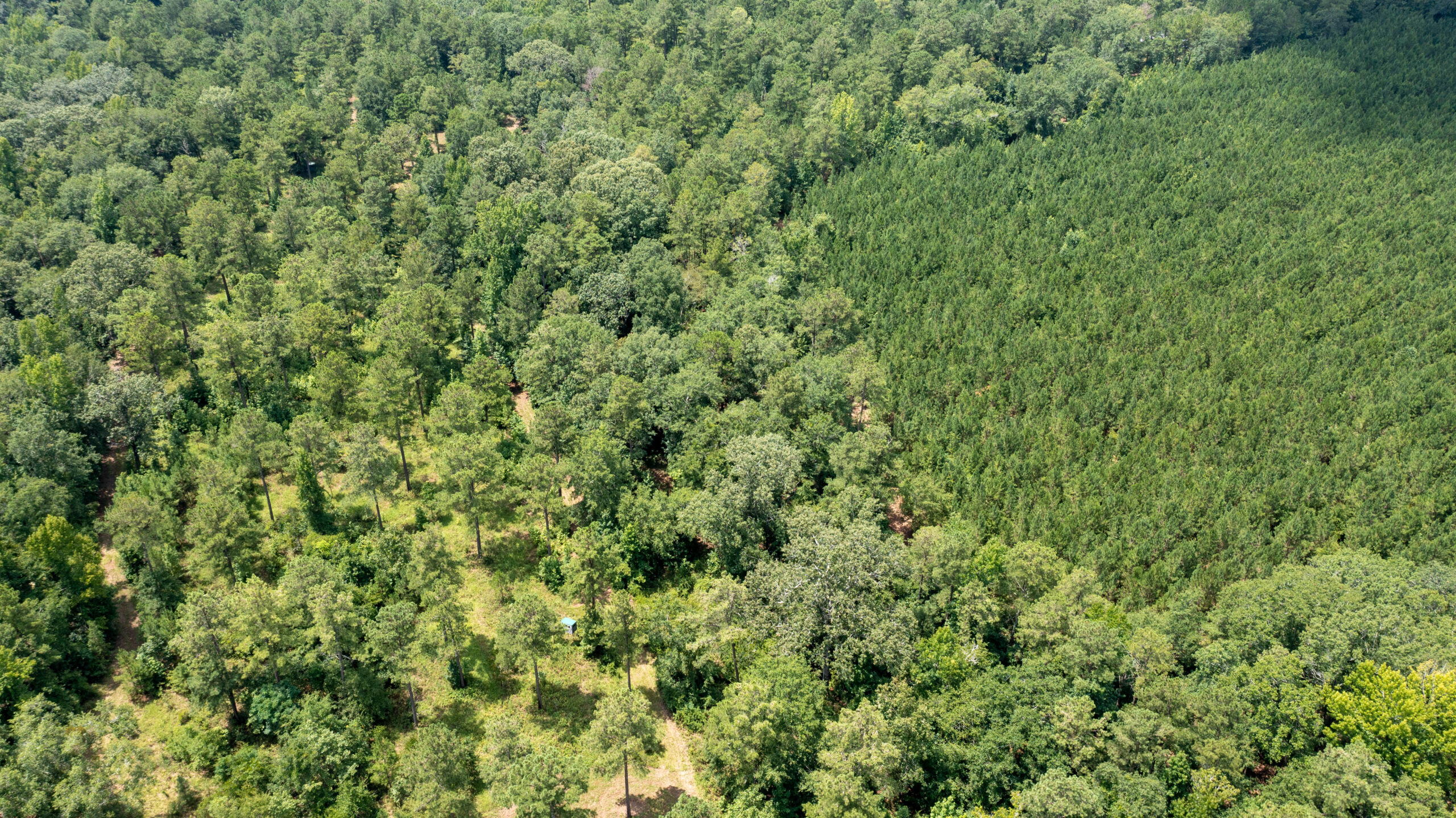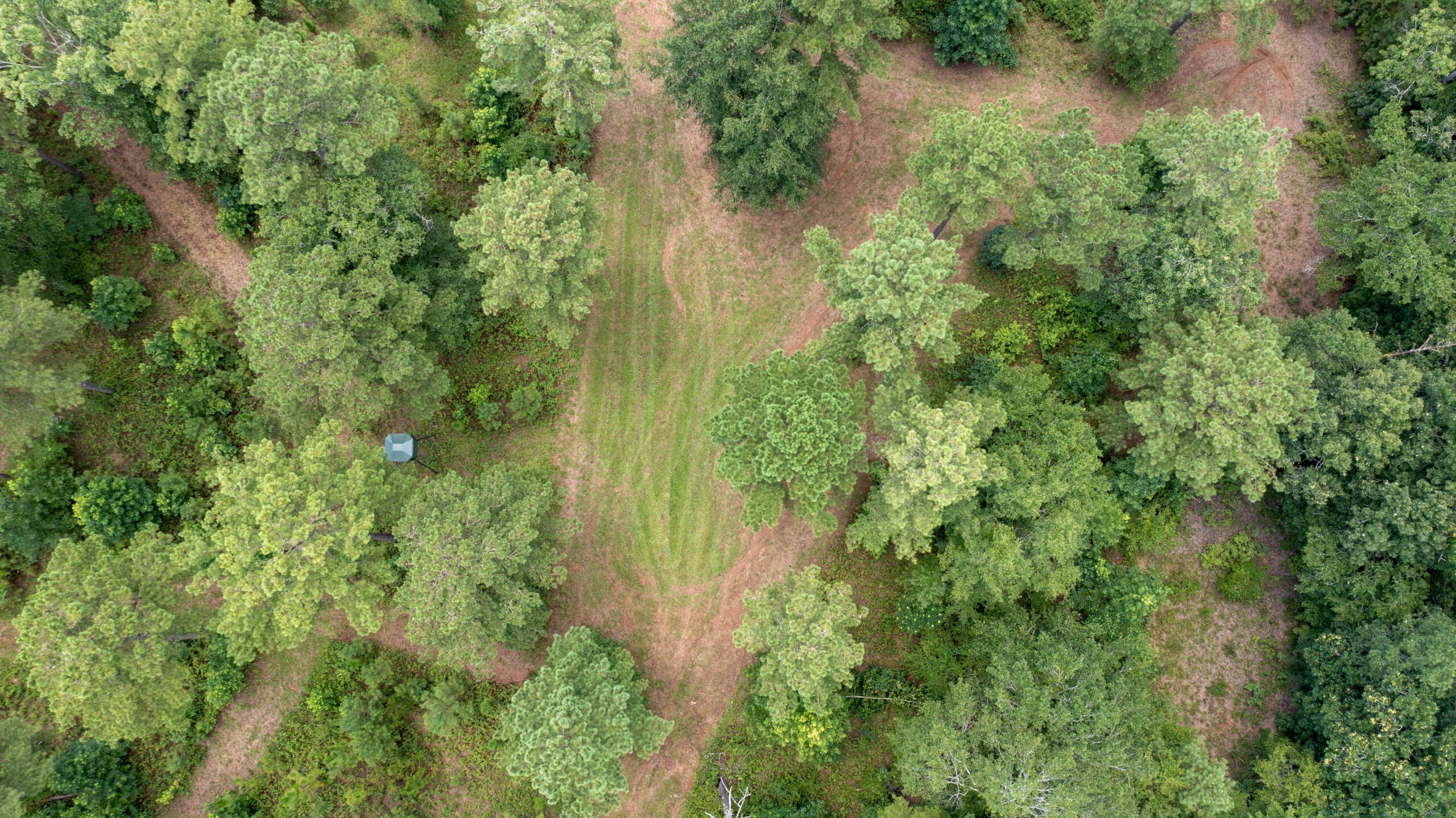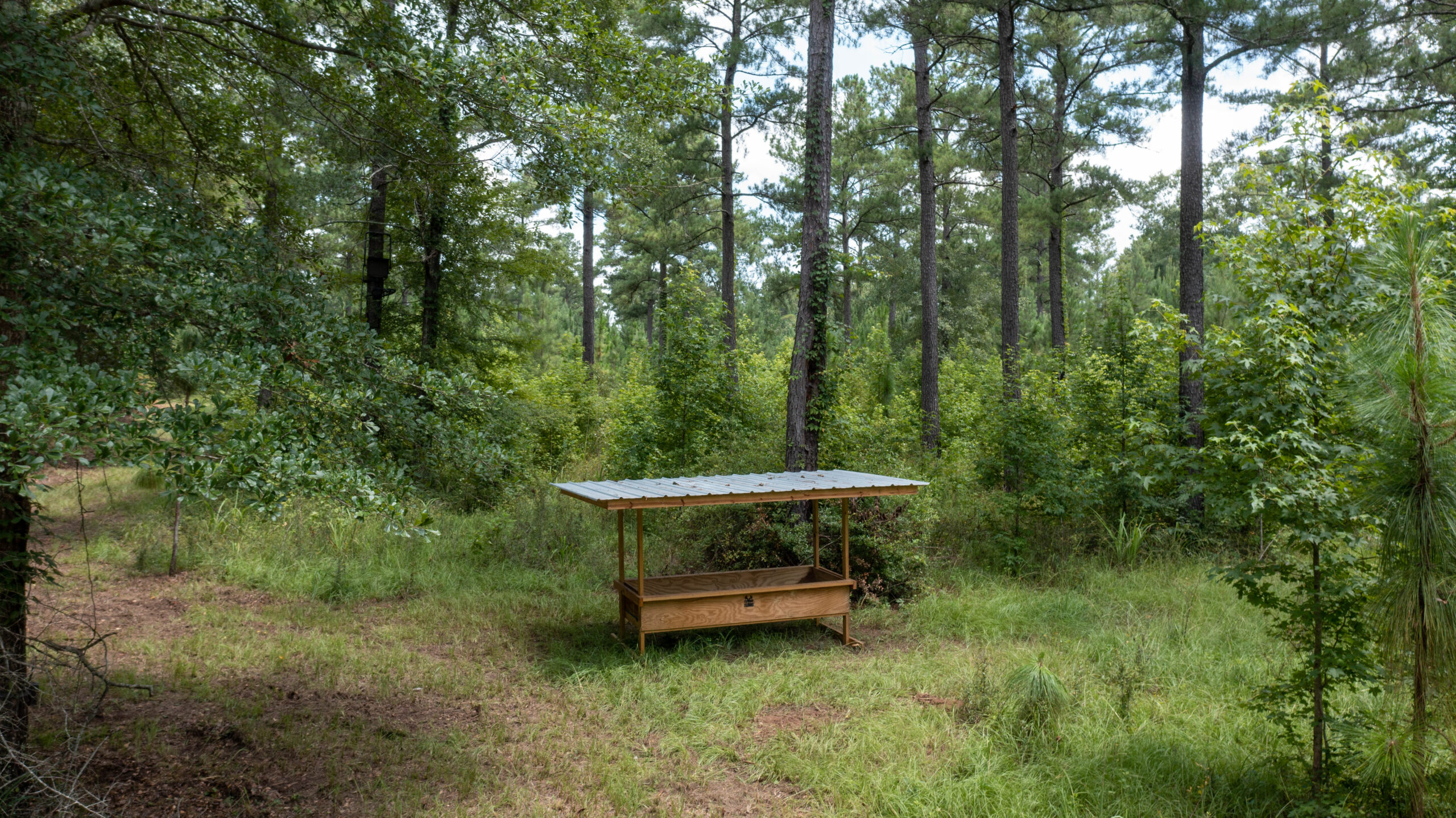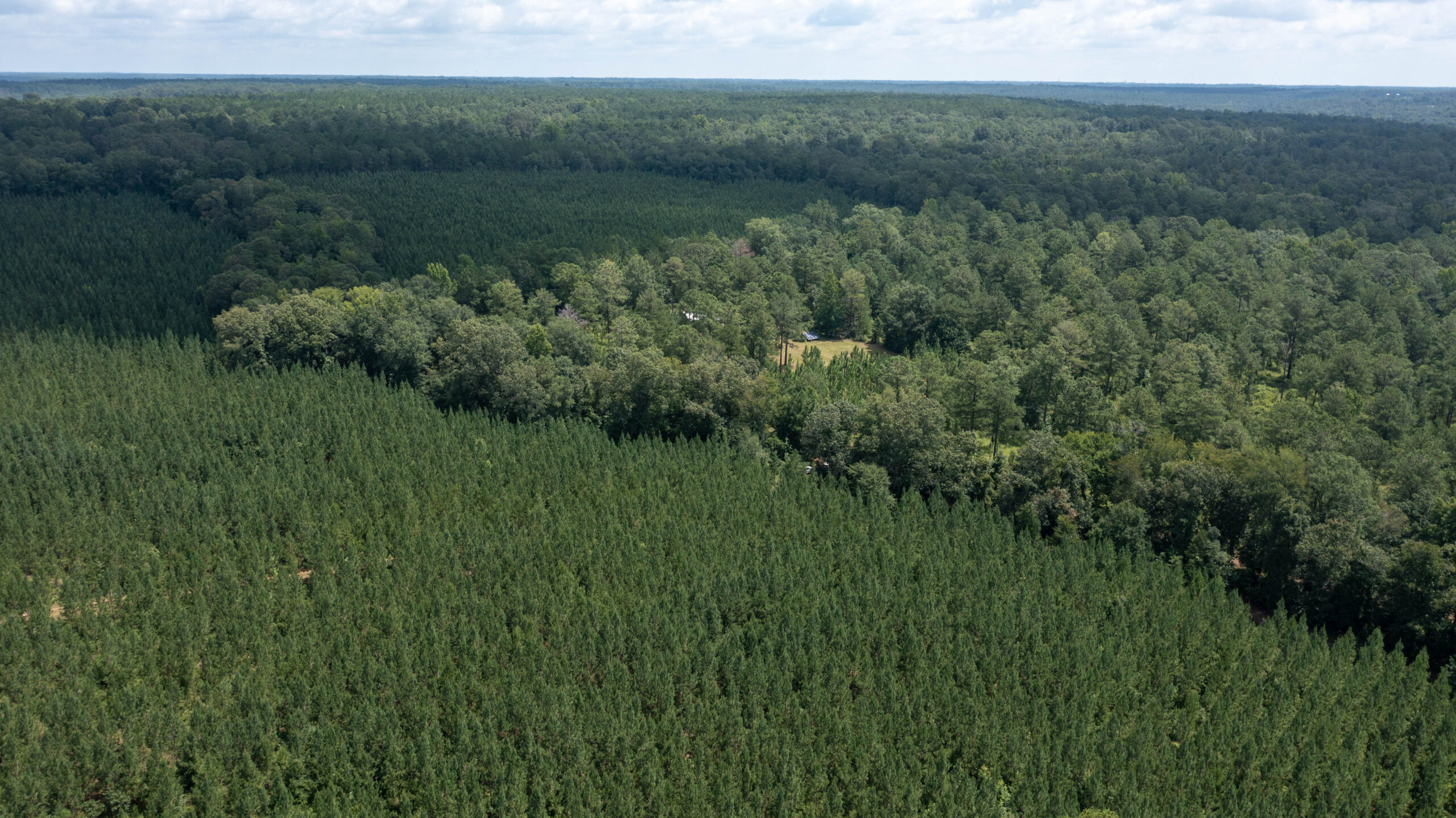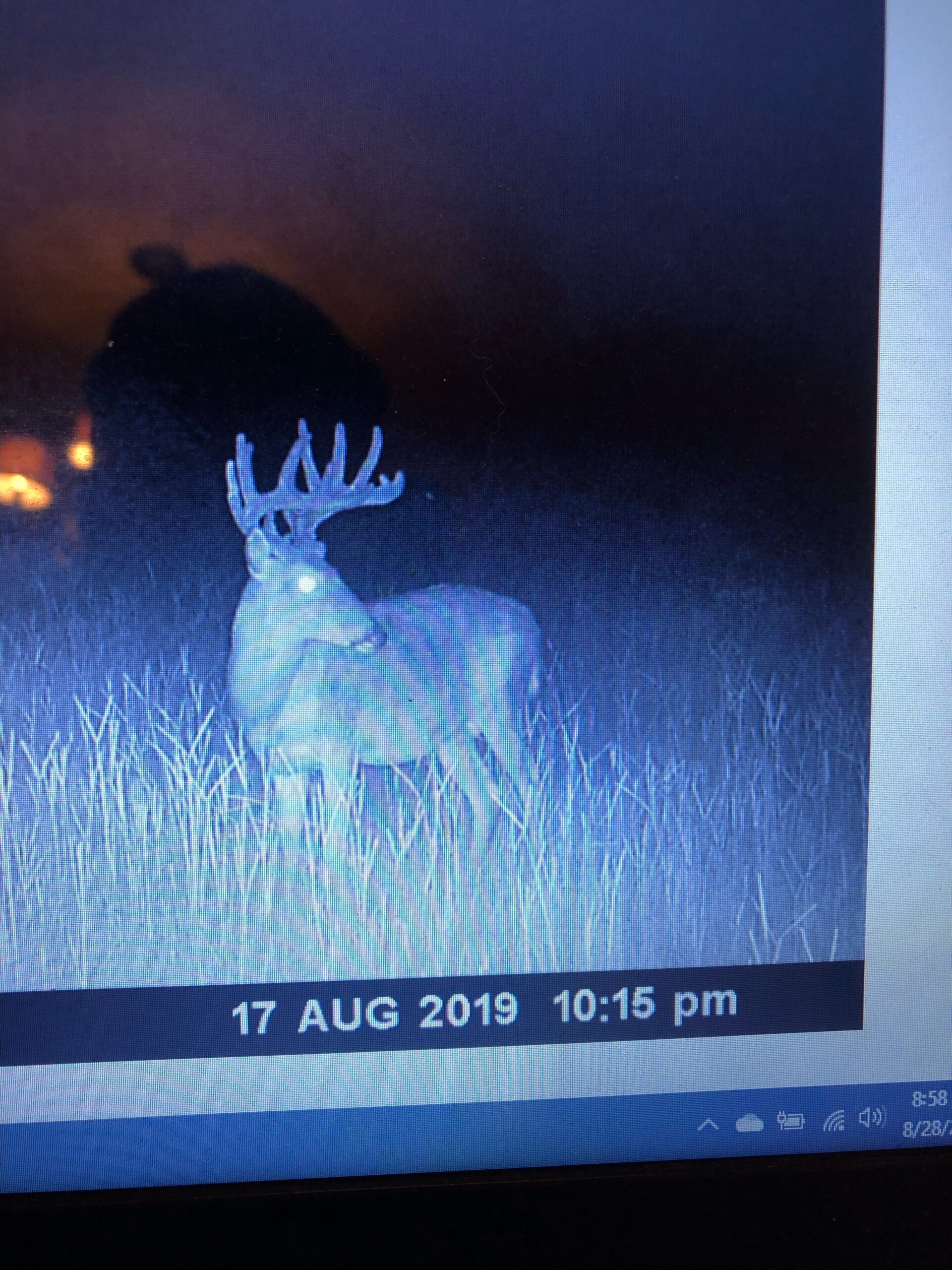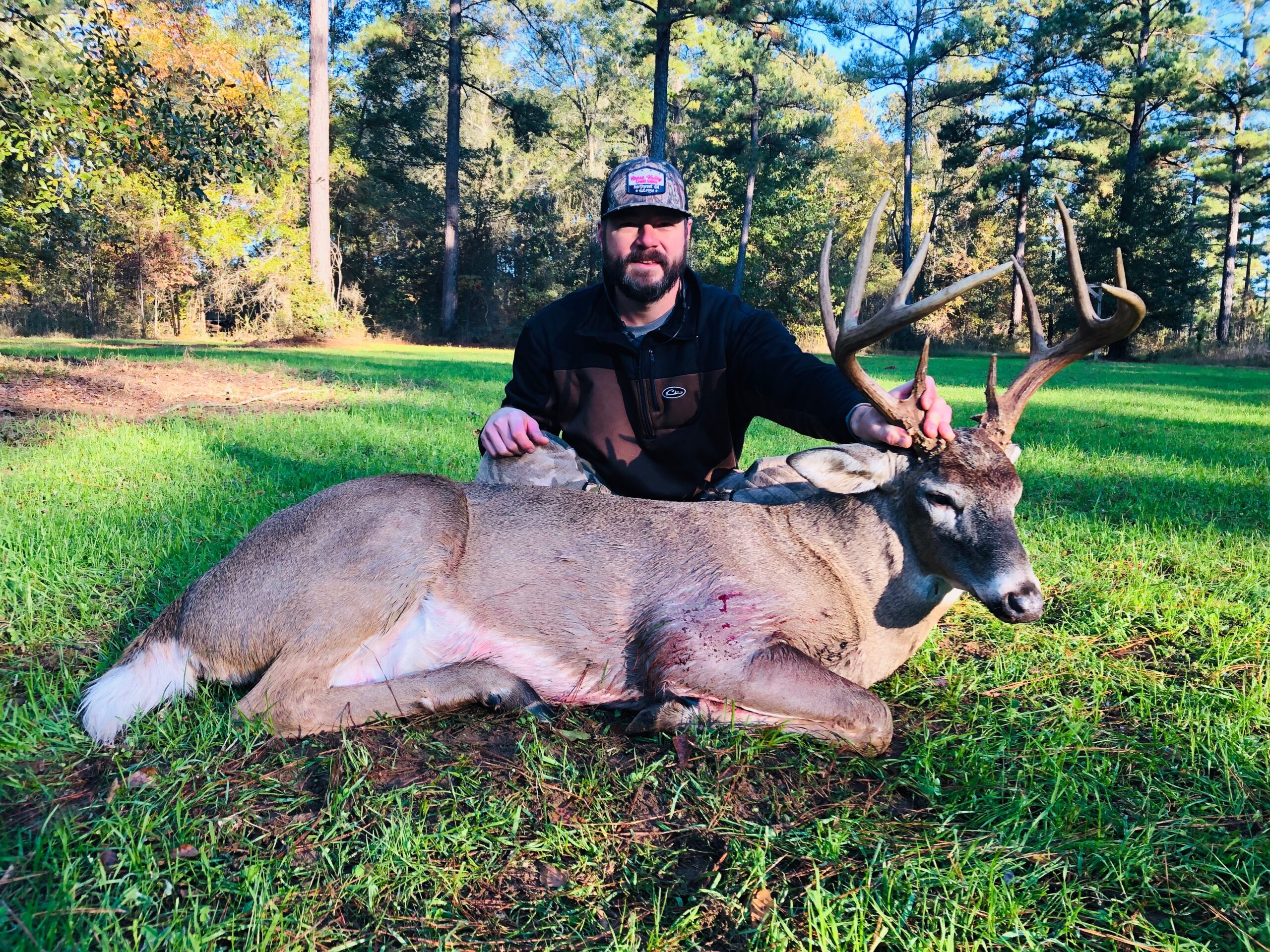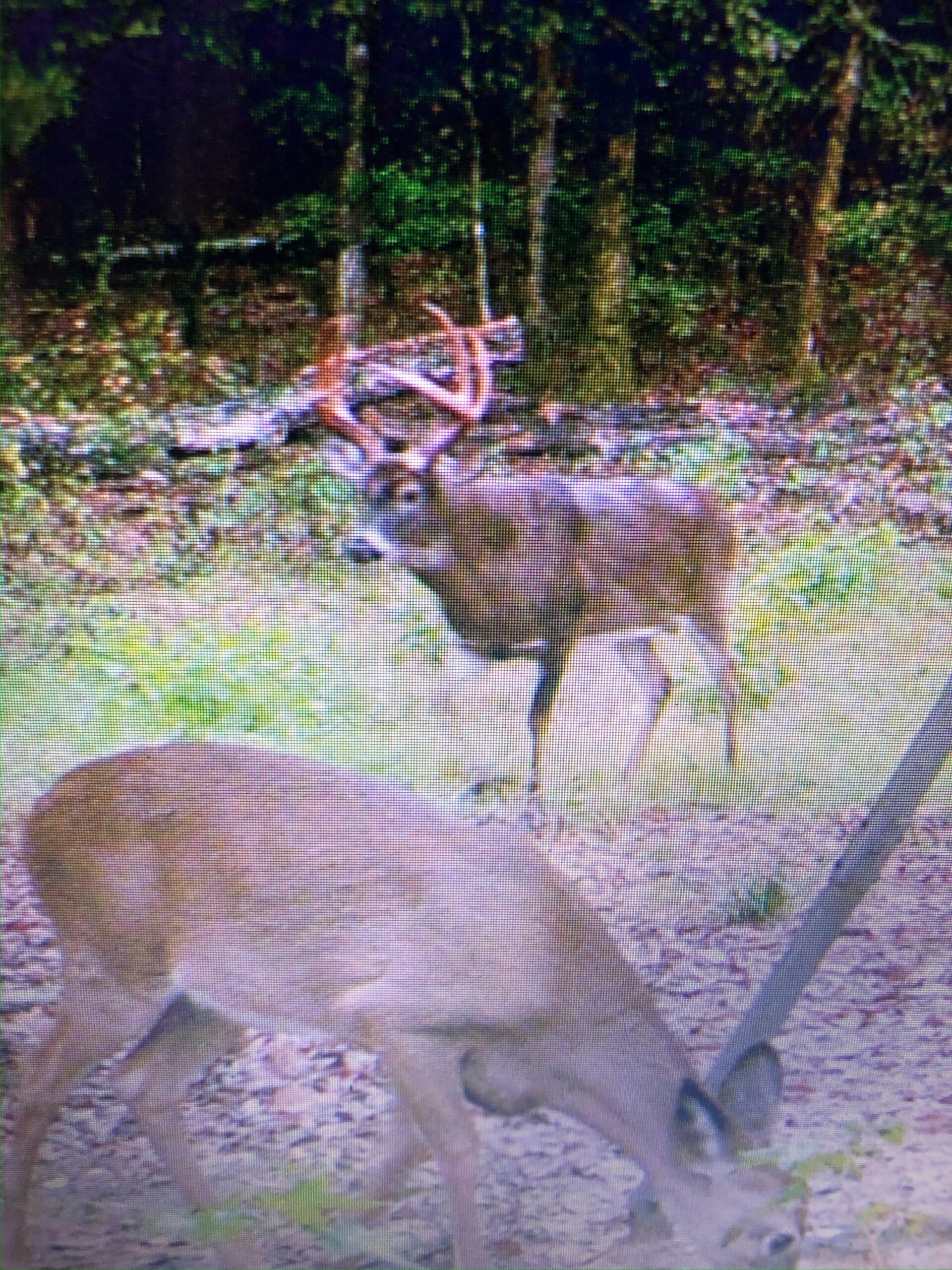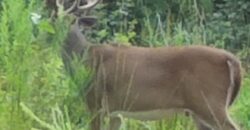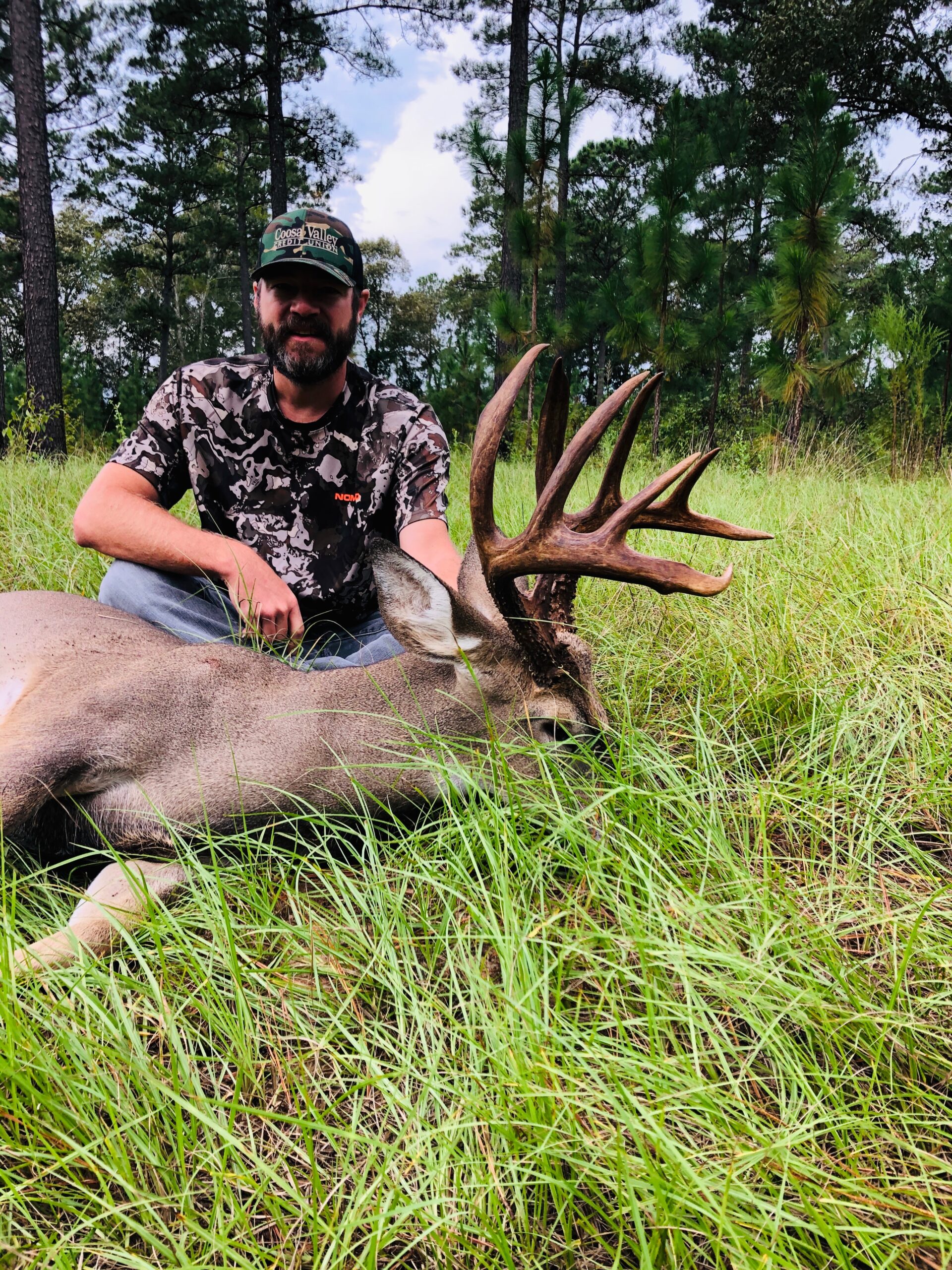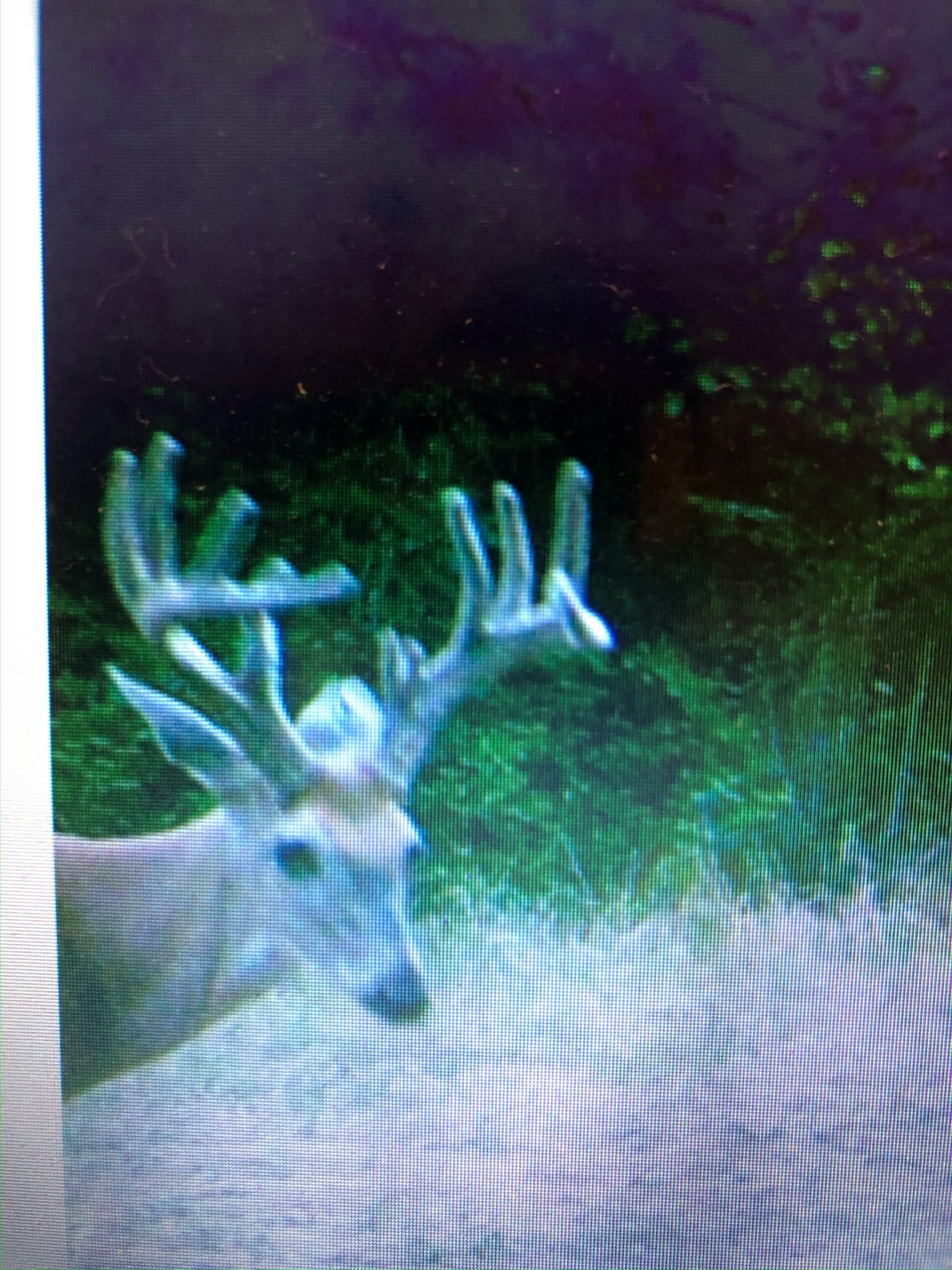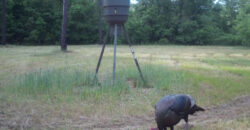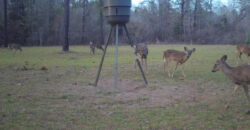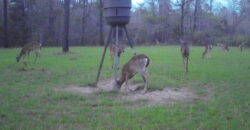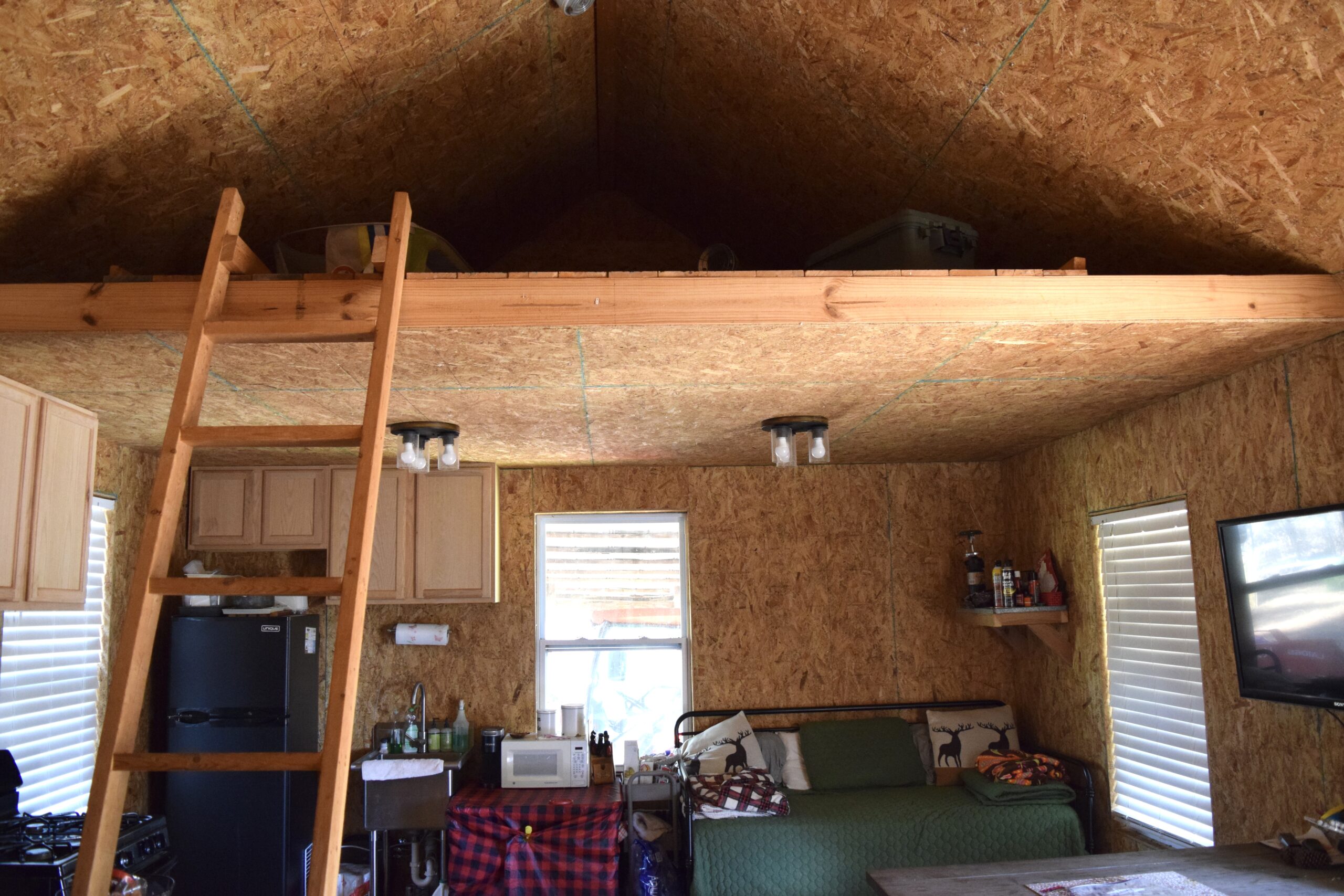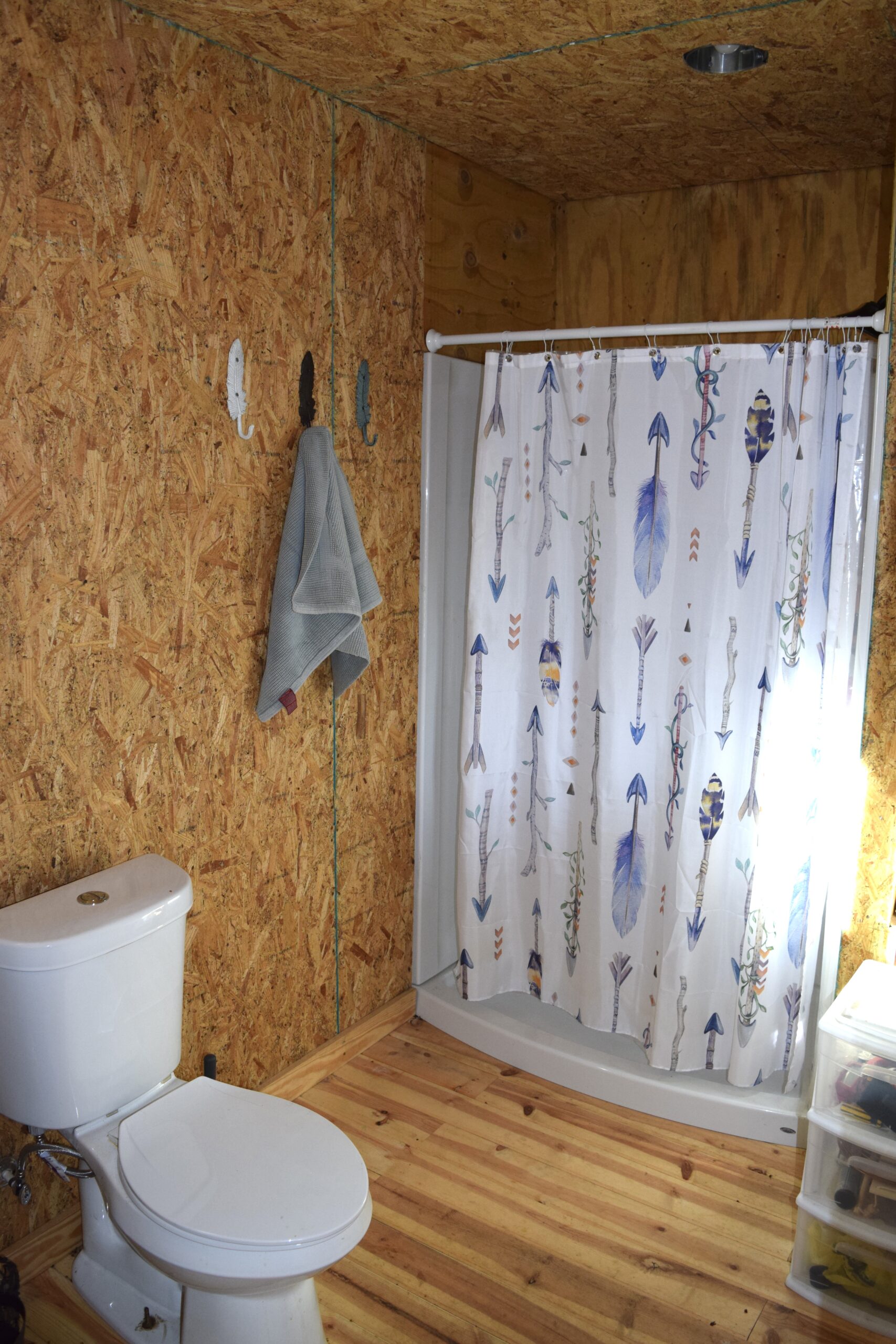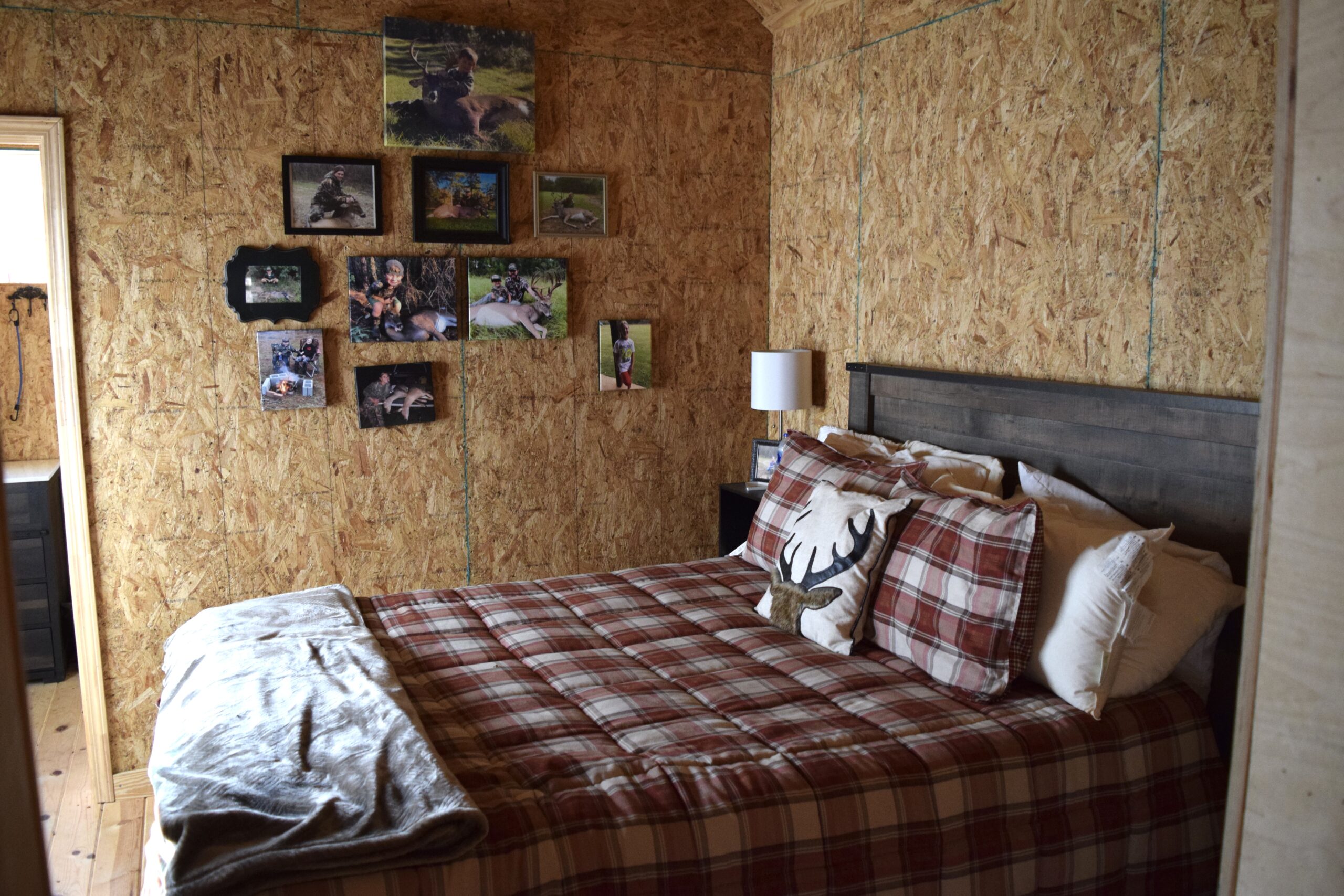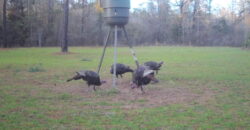 Description
Bryant Hill Farm is the definition of a true hunters paradise while sparing the cost of 1000 acres. Nestled quietly on a county maintained dirt road amongst some of the largest landowners in Macon County totaling over 10,000 acres. Wildlife management is taken to a level in this area. Properties like this one simply do not become available often. Located approximately a mile uninterrupted to the famous Flint River. Multiple 4 and 5 years old bucks can be seen on the property year in and year out. A testament to the neighborhood of like-minded large landowners with unmatched management practices. Bucks over 150" have been harvested here.
Bryant Hill Farm is very diverse. 40 year old plantation cut pines offer the ideal habitat for all wildlife. 10 year old planted pines offer an untouched sanctuary and unmatched holding ability to the mature bucks. 30 acres of mature mixed hardwoods load the forest floor with acorns creating transition and excellent opportunities for the bow hunter. 6 acres of food plots are established and have been managed for optimal soil productivity. A small wet weather creek flows on the southern border of the property. Approximately 5 acres are floodable for the avid duck hunter. Current owner notes seeing waterfowl by the hundreds frequent the area. A spring morning will offer the turkey hunter gobbles in multiple directions with ample opportunity.
An excellent road system is already in place. One can slip into and evening stand while deer feed nearby. Tower stands, corn feeders and supplemental trough feeders are included with the property.
A small cabin sits on the property. Equipped a newly installed solar system, well and septic. Sit on the porch and watch deer, turkey, etc walk by as if you don't exist. A testament to the extremely low hunting pressure. Bryant Hill Farm, acre for acre, is tough to match in Georgia.
Location
County:
Macon County, Georgia
Similar Properties
Pretty, private timber tract in a county noted for quality Whitetail Deer hunting. Approx. 45 acres is 10 year old (+-) pines, approx. 10 acres is 21 year old natural growth (+-) pines, approx. 8 acres is old field. Balance is creek bottomland, food plots, and hardwoods in a natural 'bay'/cypress pond type area at […]
Meriwether County, Georgia
Spectacular 178+/- acre farm located in Meriwether County, Georgia is an ideal location for those looking for relaxing seclusion and hunting all while being an easy drive to Columbus, Atlanta, or Macon. This property includes approximately 38+- acres of planted pines ranging up to 25+ years old, so the timber value could provide additional future […]