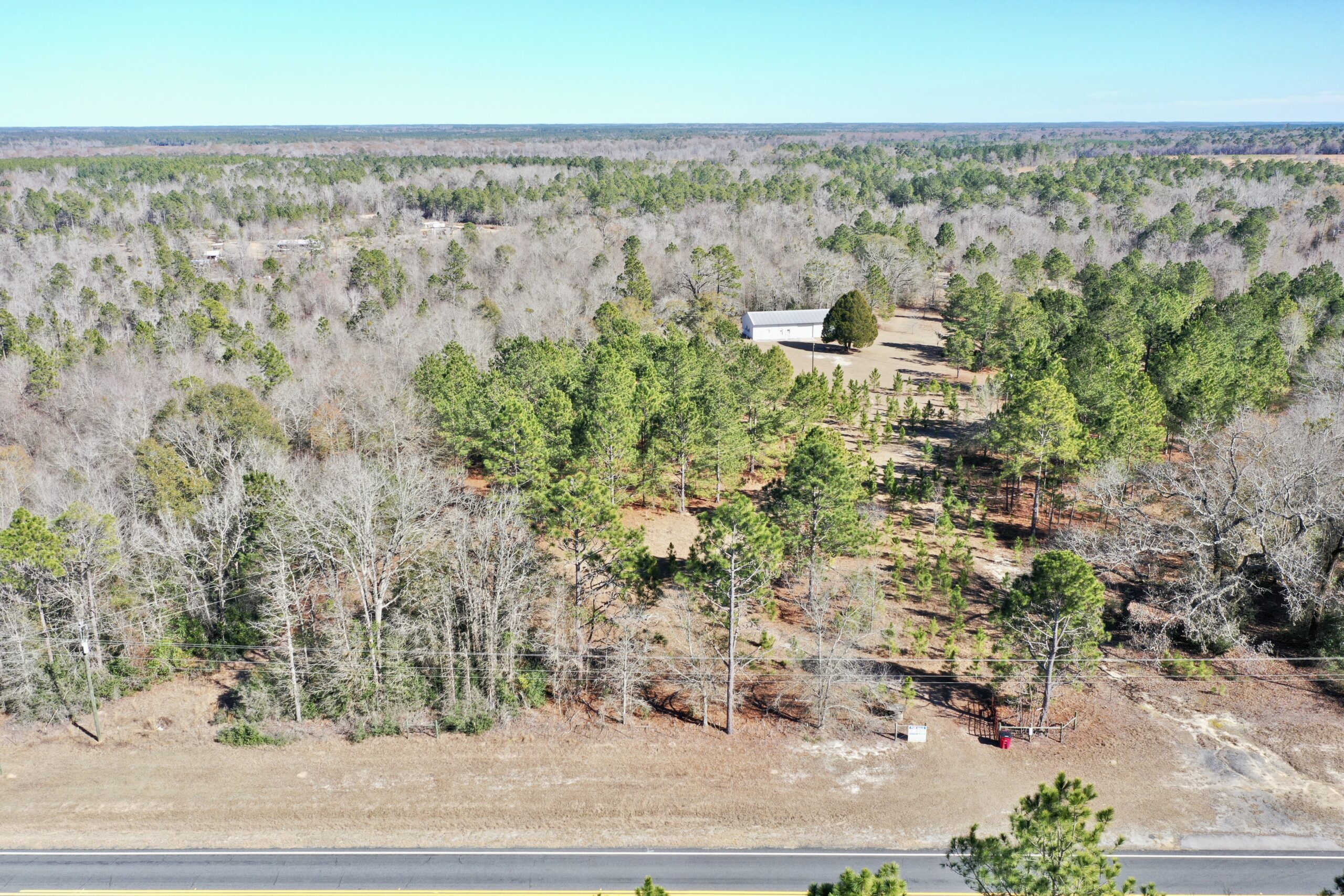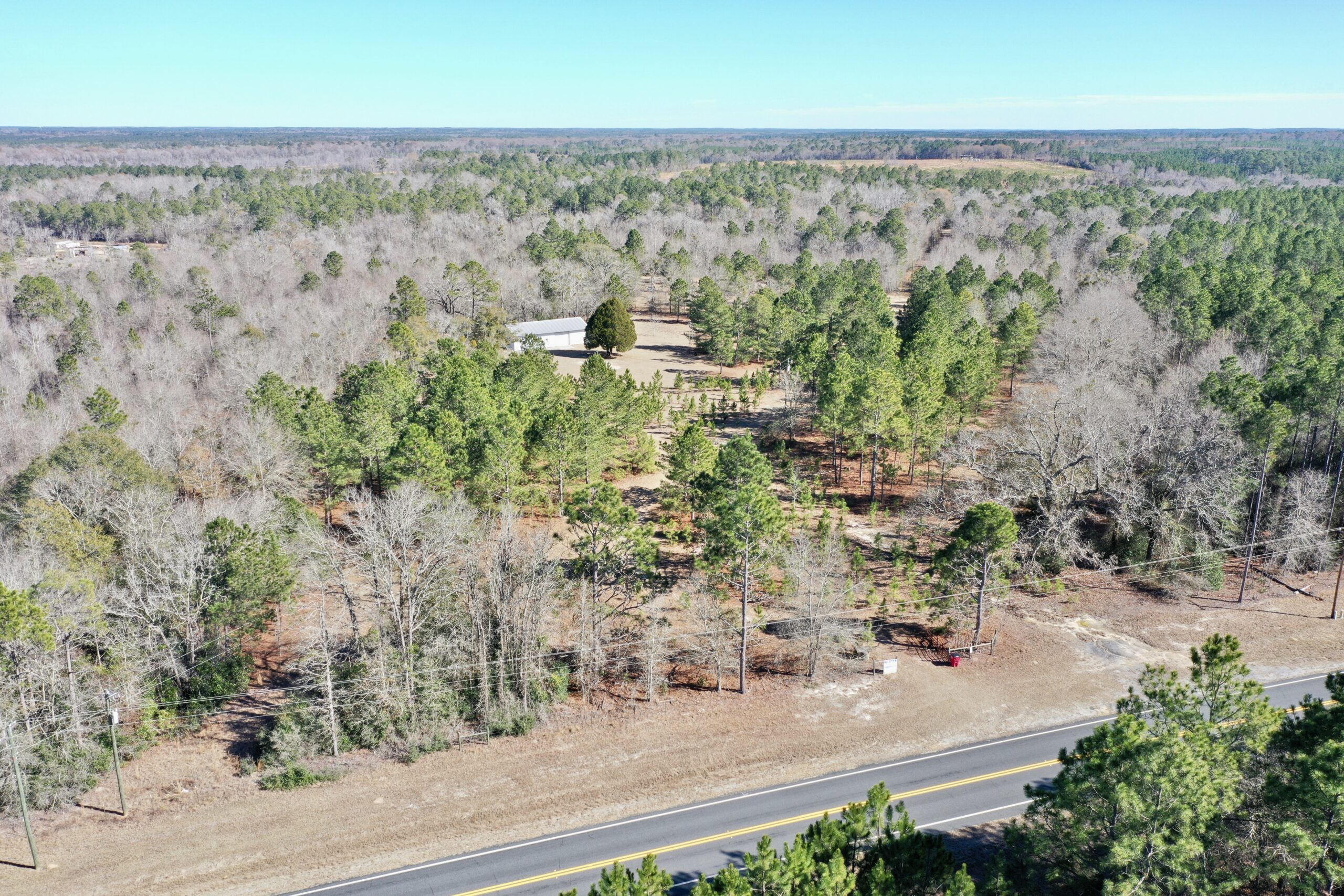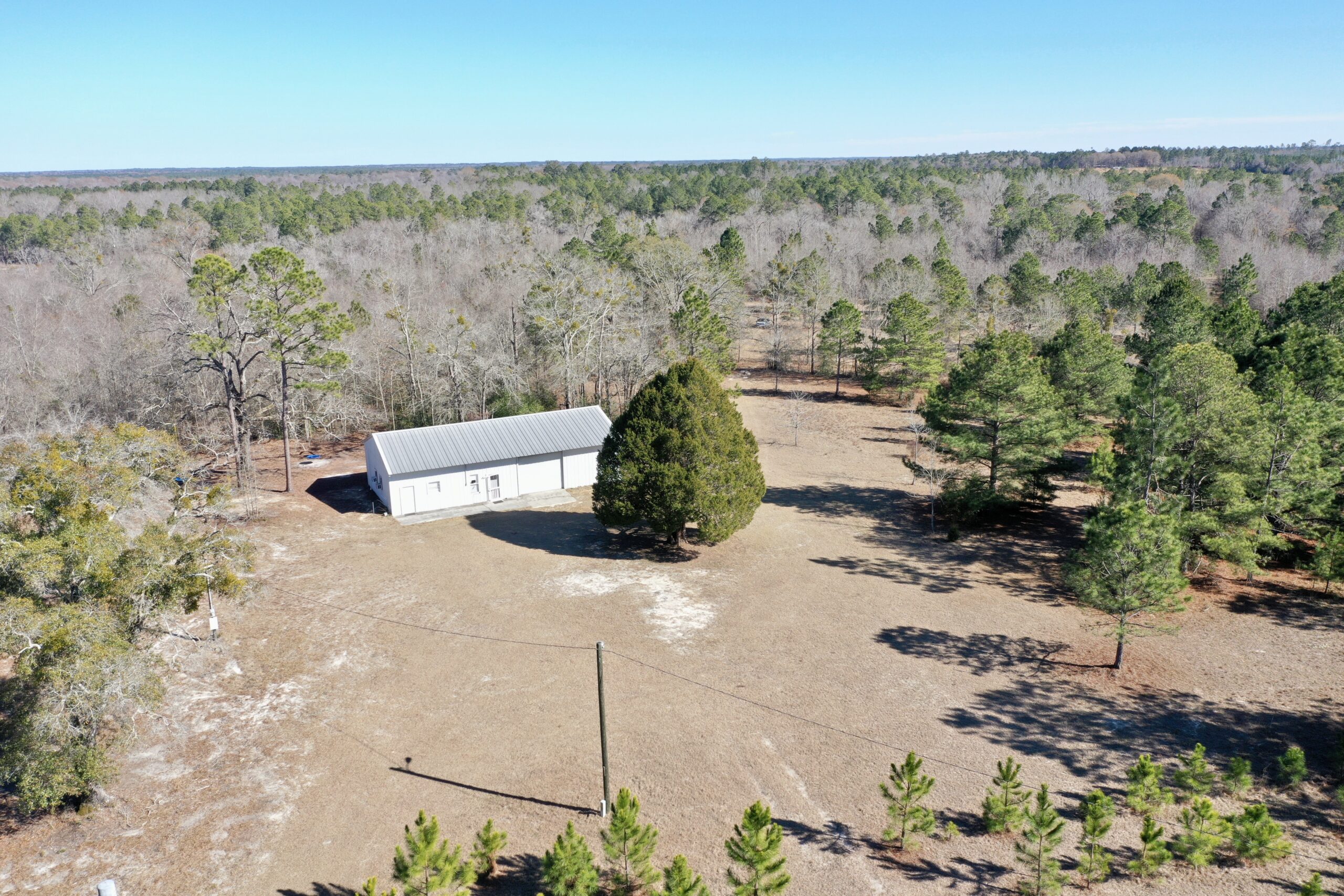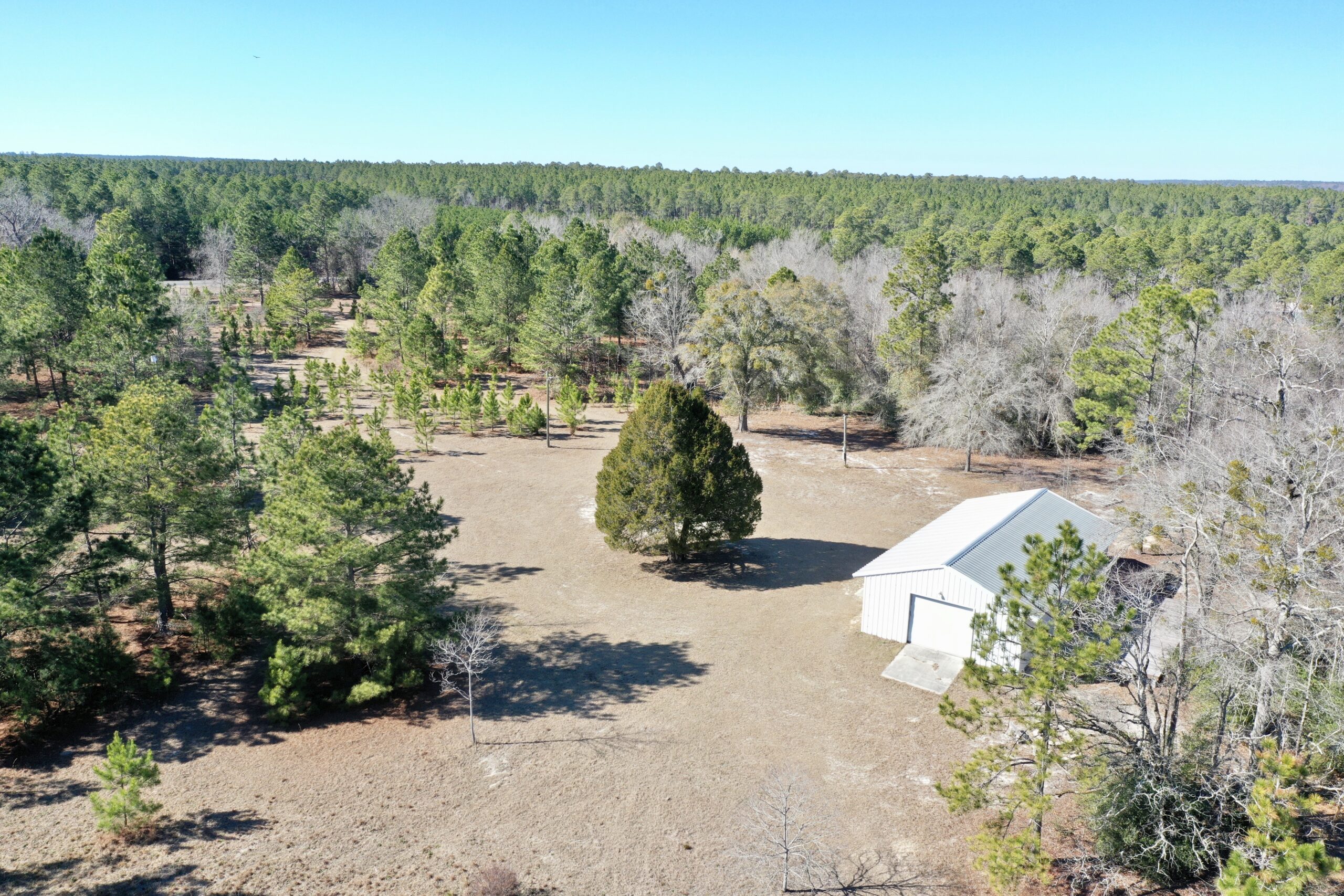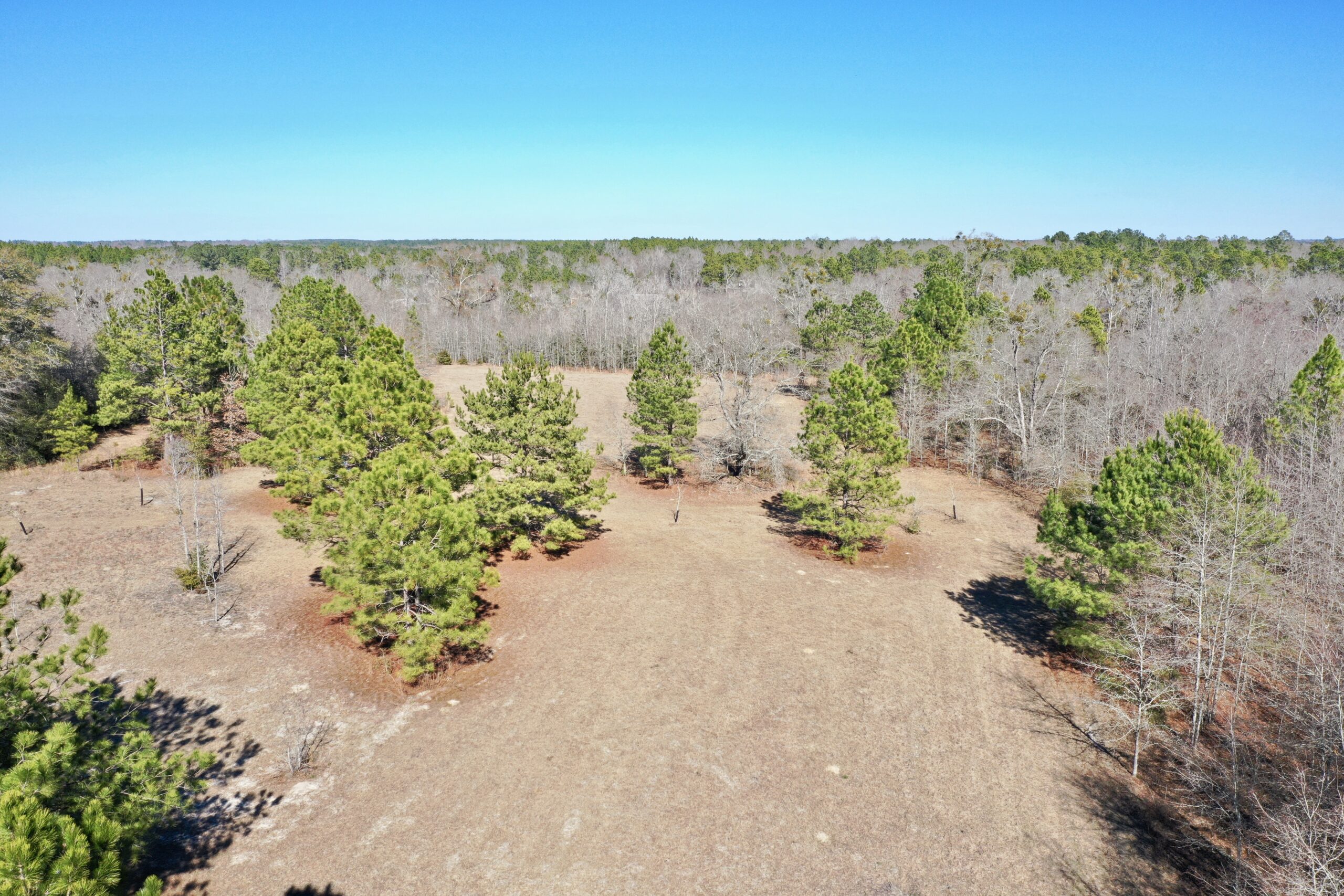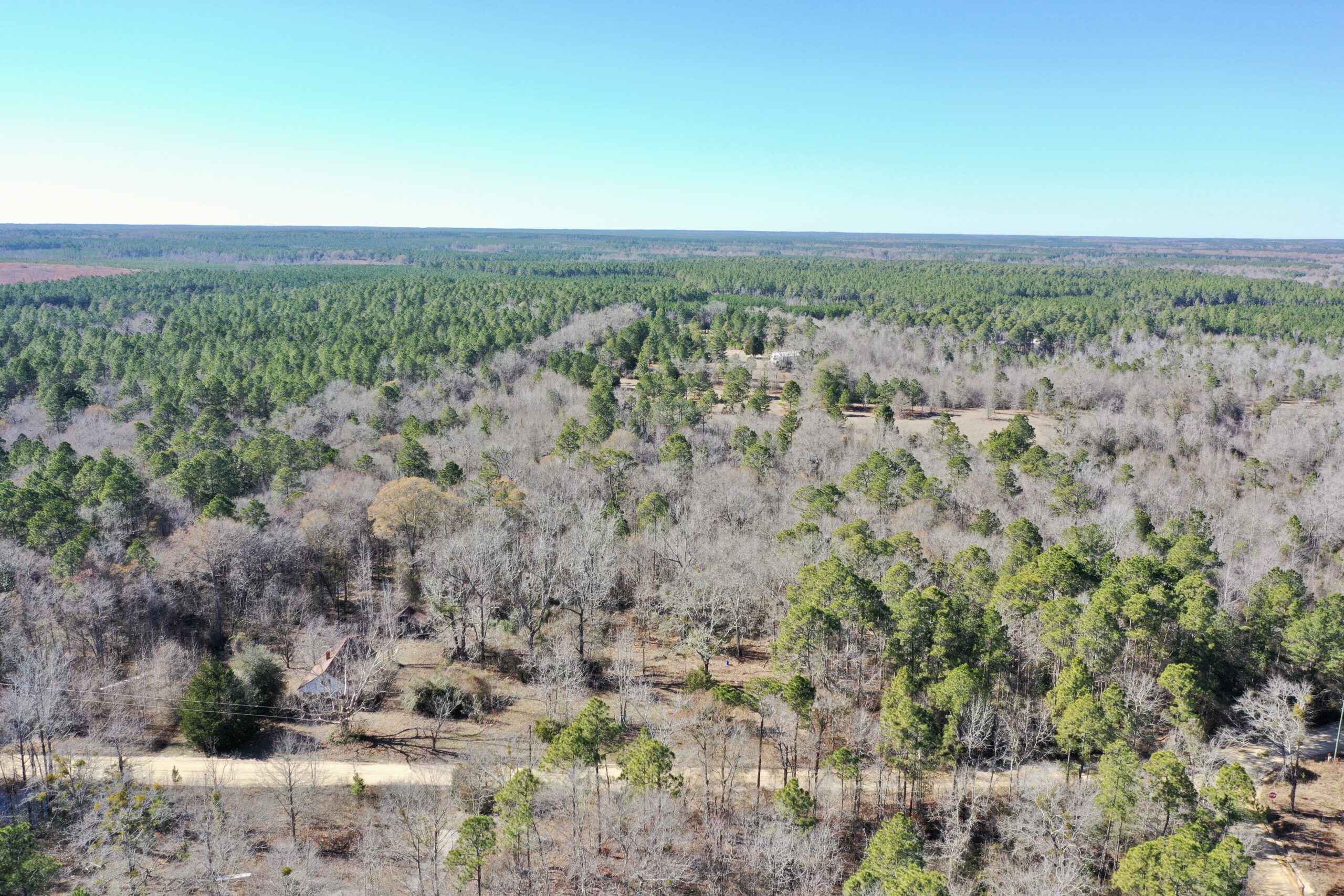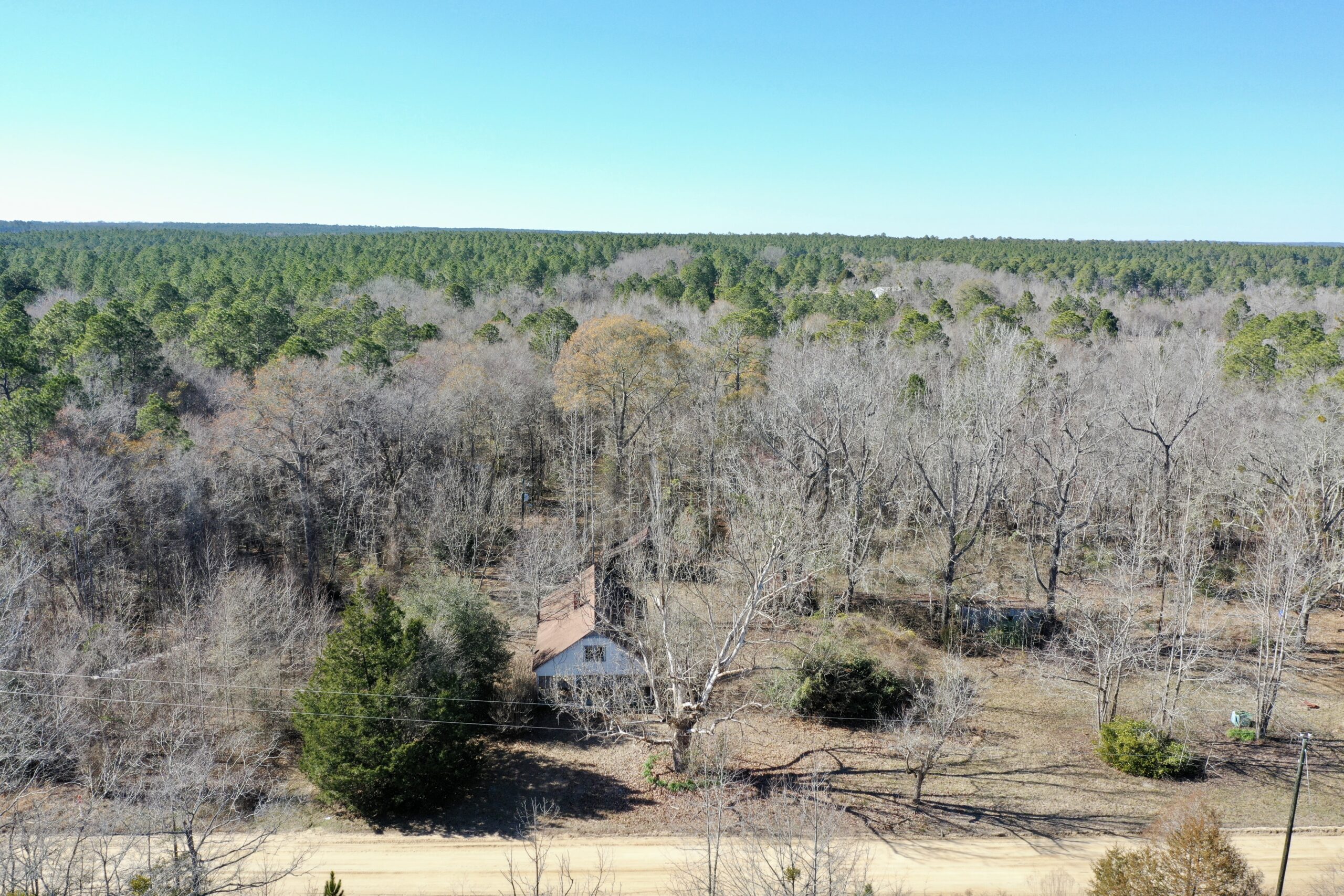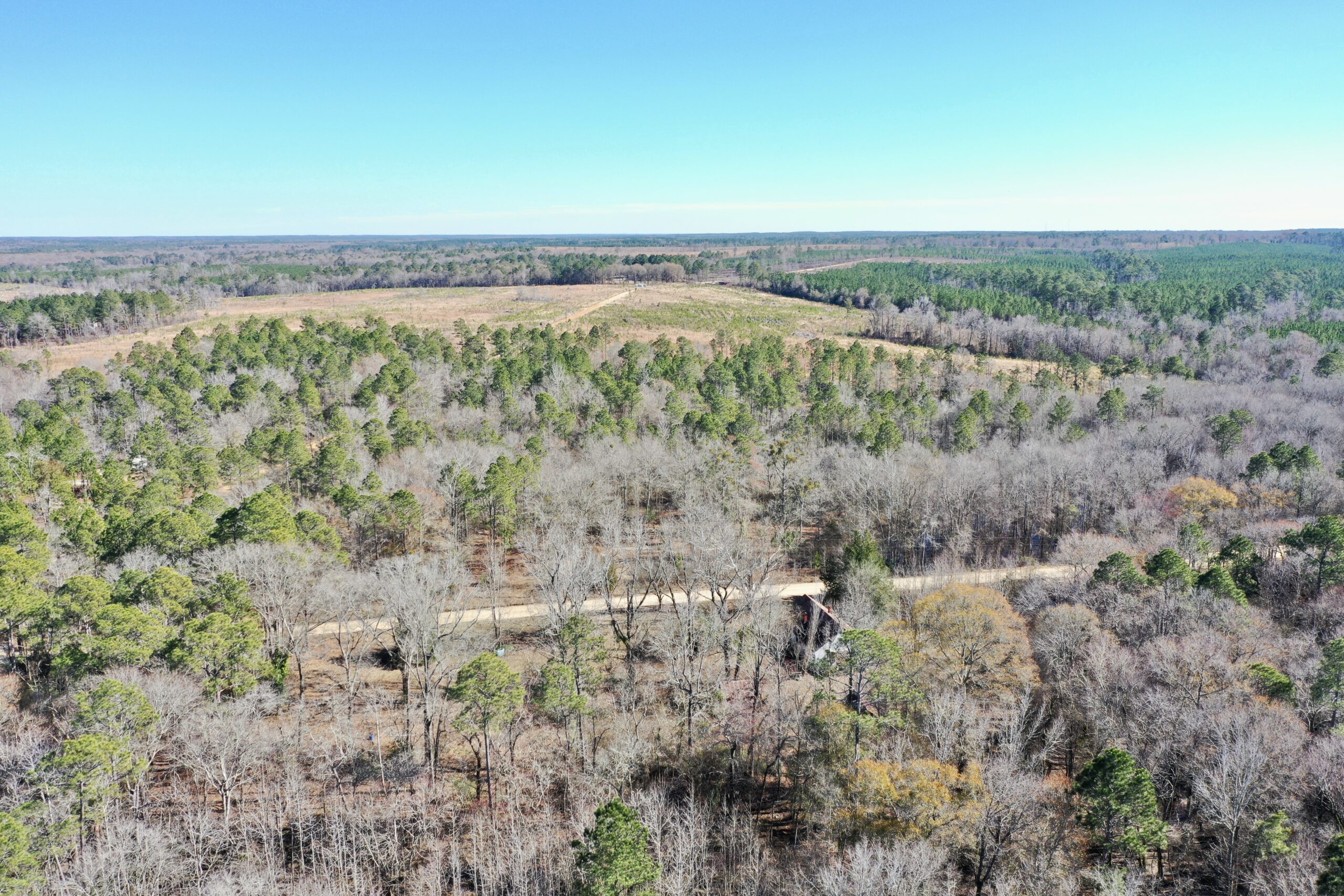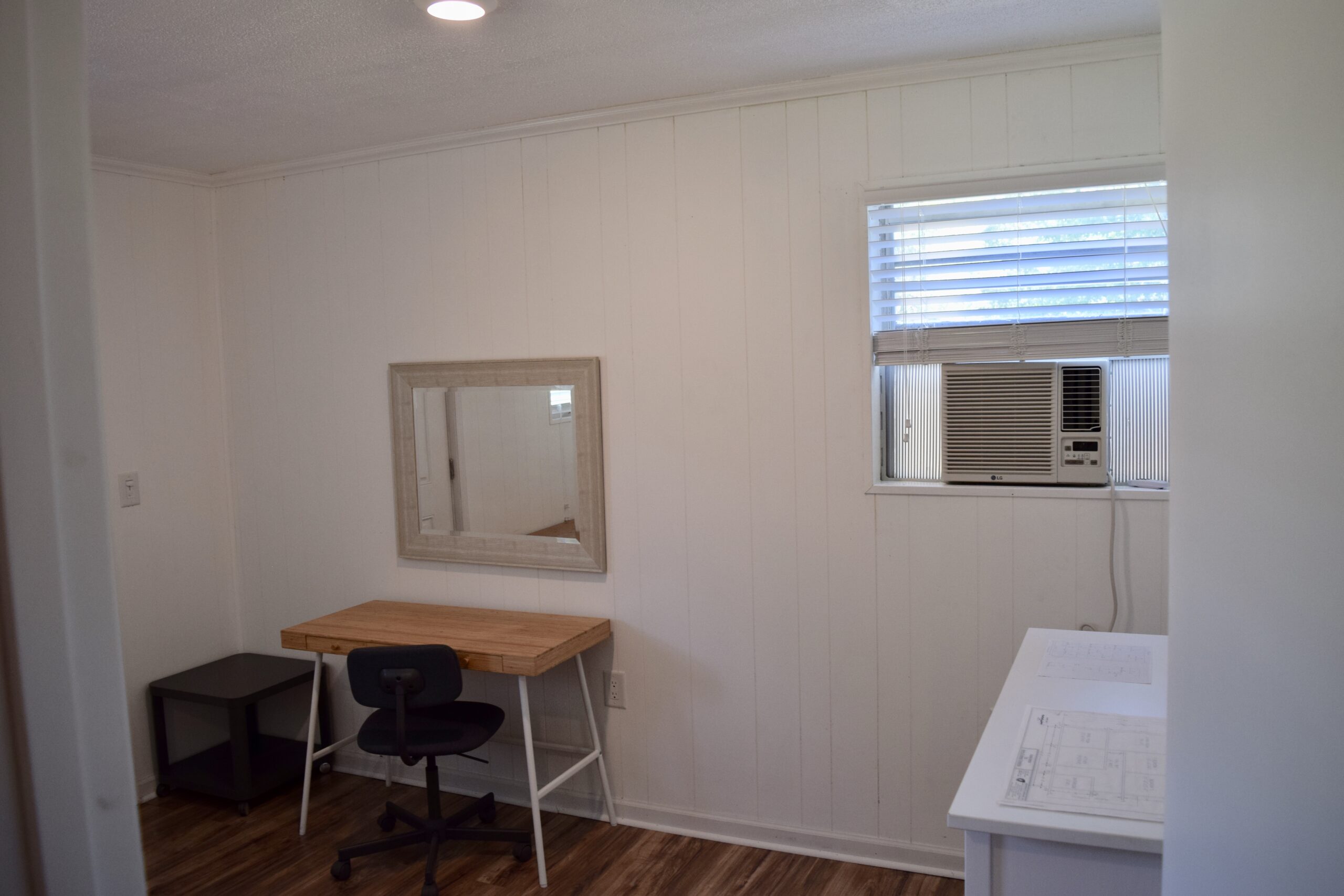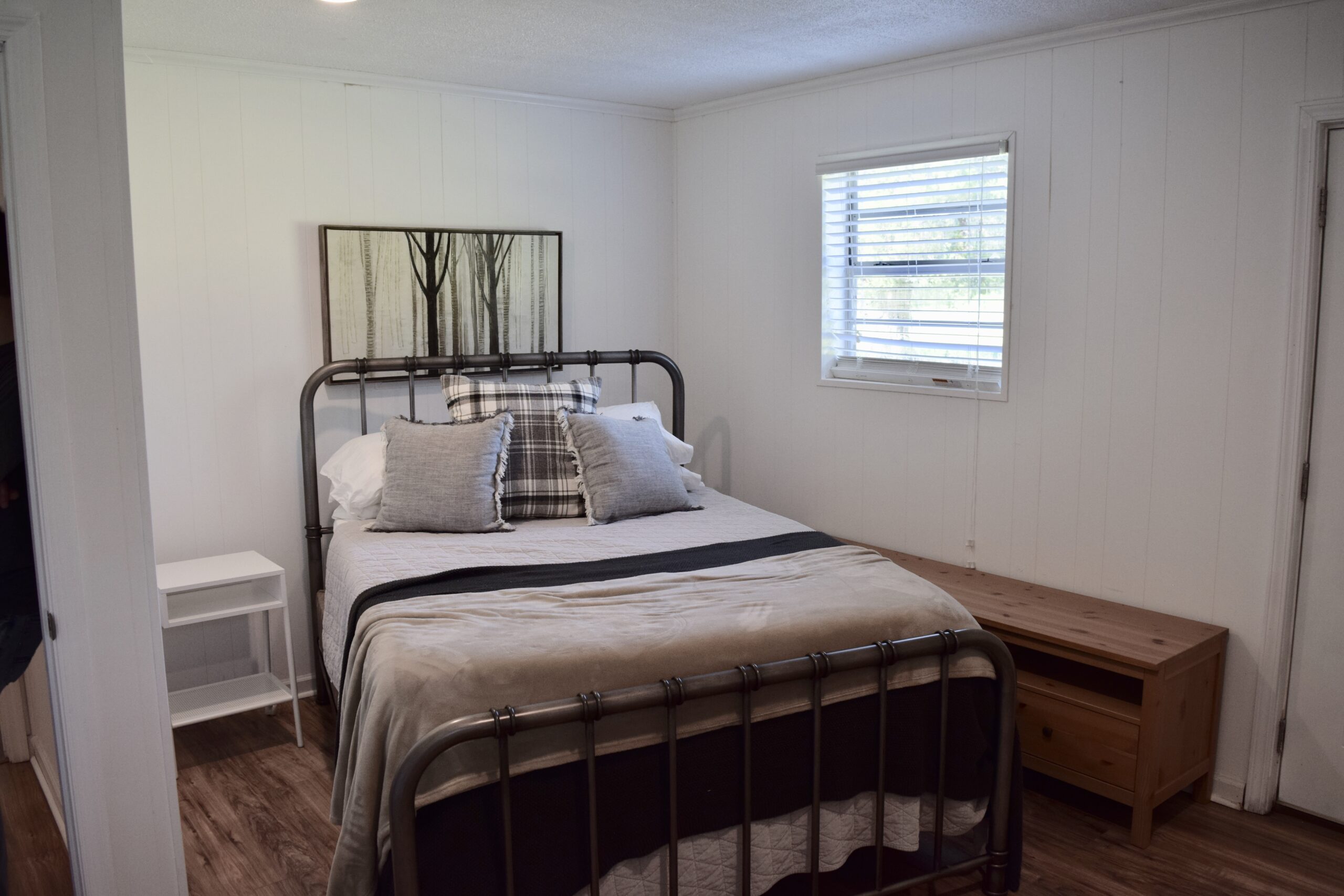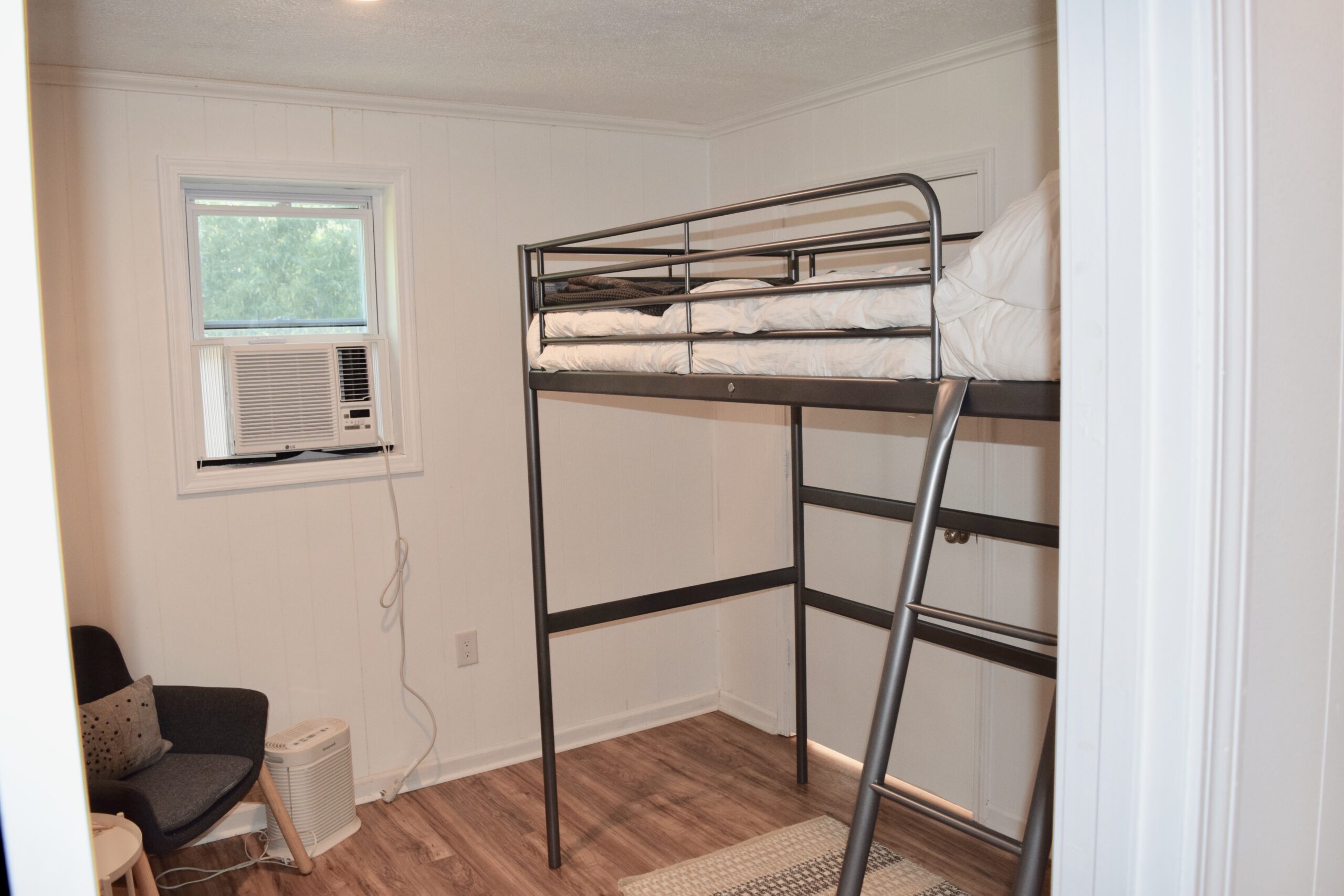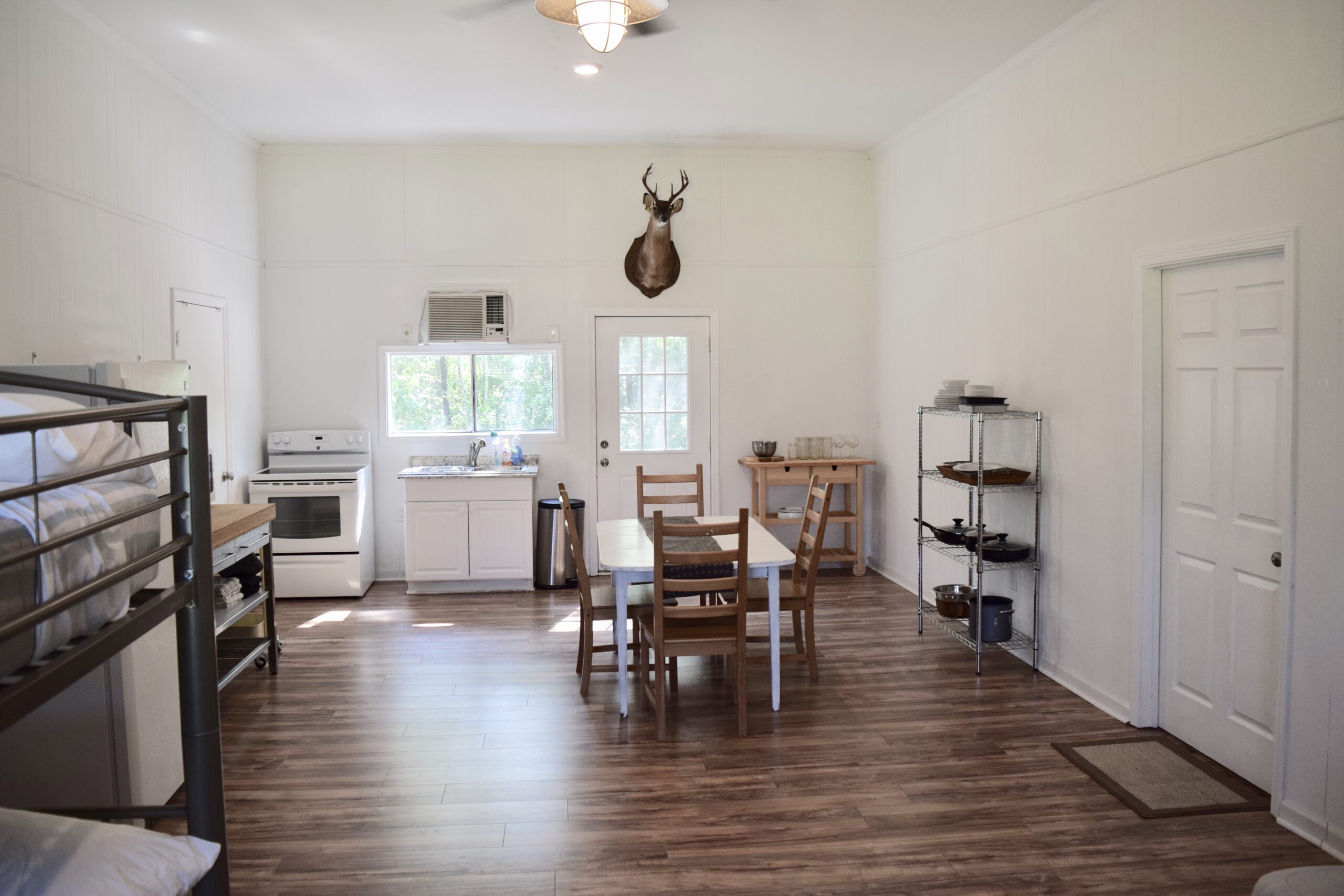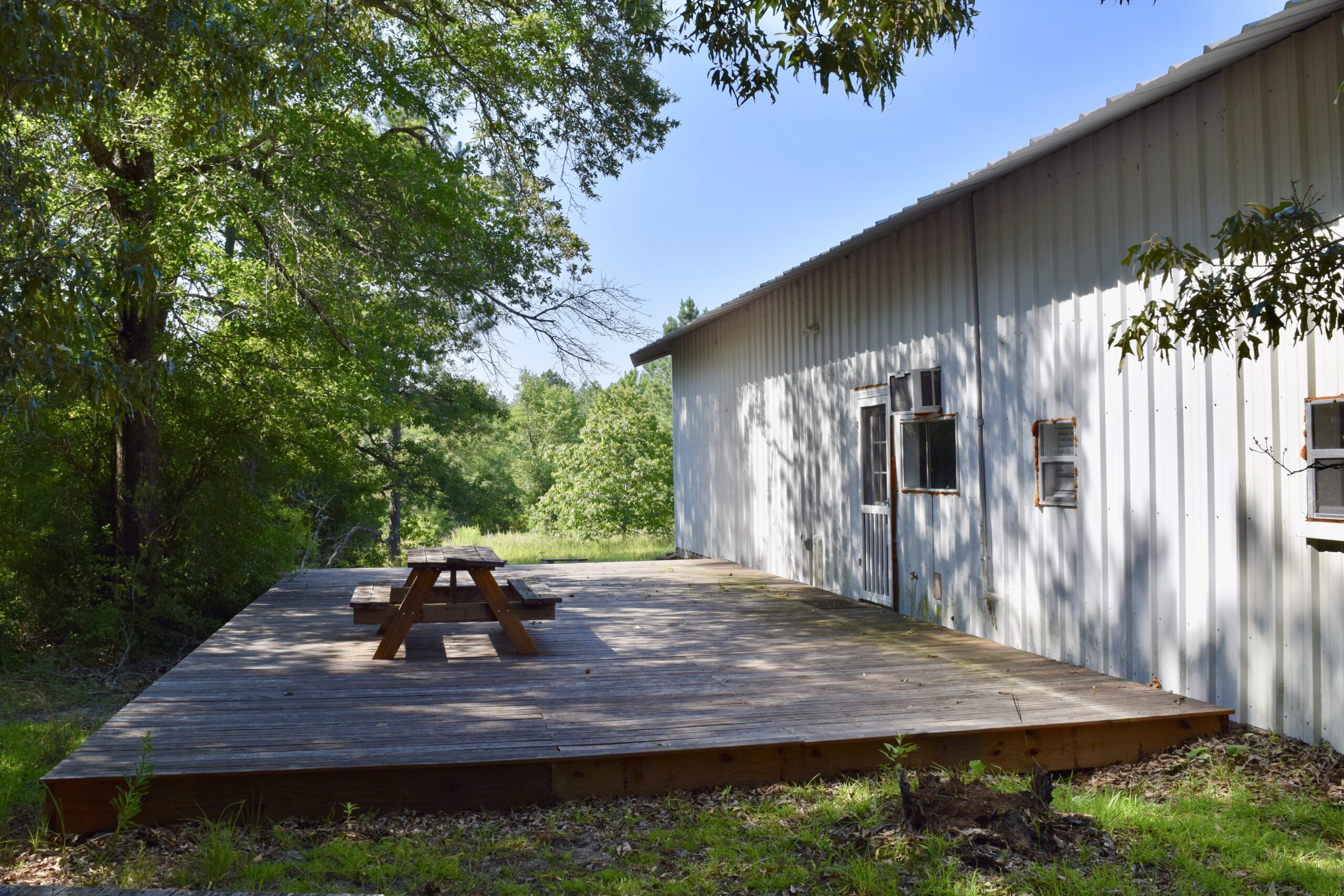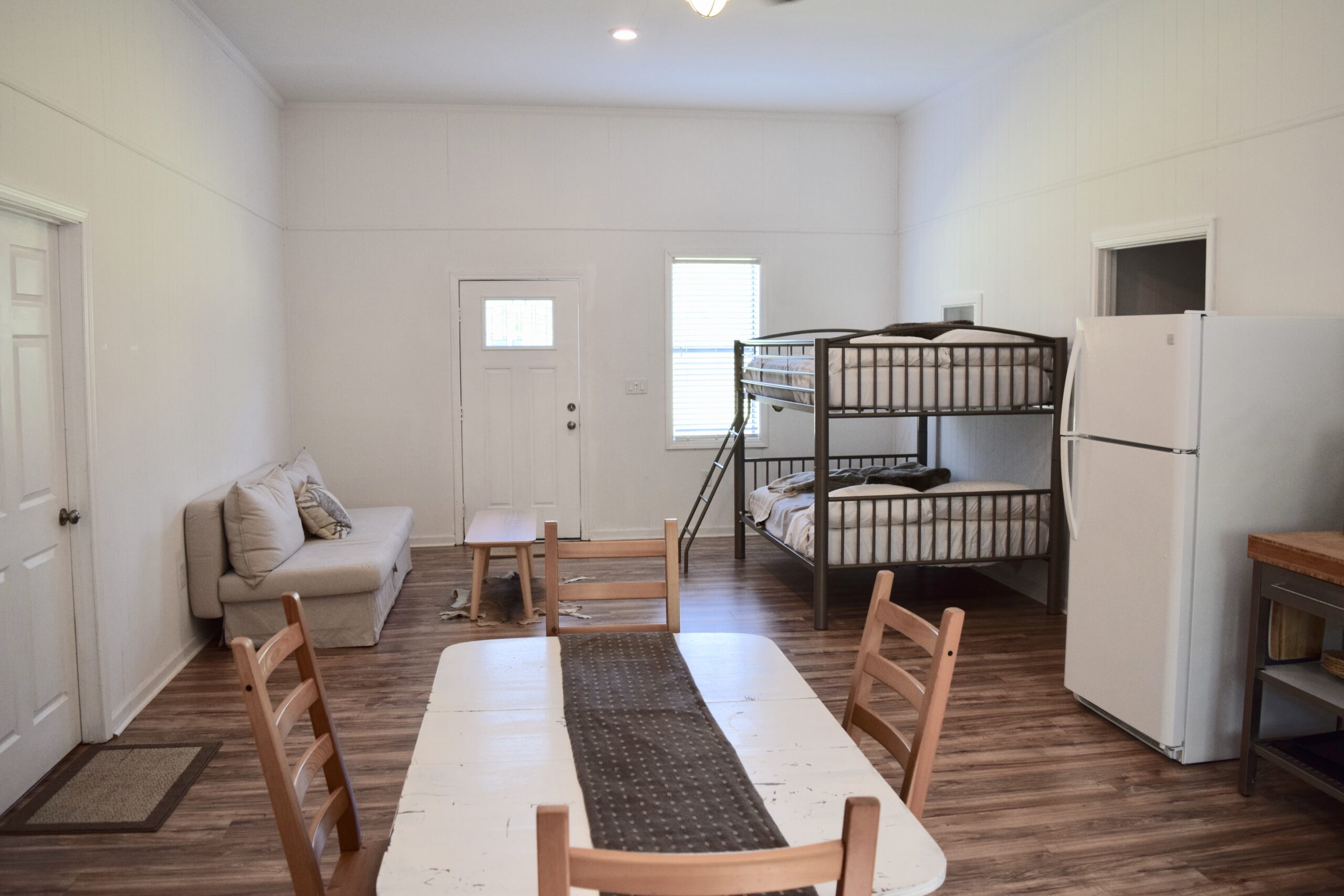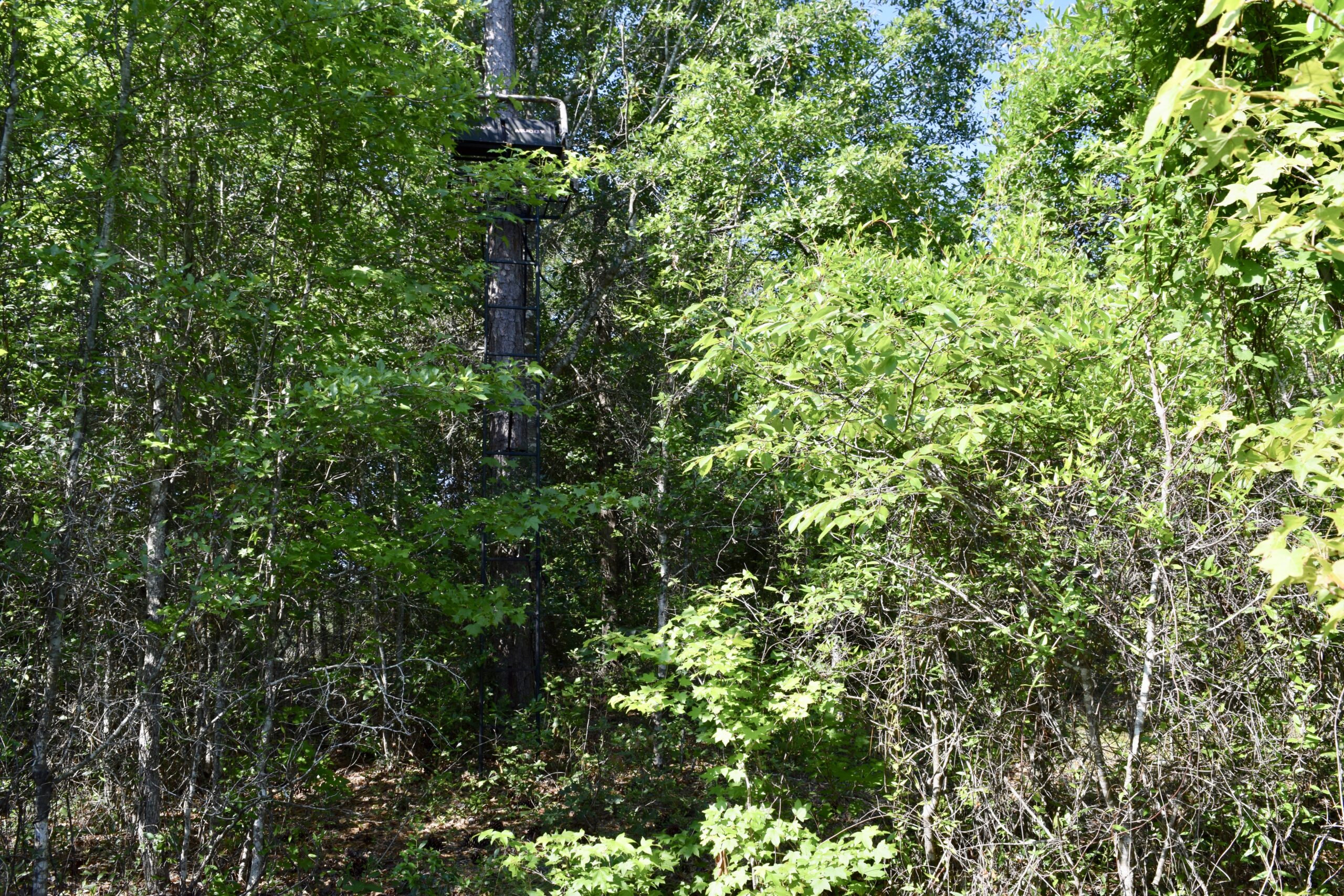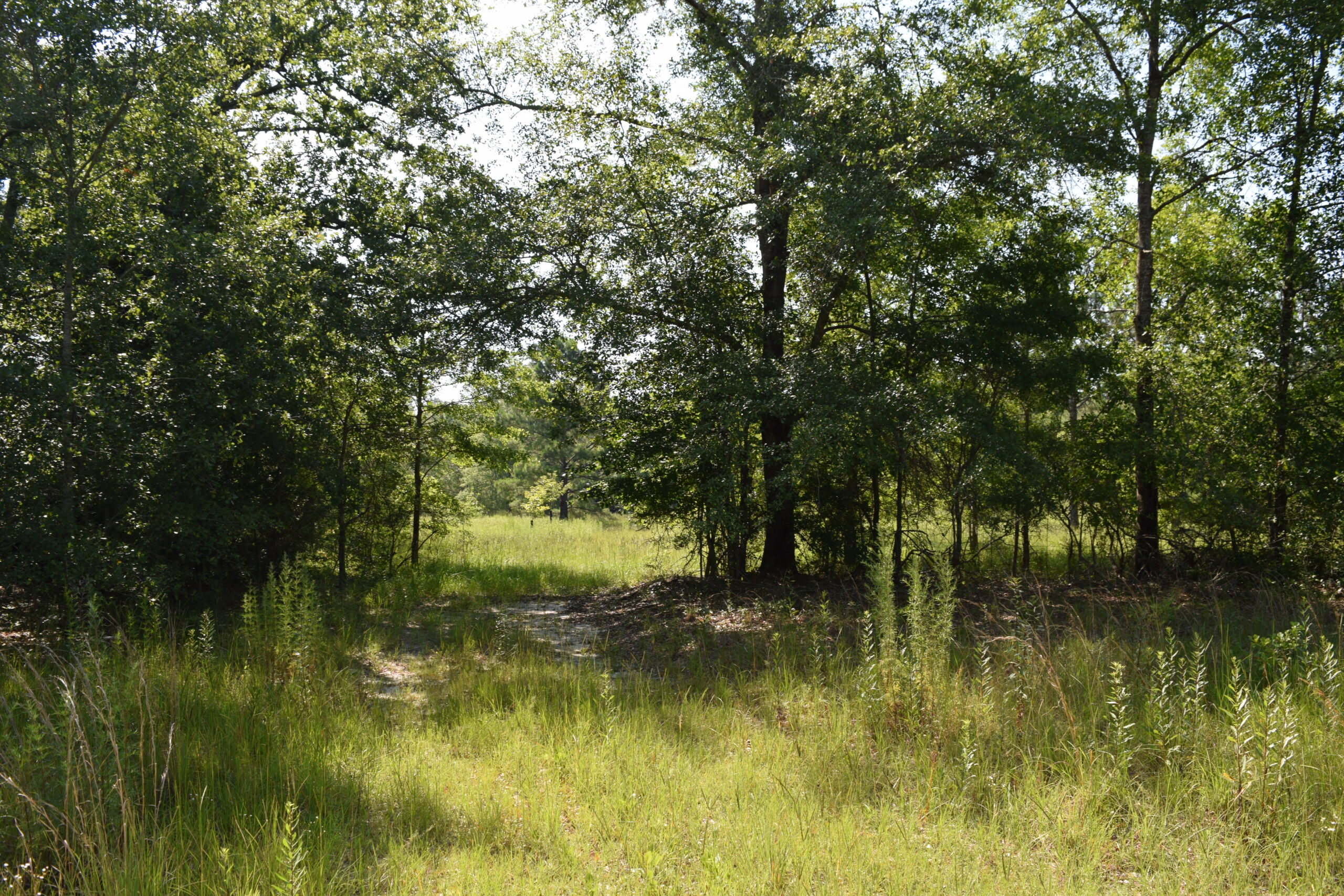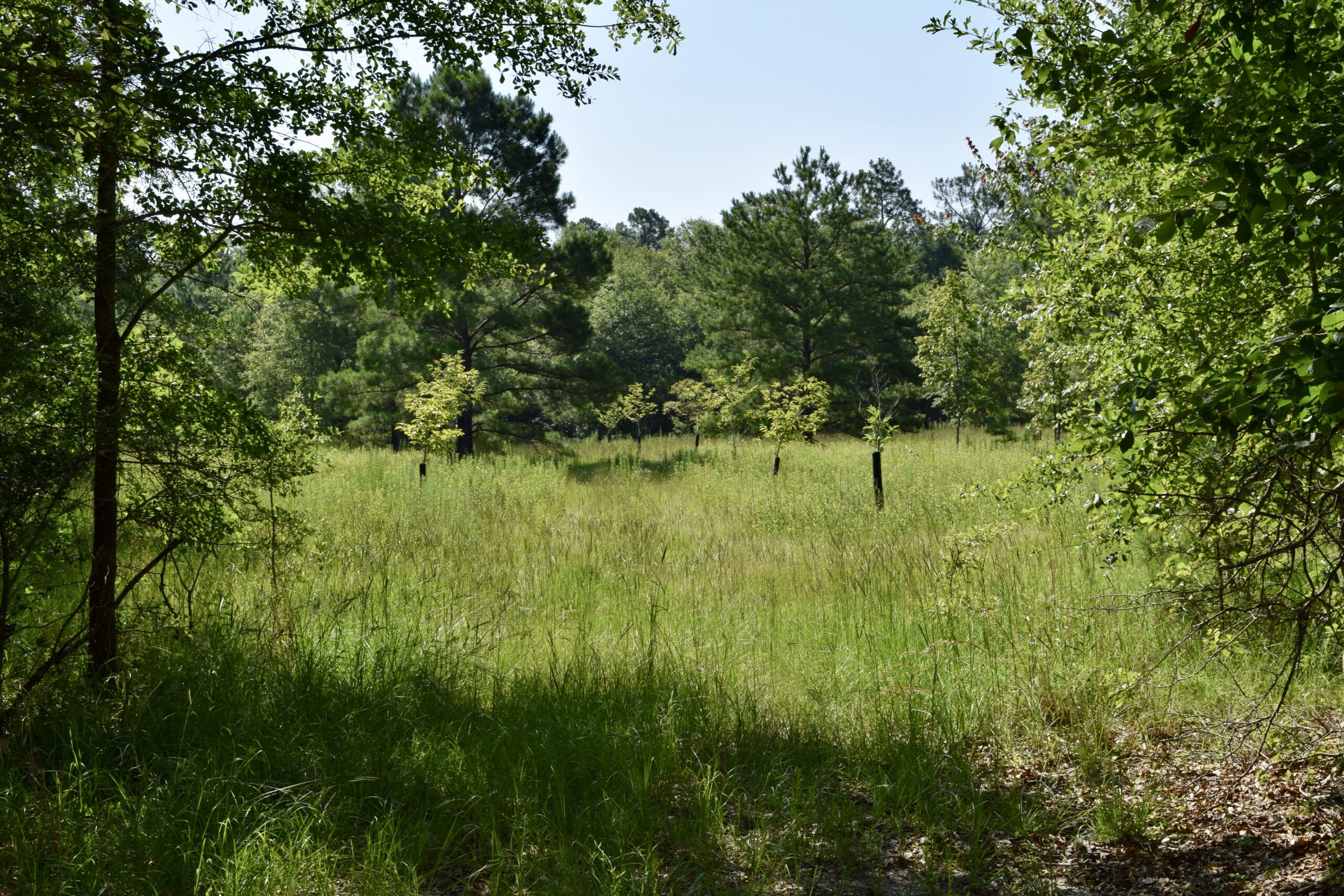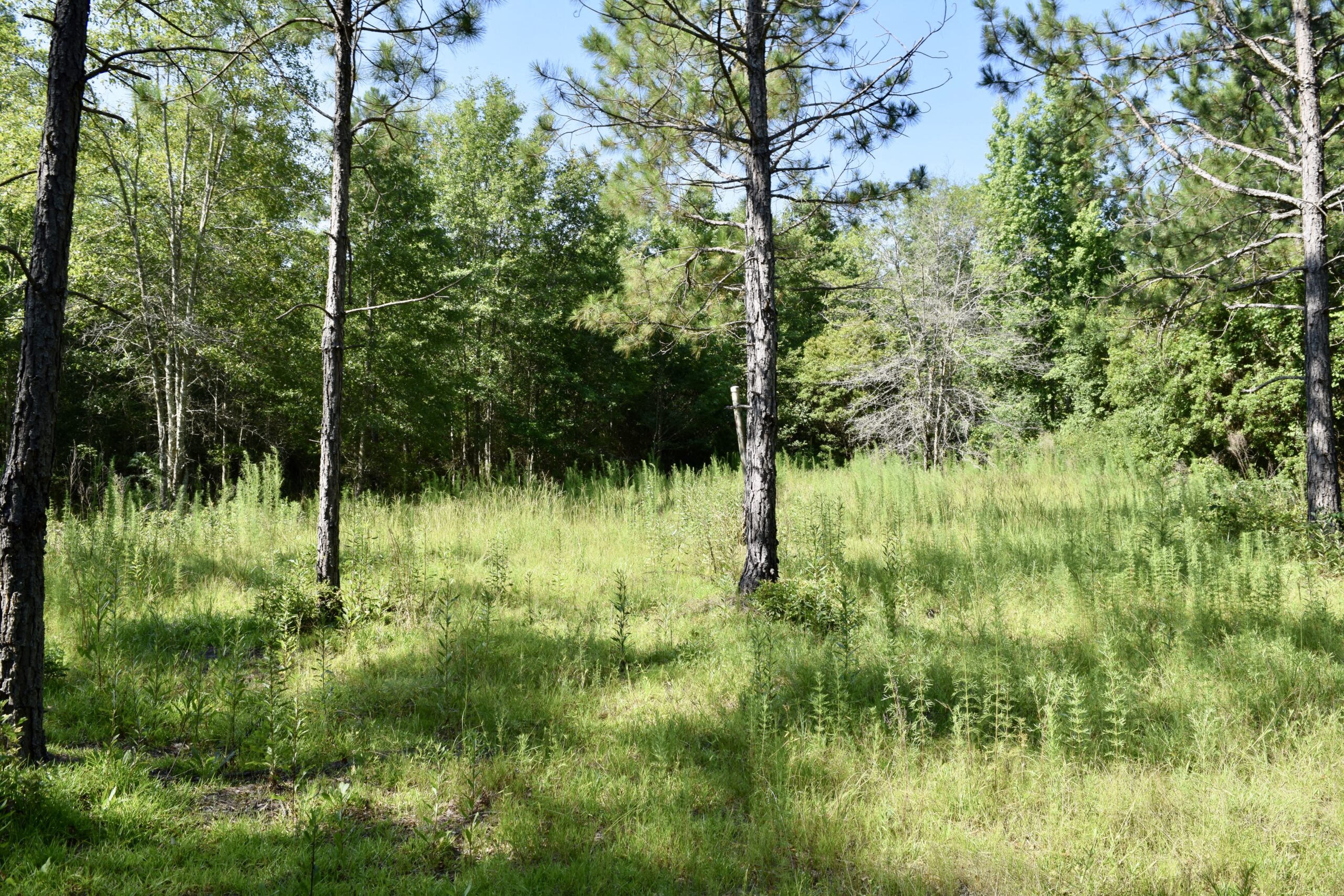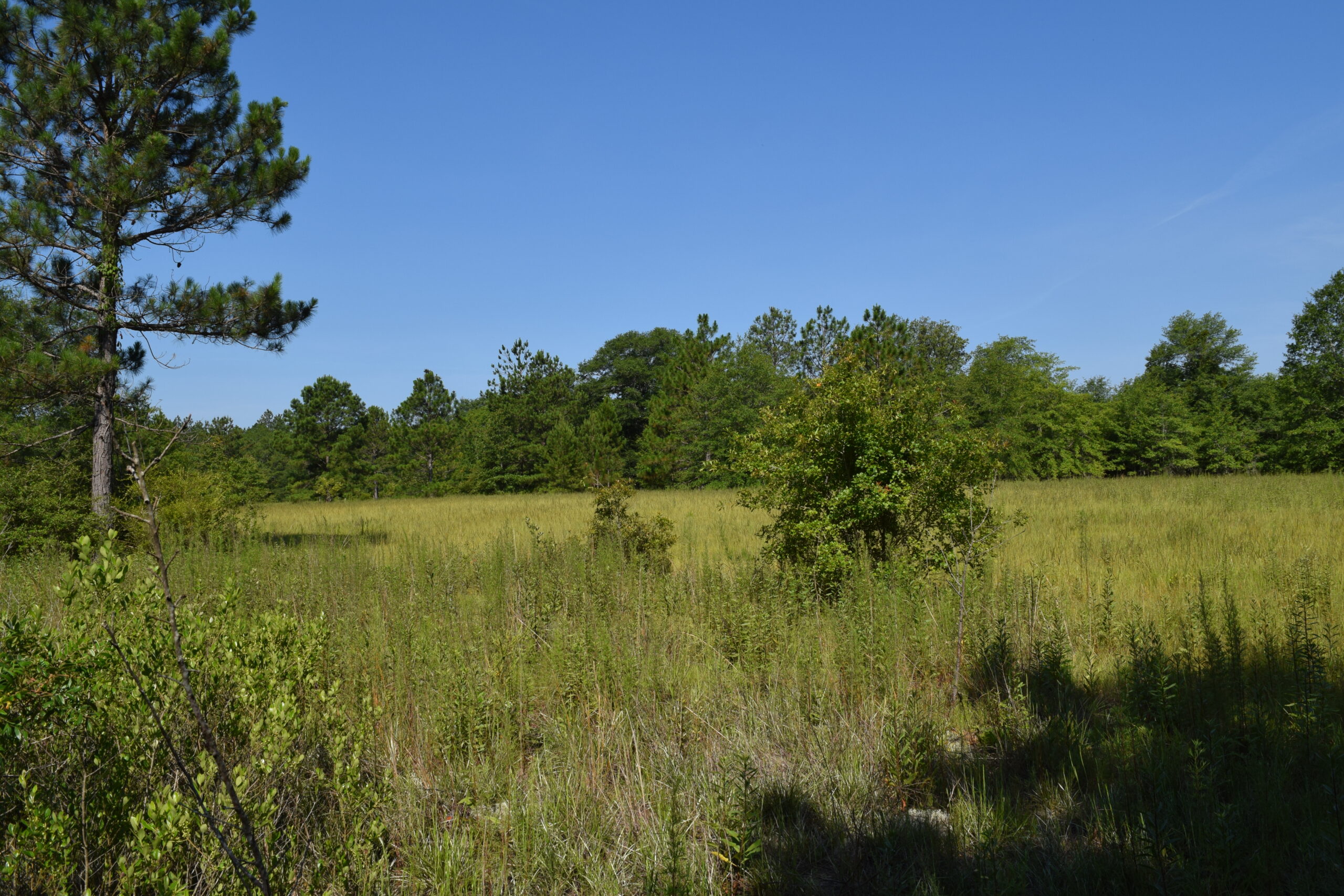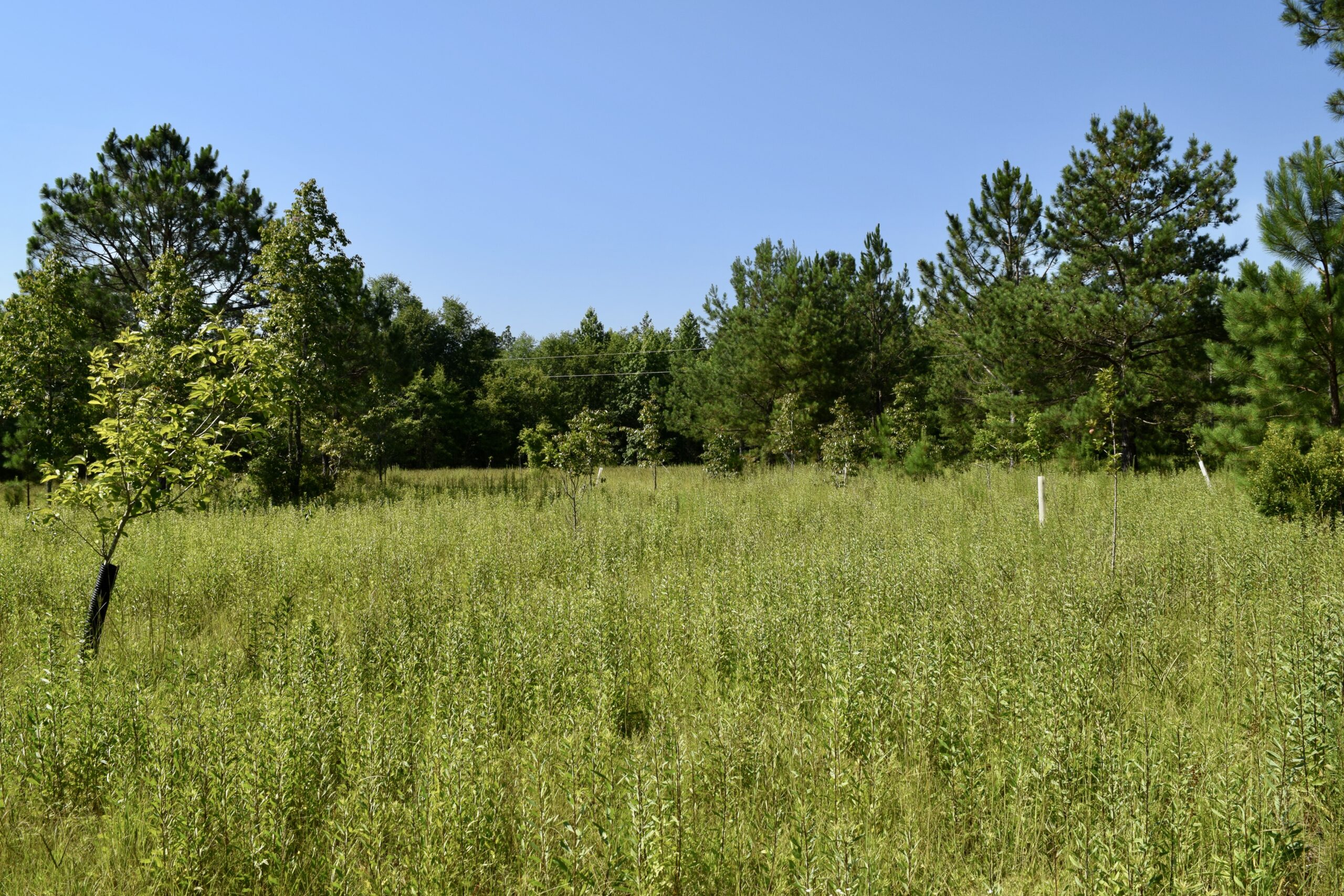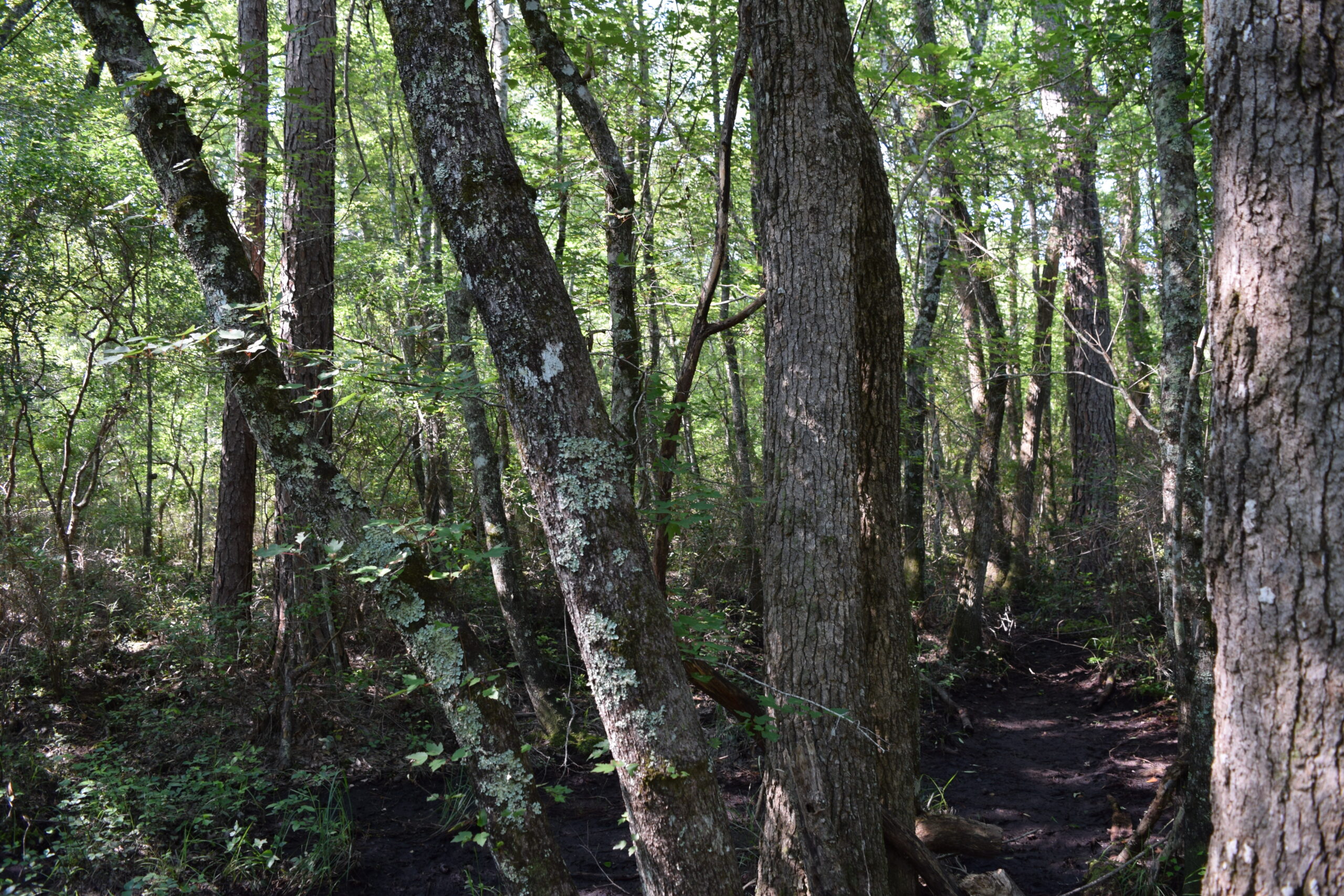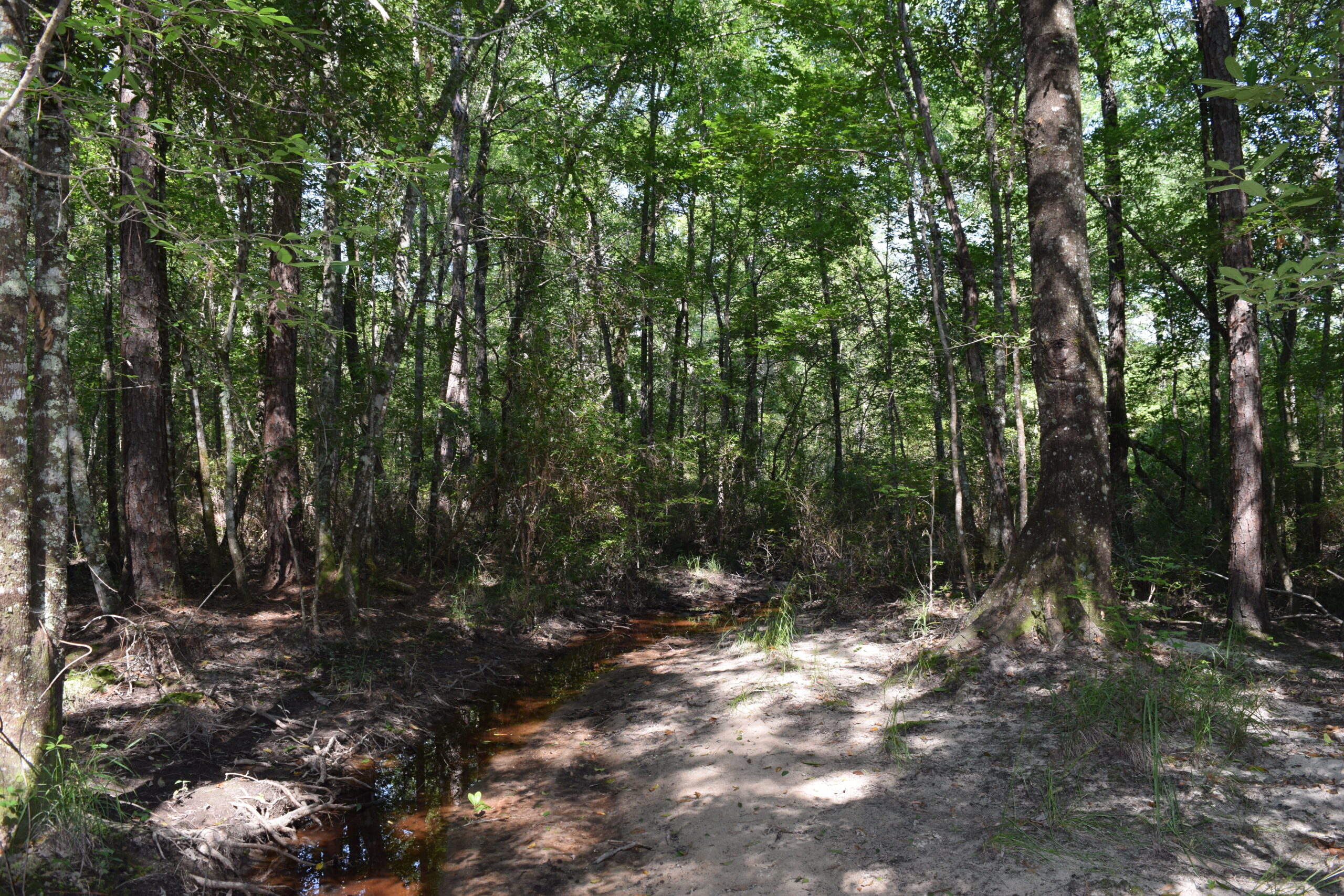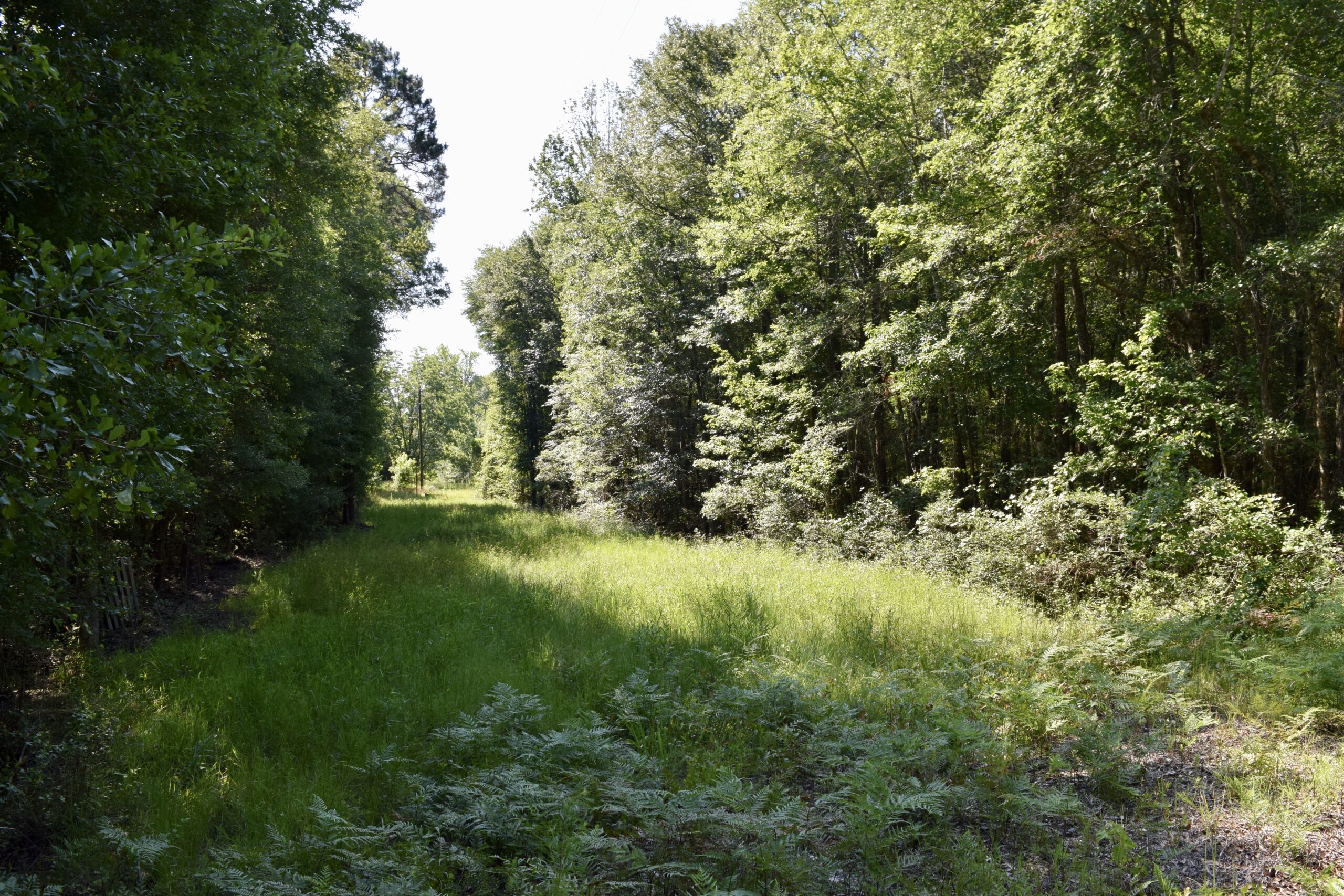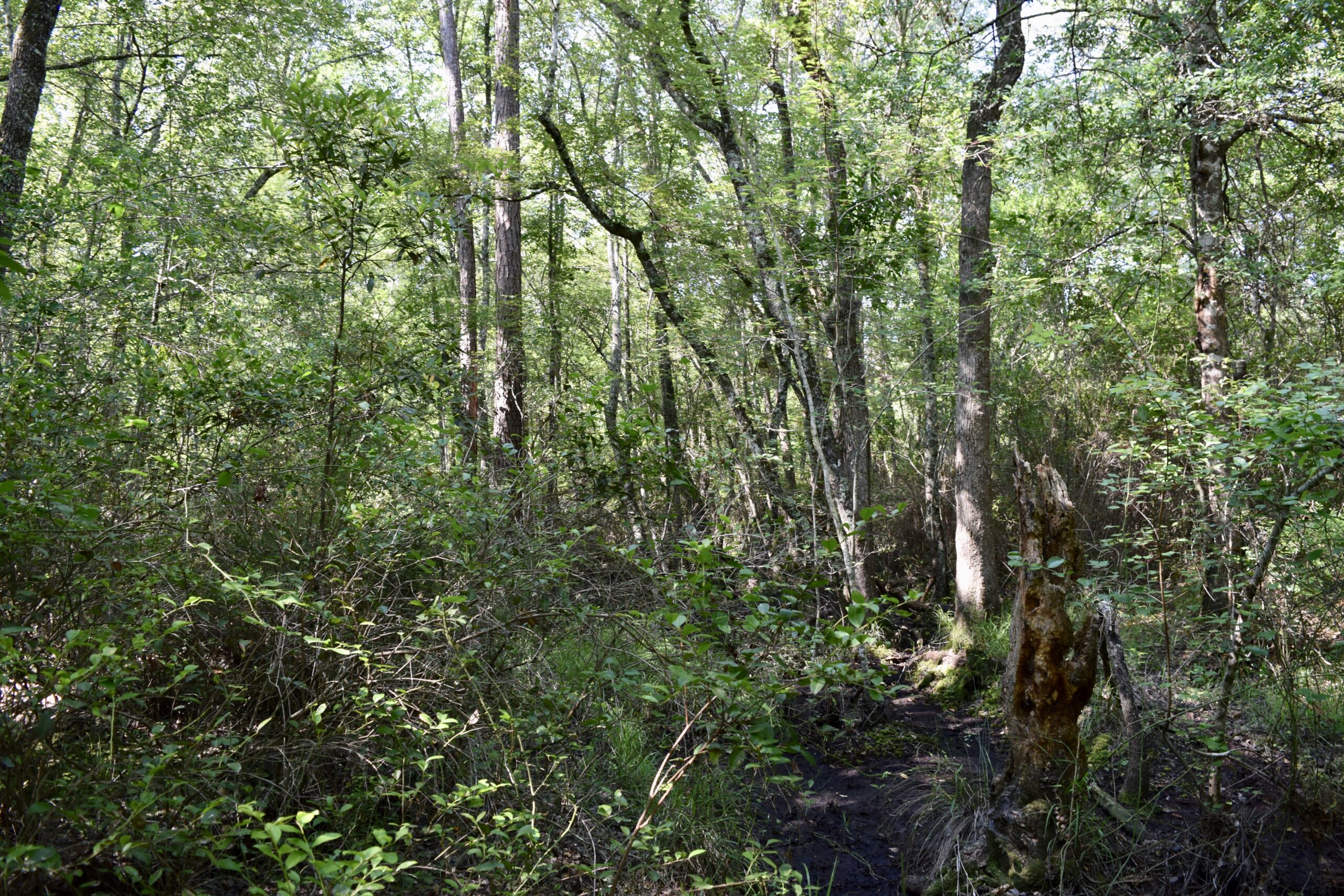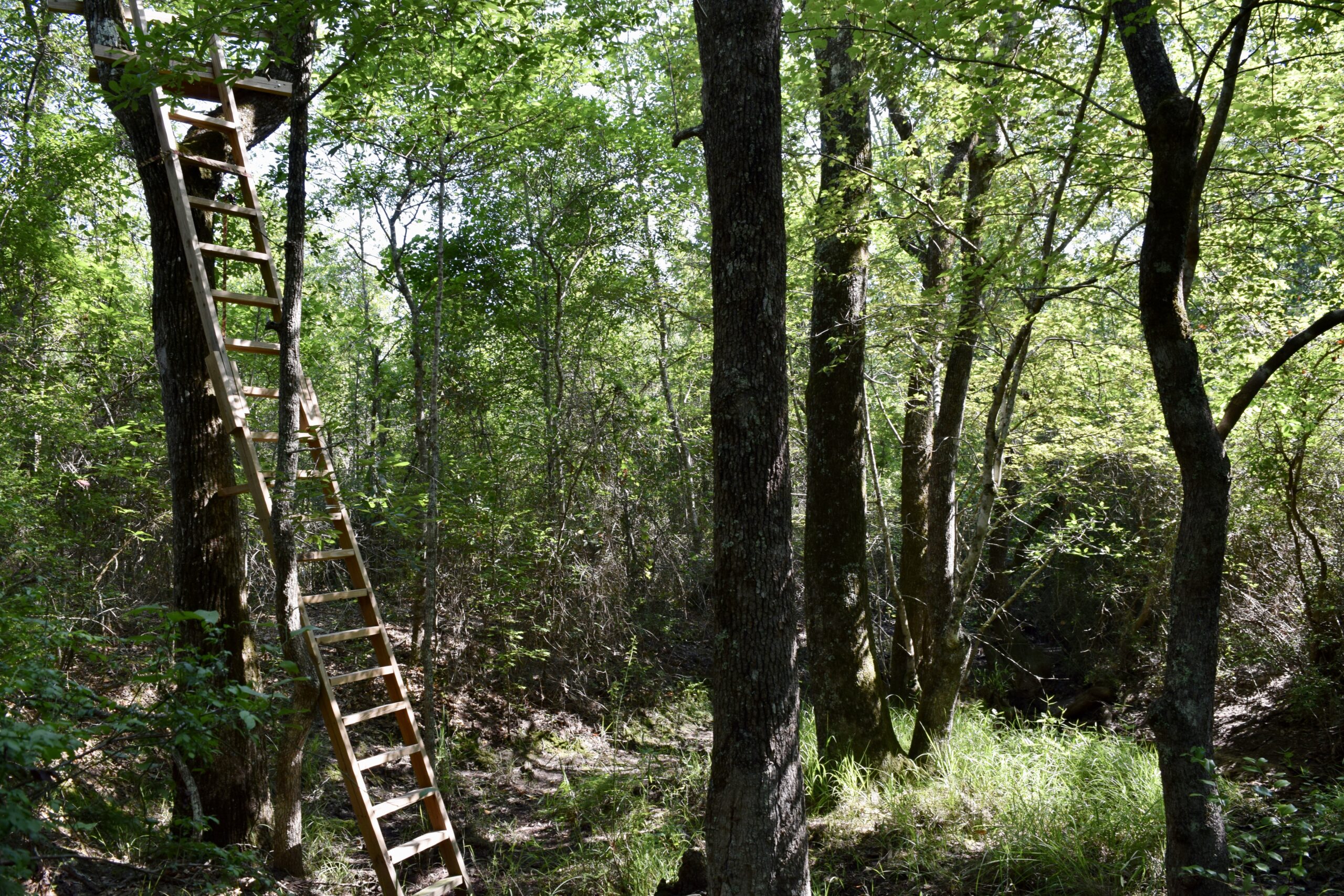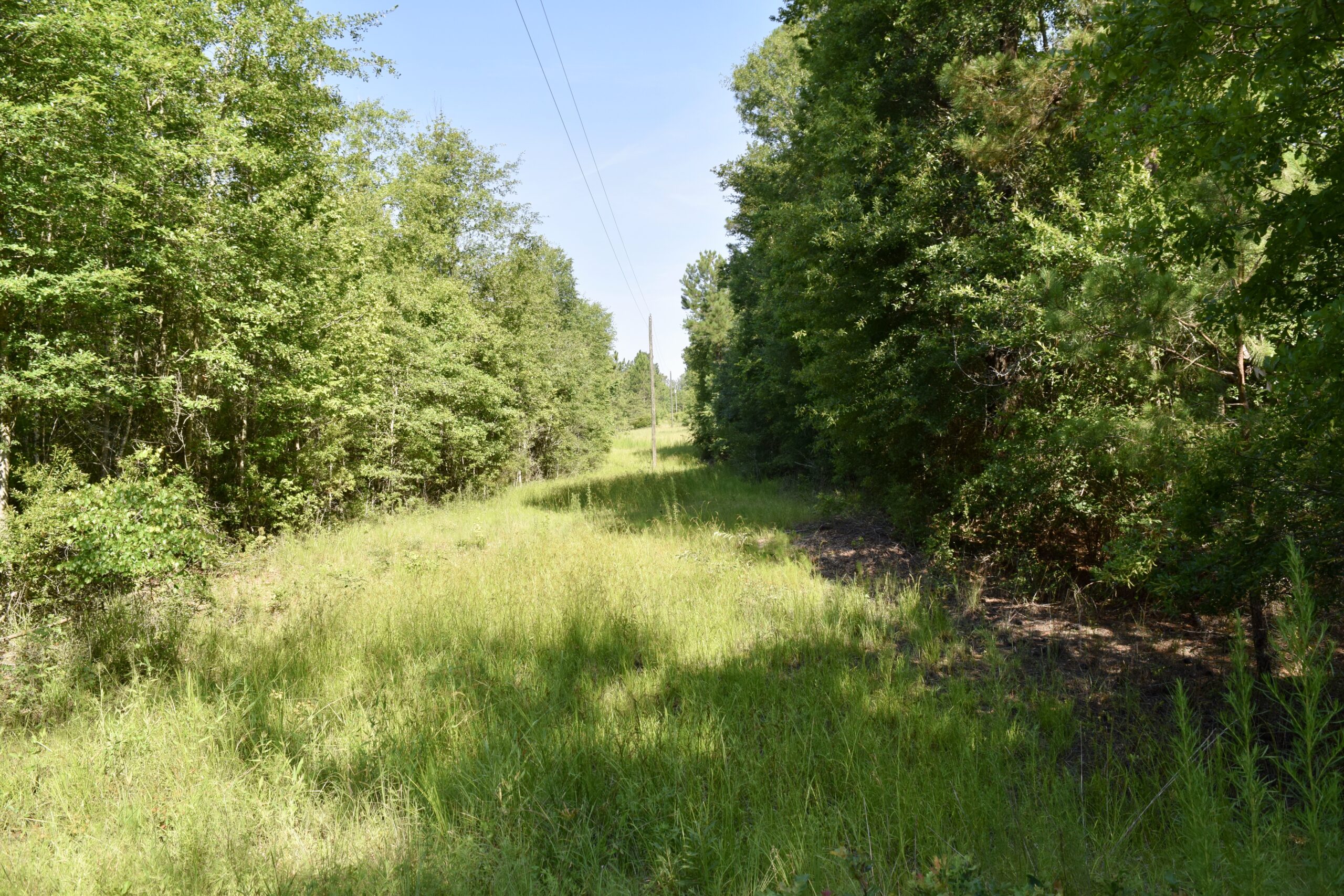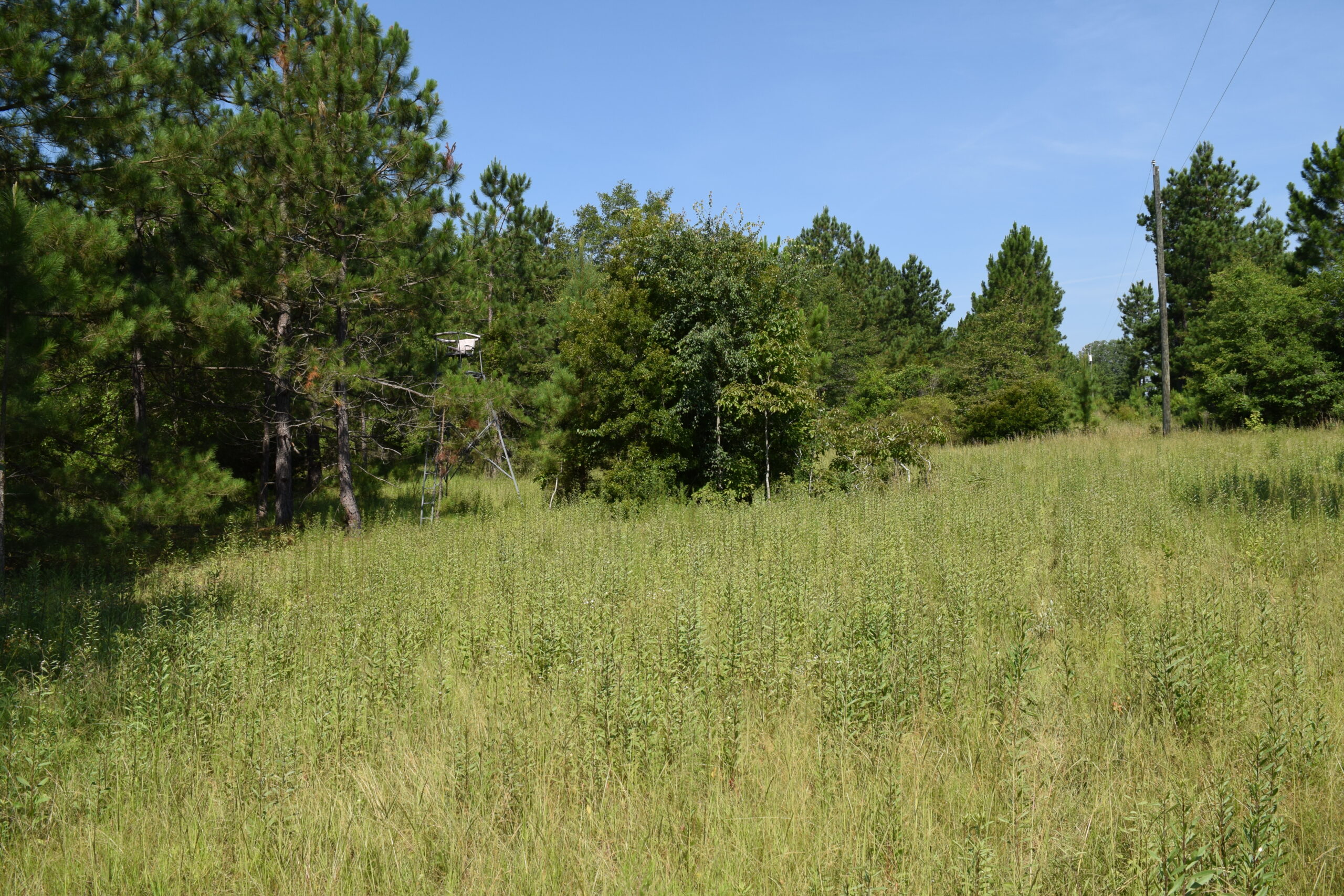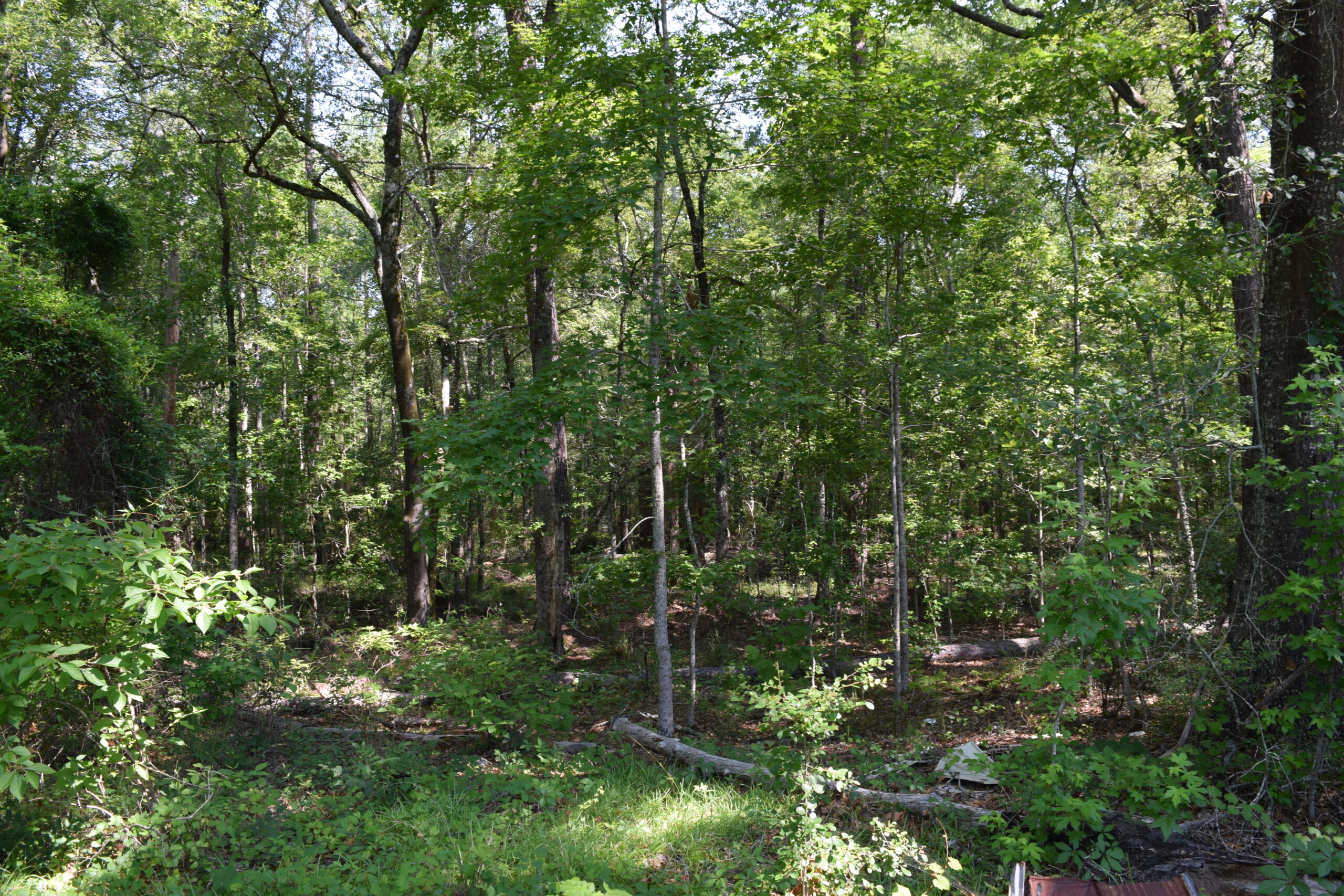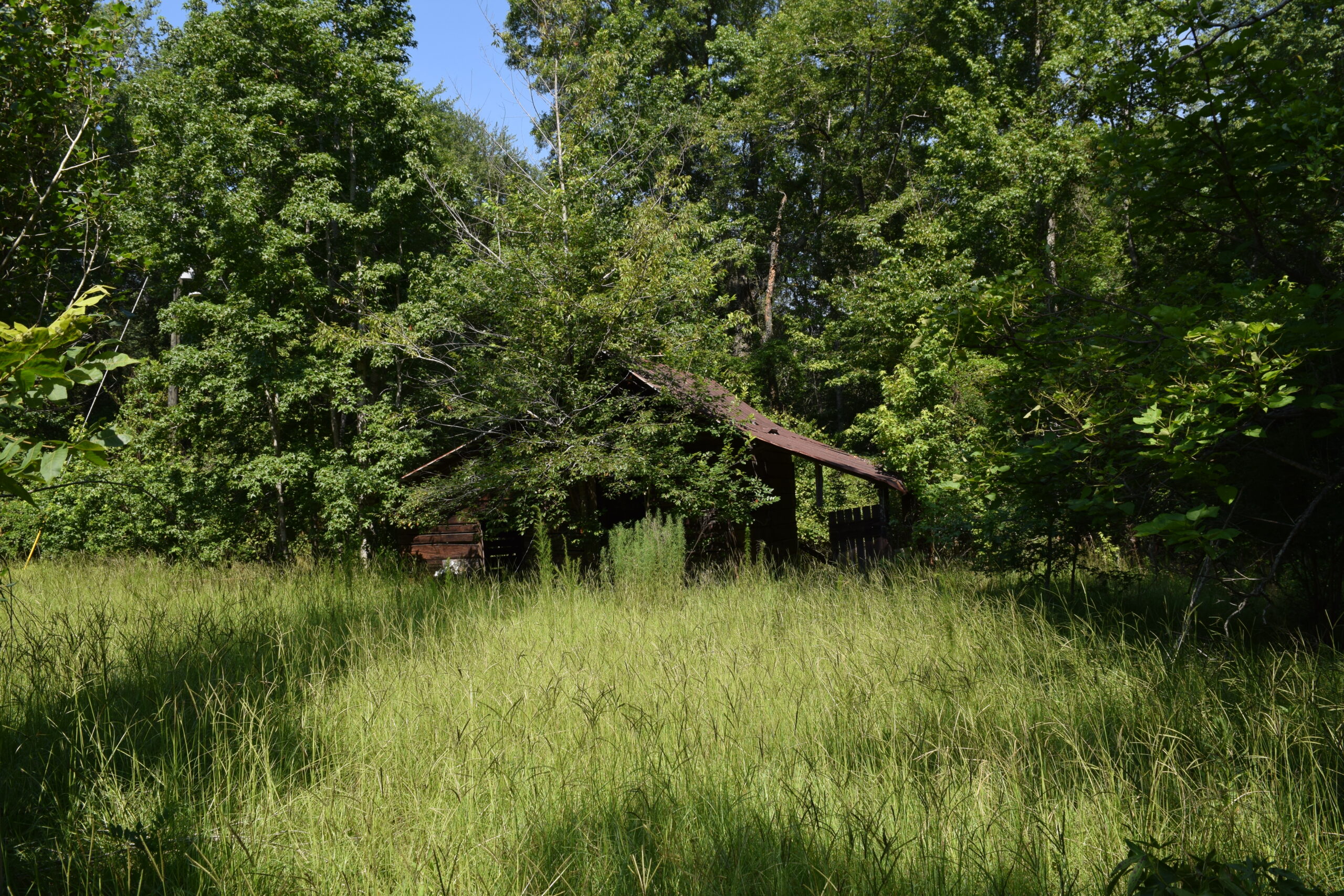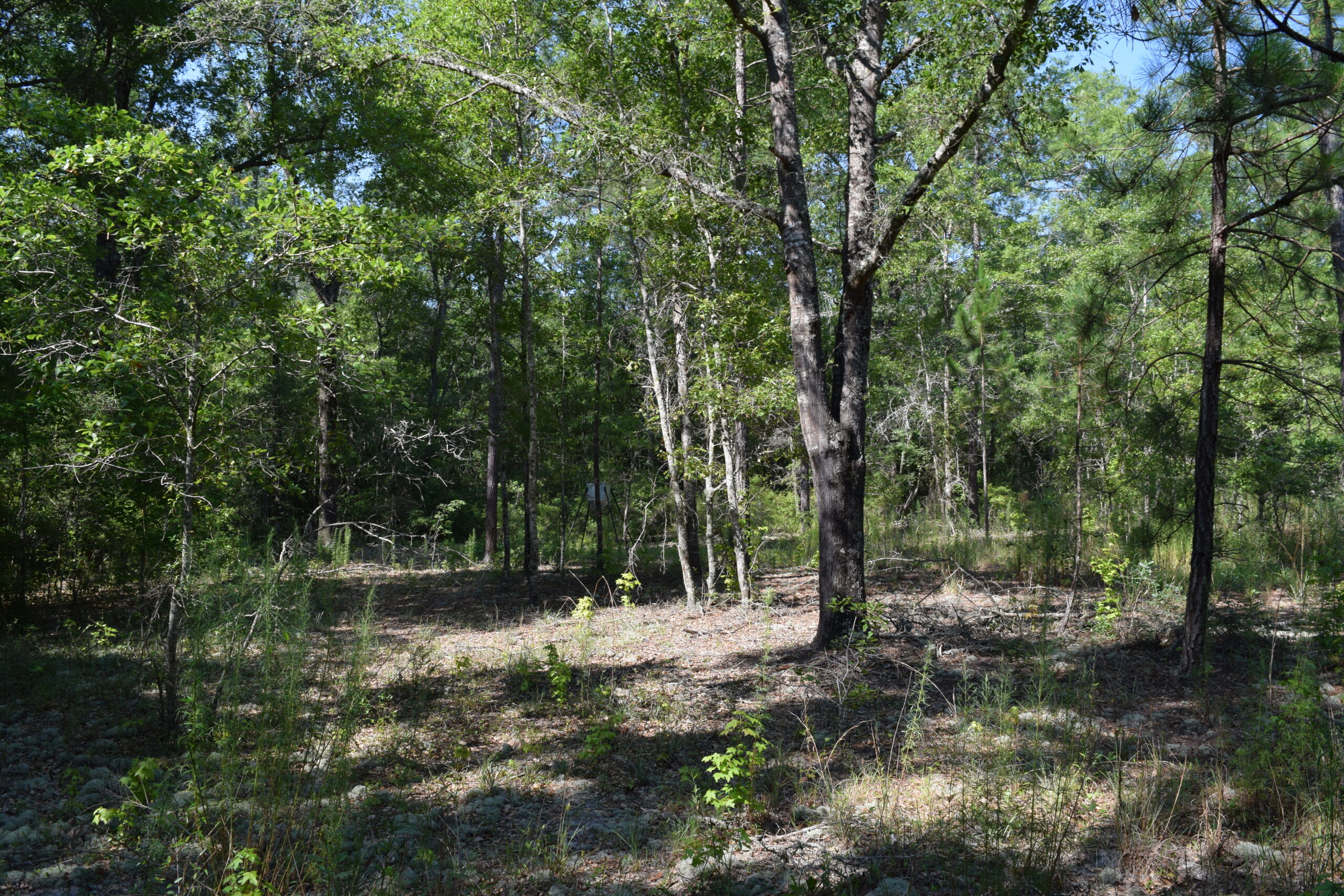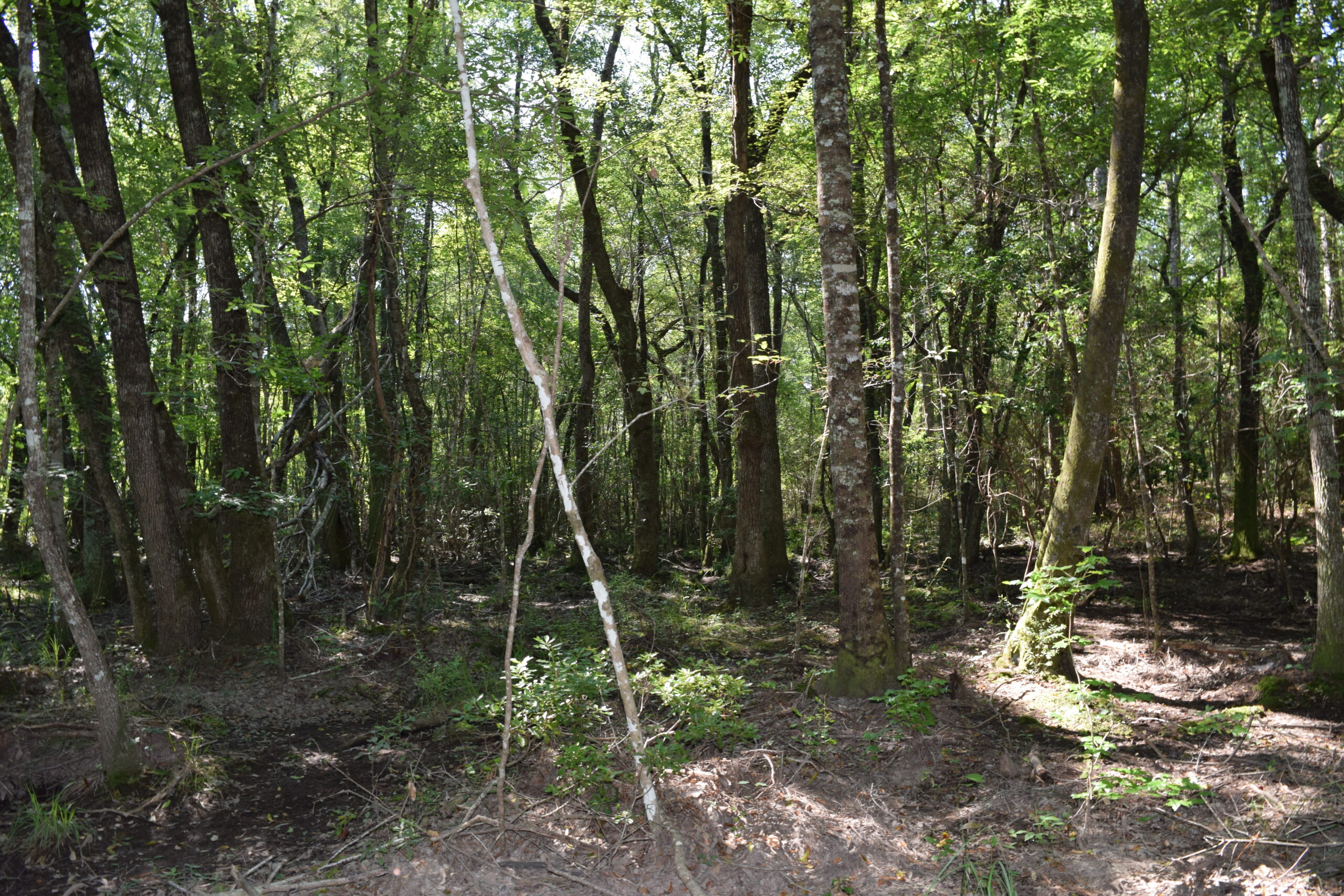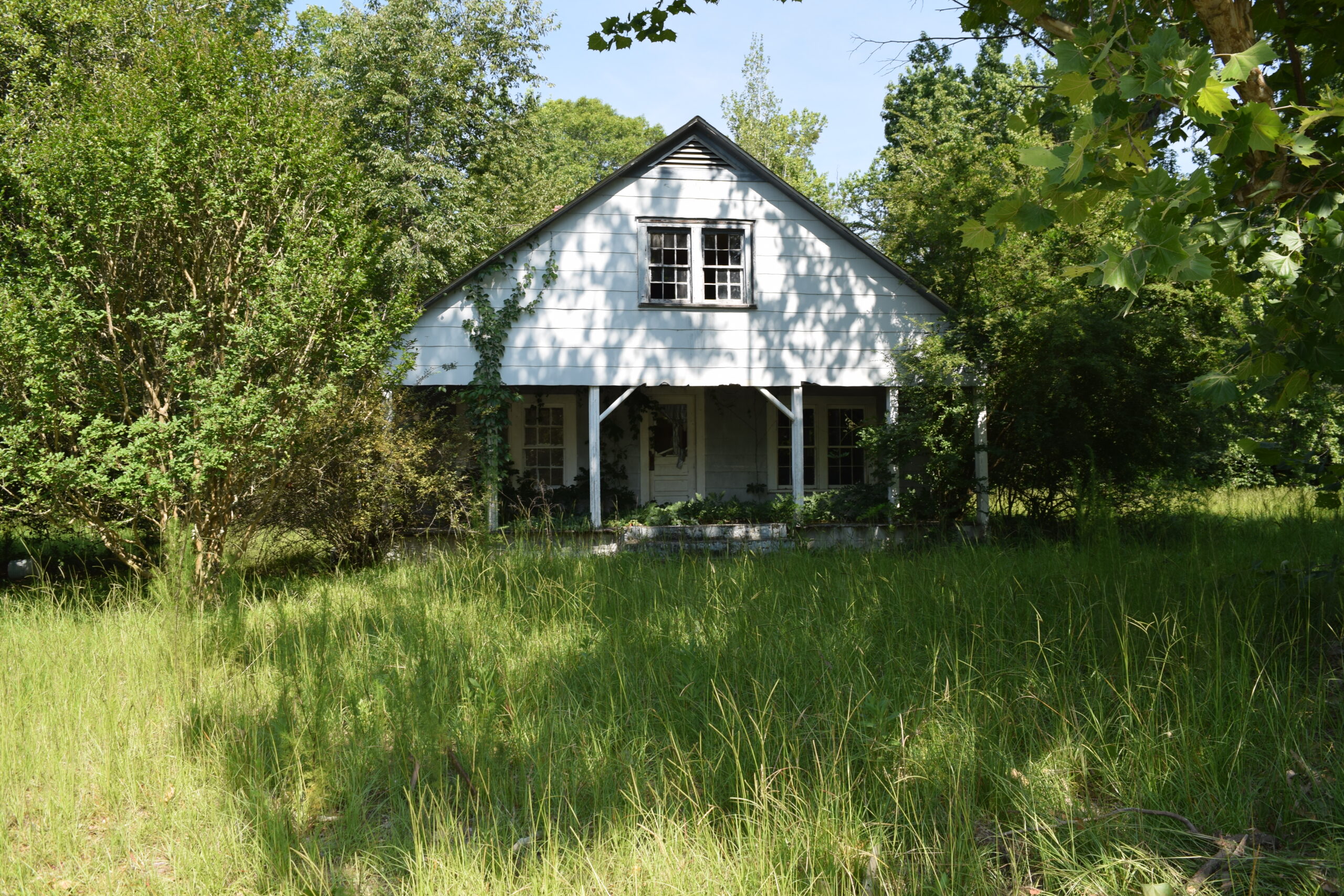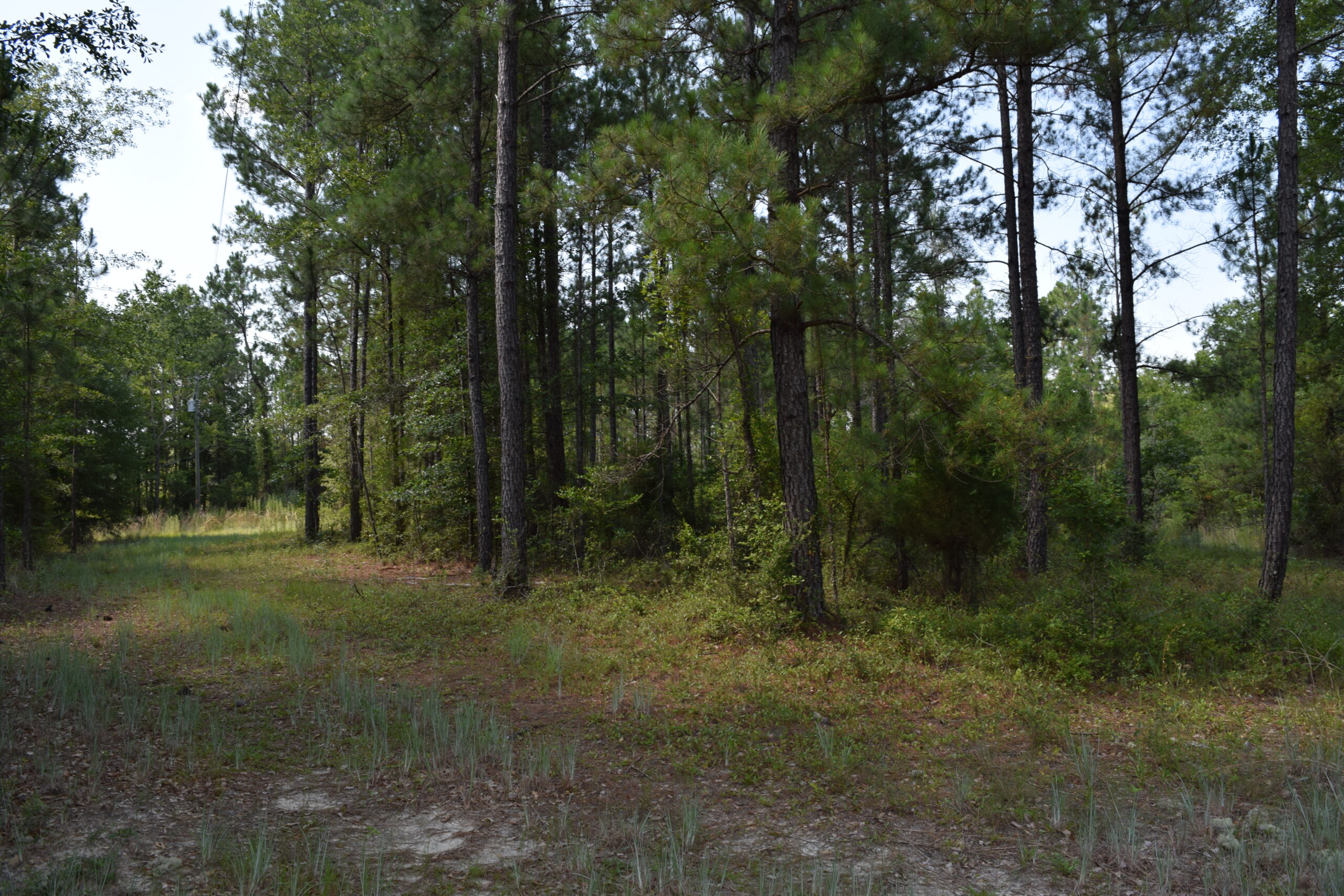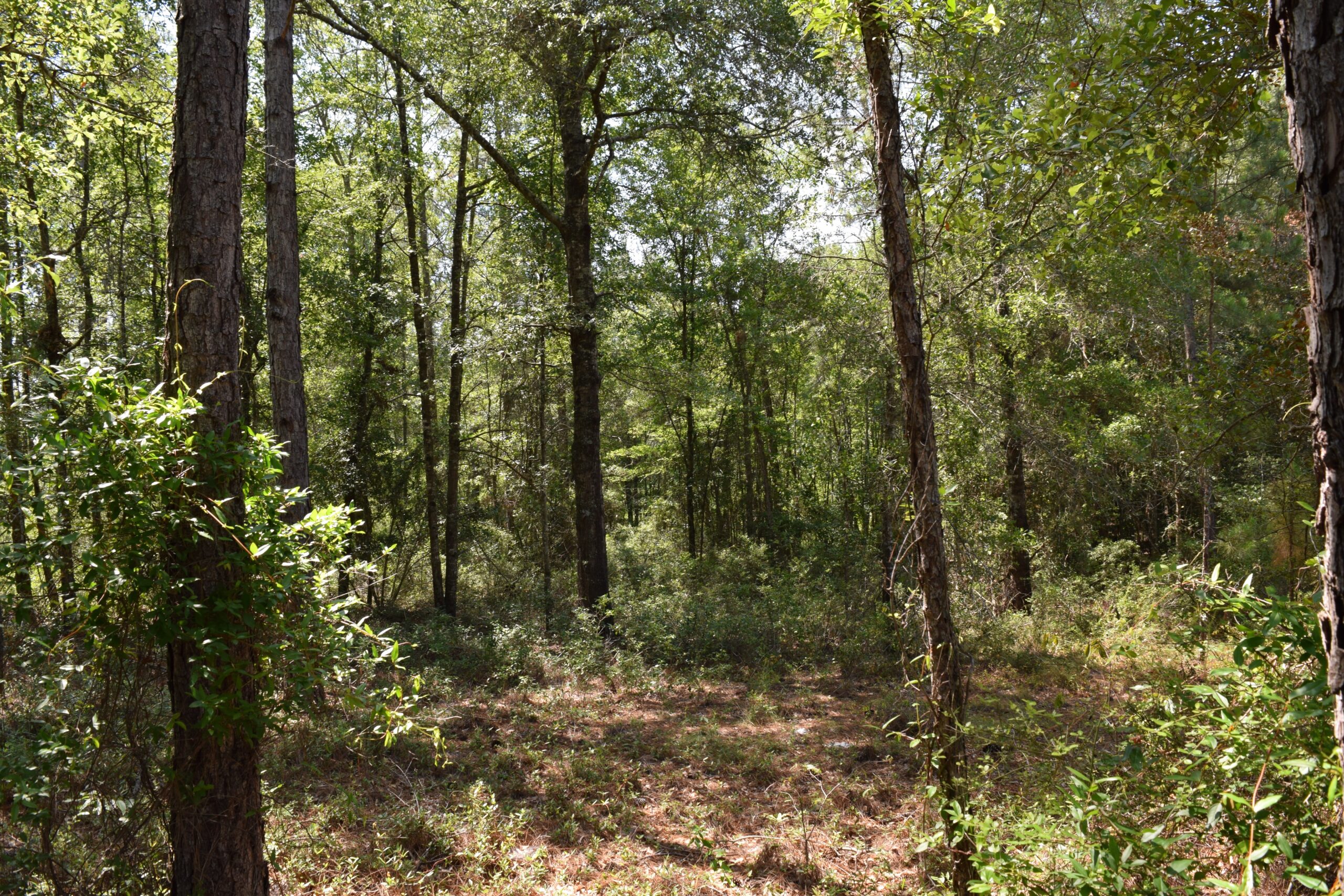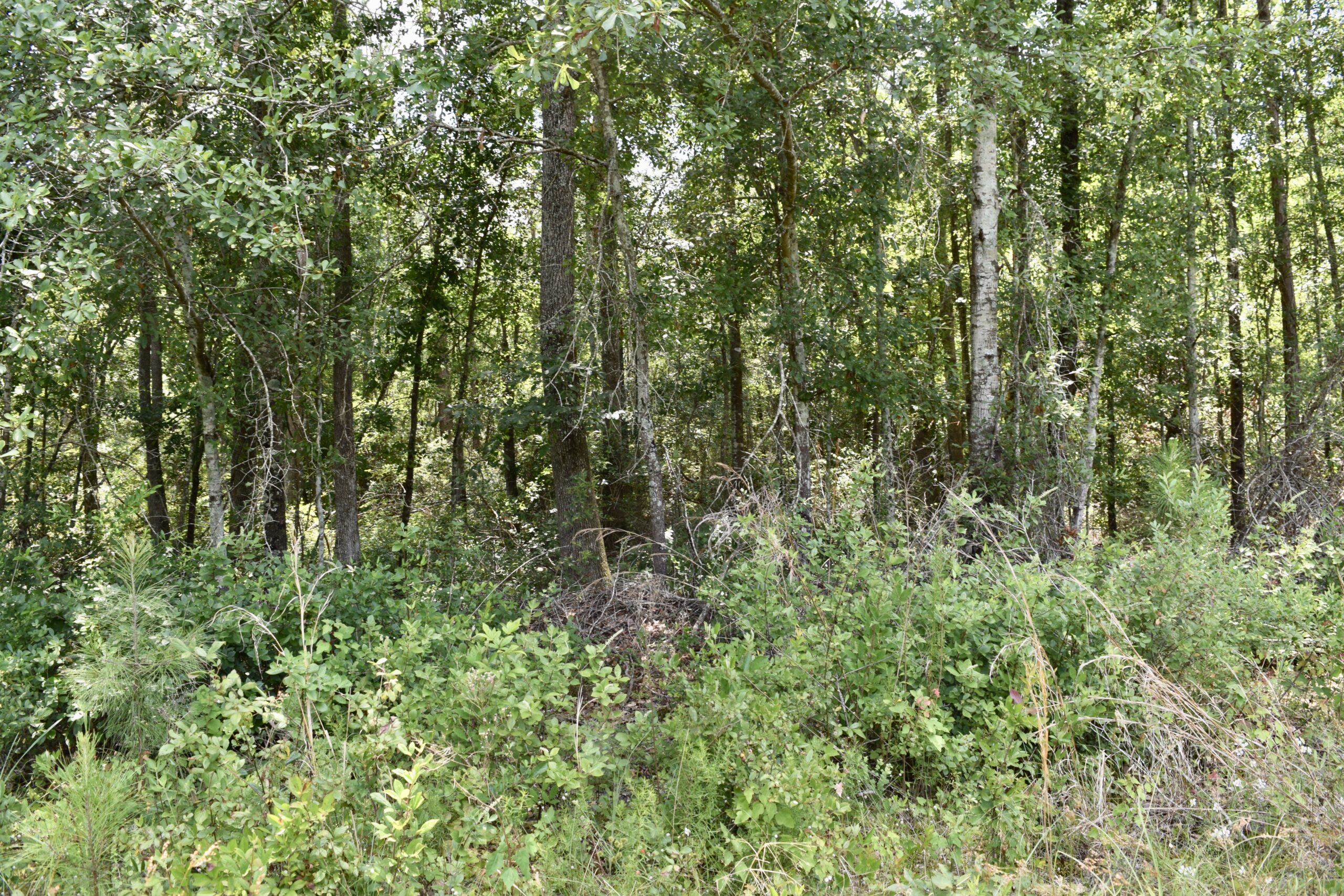 Description
This smaller farm is a deer and turkey haven.  A barndominium style 2 bedroom cabin with recent updates is perfect for the weekend hunter and nice enough the wife will want to come along.  Loaded with wildlife, it's hard to beat for 51+- acres. There's a creek branch that flows through the property giving influence to the abundance of turkeys that frequent this place. Several food plots are in place for the gun or bow hunter with fruit and nut trees planted around the edges to attract wildlife during fruiting periods. A old farm house sits on the backside of the property on the edge of the dirt road and could be renovated by the motivated fixer upper individual.
Location
County:
Treutlen County, Georgia
Property ID

5782

Price

$ 249,000

Property Type

Farm & Timber, House

Property status

Sold

Land area

53 Acres

County

Treutlen
Similar Properties
Minutes away from the explosive growth area of Perry and Warner Robins with I-75 access close by this is an investment grade, quality timber property. . The timber breakdown is approx. 40% 20 year old planted pine ready to thin now with a major balance in 20 year old (+-) hardwood (small percentage is 16 […]
Uniquely situated at River's edge with multi-age class planted pines, year 'round creek, food plots, pretty hardwoods plus oxbow lake, etc…. Blue chip place for 150′ and better Whitetail deer, good turkey hunting, dove field location and great duck hunting. 1800 sq. ft. cabin is wonderfully located overlooking expanse of river waters and ultimately private.